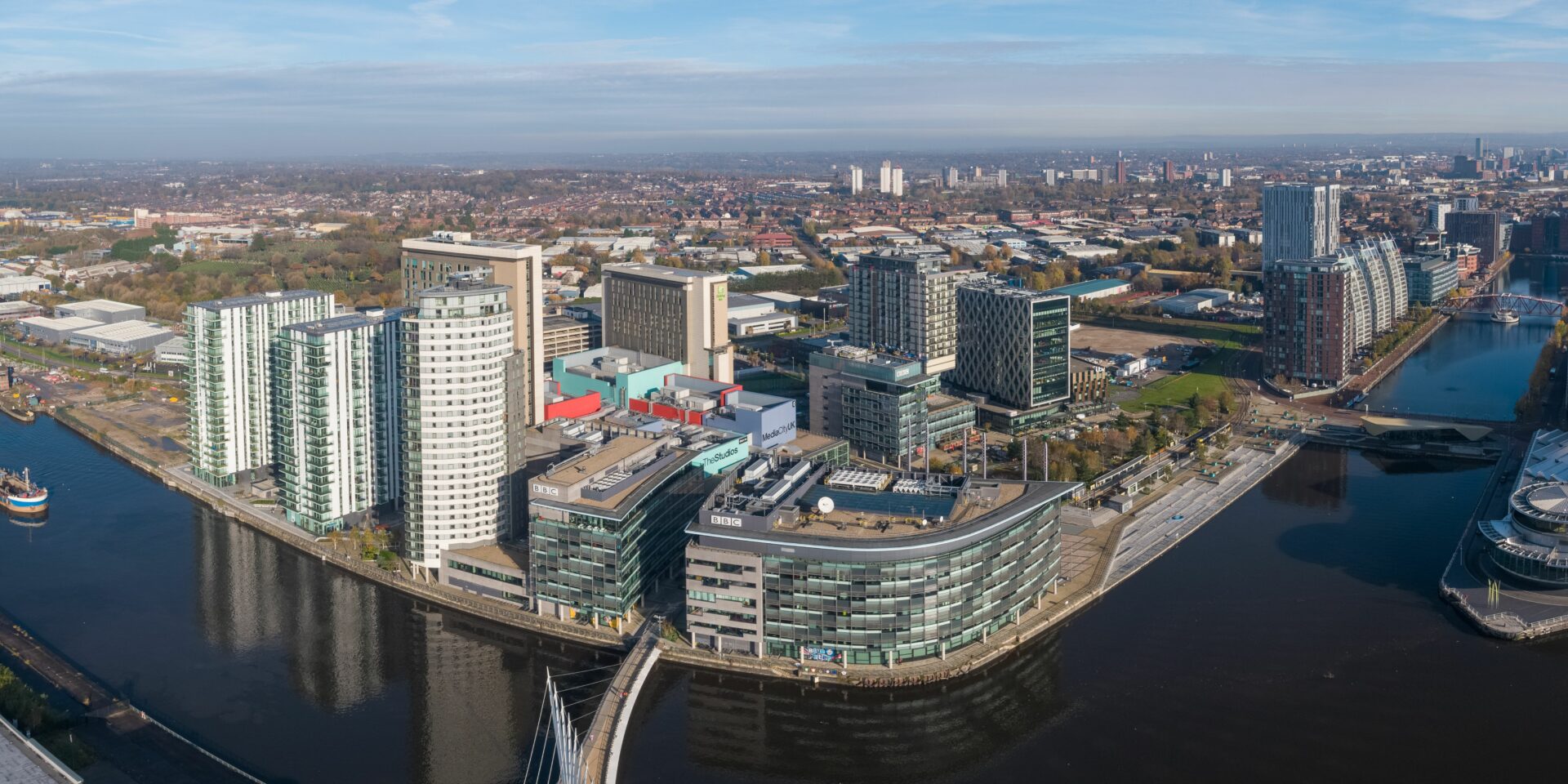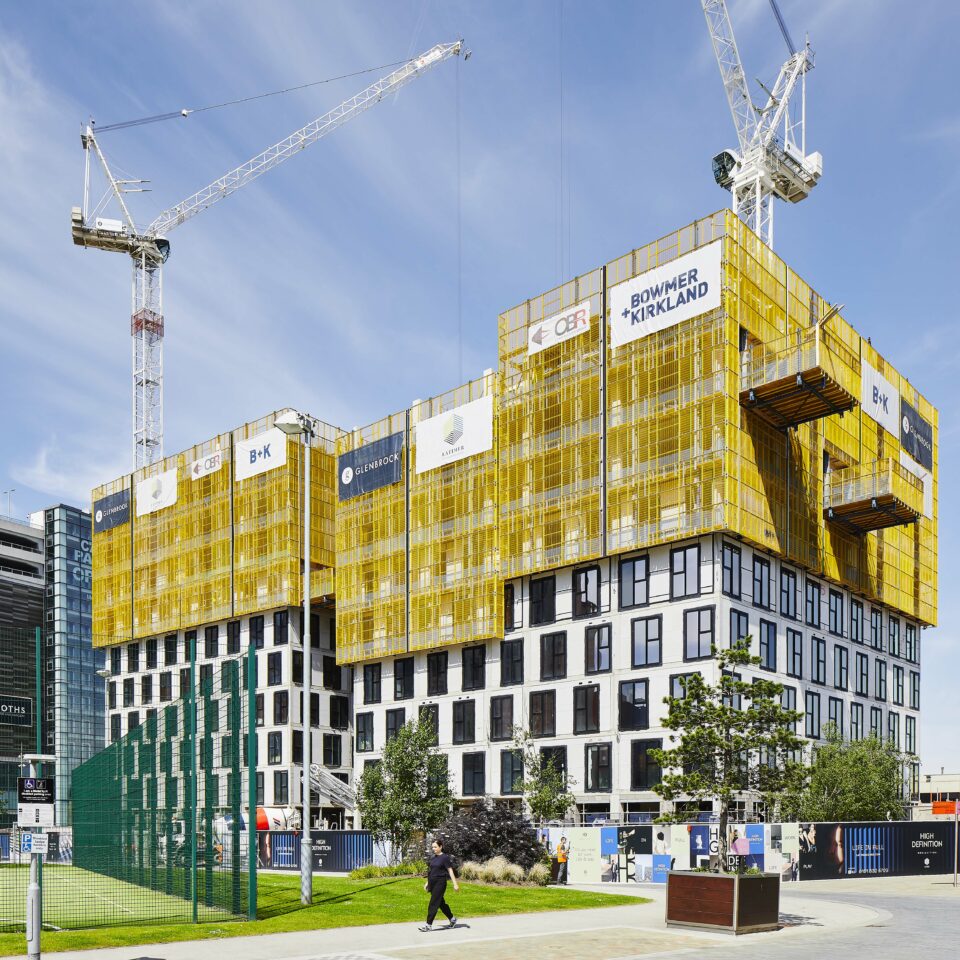 Leading in the transformation of land and property, Peel L&P is committed to being the most successful and trusted partner of choice.
Operating across the UK for over 50 years, the family run, Peel Group and its regeneration arm Peel L&P have re-imagined some of the country's historic assets.
We can be trusted to deliver, with a track record of transformative and exciting developments including:
MediaCity, bringing the BBC to the North
Manchester's Embassy Village, a trailblazing project to give homeless people their own front door
Protos, part of Peel NRE, helping to decarbonise industry and generate low carbon energy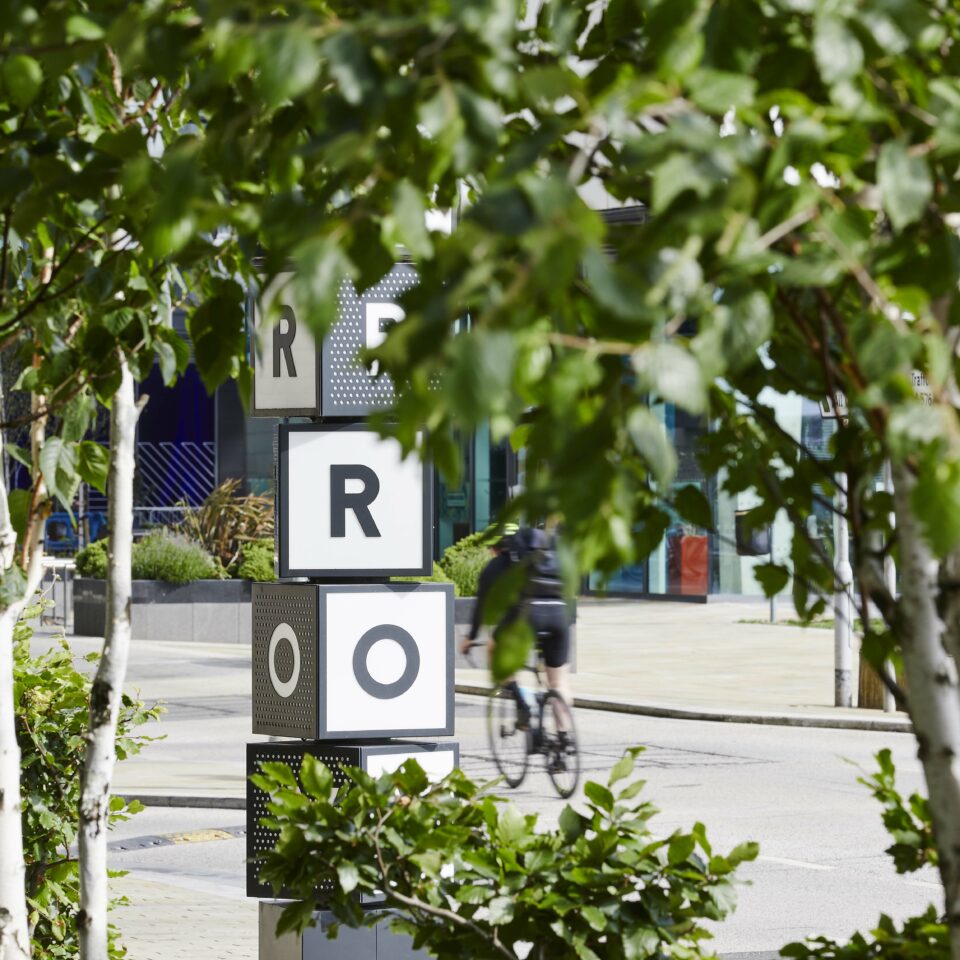 Working with local partners, the nationwide Peel Waters schemes such as Liverpool Waters and Wirral Waters are regenerating waterfront destinations into mixed-use sustainable communities, and Peel L&P's innovative homebuilder Northstone is building new energy-efficient family homes in suburban areas.
As part of The Peel Group, Peel L&P strives to make a positive impact on people's lives. Promoting sustainable development is at the heart of what we do, and we take our responsibilities to the environment seriously. Our people are passionate about the communities we work in, and we value our close partnerships with local groups and charities.
By building homes and creating opportunities, including highly skilled jobs of the future, protecting and improving our open spaces, addressing the climate emergency and our energy needs, Peel L&P will continue to realise possibility and invest in communities for years to come.
Find out more
For more information visit our website or follow us on Twitter @PeelLandP
Visit