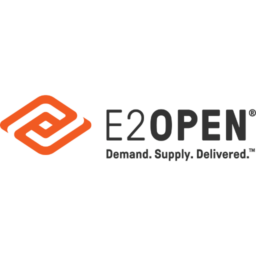 E2Open
Address
14
Blue Tower
MediaCityUK
M50 2ST

At E2open, we're creating a more connected, intelligent supply chain. It starts with sensing and responding to real-time demand, supply and delivery constraints. Bringing together data from customers, distribution channels, suppliers, contract manufacturers and logistics partners, our collaborative and agile supply chain platform enables companies to use data in real time, with artificial intelligence and machine learning to drive smarter decisions. All this complex information is delivered in a single view that encompasses your demand, supply, logistics and global trade ecosystems. E2open is changing everything. Demand. Supply. Delivered.™ Visit www.e2open.com.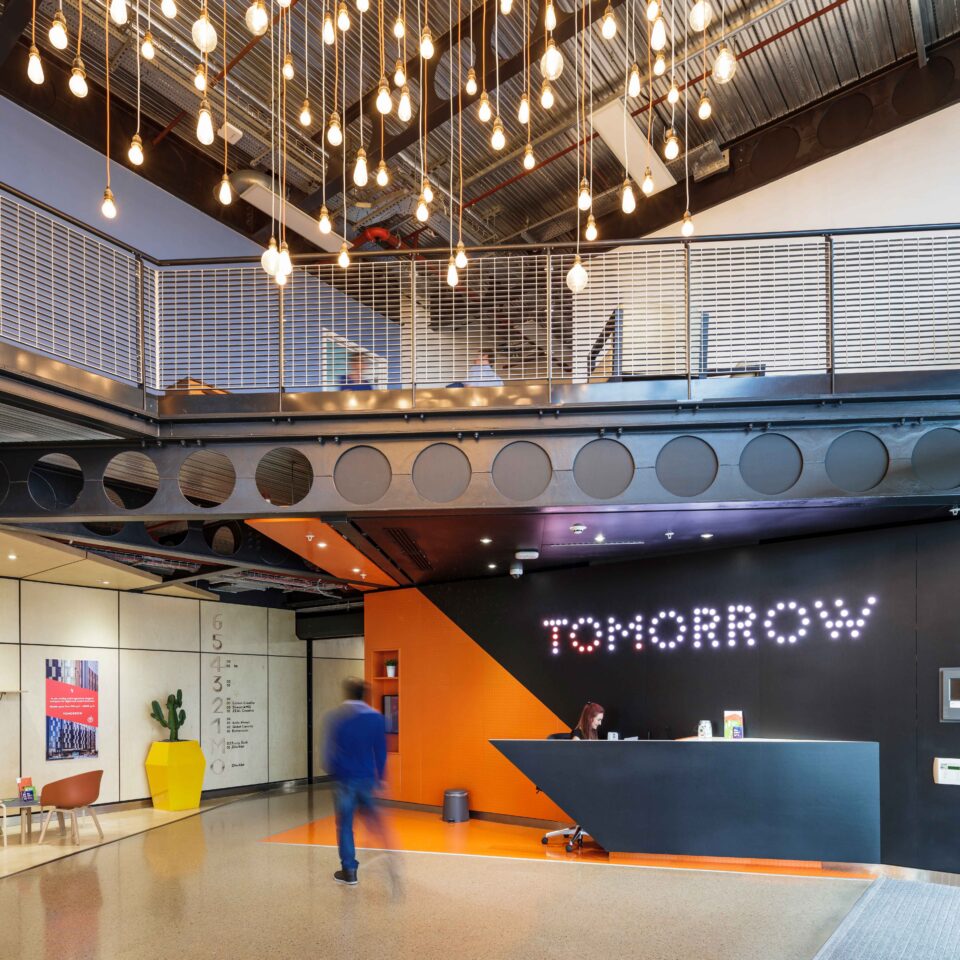 Are you looking for space for your business?
We have a great selection of spaces available, from flexible solutions for freelancers and smaller creative companies, to more spacious office options for those looking for room to grow.
"*" indicates required fields