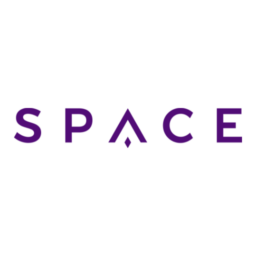 SPACE Film & VFX
Address
SPACE
Tomorrow
MediaCity
Salford

We have over a decade's experience working with some of the world's best-known brands and TV shows.
We are different: international live-action production, post-production, 2D and 3D CGI, visual effects and more – it's all handled in house by our expert team.
We are connected: From serial drama, through to documentaries and television commercials – our ever-expanding roster of industry professionals means we can find the right team for your project, every time.
We are international: We work with global brands, so naturally that means travelling far and wide for our clients. Over the past few years we've managed shoots in Ireland, France, Germany, Holland, Italy, Spain, South Africa, Russia, China, Japan, Malaysia, Vietnam, the United Arab Emirates (Dubai), the USA (New York City) and, of course, good old Blighty!
We are award-winning: From Old Trafford to Cannes, Space projects have been internationally recognised as best-in-class. Could our next award win be with you?
We are Space: A down-to-earth and skilled bunch who love what we do. We understand the project journey is just as important as the end result, so we do everything we can to ensure everyone involved is having a good time. That means a transparent, no-nonsense relationship with lots of laughs!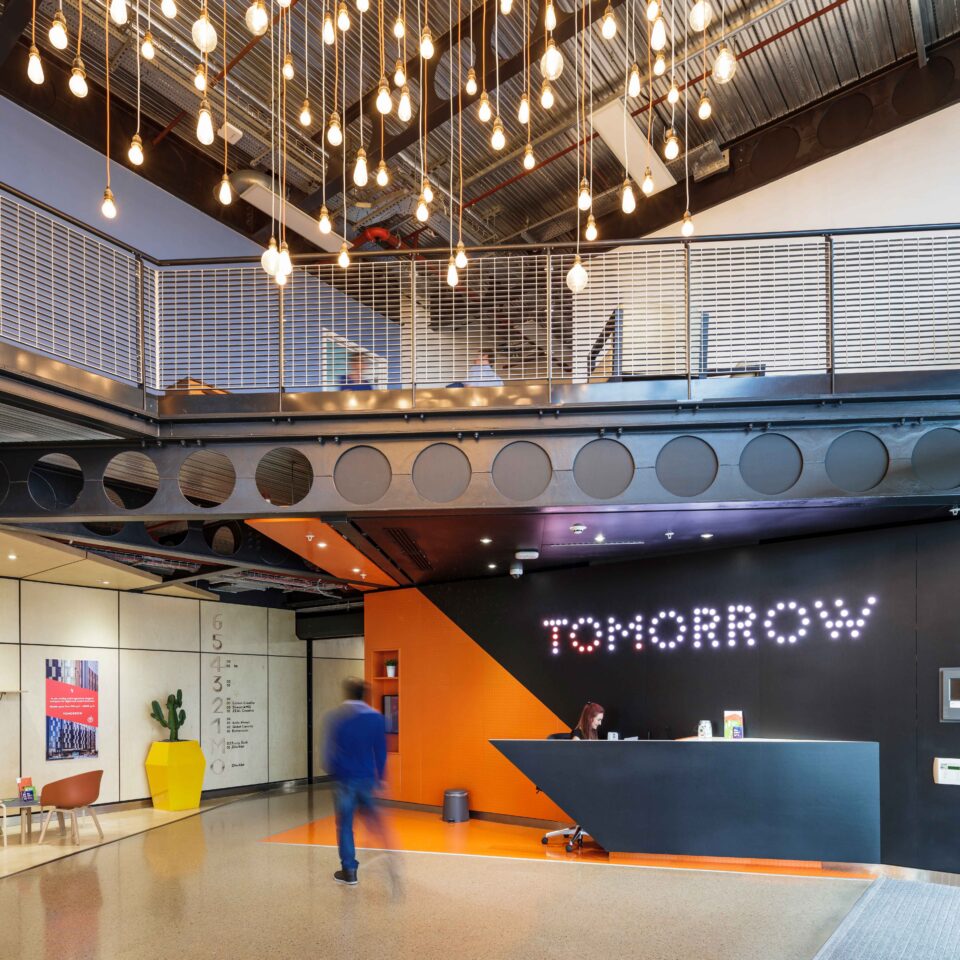 Are you looking for space for your business?
We have a great selection of spaces available, from flexible solutions for freelancers and smaller creative companies, to more spacious office options for those looking for room to grow.
"*" indicates required fields