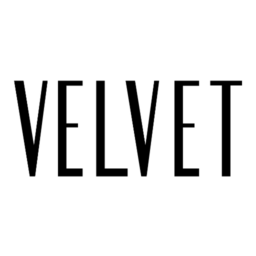 Velvet Film Production
Address
18th Floor Blue Tower
MediaCityUK
M50 2ST

Joined by cutting edge directors, filmmakers and creatives, Velvet Film Production produces high-end advertising for major brands around the globe. Helmed by a team of accomplished producers with offices in both the UK and USA, Velvet delivers engaging content from our talented, inspiring storytellers.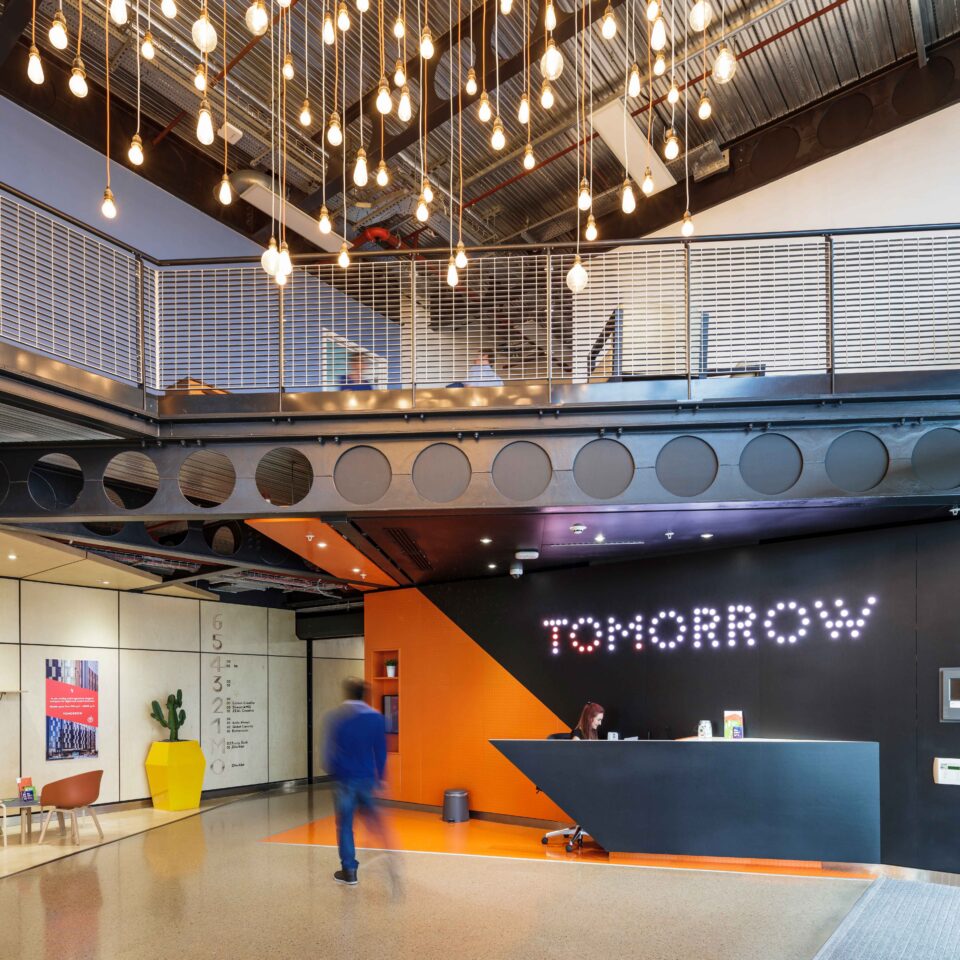 Are you looking for space for your business?
We have a great selection of spaces available, from flexible solutions for freelancers and smaller creative companies, to more spacious office options for those looking for room to grow.
"*" indicates required fields