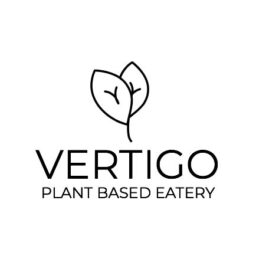 Vertigo
Address
Unit 2
Bridge House
Salford
M50 2BH

Vertigo, the award-winning plantbased eatery has officially opened a third site in Manchester.

Named as one of the Top 20 Vegan Restaurants in the UK by The Times, Vertigo's Media City branch launched this week.

The restaurant, which is the largest of the three Manchester sites, caters for 45 people across its indoor seating area, plus a 20 person outdoor sun terrace for diners to enjoy the views across the Quays. Vertigo Media City also has four private dining Greenhouse pods, as part of the 'Box on the Docks' summer initiative.

Since launching last year, Vertigo has become a key player on the Manchester food scene. It's Royal Exchange and on First Street venues have proved immensely popular and have been credited with revolutionising the vegan offering in the region.

Replicating the already successful plant-based menu, Vertigo Media City offers an entirely vegan all-day fare serving breakfast, lunch and dinner, seven days a week.

As well as usual favourites such as the Peanut Butter & Sweet Potato Dhaal and 1/4lb Cheezeburger; the venue will bring an exclusive new 'Grab & Go' offering including Dark Chocolate & Raspberry Chia Pudding Breakfast Pots; Jerk Seitan Flatbreads; and Rainbow Salad & Falafel Bowls. Beverages will include natural wines, beers by First Chop, coffees by ManCoCo and fresh juices pressed to order.

Michael Jebelli, Founder of Vertigo, said, "Vegan fare has become enormously popular in the past few years and we're thrilled that more people are discovering how amazing it can be."

"Our two existing restaurants have gone from strength to strength, and we're so proud to be able to open our third restaurant in Media City next week. It's a natural fit for us to expand out of the city centre and we can't wait to launch."

"It's been such a tough few months for everyone in the sector, and we've had such support from our team and customers. We hope the launch demonstrates that there is a quiet confidence among operators, as well as a public demand to get the restaurant industry back up on its feet and open again. "

Vertigo Media City will see soft green, grey and natural wood furnishings, encouraging customers to relax and socialise in style. All social distancing measures will be adhered to, with cashless and contactless service.

Private pods at Vertigo Media City can be reserved now at www.vertigo.restaurant

To find out more information about Box on the Docks visit here https://www.boxonthedocks.co.uk/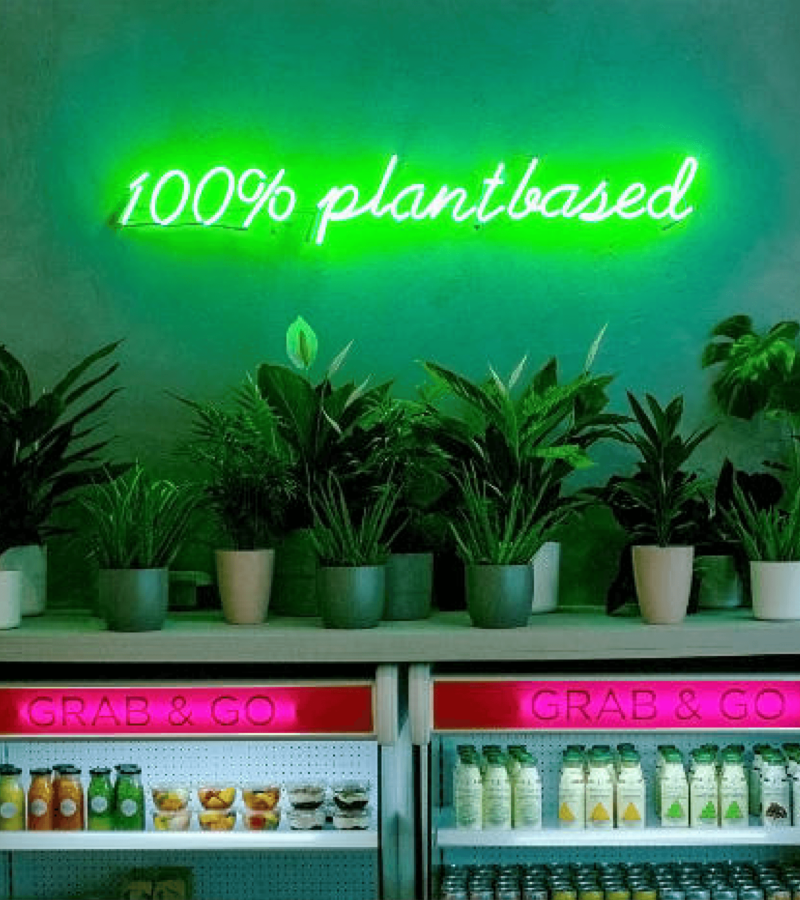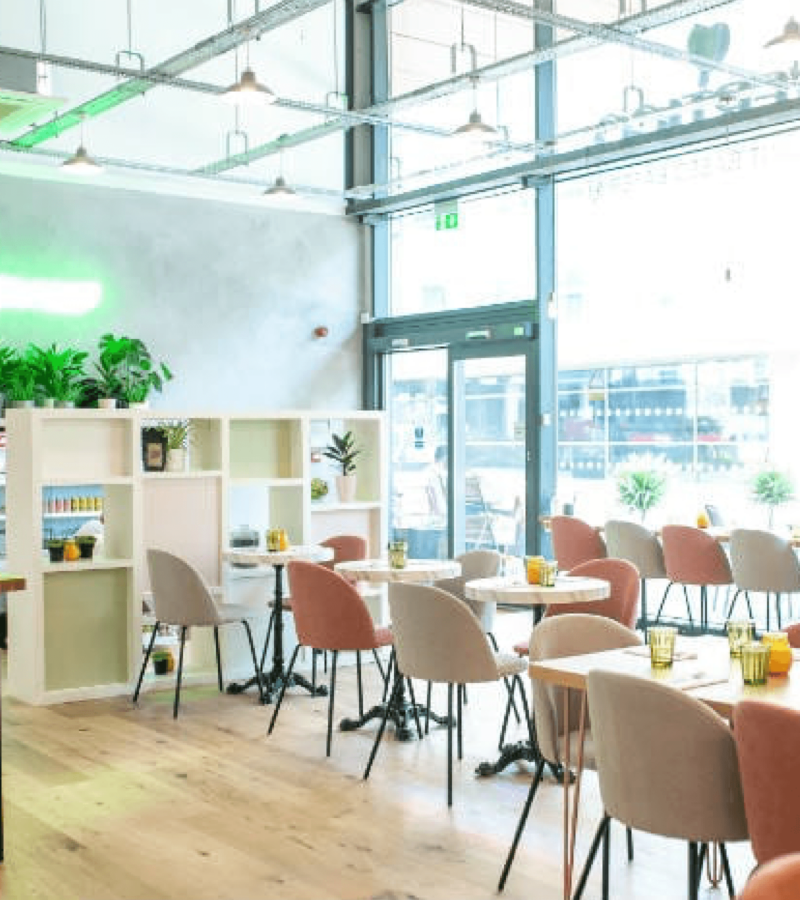 Socialise in style
Vertigo Media City will see soft green, grey and natural wood furnishings, encouraging customers to relax and socialise in style.
Open seven days a week
Replicating the already successful plant-based menu, Vertigo Media City offers an entirely vegan all-day fare serving breakfast, lunch and dinner, seven days a week.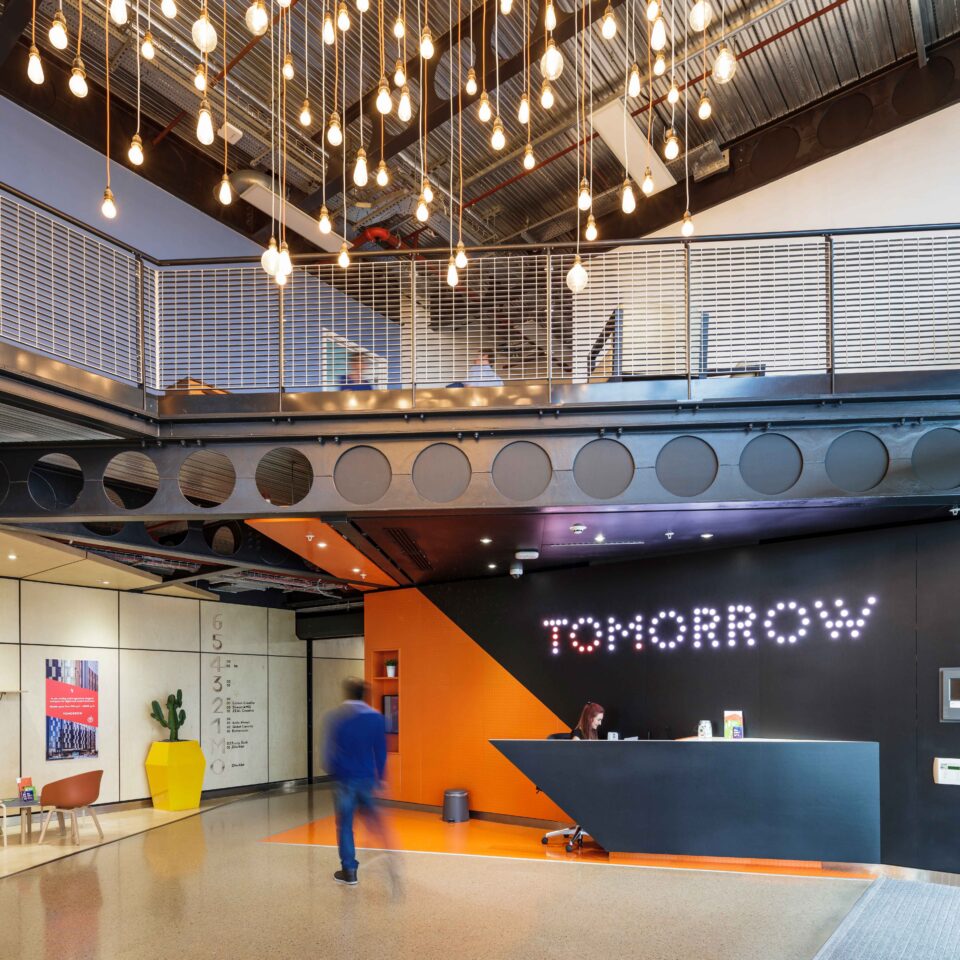 Are you looking for space for your business?
We have a great selection of spaces available, from flexible solutions for freelancers and smaller creative companies, to more spacious office options for those looking for room to grow.
"*" indicates required fields