MediaCity Swim Challenge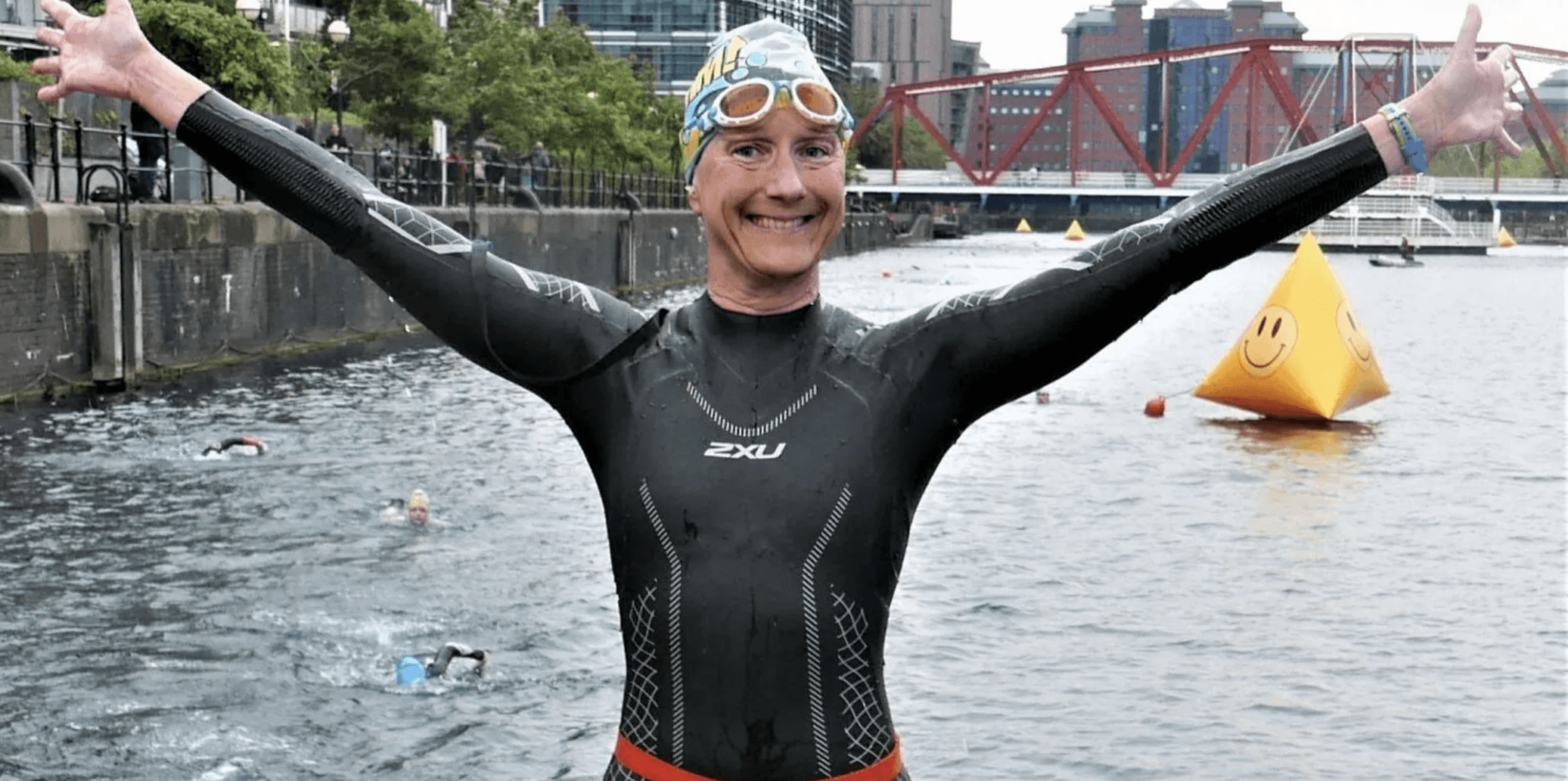 The MediaCity Swim Challenge is made for people who love endurance. If you want to experience the brilliant sport of open water marathon swimming then this is an opportunity to push yourself to your limits – mentally and physically – within the safe confines of Dock 9 supported by an expert water safety team. 
Distances: 1.5km*, 5km, 10km, 15km *Open to competent 7-15yrs
Visit www.uswimopenwater.com/mediacityuk-swim-challenge to find out more.