The UK Chinese Dragon Boat Festival
The UK Chinese Dragon Boat Festival is a premier annual Chinese culture event held at Salford quays. It combines traditional Chinese community celebration and fun activities, which make it a fantastic way to spend the day with family & friends outdoors.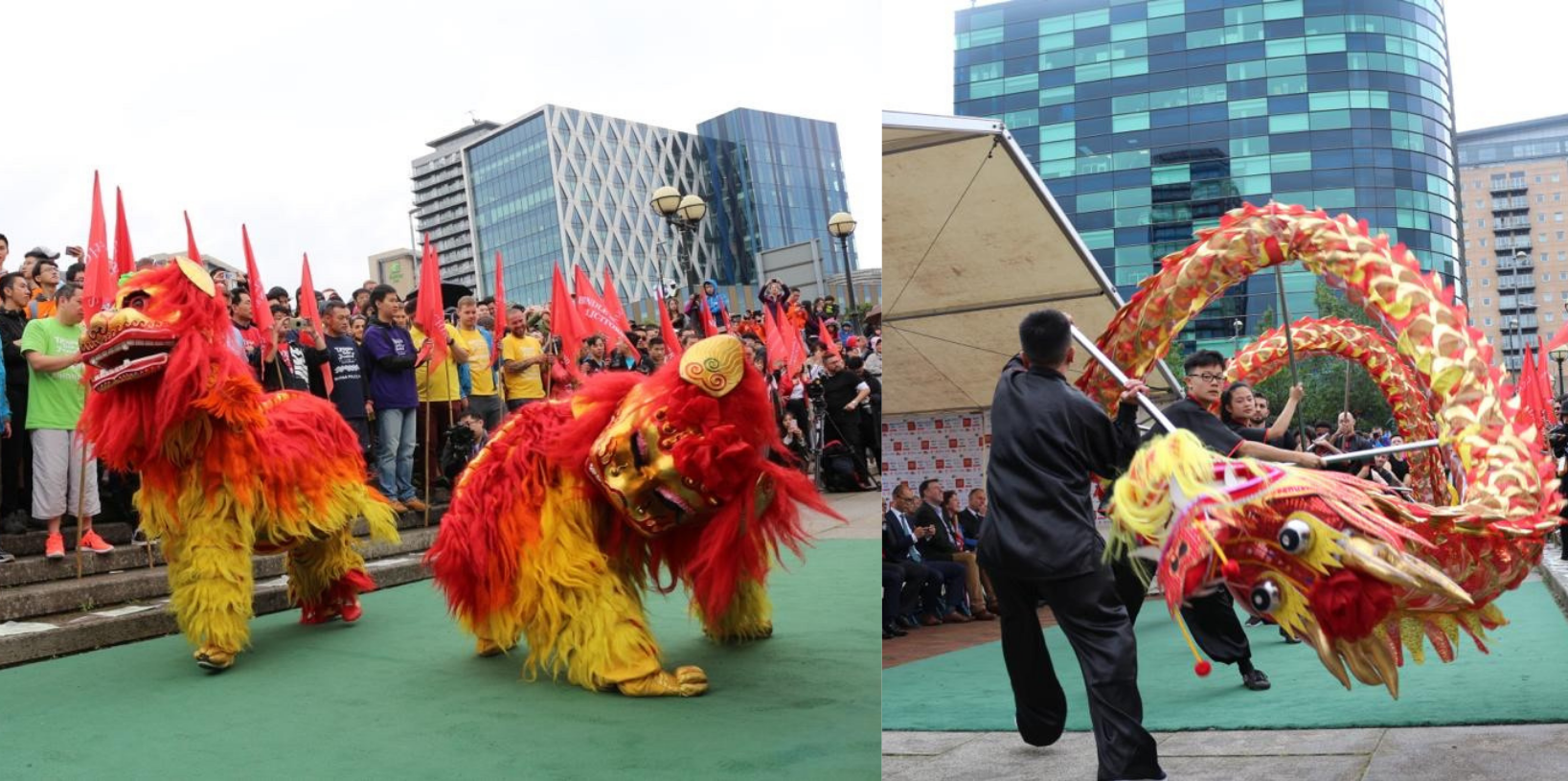 Cultural performances will take place throughout the day:
 a dragon and lion dance;
 Choral, organum and solo performances of Chinese folk festival songs;
 Tai Chi, Gong Fu (kung fu);
 Chinese arts (calligraphy and painting) demonstrations and displays;
 Calligraphy (your name in Chinese);
 Traditional Chinese Medicine introduction and consultations
 Food Sampling – Typical dragon boat festival food will be provided such as Zongzi (sticky rice), Baozi (buns)
Salford Quays , 11am – 5pm 
This is a free event.