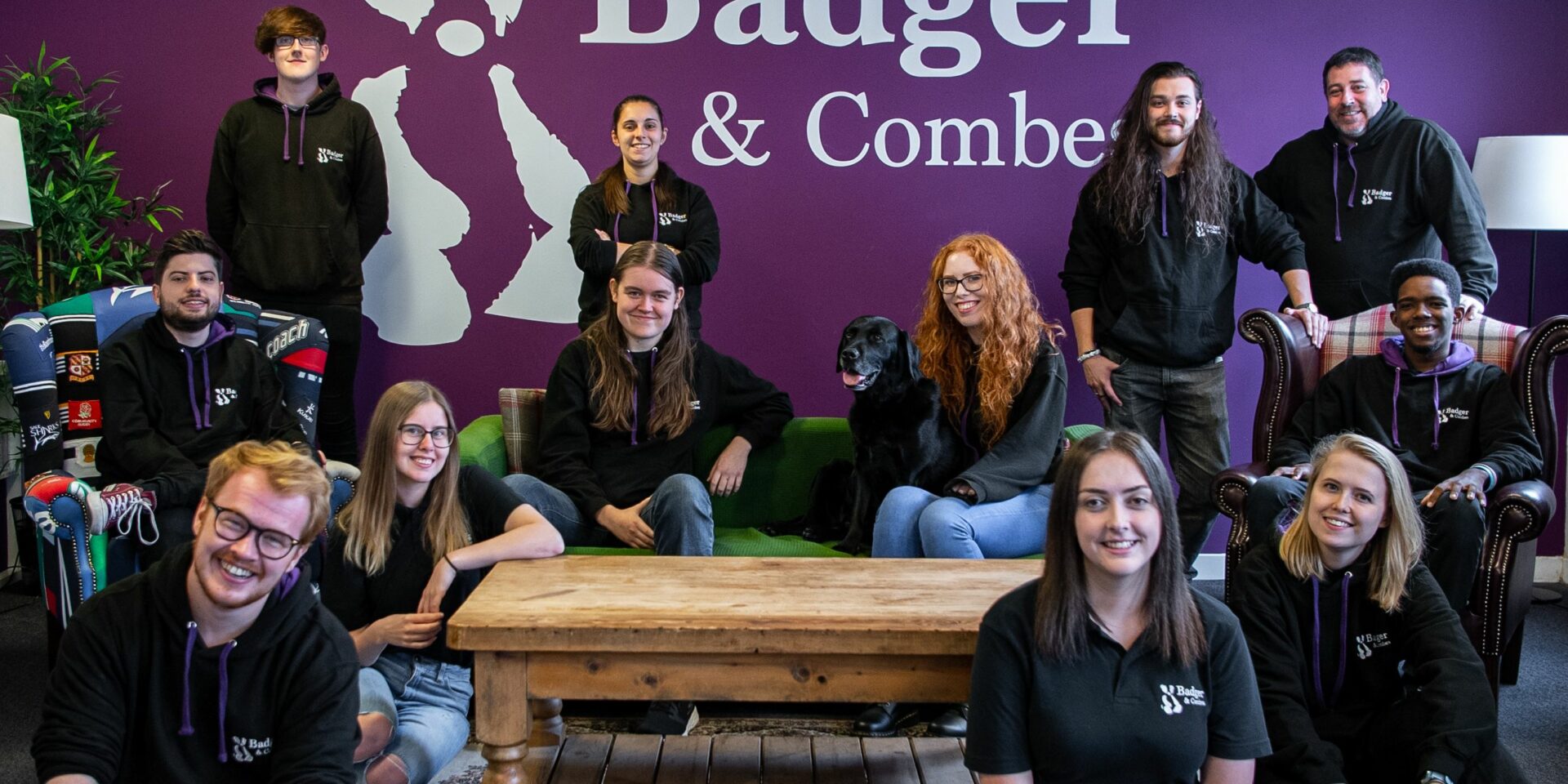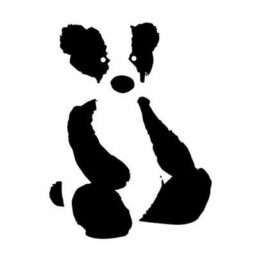 Badger & Combes
Address
The Garage
Blue
MediaCity,
Manchester,
Salford
M50 2TG

Badger & Combes is made up of a collaborative mix of youth, experience, professionalism and maturity (we all know that's code for old). We facilitate dynamic and tireless individuals who are determined to share the ethos of collaborative growth and development.

Leaders are created when they're given the ability to lead and own their intent to lead. Badger & Combes believe there are leadership qualities in every single person that wants to become a Badger.

We find our clients have the same ethos, and this creates a harmony in delivery. Many times, we see Badger & Combes embedded in the organisations we work with. This creates a trust and solid enduring relationships with our clients that goes beyond the typical use of a once approach to service delivery.

We possess a vast array of skills to provide professional quality content tailored to each client's specific needs. From pre-production to the final edit, Badger & Combes is capable of overseeing, managing, and executing productions no matter how complex or simple. Services range from live streaming, digital content production, event coverage, drone piloting and documentary productions.

We strongly believe in long term relationships with our clients, they grow, we grow, and this is something we believe cements our role as a MediaCityUK tenant.