Studios at dock10
dock10 is the UK's leading television facility where some of the nation's best loved programmes are made.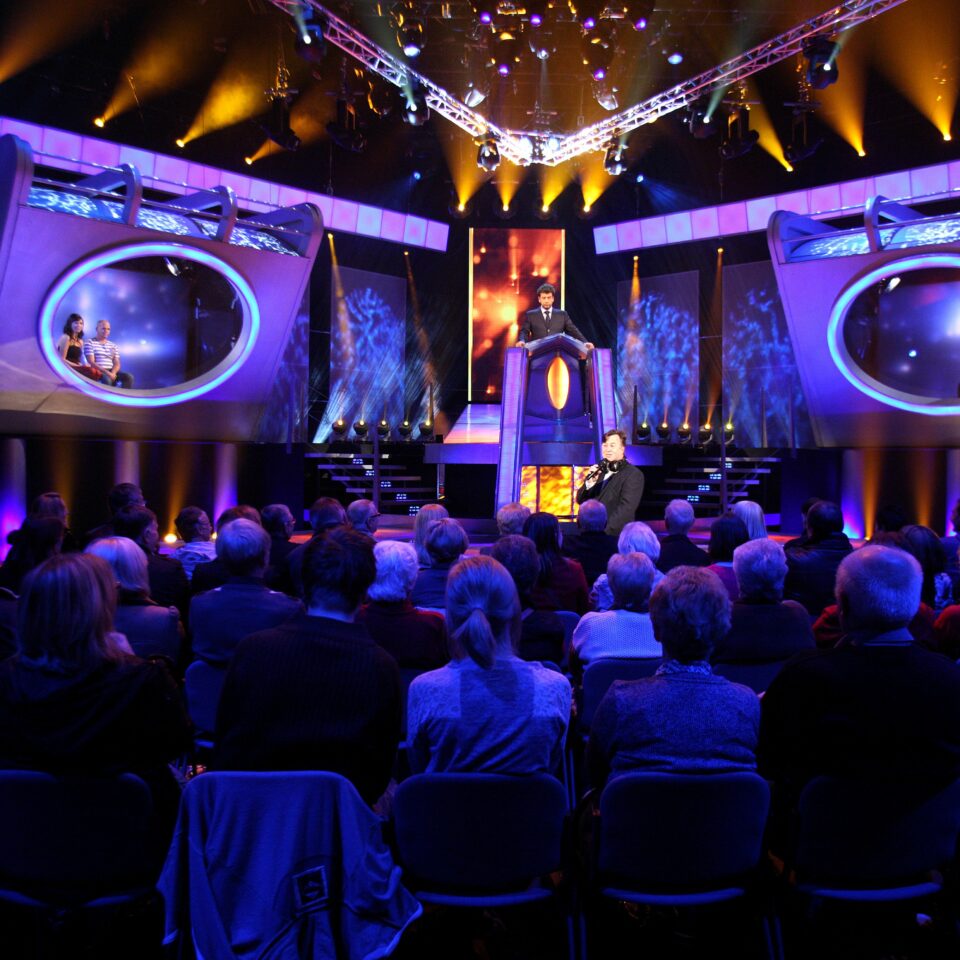 About dock10
3,000 Shows made at dock10
200,000 people as an audience member (in a normal year)
2,500 litres of floor paint was required to keep the shiny floors shiny
50+ Edit suites
10 Television Studios
Largest television studio in the UK
Total studio floor space of 43,395sq ft
2,450 audience in the studios at any time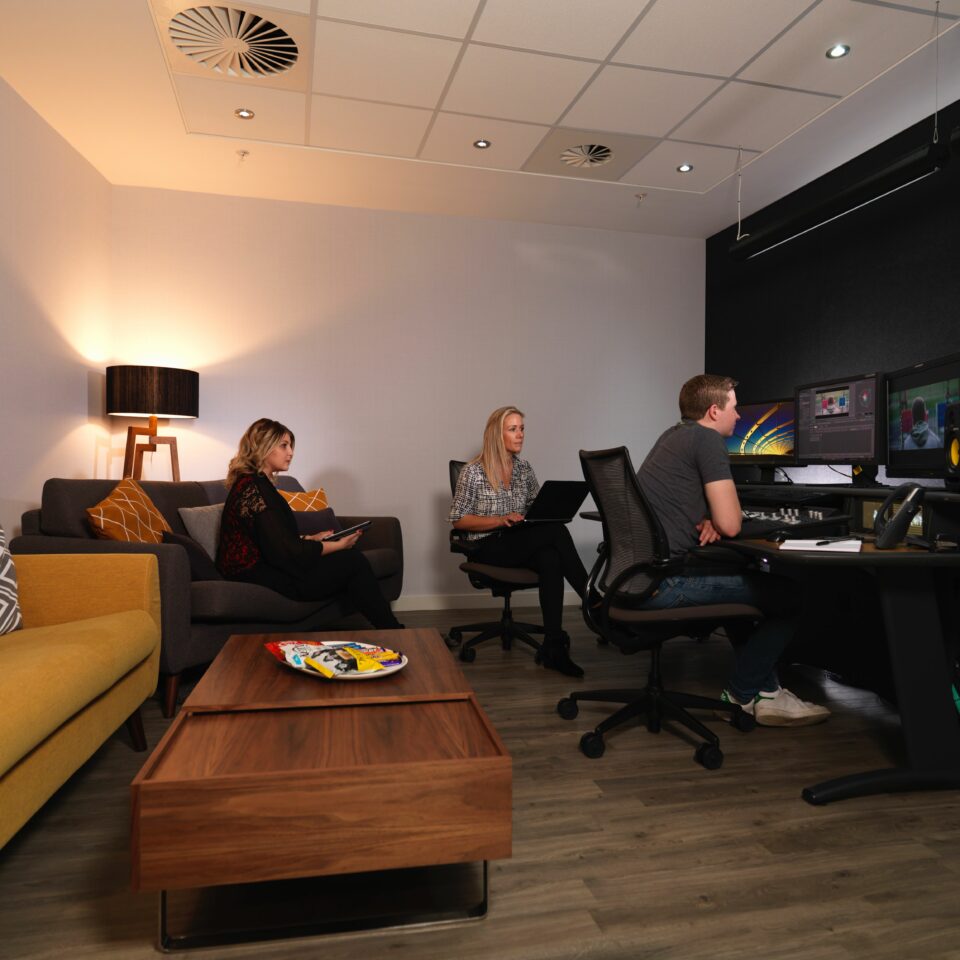 Below a list of the shows that were made at dock10 studios last year, this includes being the home of BBC Bitesize Daily the biggest ever education show, we recorded a brand new primetime BBC one show Pooch Perfect, for the first time at dock10 we had the final of The Voice, Channel 4 recorded 6 new pilot shows with us looking at talent for the future. Live from dcok10 was BBC Sports Personality of the Year 2020, The Big New Years In and Channel 4 lockdown debate show. Our new Remote Gallery was used by the BBC to broadcast the FA Cup final and continues to bring live sport every week to the nation. Our Virtual Studio solution got BBC Bitesize Daily on air in record time with the set designed in just 2 weeks.