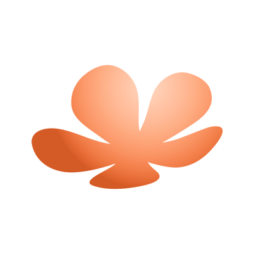 Carbon Creative
Address
Carbon Creative
Tomorrow
MediaCityUK
Salford
M50 2AB

We believe that as creatives we have a moral duty to design responsibly, whether it is the selection of materials, the body of work we undertake or perhaps more importantly, the message and behaviour changes that our work can achieve.

Effective design is transformative, it can change patterns of health, lifestyles and the environment. We see this in our work for charities, social health, wellbeing, education and environmental organisations.

To create something that raises awareness of mental illness, inspires science in education or simply makes someone think twice about dropping litter are the kinds of things that make us passionate about what we do.

Being creative is challenging, every project is different and requires careful consideration. Our lives are spent inventing and evolving with a pressure of time, budgets and expectations. Yet we really love what we do, because the results are emotionally rewarding.
Martin Hadfield
Creative Director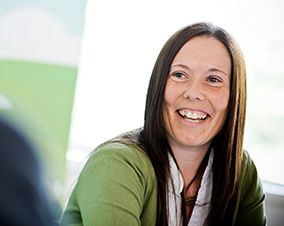 Kate Hadfield
Studio Director
You're brilliantly talented, passionate to learn and keen to collaborate. We're a family of creatives, innovators, coders and carers, we work hard, have fun and get things done. At Carbon we're always on the look out for new talent. Feel free to send us your CV!
Keep Britain Tidy - Flicking Blue Murder Campaign
Video to support national advertising campaign designed to reduce cigarette litter.
Mind - Blue Light Campaign
National campaign to promote mental health awareness in the emergency services.
Keep Britain Tidy - Green Flag
Animated video explaining the Green Flags awards programme.
Airswift - Workforce Solutions
Animated video showcasing Airswift's service proposition.
Salford CVS - Salford Stories
Animated and footage based video highlighting Salford's third sector fund and awarded charitable organisations.
Mind - What we do
Animated video for MindUK promoting Local Mind's and their services.
MW Freight Services
Animated service explainer video for Manchester based freight forwarding company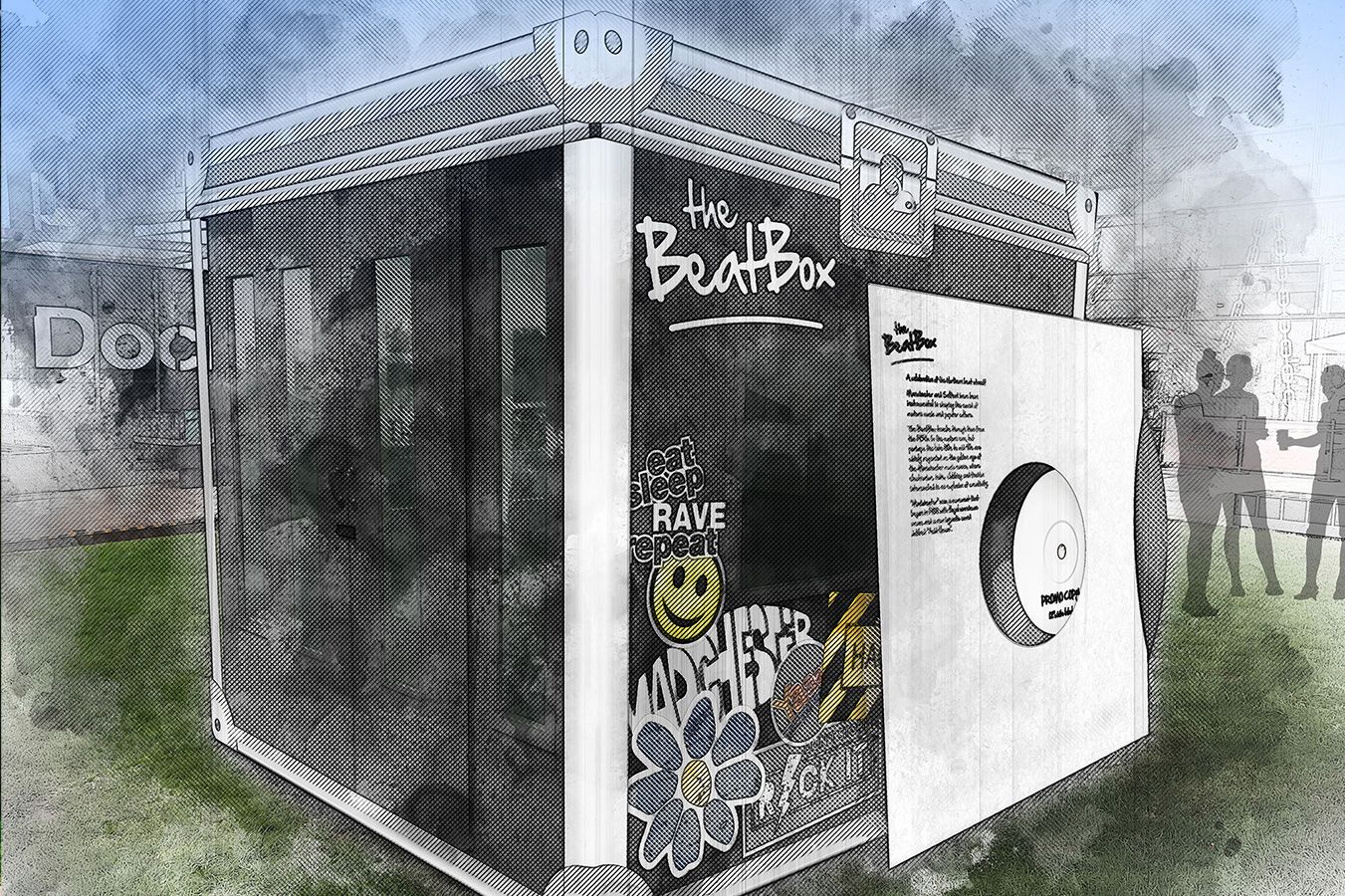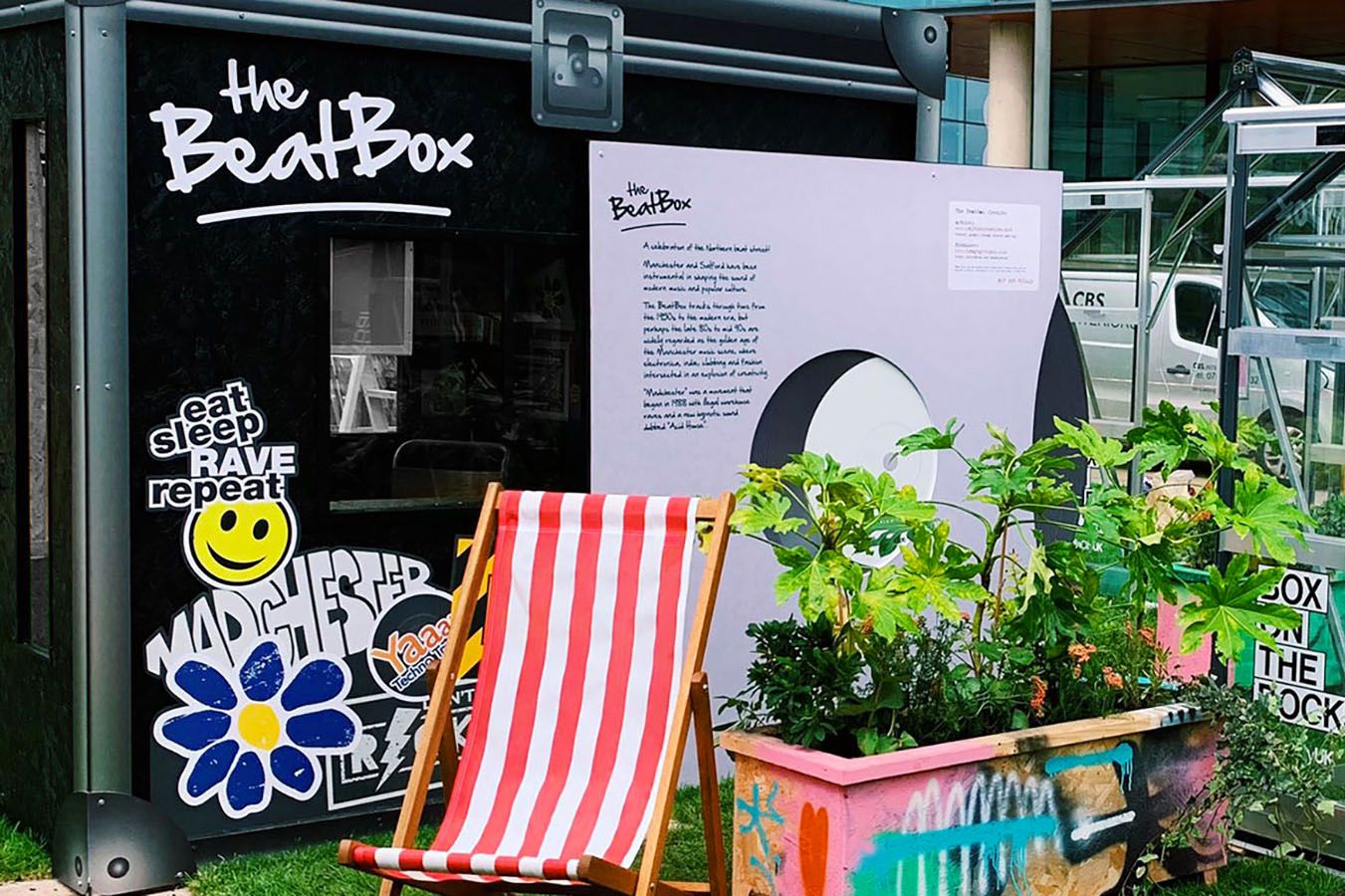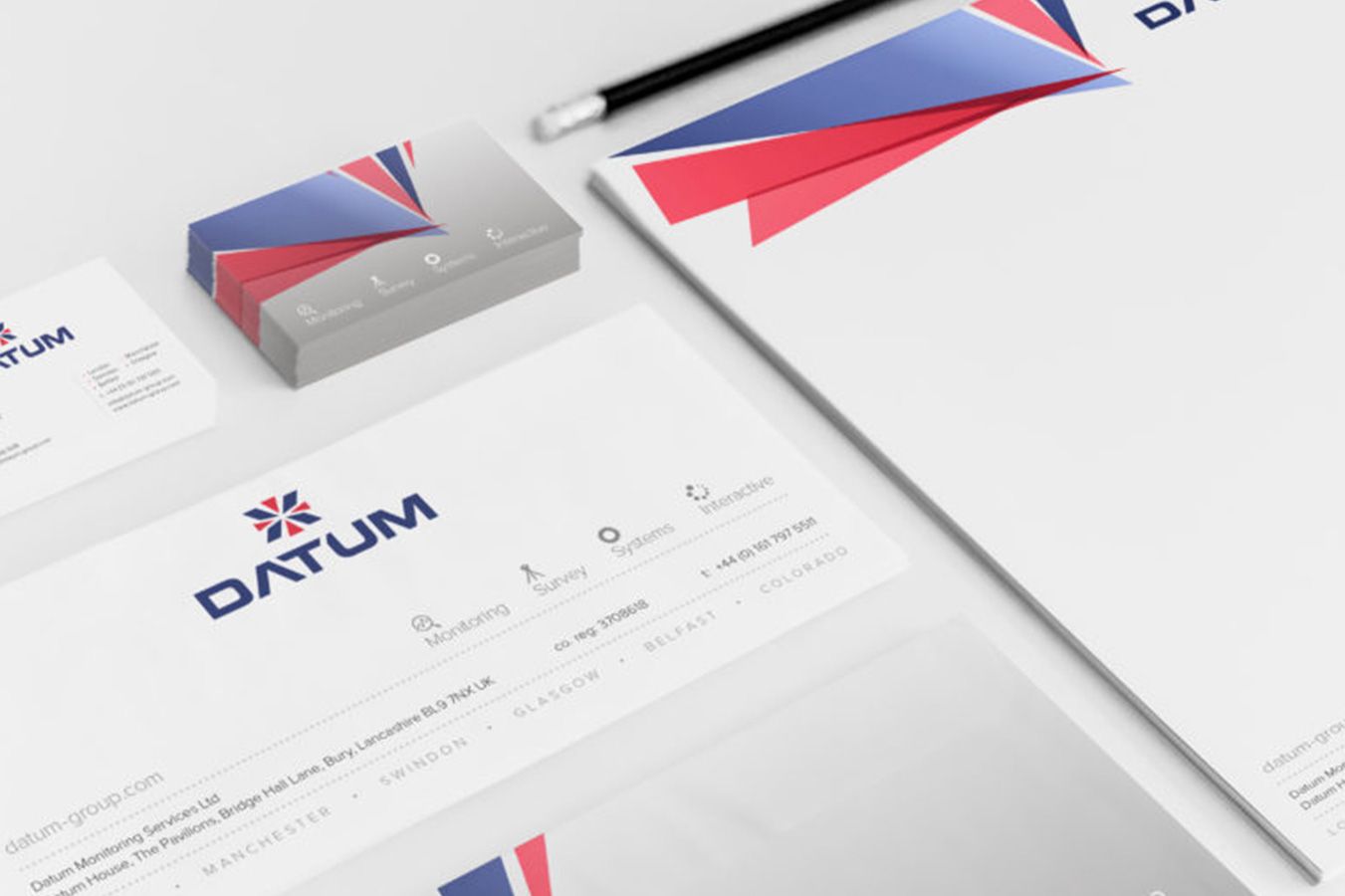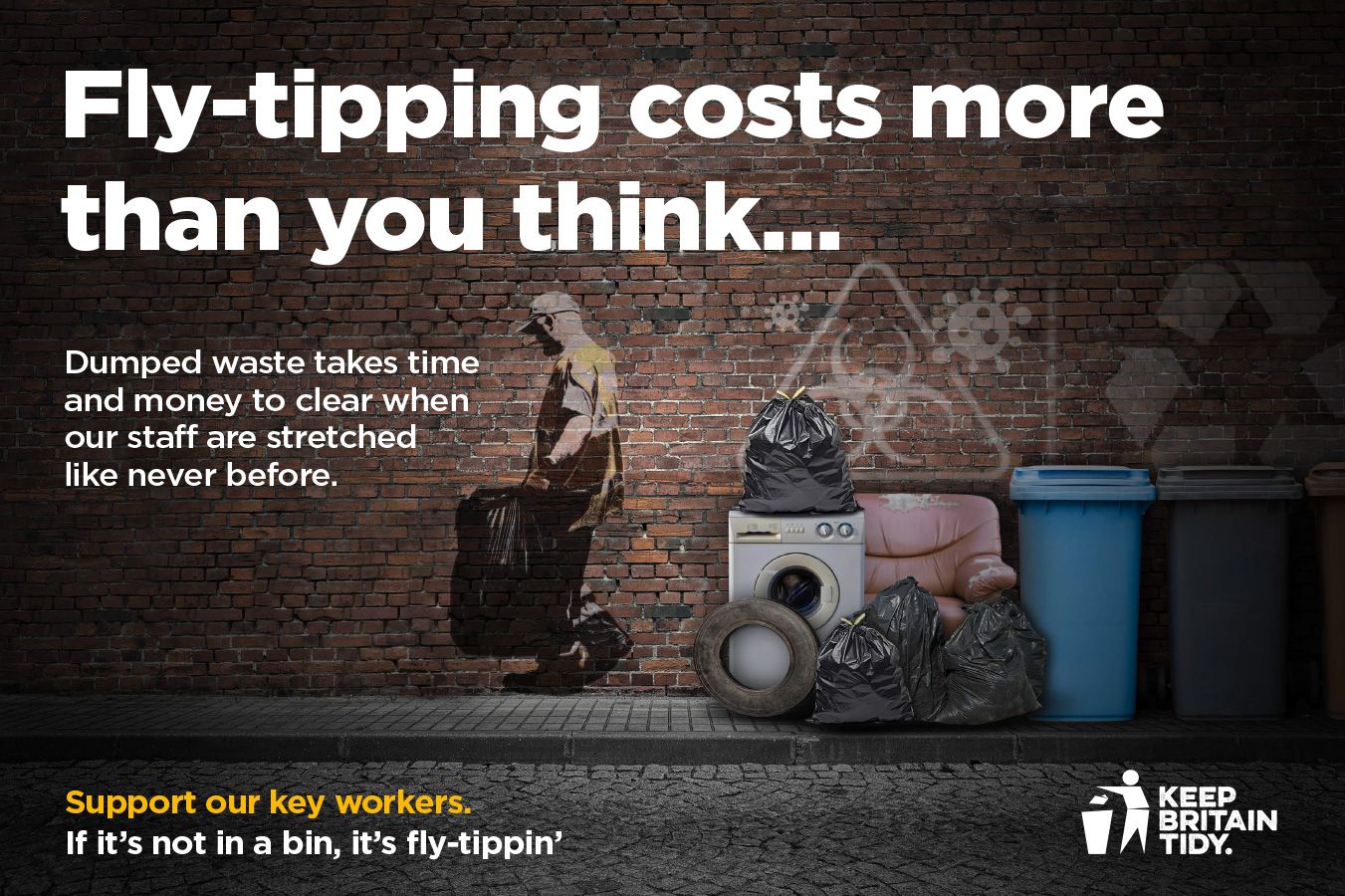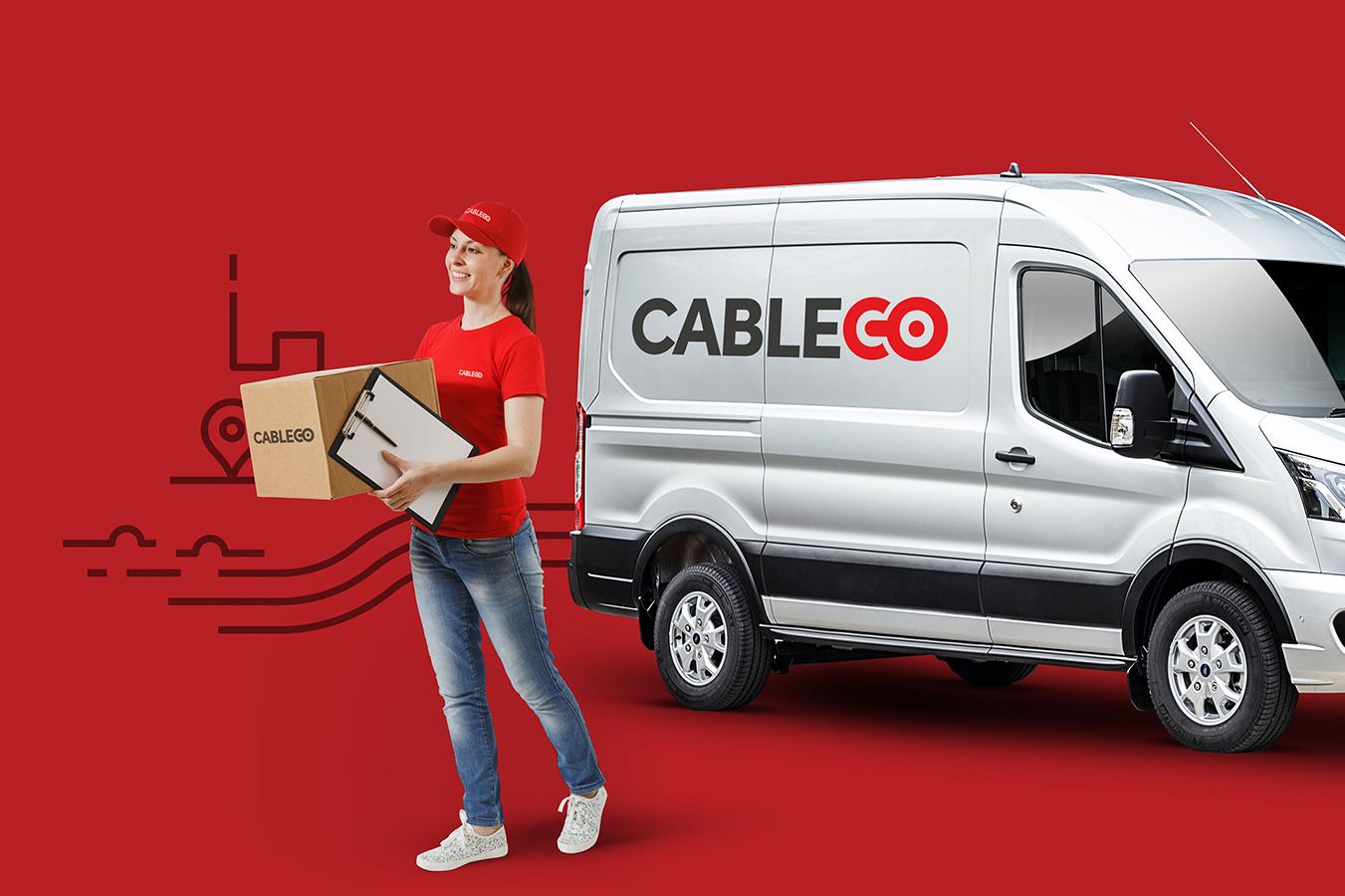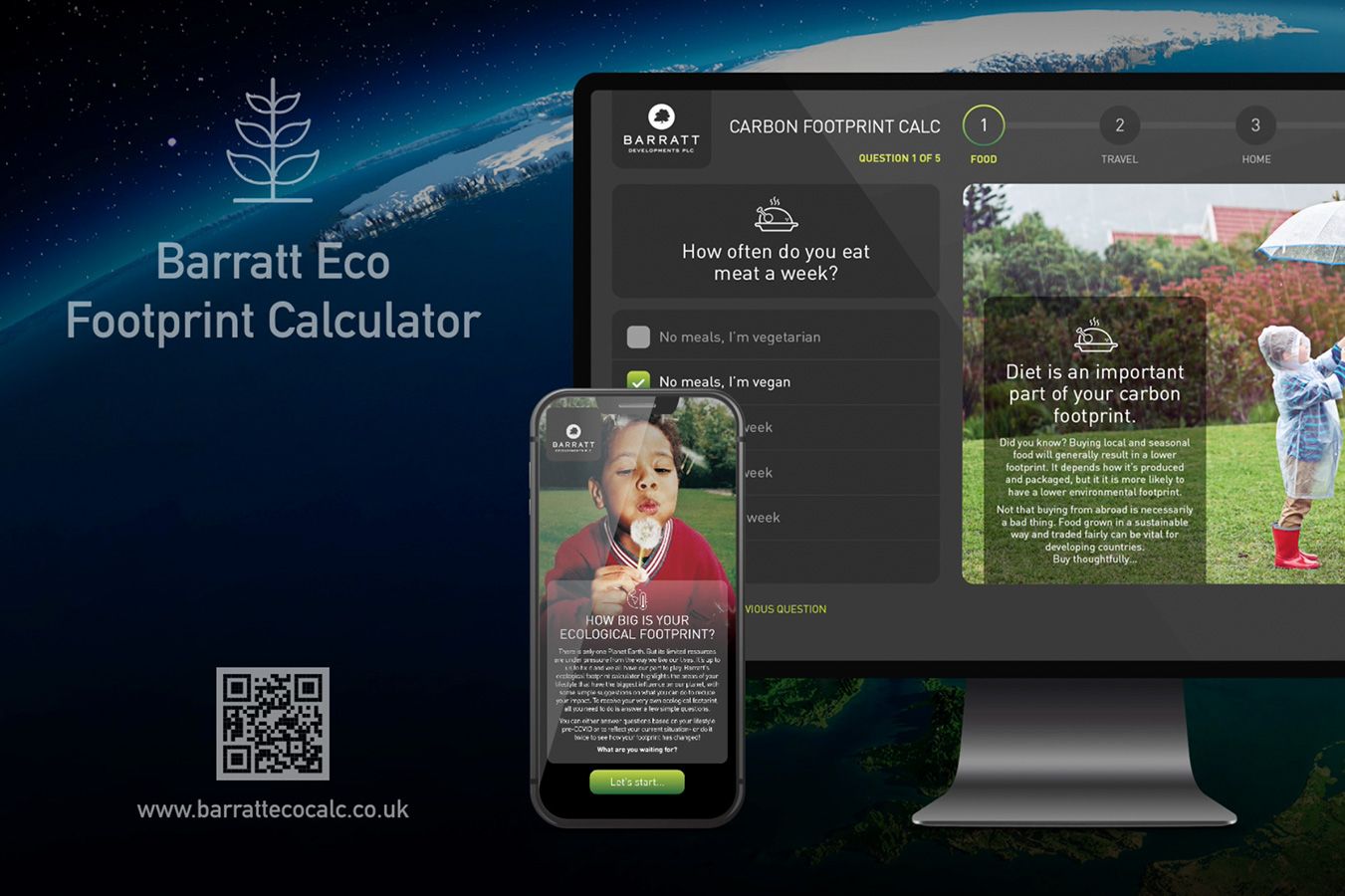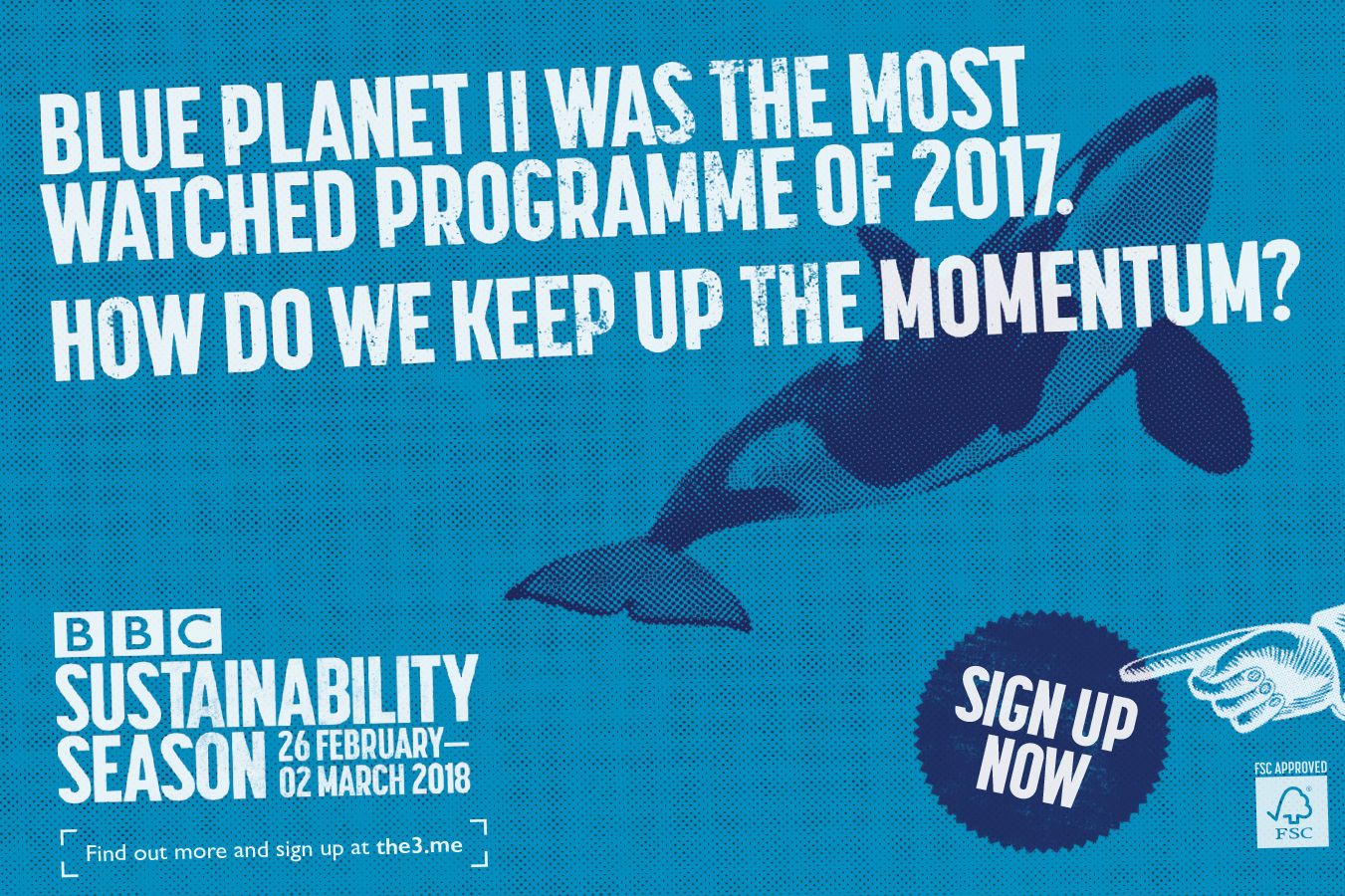 Keep Britain Tidy - Ted Says...
National campaign to reduce contamination of recycling by used and unused nappies
MediaCity - Box on the Docks Beat Box design
Artists impression of 'The Beat Box' musical dining experience developed for MediaCity Box on the Docks campaign
MediaCity - Box on the Docks Beat Box construction
Beat Box installation
Datum Group rebrand
Rebrand and development of identity system for Datum Group
Keep Britain Tidy - Fly Tipping Campaign
National campaign designed to be distributed by local authorities
Cableco - Brand developement
New brand development for utility cable manufacturer and distributer
Barratt PLC - Eco Footprint Calc
Brand and digital development of ecological carbon footprint calculator
BBC Sustainability Season poster campaign
Development of advertising and marketing materials for the BBC Sustainability Season campaign