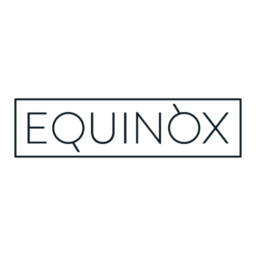 Equinox Film and TV Production
Address
18th Floor Blue Tower
MediaCityUK
M50 2ST

As an award-winning production company, Equinox Film and TV Production has over 30 years' experience creating and producing high quality content for TV Advertising, AdSmart from Sky, Corporate, Social Media and Influencer Marketing.

Based at the UK's exciting nerve centre of production; MediaCityUK, Equinox is fueled by a talented and dedicated production team that handle every stage of production, from creative concept through to project delivery in the required formats. Equinox is committed to delivering a flawless and outstanding production experience that will achieve the desired results.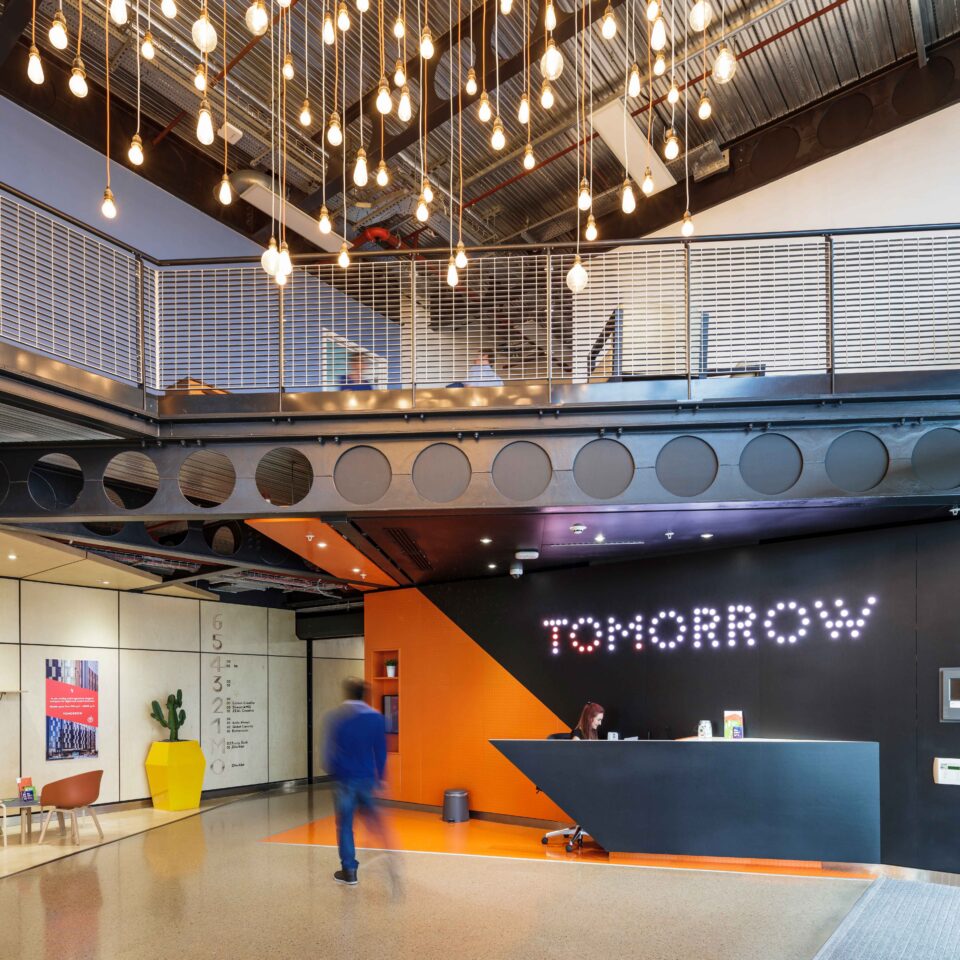 Are you looking for space for your business?
We have a great selection of spaces available, from flexible solutions for freelancers and smaller creative companies, to more spacious office options for those looking for room to grow.
"*" indicates required fields