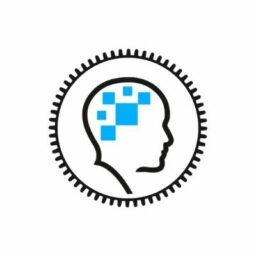 Keep It Usable
Address
Level 3
White Building
MediaCityUK
Salford
M50 2NT

As a full-service User Experience (UX) agency, Keep It Usable specialises in crafting exceptional digital products and services, as well as offline experiences. Our expertise lies in leveraging the principles of psychology and behavioural sciences to design user-focused and business-effective products that drive growth and customer satisfaction.

Our User-centered approach to design is grounded in in-depth research and User Testing, enabling us to uncover and understand user needs, motivations and pain points. By combining these insights with our technical expertise, we create intuitive and engaging experiences that meet the needs of both users and businesses.

Our services range from User Research, Usability Testing and User Testing to Interaction Design and Product Strategy and we work with clients across a range of industries and sectors.

Whether you're looking to create a new digital product or optimise an existing one, we have the knowledge, skills, and experience to help you achieve your goals.

At Keep It Usable, we are committed to delivering exceptional User Experiences that drive growth and customer loyalty.

Contact us today to learn how we can help you create user-centric designs that achieve your business objectives.