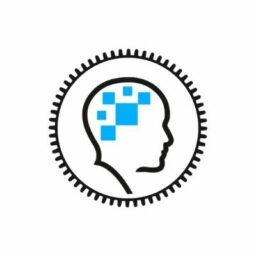 Keep It Usable
Address
Level 3
White Building
MediaCityUK
Salford
M50 2NT

Keep It Usable are specialists in full service UX for the research and design of digital and offline experiences. Utilise psychology and behavioural sciences to craft effective, business, user-focussed designs.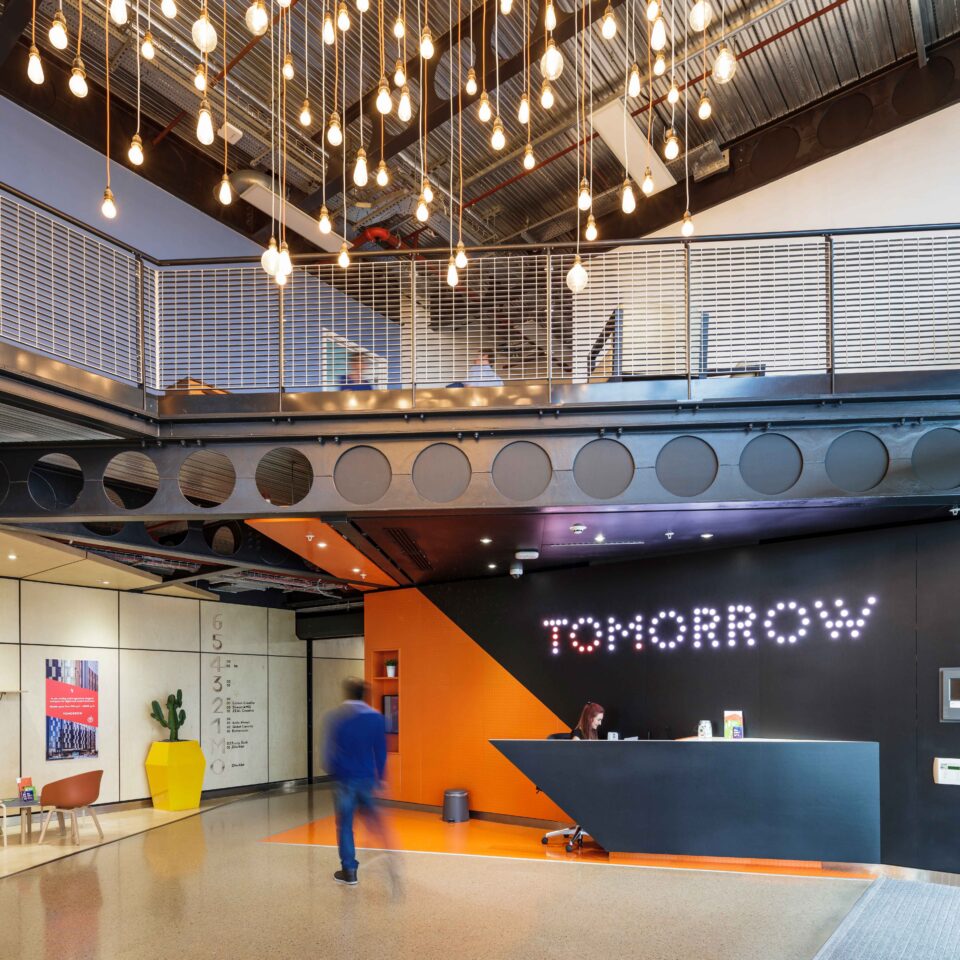 Are you looking for space for your business?
We have a great selection of spaces available, from flexible solutions for freelancers and smaller creative companies, to more spacious office options for those looking for room to grow.
"*" indicates required fields