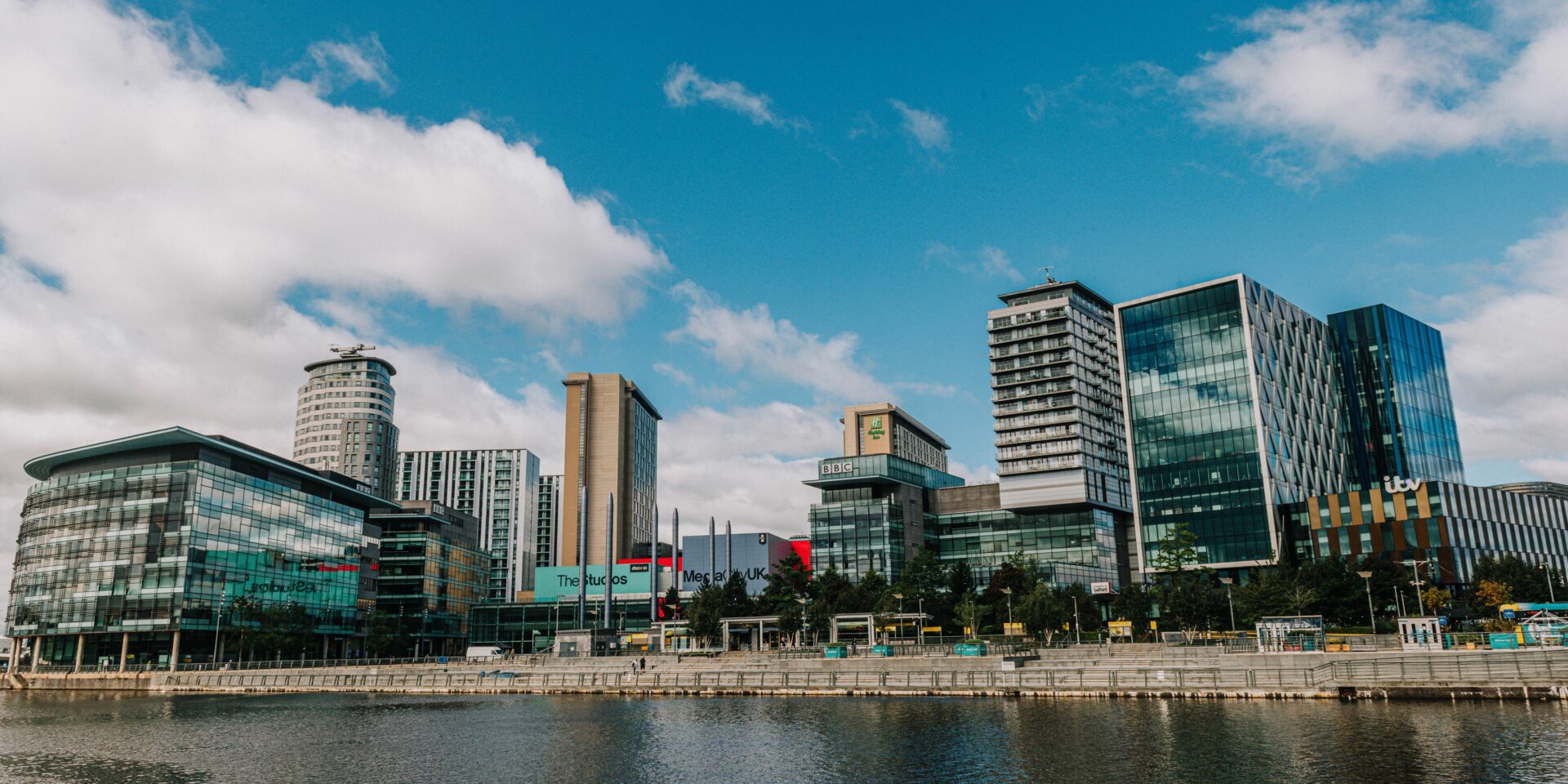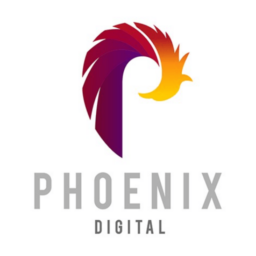 Phoenix Digital
Address
Arrive Blue
Blue Tower
Blue Road
Media City
M50 2ST

We're a dedicated digital development agency, specialising in bespoke online solutions that work in harmony with business operations. We standby a belief that any web application should work in harmony with internal processes, existing systems and help not hinder working practices.

We deliver UX-focused, integrated platforms that achieve results, with particular expertise in membership portals, B2B and B2C e-commerce, API integrations and complex reporting mechanisms.

Beautifully Crafted. Expertly Engineered.