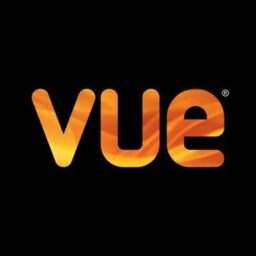 Vue Manchester Quayside
Address
Lowry Outlet Mall
The Quays,
Salford
M50 3AH

All the latest mainstream movies are shown at this state-of-the-art chain cinema with family deals.

Seven screens, 4K picture quality, surround sound and more than 600 recliner seats create the optimum viewing environment to take in the top movie releases each month.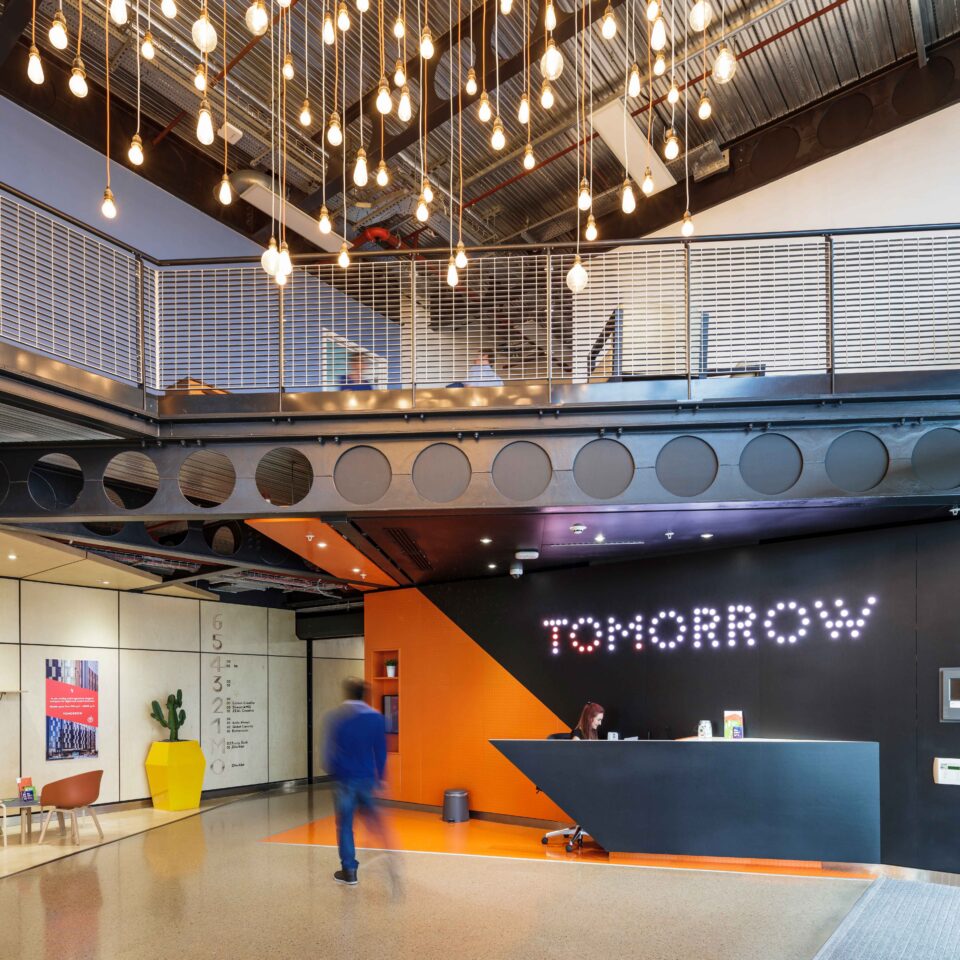 Are you looking for space for your business?
We have a great selection of spaces available, from flexible solutions for freelancers and smaller creative companies, to more spacious office options for those looking for room to grow.
"*" indicates required fields