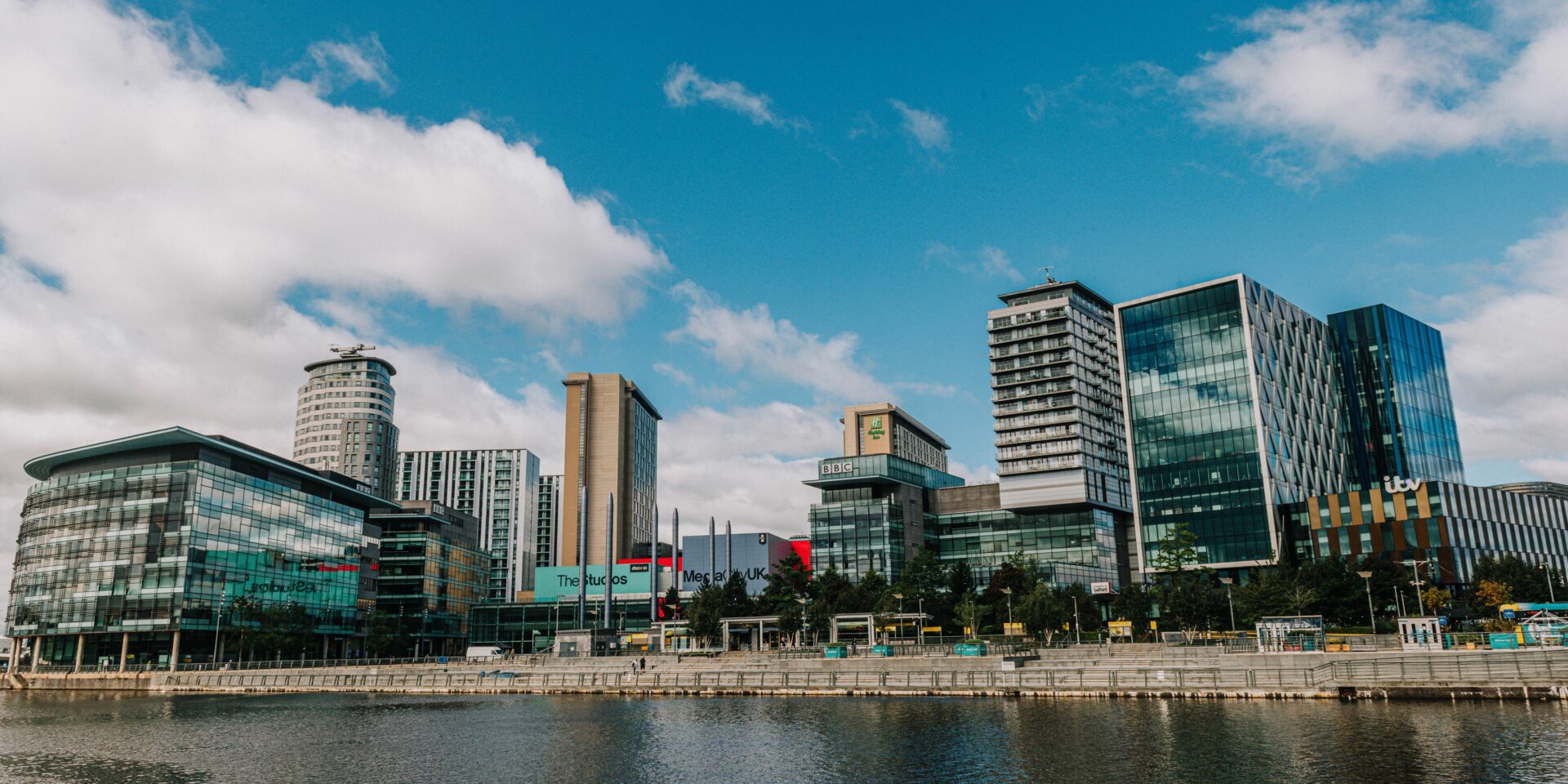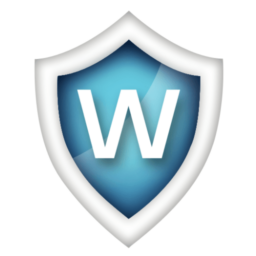 Wardwiz Distribution Ltd
Address
HOST, Blue tower
MediaCityUK
Salford
M50 2ST

Wardwiz is a OPSWAT platinum rated Cyber security vendor with a strong focus on Android mobile security.

Our mobiles contain our digital lives, we use them for photos, Apps, games email, browsing, shopping and even banking yet we have the least security on these devices.
Cybercrime has increased by 400% since March 2020 and that will not change.

The Wardwiz Android security protects from viruses and malware and also has a range of anti-theft features.
This is something that all users should have and certainly those with small businesses with staff that use phones for mail definitely need.
The anti-theft features and the ability to remotely wipe all files on lost or stolen devices are worth the subscription fee alone, especially for anyone who values their data.

ALL our products containing a complete range of parental control features.
These allow parents to lock the APP store, block key word searches and manage screen time. Parents can also geo fence their child and receive an alarm if the child moves more than 300M from the designated site.

We have spoken with the NSPCC, Cyber resilience centre and many Children's protection groups and charities and ALL of them have said that whilst these features are great the key point is that parents need educating in the potential dangers children face daily online.
Only then can they fully understand how to speak with their children and keep them safe.

It is for this reason that we are about to publish our first ebook.
Protecting Children in the Digital Age- A complete guide to parental controls has over 150 pages of advice, guidance and tips for parents.