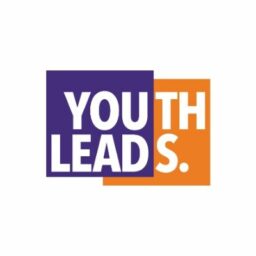 Youth Leads
Address
Floor 4
White Building
MediaCityUK
Salford
M50 2NT

Youth Leads UK is an award-winning charity getting the voices of young people heard and acted upon.
We support young people by running skills development programmes, publishing Xplode Magazine and challenging decision-makers.
We believe in a country where youth leads.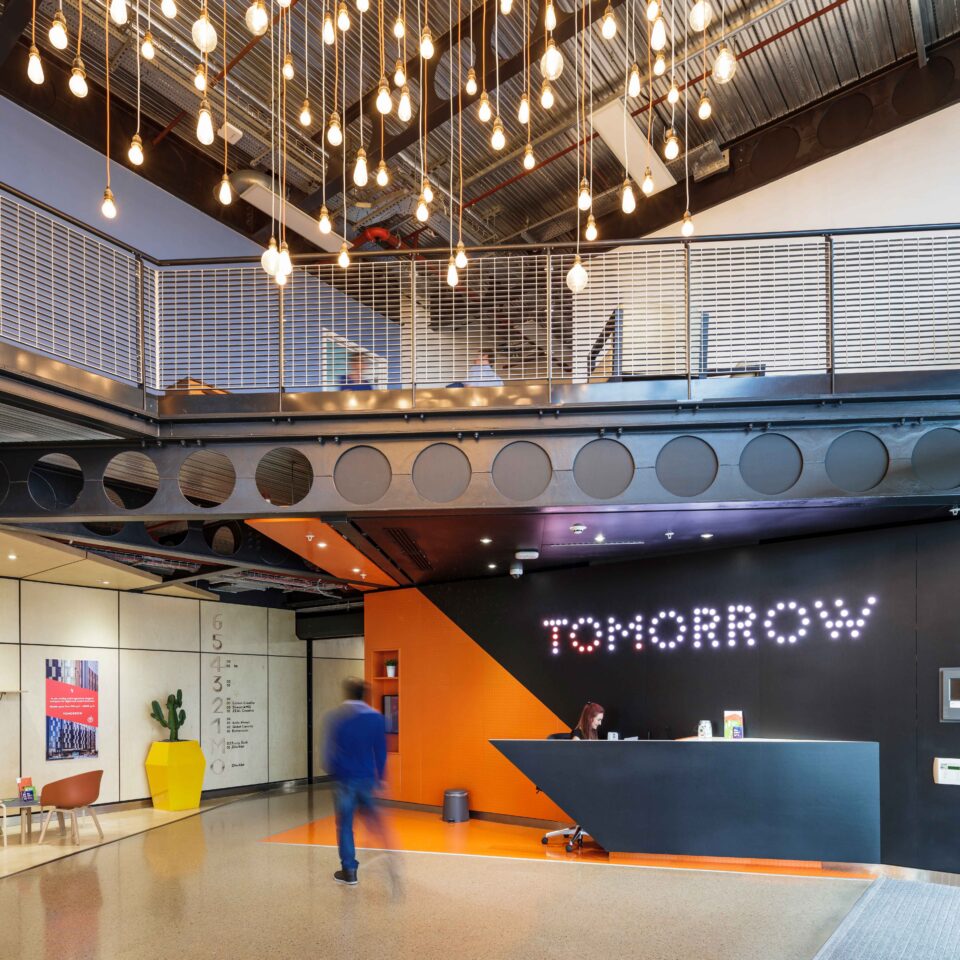 Are you looking for space for your business?
We have a great selection of spaces available, from flexible solutions for freelancers and smaller creative companies, to more spacious office options for those looking for room to grow.
"*" indicates required fields