Barre & Brunch at The Alchemist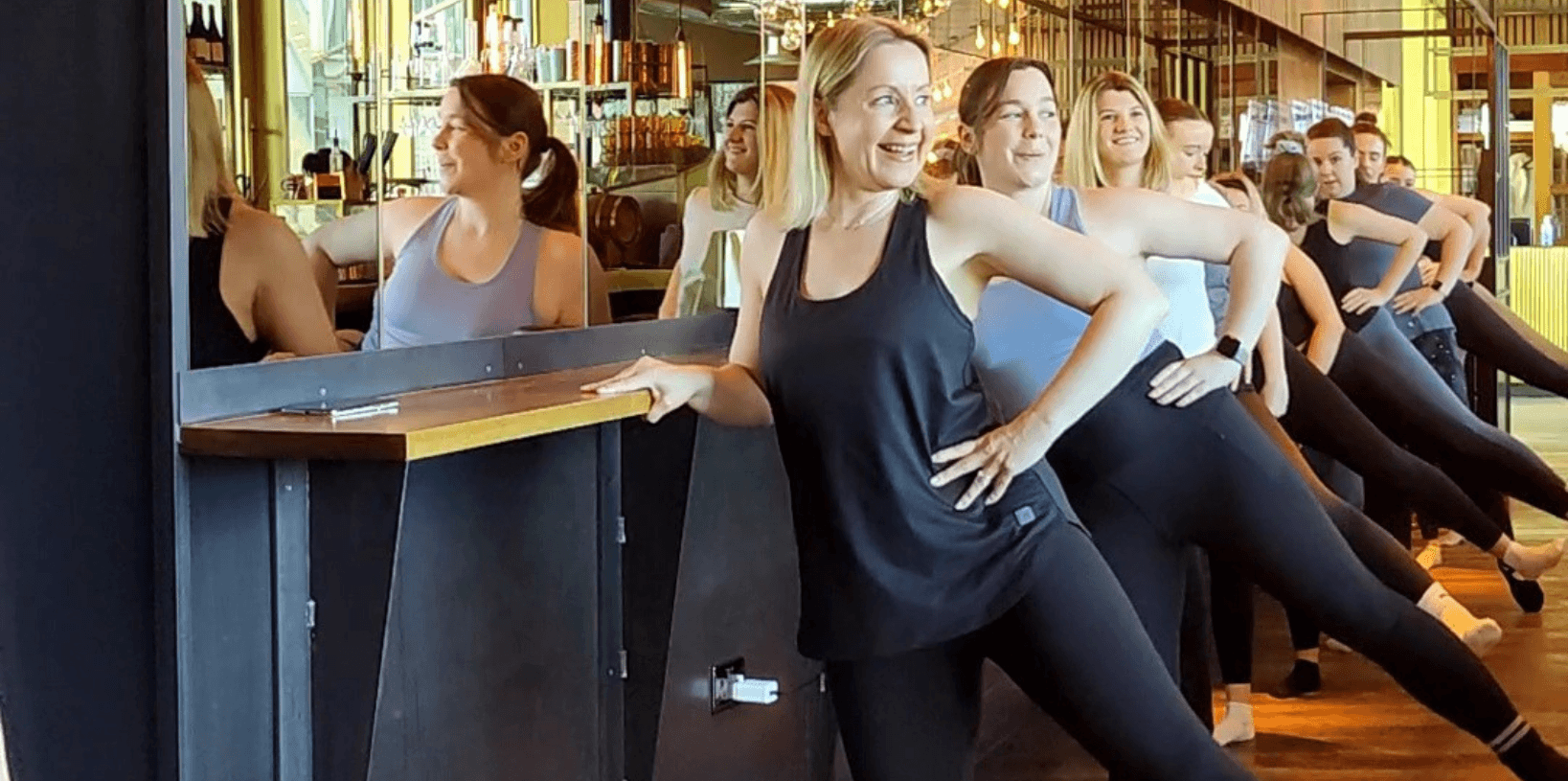 Time: 9am
Enjoy a 45 min barre class where you will strengthen and mobilize your body on the terrace of The Alchemist overlooking the vibrant Quays, followed by a mouthwatering brunch dish and hot drink of your choice from their newly launched Brunch menu with some good old-fashioned conversation with likeminded people. MOVE.REFUEL.CONNECT
A bit about barre:
Barre Fit is a low impact high intensity workout that has its roots in ballet but no previous experience is necessary, and its modifications/progressions makes it suitable for all.
Barre Fit targets all the main muscle groups of the body with a series of full range and end range motions and isometric holds that will help with strength, stability, and flexibility. You'll experience the infamous 'barre burn' which is unlike any other exercise class and leave feeling stronger and taller than before.
For further info follow on socials:
@barreandbrunchclub
@barreesthetique
Tickets £25 all Inc.