Kargo MKT at Central Bay, student takeover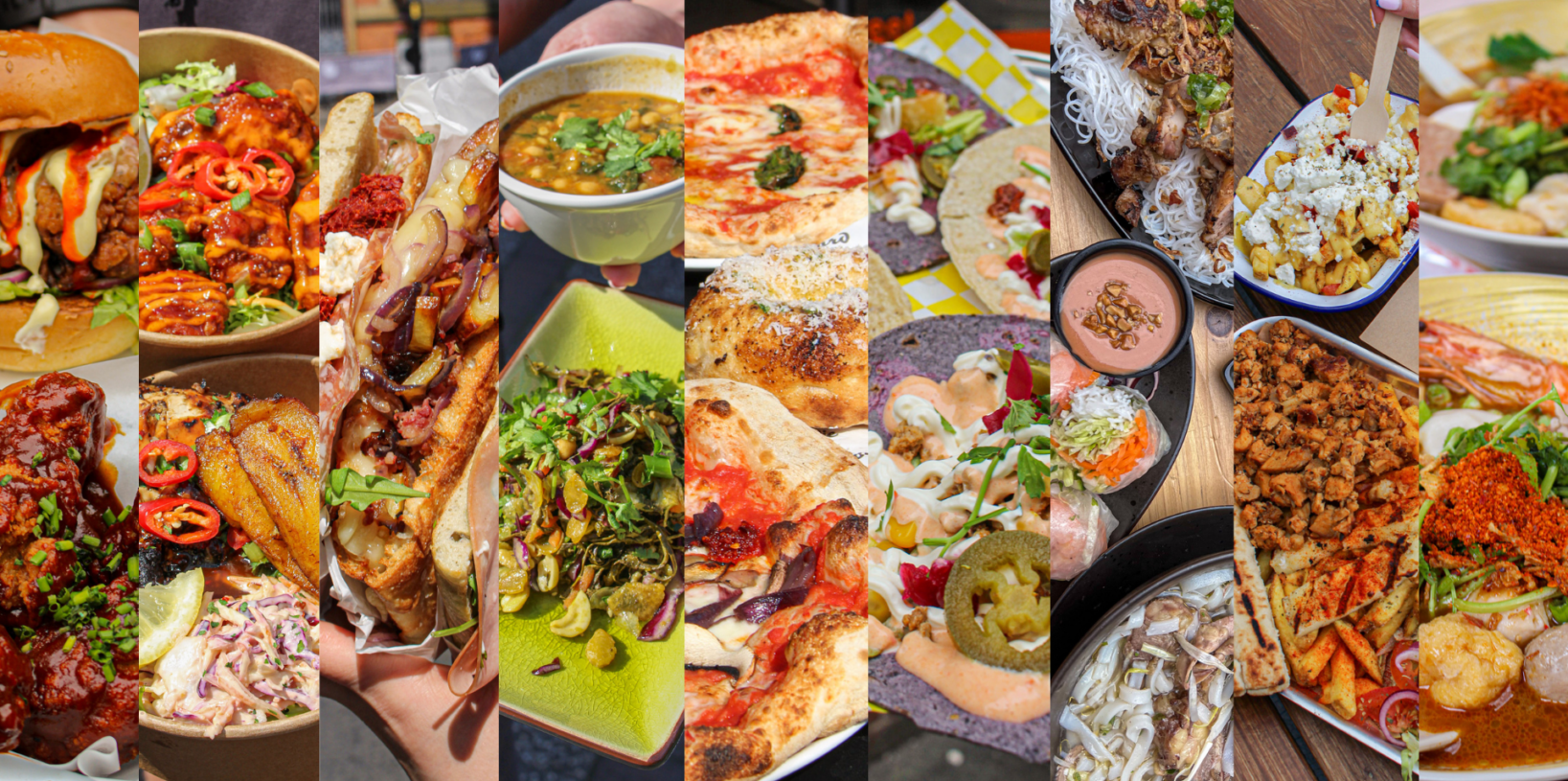 Prepare for a flavourful journey at Kargo MKT!
Join Kargo MKT, your passport to global food with 20 incredible food partners! Kargo MKT will be a part of the MediaCity Student Takeover, and they're bringing the world's flavours right to Salford.
Join Kargo MKT for a whirlwind of cultural experiences:
4pm – 6pm – Eating Challenges & Workshops
Drop in anytime and get stuck in with a range of eating challenges and workshops at Central Bay's Kargo MKT! The food masters will offer Kimchi making with Bab K, Dosa making with Rottu Kadar Dosa as well as cocktail masterclasses.
…
4pm – 6pm – Maiko Japanese and Samba Dance 
Immerse yourself in traditional Japanese Maiko dance – a graceful performance that brings Japan's rich cultural heritage to life. Watch as Maikos, dressed in beautiful silk kimonos, tell stories inspired by Japanese folklore and history through elegant dance moves. The enchanting dance will transport you to ancient Japan.
And that's not all! Feel the rhythm and heat to the groove of the electrifying samba dance. The vibrant dancers, dressed in captivating costumes, will have you on your feet in no time, embracing the lively spirit of Brazil.
…
6pm – 7pm – Ghetto Fabulous Performance
…
6pm – Late – LORDZDJ
Get ready for a night of R&B with the viral sensation LORDZDJ! Dance to the beats that took TikTok by storm and create unforgettable memories at Kargo MKT.
…
Kargo MKT Games Night
Get involved with beer pong, giant Jenga and student favourite icebreaker, Never Have I Ever all night long!
But wait, there's more! Enjoy an exclusive 20% student discount on all food and drinks at Kargo MKT. It's a feast for your taste buds and a party for your senses.