Princess mini disco at Kargo MKT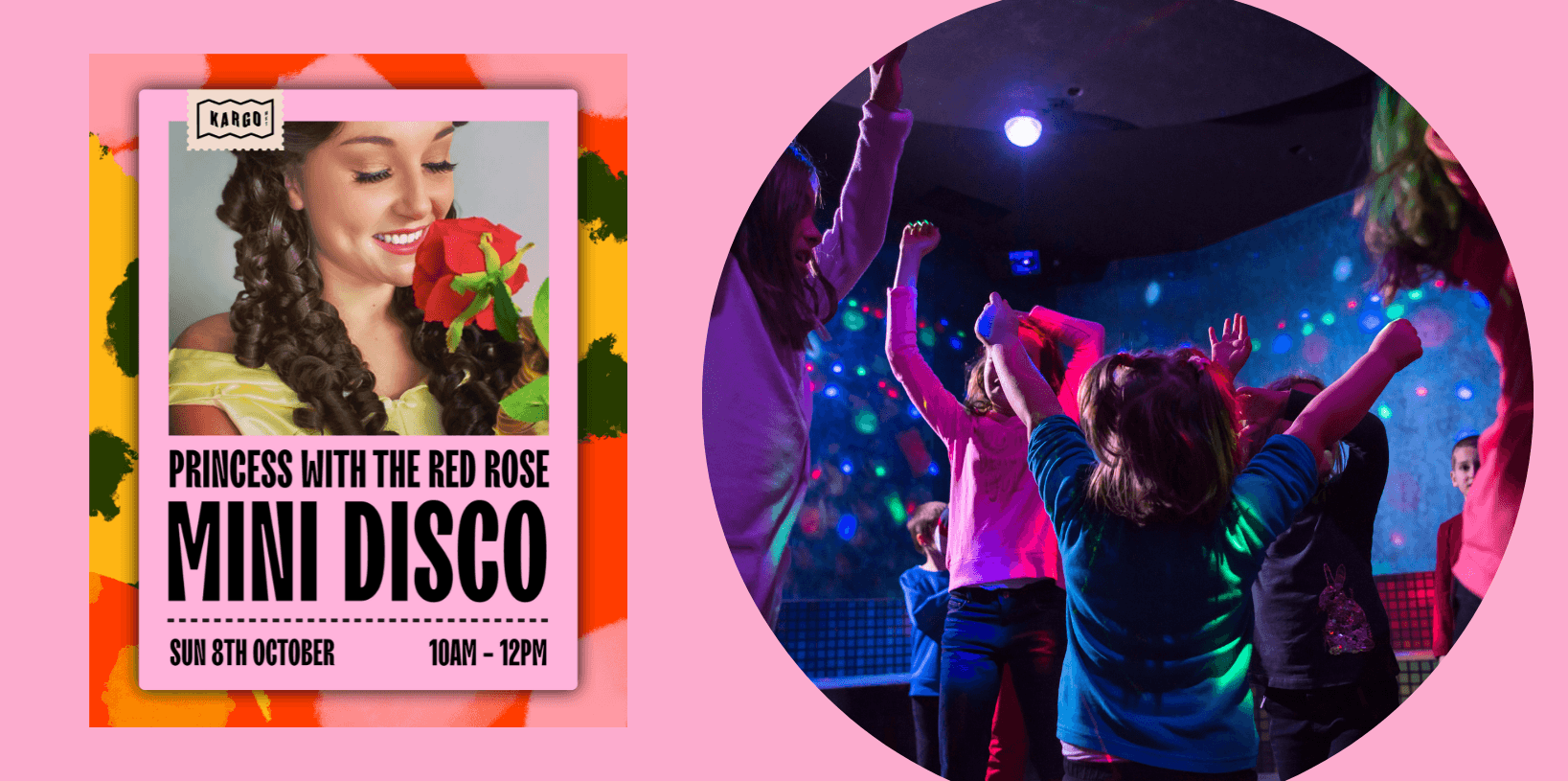 Experience enchantment at the Princess with the Red Rose Mini Disco!
🌹 Date: October 8th
🕰️ Time: 10:00 AM – 12:00 PM
Join us at Kargo MKT for a morning of magical fun as we host the "Princess with the Red Rose Mini Disco." 🎉✨
Highlights of the day:
👑 Royal Dance Party: Put on your finest attire and dance the morning away with your favourite princesses.
🌟 Meet & Greet: Get up close and personal with our enchanting princess. Capture unforgettable moments and even receive a special gift!
🎈 Crafts & Activities: Unleash your creativity with enchanting crafts and activities that will spark your imagination.
🏰 Magical Memories: Create lasting memories in the charming surroundings of Kargo MKT.
Who Can Attend:
Princes and princesses of all ages are welcome to join in the magical festivities. Whether you're young or young at heart, this event is a royal treat for everyone!