Charity Super.Mkt
Dates
2nd Nov - 13th Dec '23
The UK's First Ever Multi-Charity Shop Comes to the North
Shop a curated collection of fashion and accessories at this pop-up store.
🗓️ Date: Open until 13th December
📍 Location: Quayside MediaCity
Get ready for a revolutionary shopping experience as Charity Super.Mkt, the UK's first multi-charity pre-loved fashion store, arrives in the North for the very first time. This exciting fashion concept is set to open its doors at Quayside MediaCity on 2nd November, offering a unique opportunity to shop sustainably and with purpose.
About Charity Super.Mkt
Charity Super.Mkt is a groundbreaking joint venture between Wayne Hemingway MBE, the founder of British fashion brand Red or Dead, and Marie Chenoweth, CEO of the sustainable clothing charity TRAID. This initiative is dedicated to taking charity fashion to the next level. The pop-up store at Quayside MediaCity represents a fusion of style and sustainability, bringing together the best donated clothing sourced from various charities under one roof. All proceeds from your purchases will go to support the participating charities.
What to Expect:
– Fashion Extravaganza: Explore a carefully curated collection of fashion and accessories, including vibrant vintage clothing, band tees, forgotten football tops, desirable denim, and much more. Discover unique, stylish items that tell a story.
– Charitable Collaboration: For the first time in the North of England, both national and local charities have come together to create a multi-charity physical retail store. This innovative collaboration aims to provide you with an exceptional shopping experience while supporting a variety of charitable causes.
– Sustainable Shopping: At Charity Super.Mkt, sustainability is key. Every item you purchase not only enhances your wardrobe but also contributes to a more eco-conscious and socially responsible future.
Donations Welcome:
Charity Super.Mkt is currently accepting donations of good quality clothing, shoes, and accessories. Please note that they do not accept homeware items. To make a donation, ensure your items are clean and ready to be sold. There is no limit to the number of items you can donate, so clean out your closet and make a difference in the lives of others.
Join us in celebrating this exciting venture, and shop for a cause at Charity Super.Mkt's pop-up store in Quayside MediaCity. This event promises to redefine your shopping experience, offering you the opportunity to make a positive impact while expanding your wardrobe.
Shop with purpose, shop sustainably, and make a difference.
……………………………………..
Bite to eat!
After your shop why not enjoy a bite to eat at the newly opened Central Bay, see more here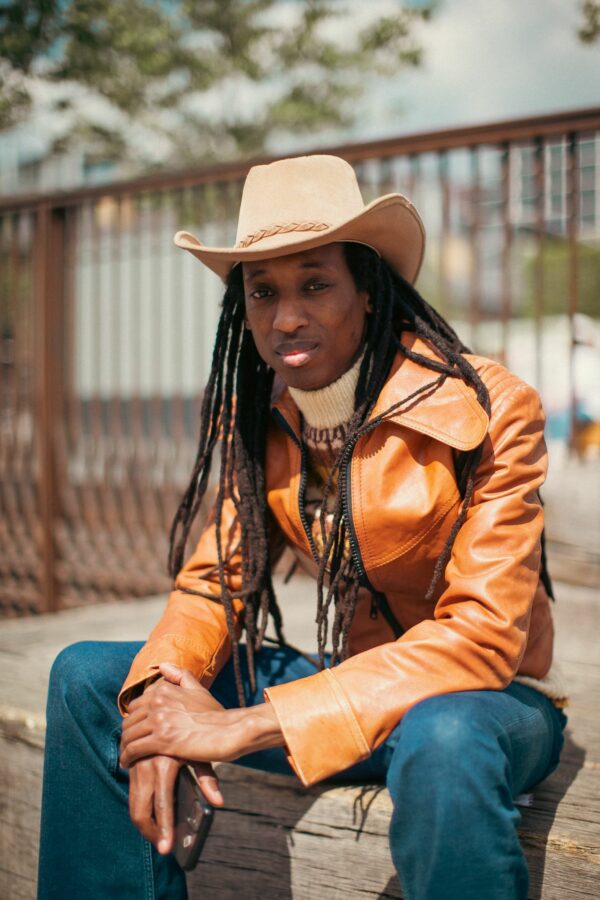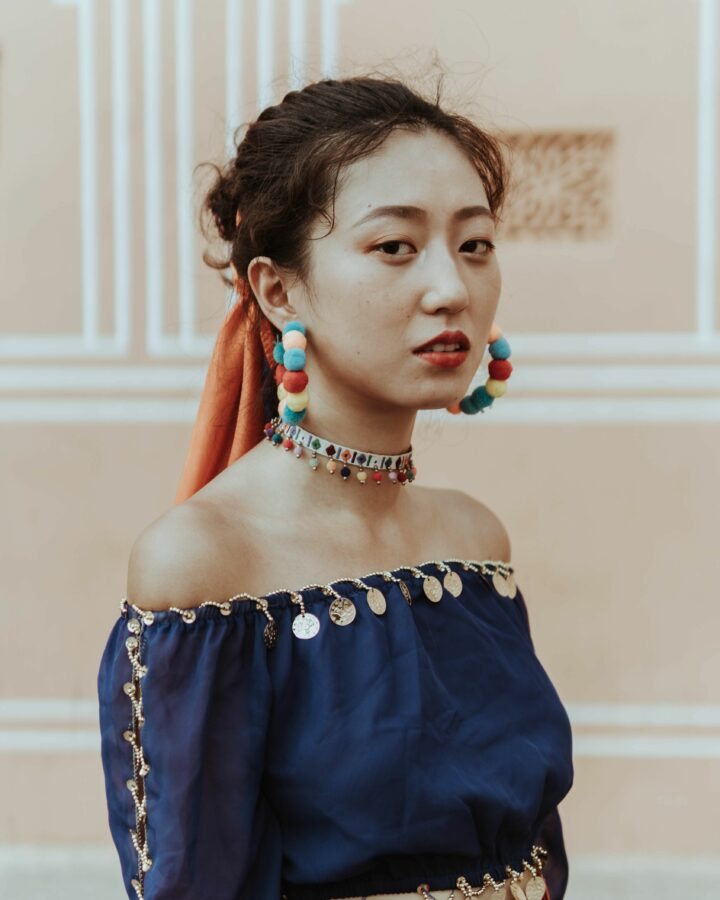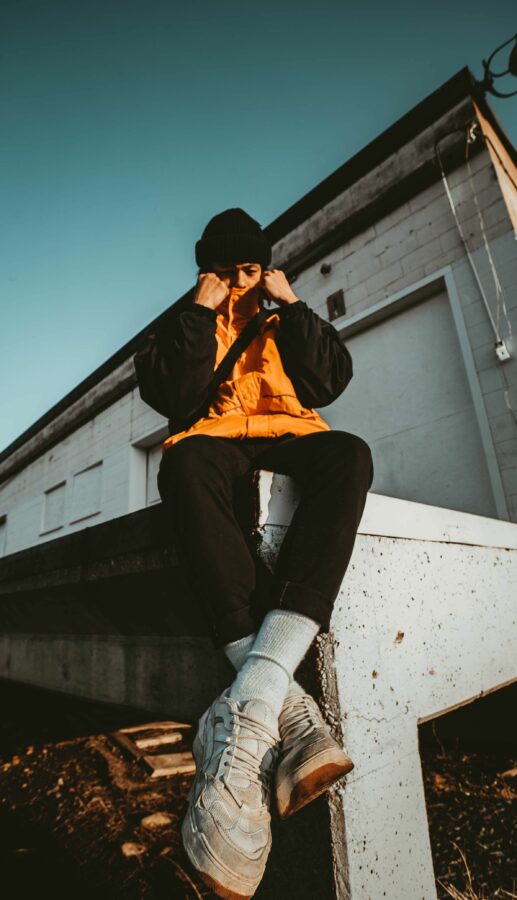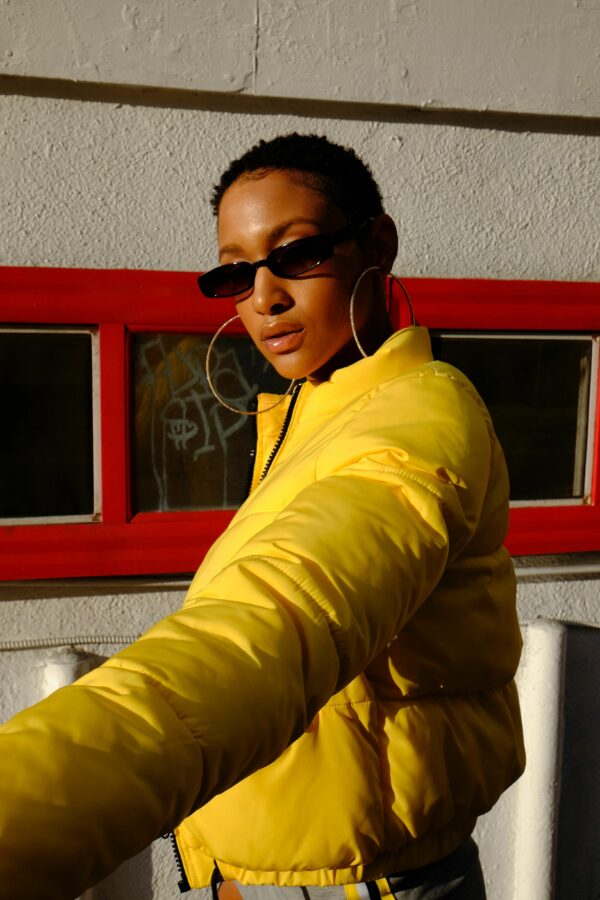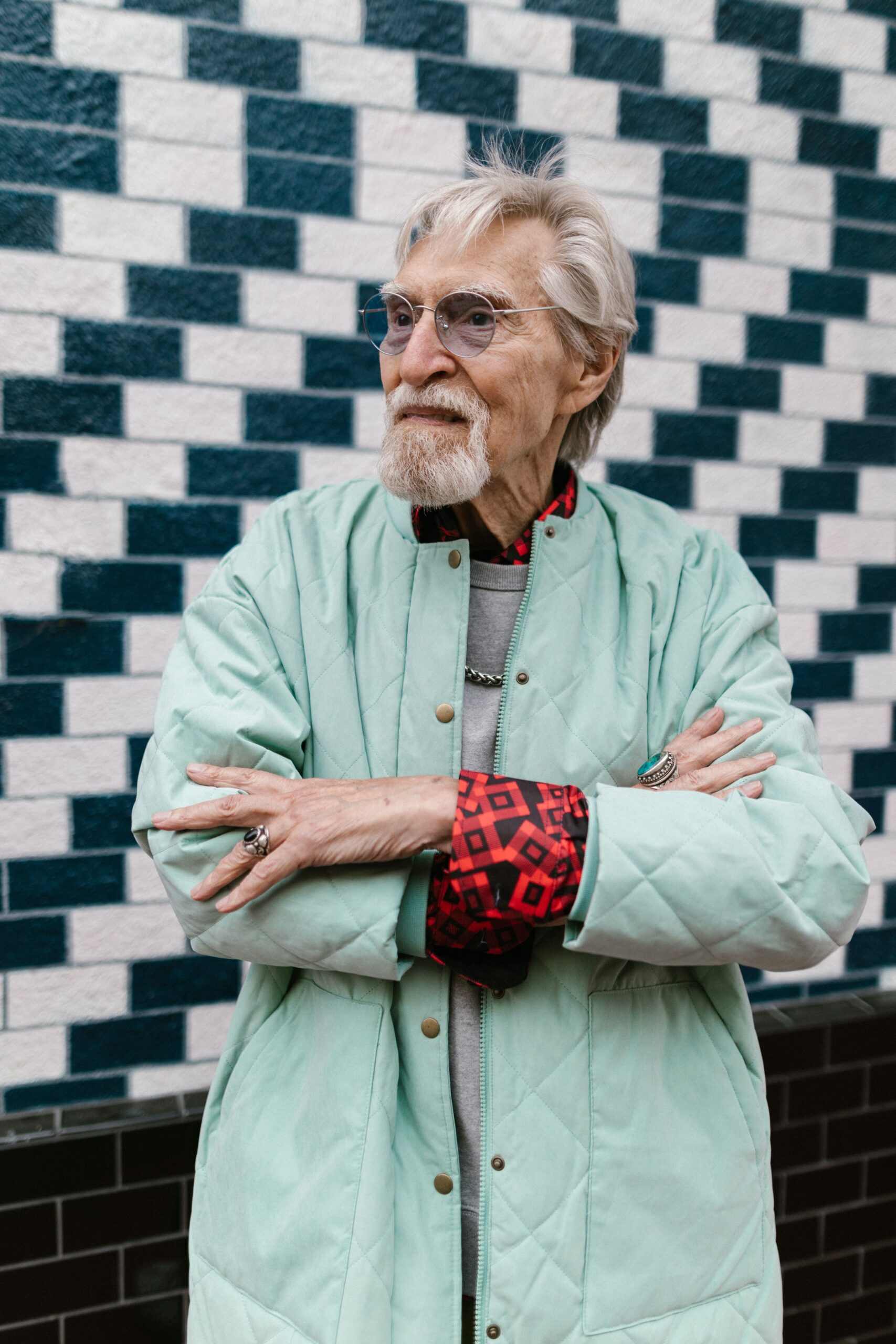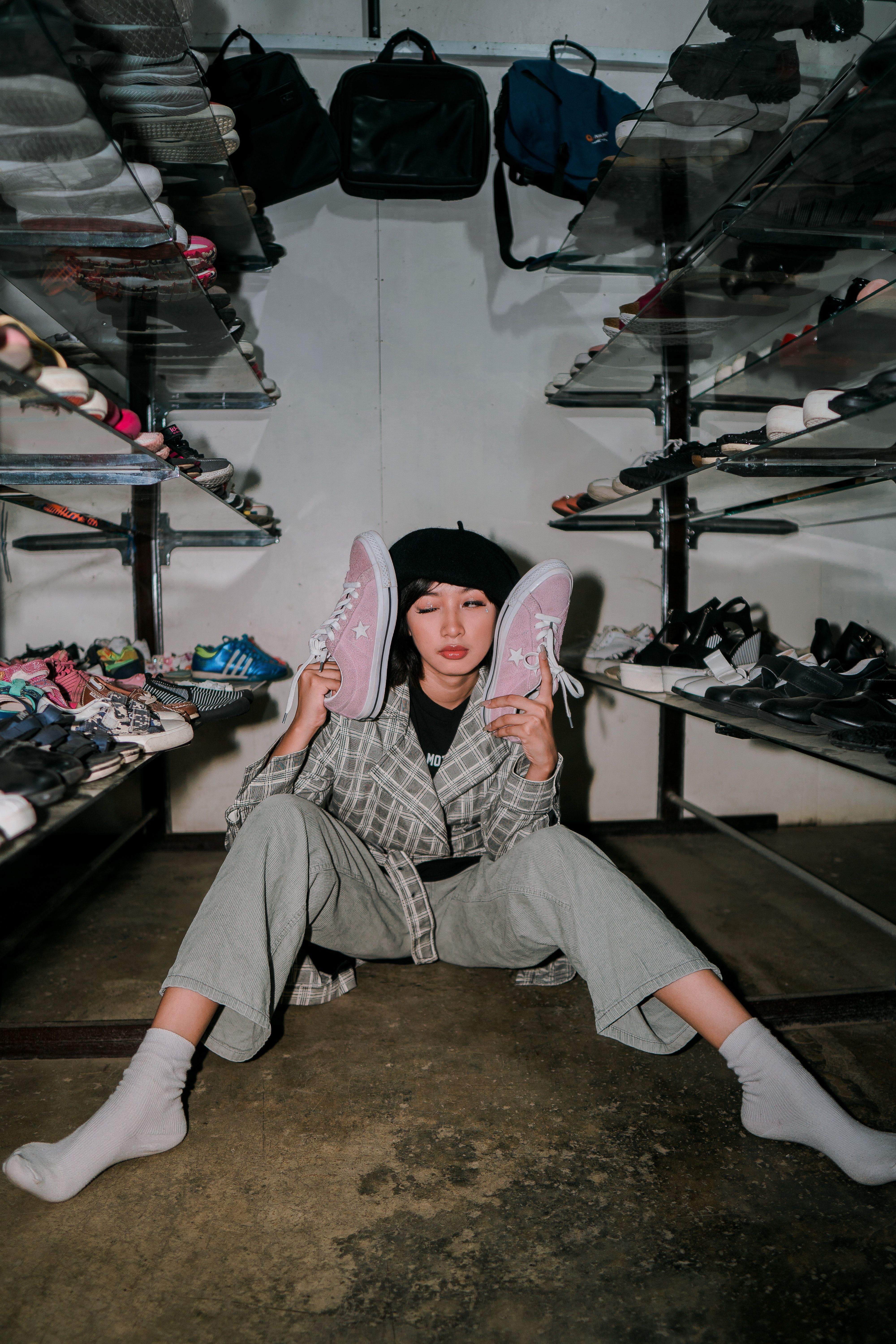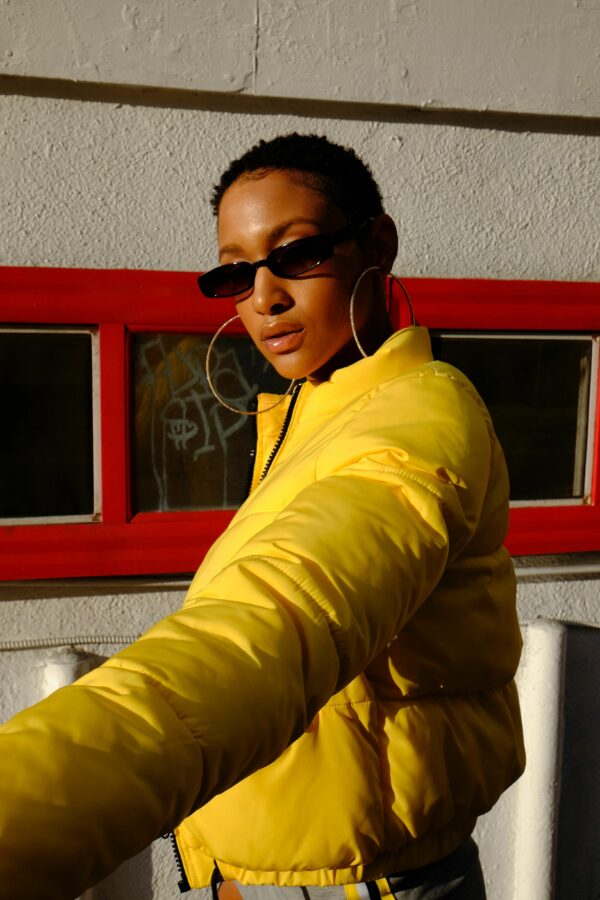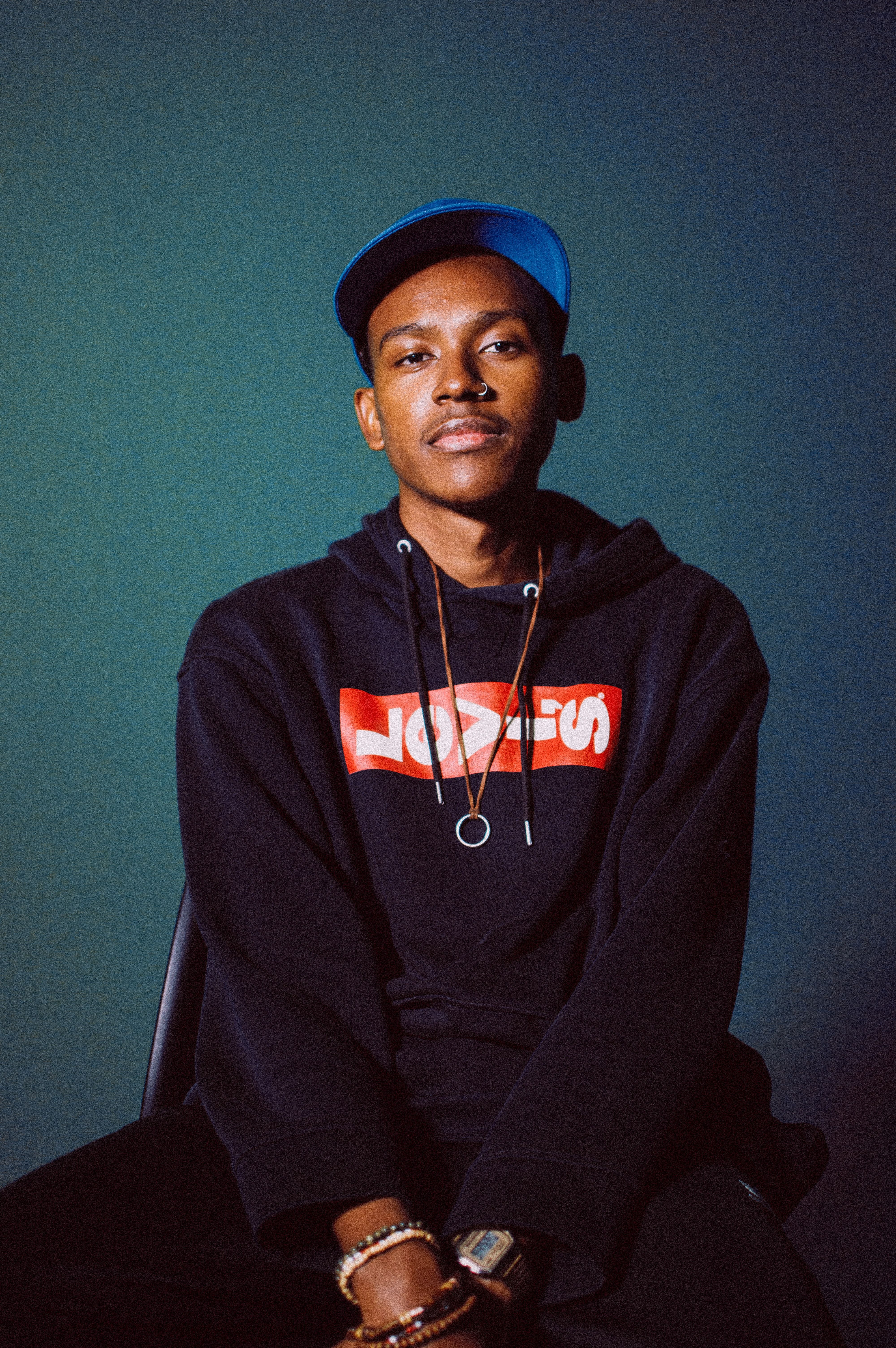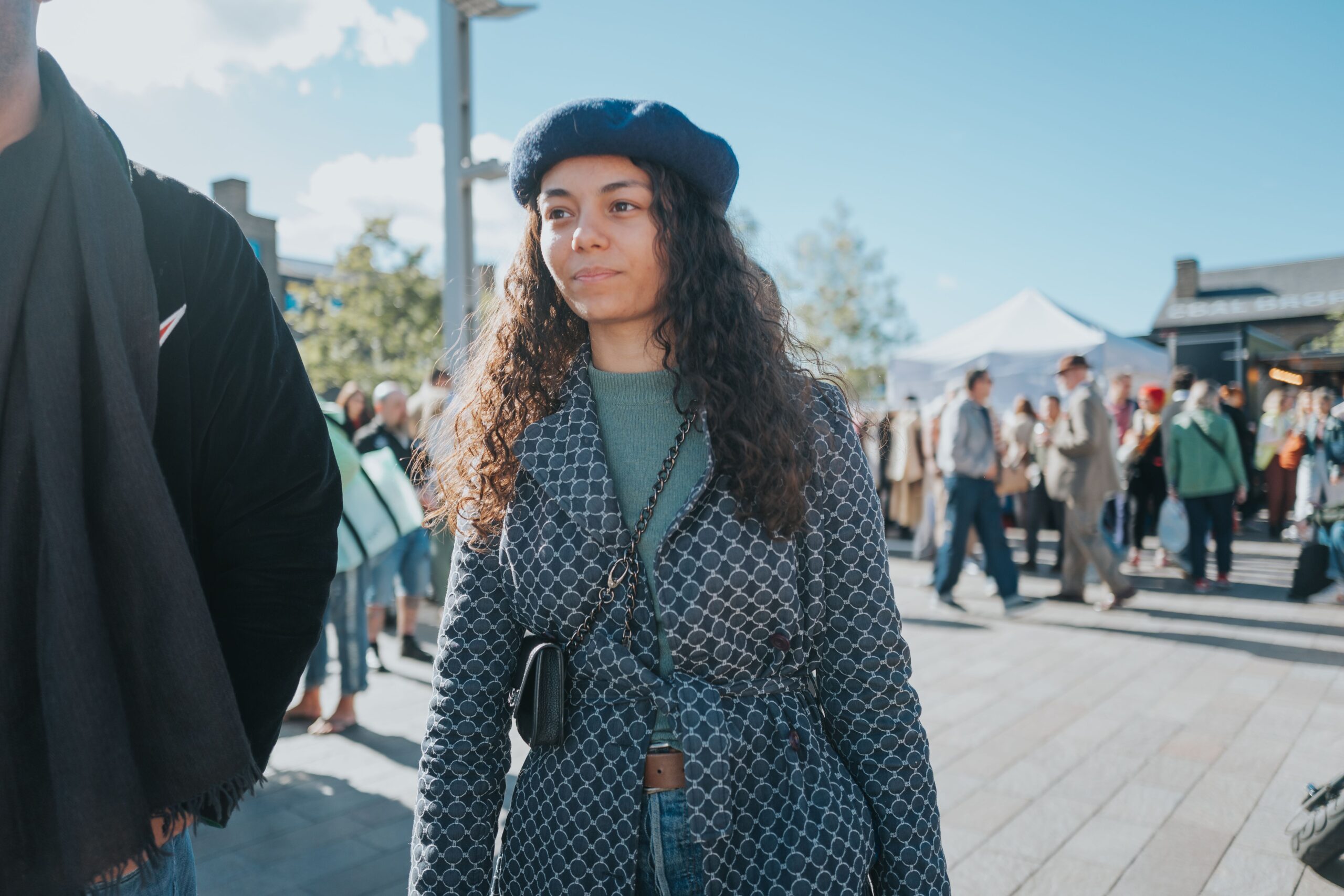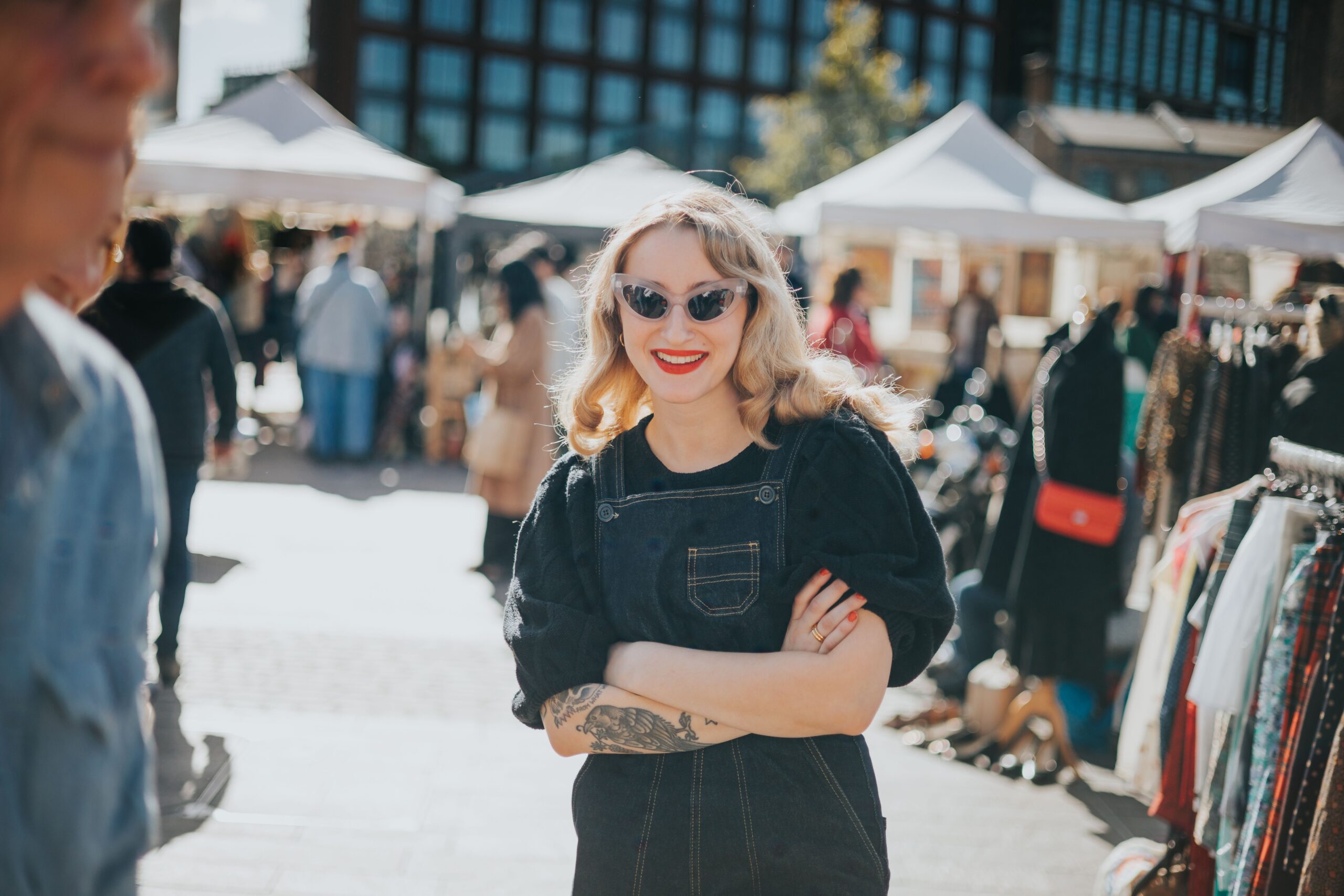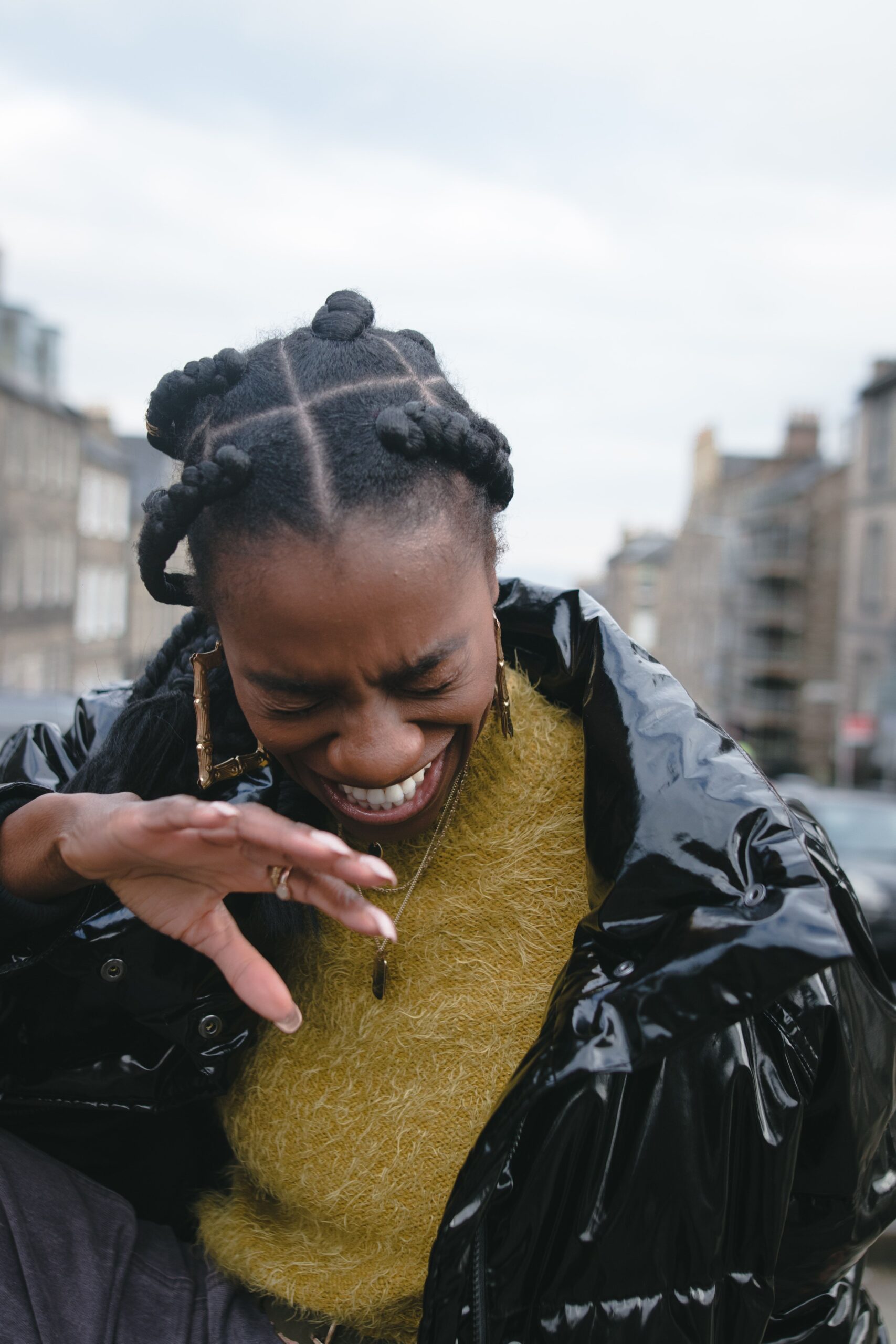 Charity Super.MKT
Charity Super.MKT
Charity Super.MKT
Charity Super.MKT
Charity Super.MKT
Charity Super.MKT
Charity Super.MKT
Charity Super.MKT
Charity Super.MKT
Charity Super.MKT
Charity Super.MKT
Charity Super.MKT