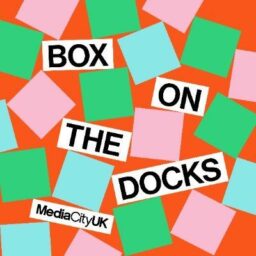 A unique outdoor dining experience

30 'boxes' outside of MediaCity's restaurants. Winding through the gardens and along the waterfront. Self-contained dining pods taking the form of sheds and greenhouses designed by a range of Salford-based creatives offering the most unique and culture rich dining experience in the city.
The boxes are extensions of our favourite restaurants so please contact them directly to book your private dining experience or simply come down if you want to see the cool urban art for yourself.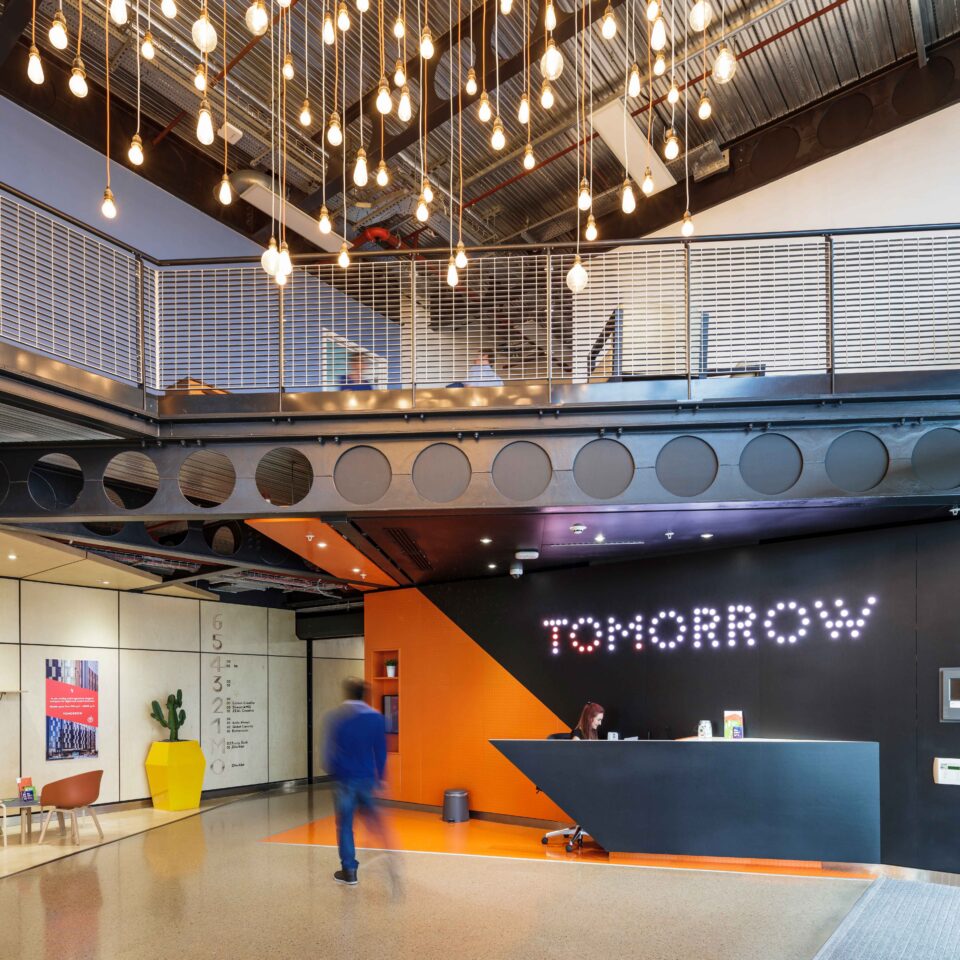 Want to join the MediaCity community?
"*" indicates required fields