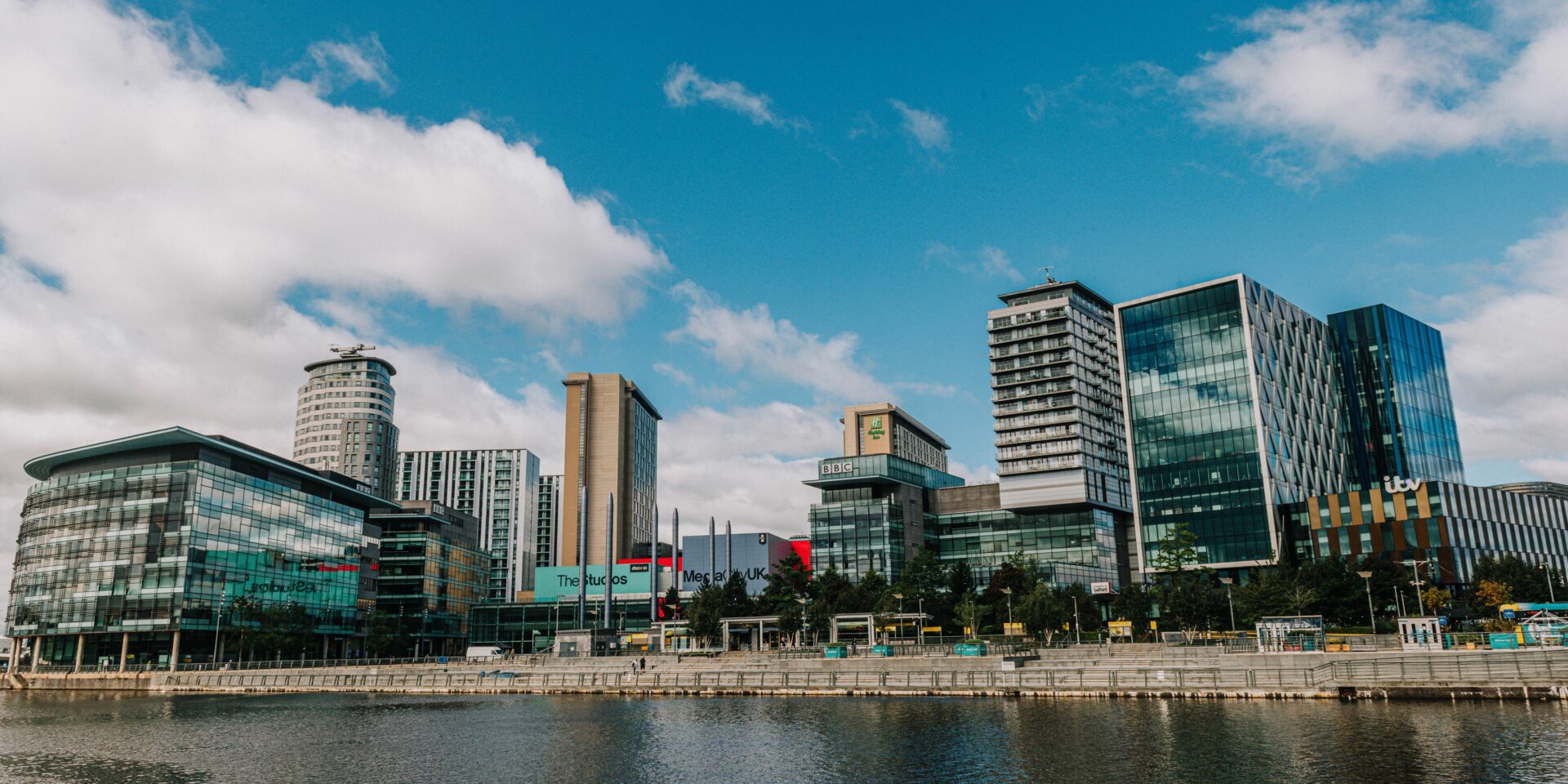 Take advantage of incredible offers and delights across MediaCity! Indulge in retail therapy with exclusive discounts on the latest fashion and independent goods . And when hunger strikes, savour a culinary adventure at the diverse range of restaurants, with tantalizing deals on mouthwatering dishes from around the globe.
THE ALCHEMIST
Good time revellers, it's time to get your brunch on, say hello to the Alchemy Cocktail Brunch.
Choose three of our most popular & theatrical cocktails and pair with a brunch dish, all for £30. Make your drinks bottomless for £40 total. Now with signature Alchemist Prosecco & IPA beer.
Brunch is available Saturday 10:00-14:00 and Sunday 10:00-16:00
TRESPASS
A special gift just for you
£5 OFF Your next purchase when you spend £50
in-store or online at trespass.com
YOUR ONLINE PROMO CODE: TP-50SAVE5-23
This exclusive voucher code can only be used once. Cannot be used in conjunction with any other group discount.
The promotional code printed above can be used in-store or online at Trespass.com Valid from 1st November – 24th December 2023.
THE FRAGRANCE SHOP
Celebrate YOU and discover our edit of unique fragrances to help you express your individuality and #BeYourself!
Introducing our latest arrivals that are sure to captivate your senses.
Bugzy Malone's House of Vision Fortitude 
Step into a world of strength and determination with Bugzy Malone's House of Vision Fortitude. This fragrance encapsulates the essence of unwavering courage, making a bold statement with every spritz. Immerse yourself in the unique blend of notes meticulously crafted to inspire confidence and resilience. This is more than a scent – it's a testament to the power within you.
Armani My Way Nacre 
Elevate your fragrance game with the sheer opulence of Armani My Way Nacre. Radiate elegance and sophistication with each enchanting note, leaving an indelible trail of grace wherever you go. Embrace the allure of Nacre and set your own path.
BAGGAGE WORLD
Don't miss out on 50% OFF this BLACK FRIDAY.
The 50% OFF discount is until Monday 27th November.