Arrive
Leading edge office space for the adventurous, the ingenious and the about-to-go-stellar.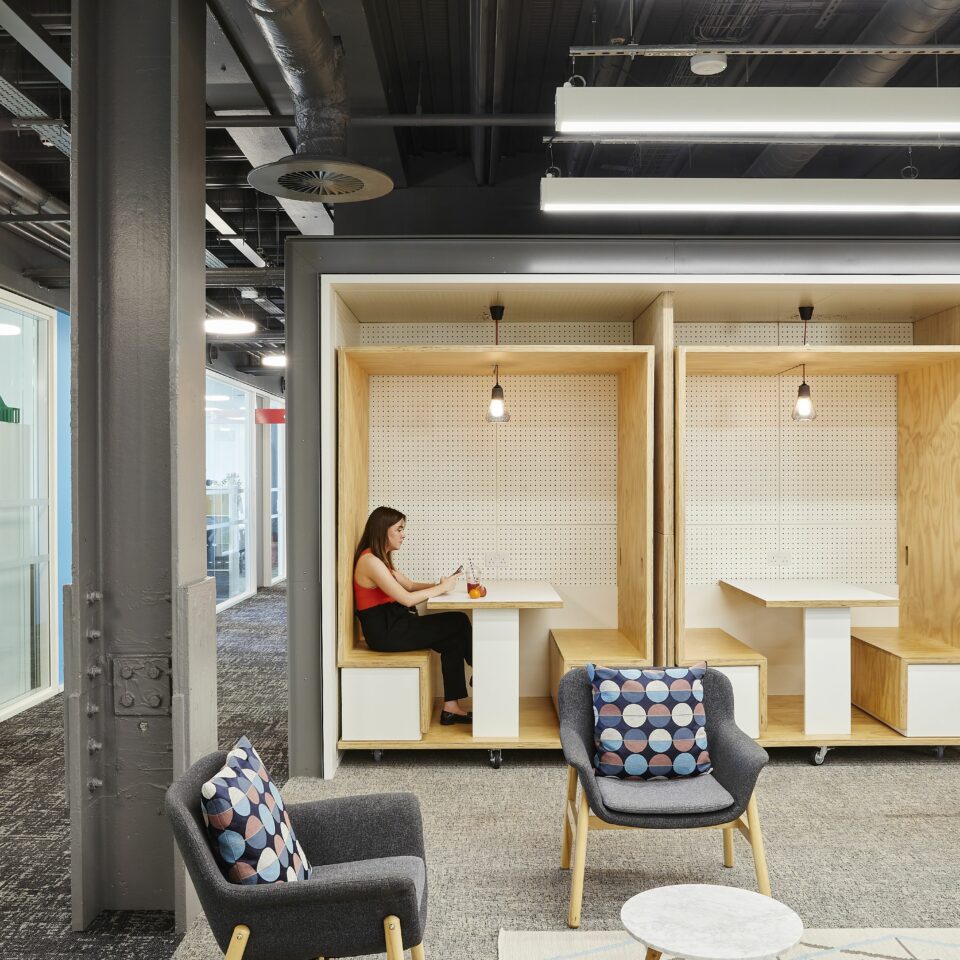 Arrive is all about glorious contradictions: it's prestigious but unstuffy; fun but focused; endlessly adaptable but blessedly straightforward. has everything you need, nothing you don't, and the potential to be the best thing to have happened to your business since day zero.
Arrive occupies floors four, five and six of White, a 16 storey tower overlooking the globally connected ideas factory that is MediaCity. Furnished offices on flexible contracts with all-inclusive monthly rates.
The three floors of the shared office is for the adventurous, the ingenious and the about-to-go-stellar.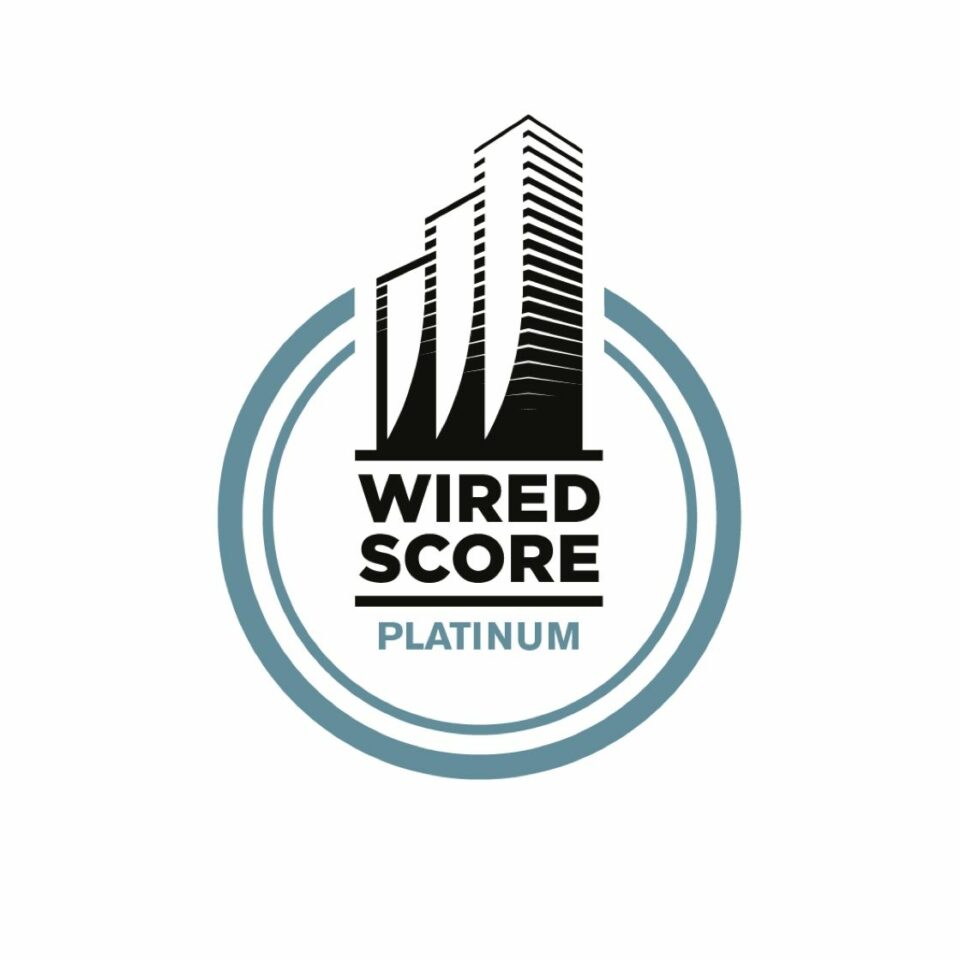 White is the one of the first buildings in the North to be awarded a Wired Certified Platinum rating, having ranked best-in-class for broadband and telecoms infrastructure.
Arrive boasts:
Maximum flexibility
Readymade creatively-minded community
A place where ideas get sparked, connections get made, and cool stuff gets done
An environment fizzing with creativity, productivity and possibility.
"Beyond the BBC there are a whole host of communications companies and creative businesses here: From small start ups: To established and growing companies like us. Through to big operators like Dock10. One of Europe's leading studio, post production and VFX businesses."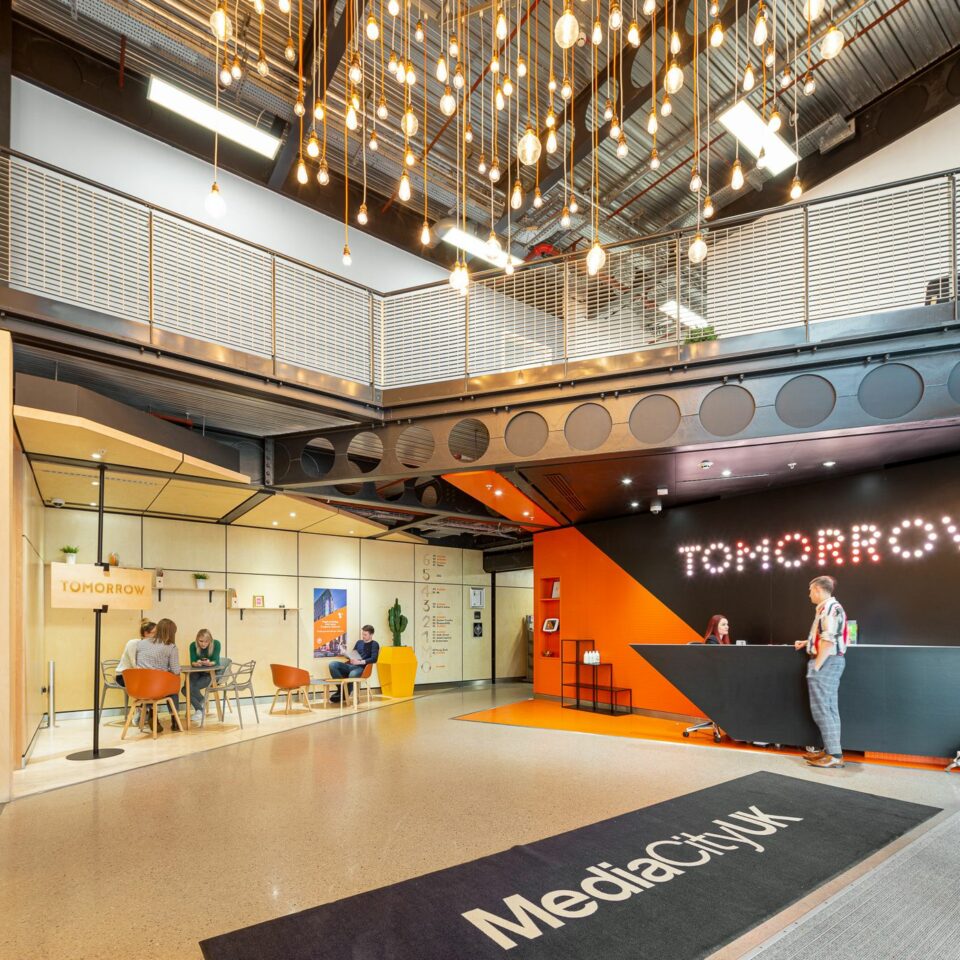 Are you looking for space for your business?
We have a great selection of spaces available, from flexible solutions for freelancers and smaller creative companies, to more spacious office options for those looking for room to grow.
"*" indicates required fields