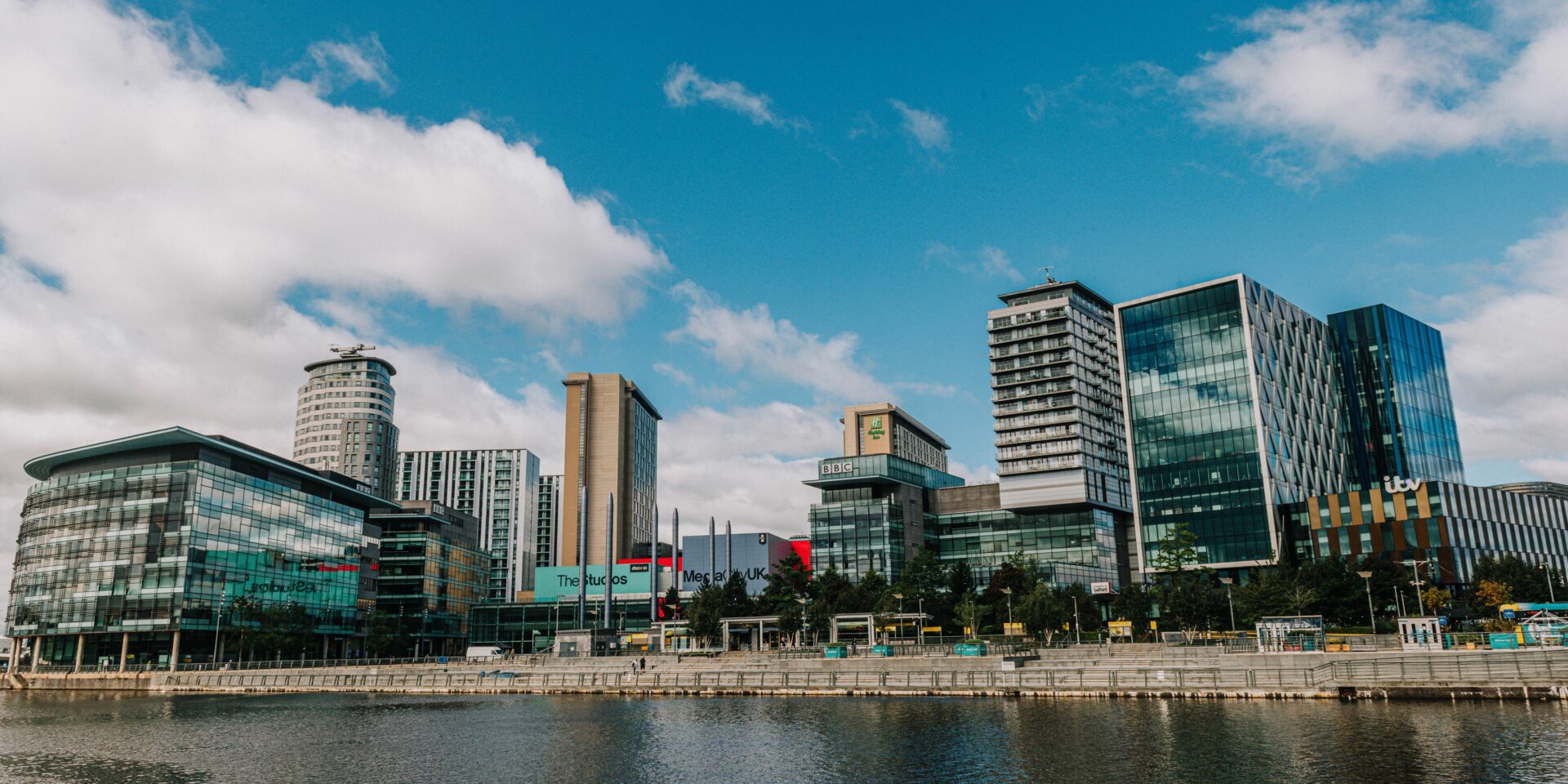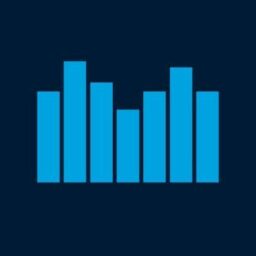 Audio Always
Address
Tomorrow Building
M50 2AB

Audio Always is an independent audio production company. They offer ISDN voice over and audio post production studio hire at MediaCityUK.

MediaCityUK based production company Audio Always has upgraded its popular podcast recording studio with new visualisation equipment.
The Mevo installation means that podcasters can now easily capture accompanying video and social assets when recording audio content.

The facility, which has welcomed hundreds of guests since opening in February 2017, now also gives PR agencies and record companies the opportunity to easily stream radio days and audio interview sessions, increasing the reach of campaigns through social channels.

Stuart Morgan, Managing Director at Audio Always said, "Whilst audio will always be at the core of what we do, more and more brands and agencies want their podcasts visualised. The ability to easily post video clips from audio content will really enhance our already popular facilities at MediaCityUK."

As well as offering facilities for brands and agencies, Audio Always produces a number of podcasts including Radio 1's Life Hacks, Sleep Matters for Dreams, the award winning Elis James and John Robins for 5 Live, Help I Sexted My Boss and the official Hollyoaks podcast.

Find out more about Audio Always here - https://audioalways.com/

Tomorrow Building, M50 2AB.