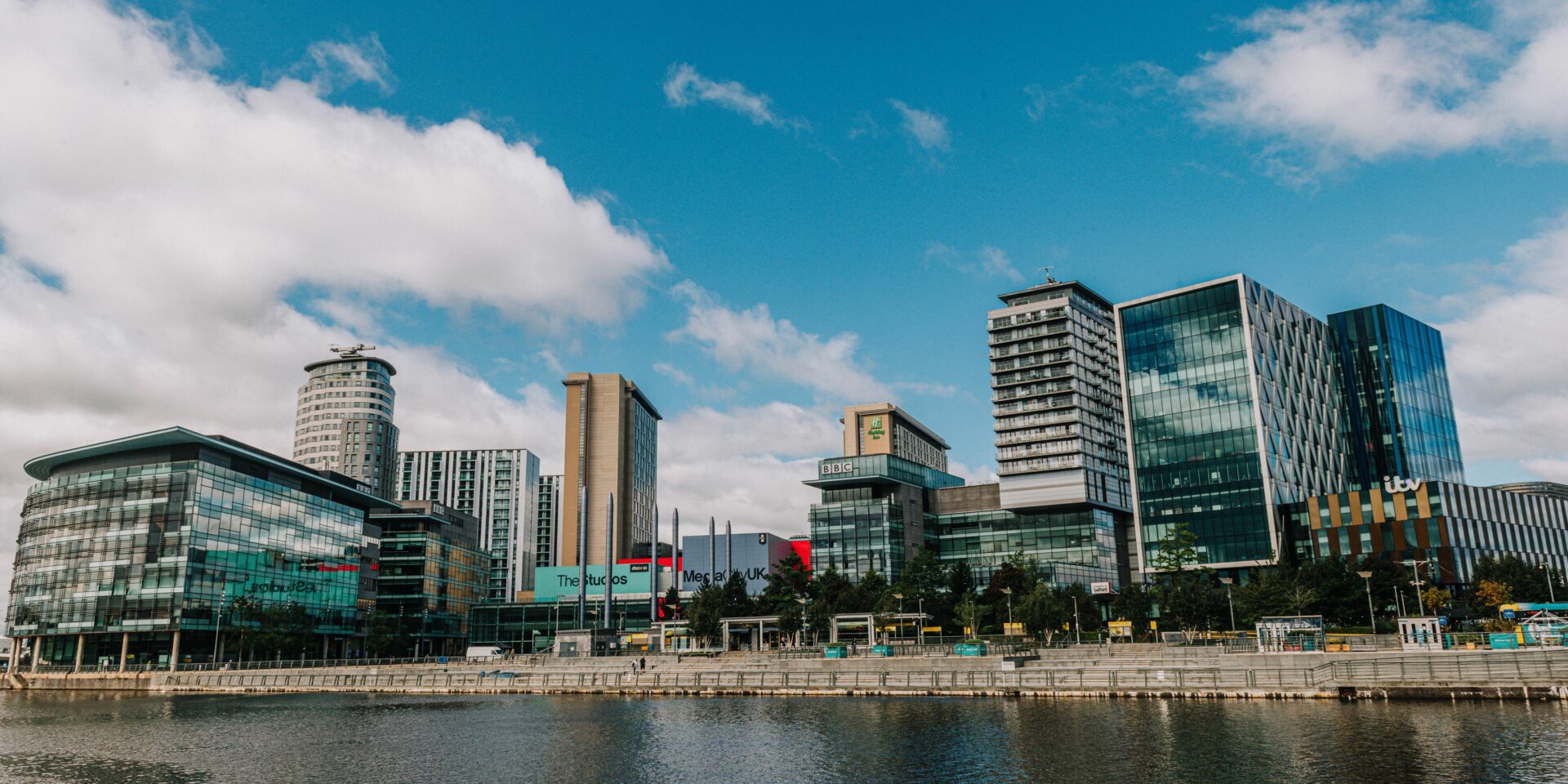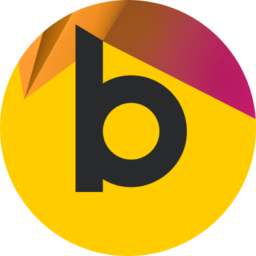 BECTU
Address
Blue Tower
MediaCity UK
Media City
M50 2NT

BECTU, trade union for media and entertainment workers in the UK, has moved into The Greenhouse at MediaCityUK.

The union represents employed, short-term contract and freelance staff working in broadcasting, cinema, film, digital media, independent production, leisure, IT and telecoms, theatre and the arts. It provides support, specialist advice, and vocational training. Membership is voluntary, and anyone working or seeking employment in the sectors covered by BECTU can become a member.

Working out of The Greenhouse is Negotiations Officer Jo Livesey who said: "Being right in the hub of MediaCityUK means the union is on hand to support members when they need us and also provides additional backing to the many union reps who are located in workplaces across the campus. The union offers an invaluable support network for professionals working at MediaCityUK and right across the North West region."

To learn more about how BECTU can help you, visit www.bectu.org.uk. For more information, call 0161 334 0171 or email north@bectu.org.uk or pop in to Pod 60 in The Greenhouse.