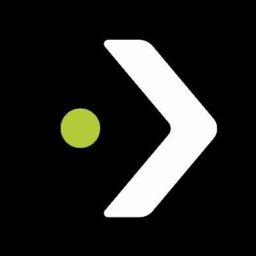 dock10
Address
White
MediaCity
Salford
M50 2NT

dock10 is the UK's leading television facility and where some of the nation's best loved programmes are made. Based at the heart of MediaCity, our studios and specialist post-production services are used to make everything from popular prime-time shows, to outstanding commercials and corporate films for leading brands. We offer broadcasters, production companies and creative agencies the world-class facilities they need to produce award-winning content.

With ten purpose-built studios equipped for any size and style of show, we have the UK's largest television studio. Our extensive post-production facilities are packed with the most advanced and innovative technology for creating breathtakingly memorable content, and it's all driven by some of the country's most talented experts who are passionate about media and committed to making your production all it can be.

The vital technology that underpins the success of MediaCity is managed by dock10. Our high-speed fibre network and international connectivity can effortlessly deliver live and on-demand content in any format to anywhere. On a site designed entirely around media, we have all the specialist infrastructure, facilities and services you need.

dock10 attracts many of the UK's most brilliant content creators. Their presence and output highlights what can be achieved in this media-focused environment, with its unique blend of imagination, innovation and enthusiasm. With thousands of hours of high-end content created at dock10 every year – your production belongs here at the new home of television.