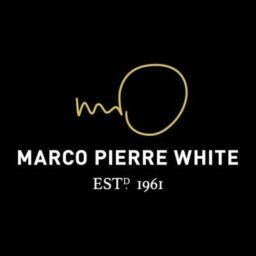 Located within the Holiday Inn hotel Marco's serves American-Italian food including fresh pastas, steaks, seafood, burgers and handmade pizzas.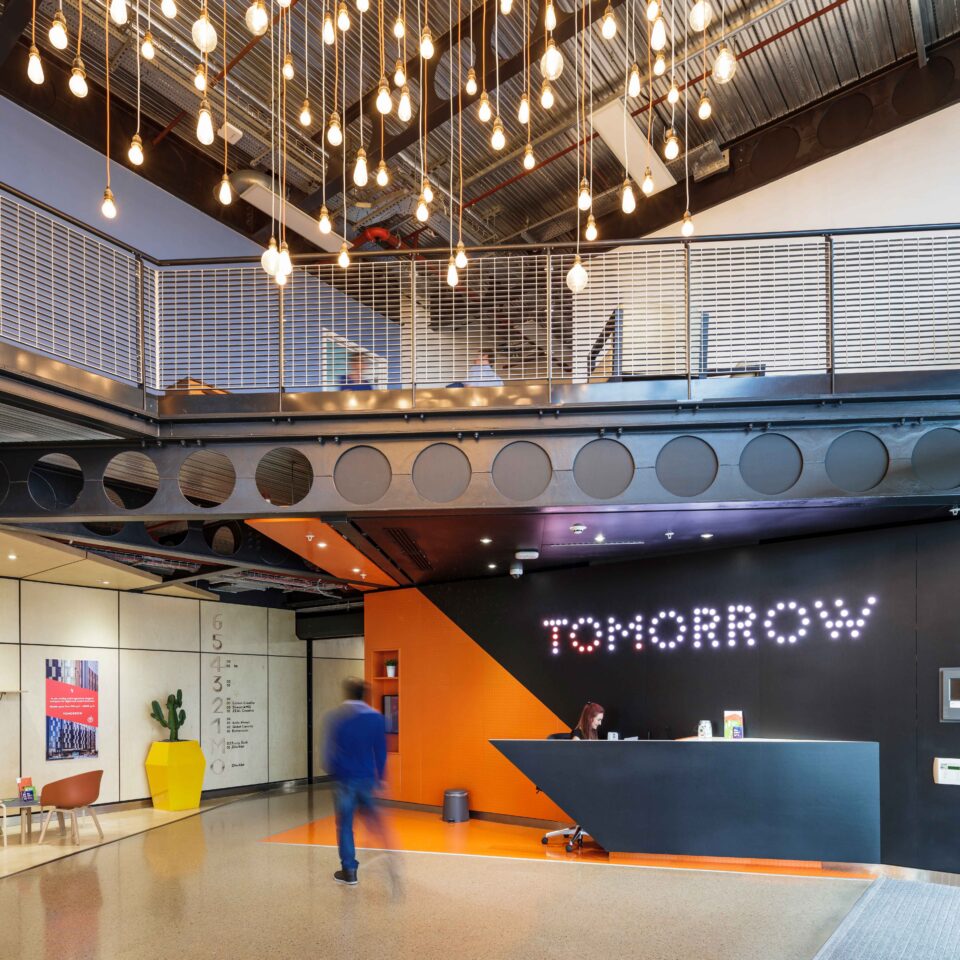 Are you looking for space for your business?
We have a great selection of spaces available, from flexible solutions for freelancers and smaller creative companies, to more spacious office options for those looking for room to grow.
"*" indicates required fields