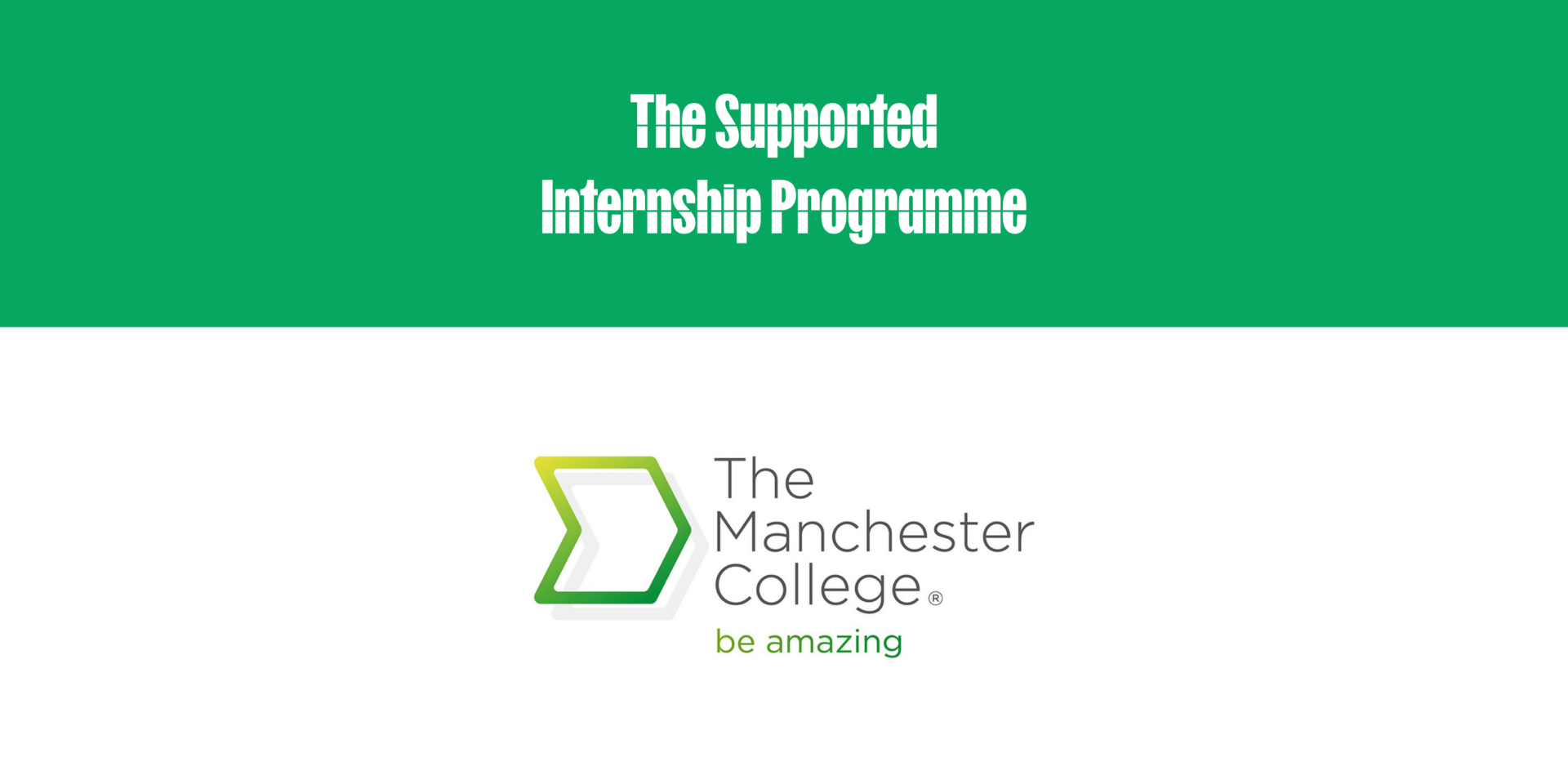 Supported Internship Salford Quays aims to secure paid employment for young people (16– 25) with learning difficulties / Special Educational Needs though work based learning provided by host employers in and around Media City.

Who we are

Pure Innovations, a Stockport based charity with a mission to widen opportunities for young people who have struggled to find employment and economic security, acts as the facilitator locating potential employers and nurturing existing relationships. Pure also undertake workplace risk assessments, detailed job analysis, client profiling and some specialised workplace support.

The Manchester College, part of the not-for-profit LTE group, is one of the largest Further Education providers in Europe and a leading post 16 education provider in Greater Manchester. TMC provide class-based learning sessions for the student group from our Arrive White office, safeguarding and additional practical, social and emotional support as well as workplace supervision.

What we do

Following the ongoing success of our 'Supported Internship programme' here at the Quayside/MediaCityUK we are now looking for more employers to 'DARE TO BE DIFFERENT' and be part of this year's programme': The Supported Internship programme is nationally recognised as the best employment/work experience-based provision for young people aged 16 -25 with learning difficulties/disabilities. The project gives the young people 'interns' the opportunity to develop employability skills in a real workplace surrounded by other working people. The project is a tri-sector partnership with a local college, supported employment company and a host employer.

Here at MediaCityUK the partnership is between The Manchester College, Pure Innovations and Peel Media /Quayside outlet. We are also working with a large bank of employers who fully embrace the programme and our students – offering a diverse range of placement and paid opportunities to the interns.

Our Supported Internship team (Pure Innovations/The Manchester College) provide ongoing 'on the job' support to the interns whilst on placements and regularly monitor and review their personal progression and development. From sourcing the placements to negotiating paid jobs for the interns the Supported Internship team are always on hand to provide support and advice to both the interns and employers involved in the project. The interns will have the opportunity to do 3 x rotational placements lasting 10 -12, Monday – Thursday - 11am -3pm. As this is a college course, no financial contribution is expected from the Host employer partner as it is a DfE funded programme.

Employers taking part in this scheme have reported some of the following:
- Extra capacity for the team at no extra cost
- Opportunity to test ability of potential candidates without commitment to employ them
- Promotion of Equality and Diversity
- Increased Team Morale
- Practical learning and awareness in relation to disability and myths and stigma addressed
- Access to specialised training, support and advice form the Supported Internship team
- Positive customer feedback

We have work with lots of fantastic employers in the area who have offered placements and even some paid opportunities so it would be great to work with more local employers that are in proximity who would be able to offer placement opportunities for the young people accessing the course. Some of the employers we have worked with are Peel Holdings, Peel Media, Trespass, Anchor Group Services, Dock 10, AC Hotel, Seven Brothers Brewery, Holiday Inn, Hotel Football, Gap outlet, Penelope's, Dock 10, The Botanist and The Alchemist.

We are all extremely proud to be part of such a fantastic programme here at MediaCityUK. It's great to see how far the students come during their time on the course. The skills and confidence they gain is testament to the hard work they put in and the overall impact truly is life-changing, not just for the students but also their families.

Kate Duffy
Senior Employment Officer
If this is something that you would like to take part in or would like to find put more, you can contact us any one of the team:
Kate Duffy – Pure Innovations – Senior Employment Officer
Email: Kate.duffy@pureinnovations.co.uk
Mobile: 07763 573387
Rob Birley – The Manchester College – Job Coach
Email: RBirley@tmc.ac.uk
Mobile: 07821800295
Andrew Parkinson – The Manchester College – Tutor
Email: AParkinson@tmc.ac.uk
Mobile: 07850089112
Please see clip for more information on Supported Internship Programmes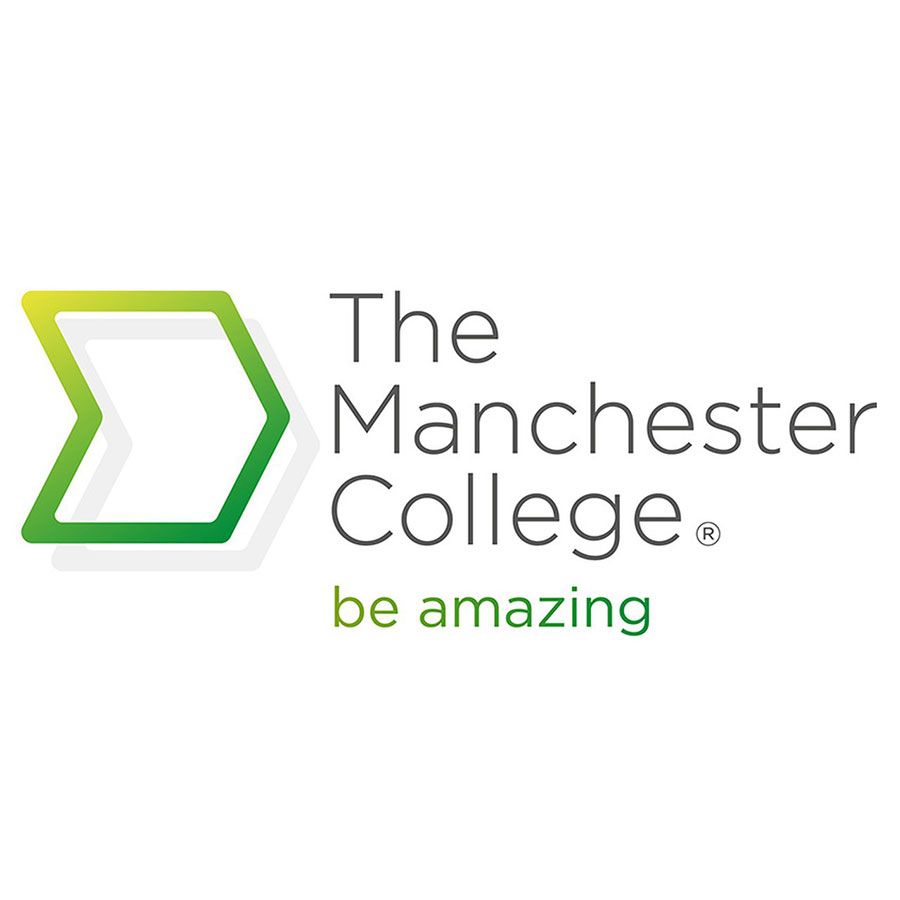 The Manchester College
The Supported Internship programme