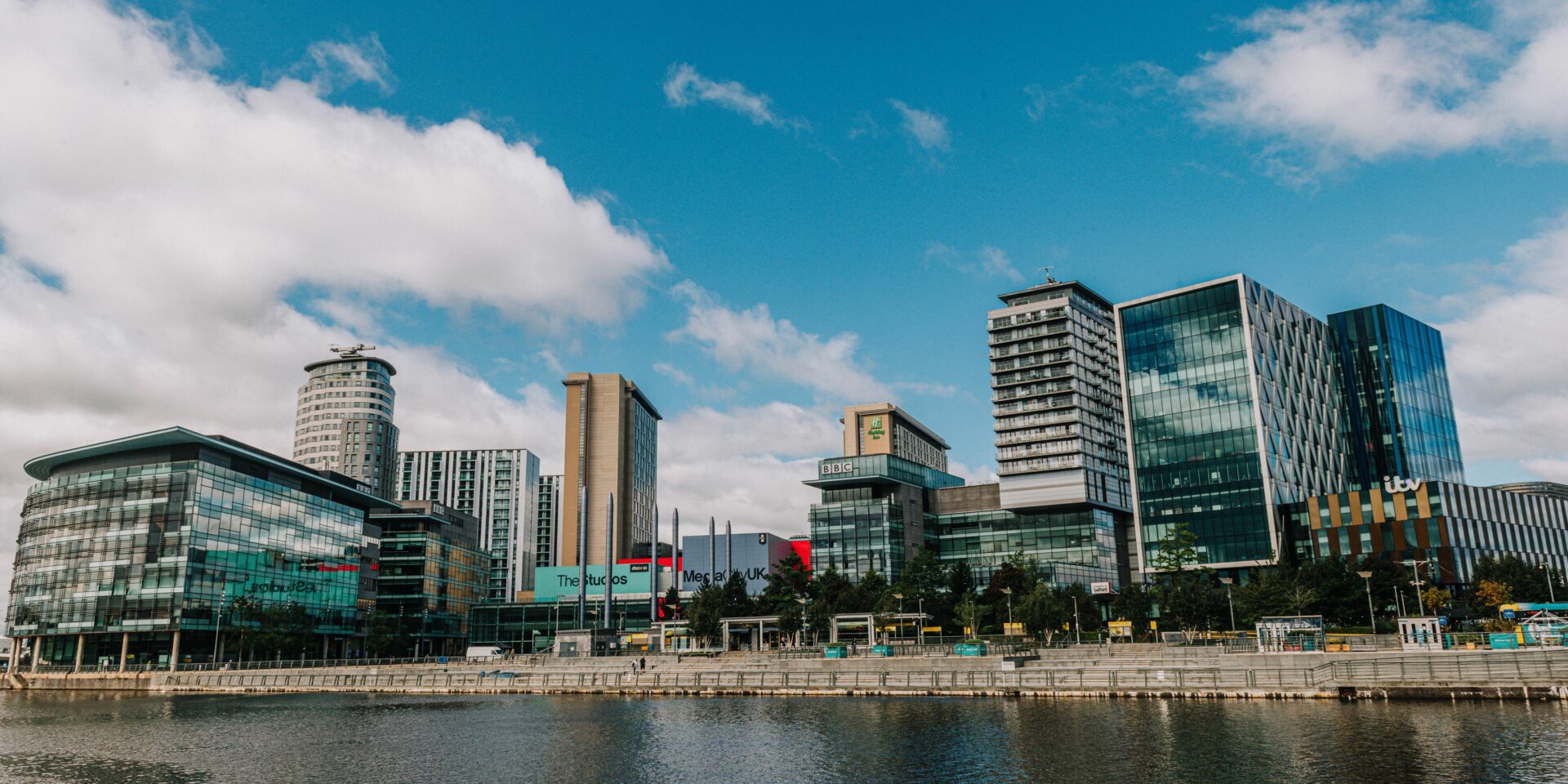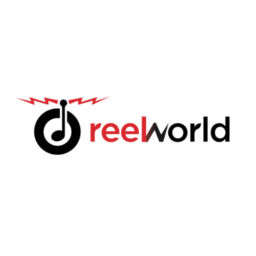 ReelWorld Europe Ltd
Address
17.02
Blue Tower
MediaCityUK, Salford
M50 2ST

Trusted by thousands of stations globally and heard by millions of listeners daily, ReelWorld is the radio industry's leading jingle, imaging and sonic branding company.
We've been creating innovative audio branding to keep station brands relevant, on-trend and on the minds of listeners for almost 30 years. Our work airs on the world's biggest radio stations, including:- Capital UK, the BBC Local Radio Network, Heart UK, MNM Belgium, BBC Radio 1, Los 40 Spain, NPO Radio 2, Smooth Radio, KRONEHIT Austria, RTE Radio 1, bigFM Germany and Norway's NRK P1.

ReelWorld's teams in Seattle, WA and MediaCity provide unparalleled levels of client service and proudly support those excelling in the radio and audio sectors.

For over 10 years we have been proud champions of the ReelWorld Radio Academy 30 under 30, a UK initiative that recognises the industry's brightest new talent.