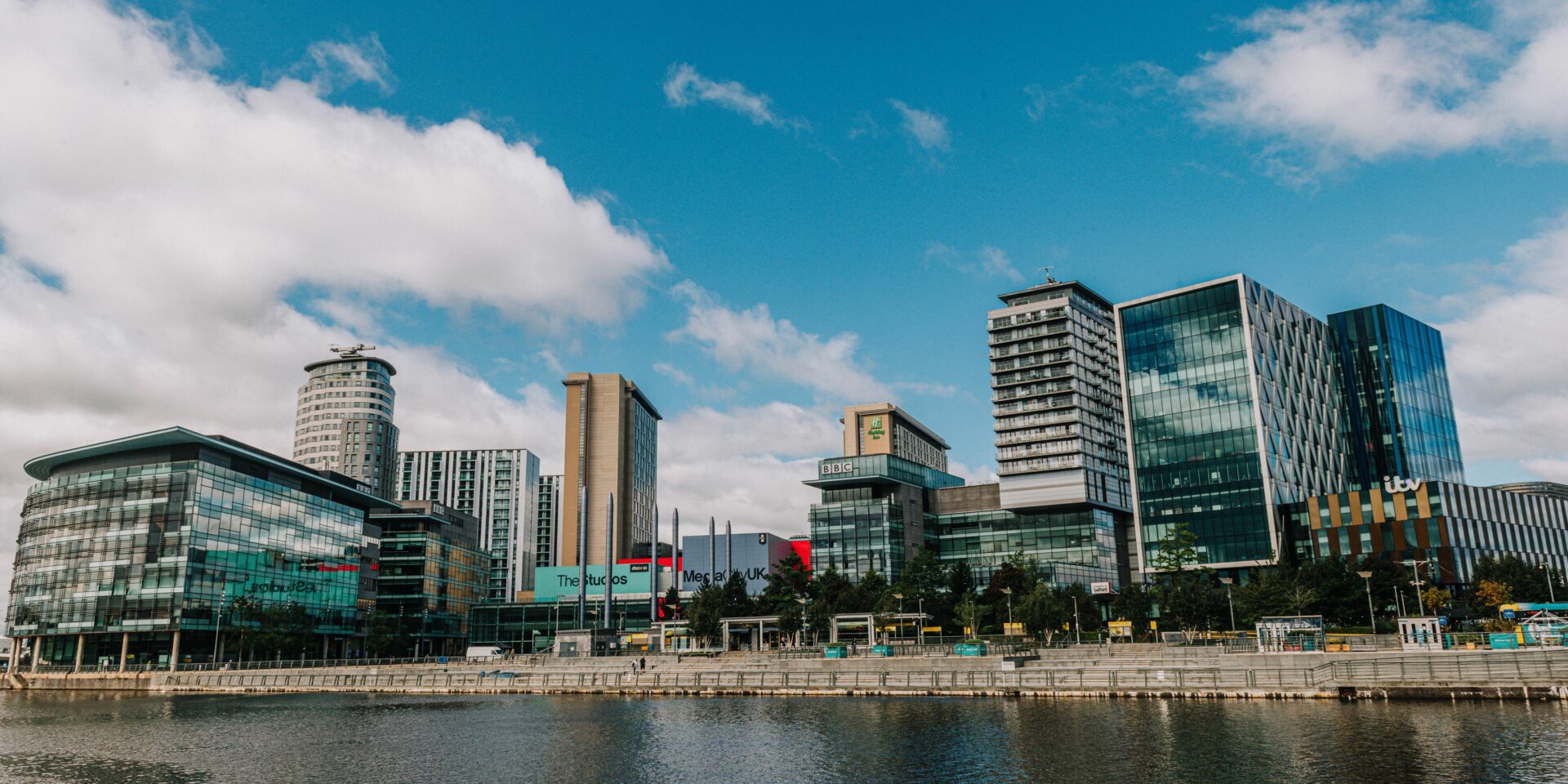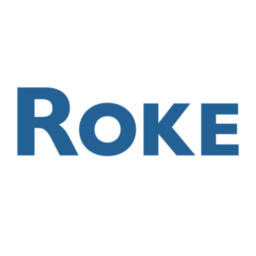 Roke
Address
HOST Salford
Blue Tower MediaCityUK
Salford
M50 2ST

Roke is a leading UK innovator in science and engineering. For over 60 years we've been improving the world through innovation by combining the physical and digital in new ways. Our journey began in defence but as the decades have rolled on, we are also inventing and engineering technically advanced data and communication systems in national security and for Fortune 500 companies.
From innovations in computer vision powering the autonomous landing of a drone at sea, to an artificial intelligence inspection system that drastically reduces aircraft turnaround times by autonomously inspecting jet turbines. Right through to the technology behind Hawk-Eye tracking the trajectory of balls in sport. It all began at Roke.
Roke people are curious and unashamedly technical. That's why we've fostered an environment where some of the world's finest minds have the time, trust and freedom to succeed. Our team of 500+ engineers are uniquely placed to use their deep knowledge of sensors, communications, cyber and AI to combine and apply these technologies to keep people safe whilst unlocking value.
Working closely with our customers we solve real world technical challenges and help deliver critical missions. As a trusted partner, we welcome any problem confident that our consulting, research, innovation and product development will help them revolutionise and improve their world.
We're proud to be part of the Chemring Group plc, providing us with complementary expertise, corporate strength and access to international markets for our world-leading intellectual property.