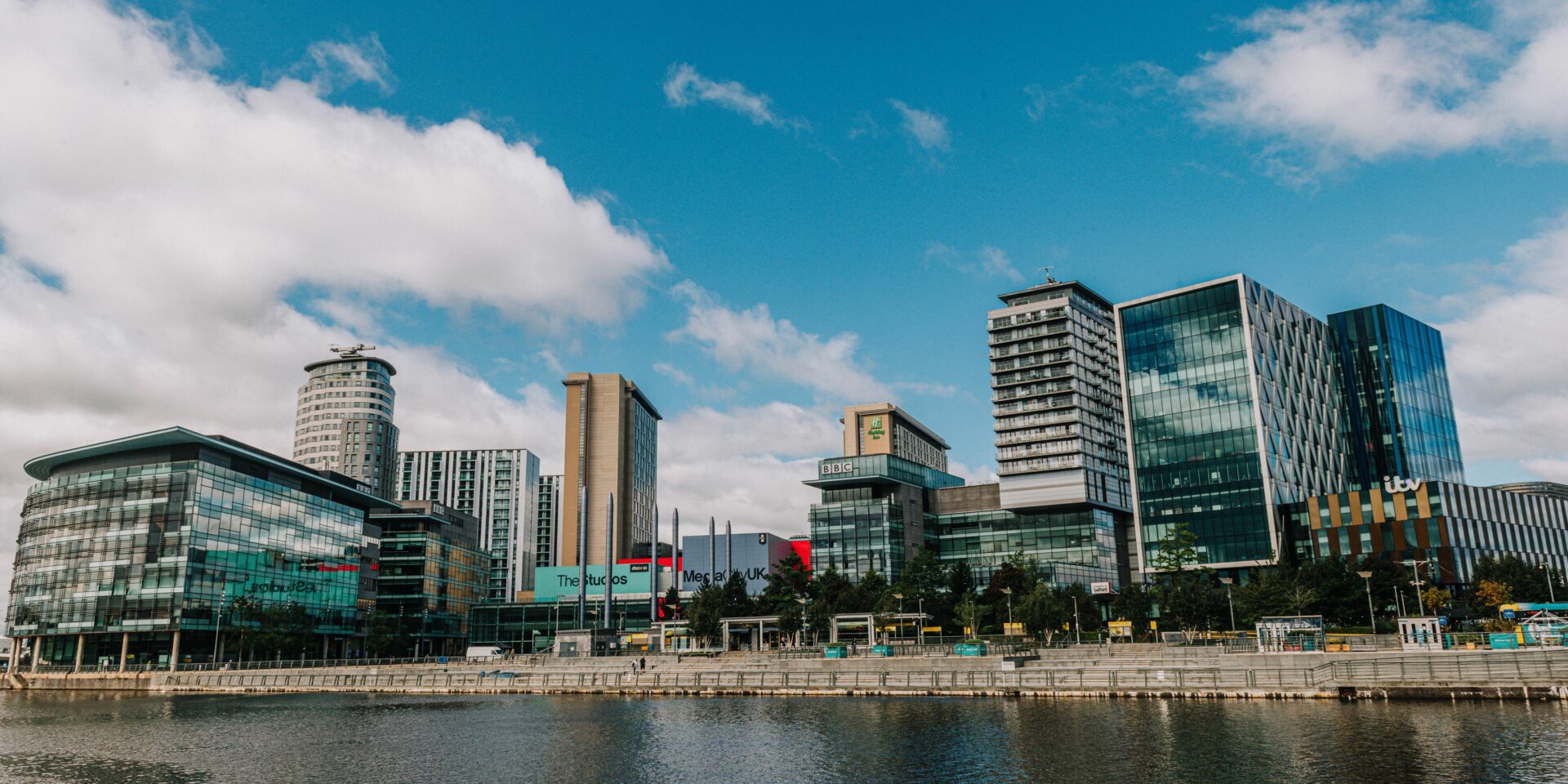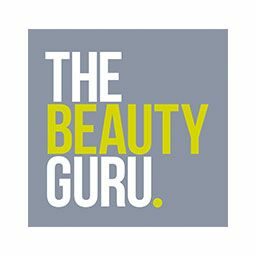 The Beauty Guru
Address
suite 11.11
Arrive Blue
Blue Tower
m50 2ST

I am an Advanced Facialist based at my private skin clinic in MediaCityUK. I help busy professionals to achieve their skin and skincare goals using clinically tested technologies and my unique '360 targeted' method.

The Skin Guru is the home of advanced clinical facials and bespoke treatments. I utilise proven science, equipment and technologies that have been shown to be highly effective in treating a variety of concerns and conditions. Examples include acne, rosacea, hyperpigmentation, textural irregularities, scarring, and anything from premature to advanced signs of skin ageing.

I recognise that no two complexions are the same so we will tailor every single treatment to your individual needs.

Your journey begins with an in-depth consultation, during which we'll discuss your concerns and priorities, and assess the general health of your skin. We will also discuss important factors such as lifestyle, stress, sleep and gut health.

Your first visit will be a combination of information-gathering and education – focusing on the "whats" and "whys" of your skin. Together we'll form a much clearer picture of what's going on at a cellular level. During this initial visit, you will receive your first treatment, which will be whatever your skin requires on that day. This could be a peel, light therapy or mesotherapy, but it's likely to be a combination of various therapies.

Once I have been able to take a closer look at your skin, I will present a targeted solution. This will include realistic projected results over a timeframe ranging from 3 to 12 months.

From then on, it is entirely your decision whether you wish to proceed, or just take the information away knowing a great deal more than you did about your skin.

I confidently treat all skin colours, ages and genders.