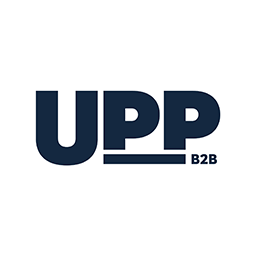 Upp B2B Ltd
Address
Level 4
White Tower
MediaCityUK
M50 2NT

Hello, we're Upp B2B and we're Made for your Market.

As a specialist B2B marketing agency with over 20 years of experience helping some of the world's biggest businesses connect with B2B audiences, we know how to build brands, raise awareness and generate leads for your business.

If you're looking for research, strategy, branding, creative, campaigns, websites, content, social or digital advertising that's uniquely tailored for B2B audiences, come and visit us on the fourth floor of White Tower.