Oktoberfest at Box on the Docks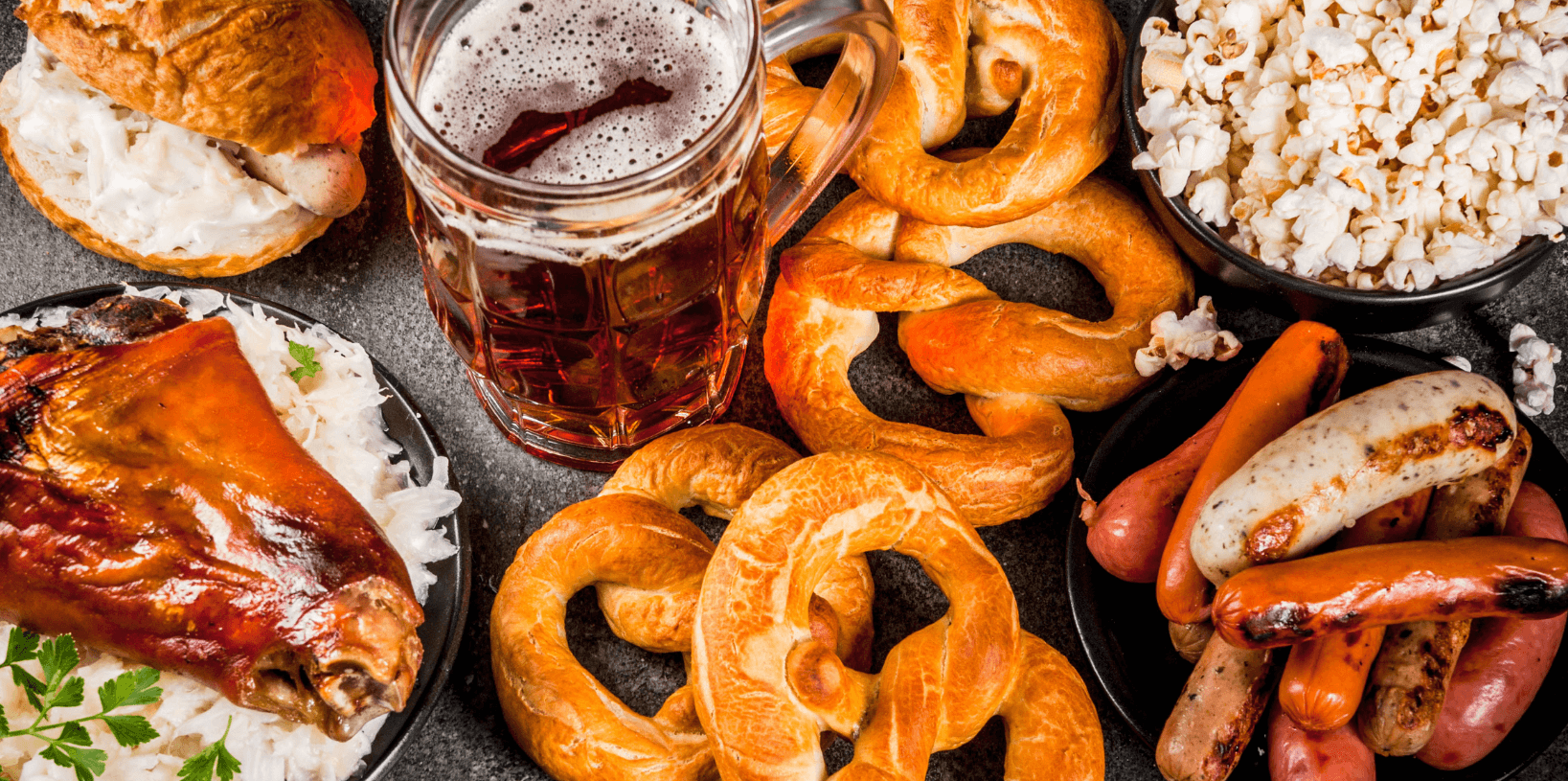 Oktoberfest comes to Box on the Docks!
Join us this Saturday for a whole day of family fun activities, live music and delicious Bavarian bevs and food…
2-4pm
Autumn crafting with Born to be Wild Child
5.30 – 6.30pm
Live Music from dynamic jazz-soul band Cafe Soul Collective
7-8pm
Live music from Mr Wilsons Second Liners who channel the spirit of all those 24 hour party people indebted to a certain Mr Tony Wilson, and get audiences going absolutely nits wherever they play.
8-10pm
Ooom-pah/ Oktoberfest playlist
We also have:
Bratwurst
Pretzels
Paulaner Steins
We can't wait to see you down here!