Box on the Docks
Dates
10th Jun - 1st Oct '22
MediaCity's popular outdoor dining concept Box on the Docks (BOTD) is set for another busy summer on the waterside piazza, for the first time in partnership with SEVEN BRO7HERS BREWING CO. who will operate a rotating residency of delectable food and drink pop ups, along with live music and events for all ages. With community at its heart Box on the Docks will support emerging independents and artists as well as Salford Food Bank and the Greater Manchester Mayor's Charity for 'A Bed a Night'.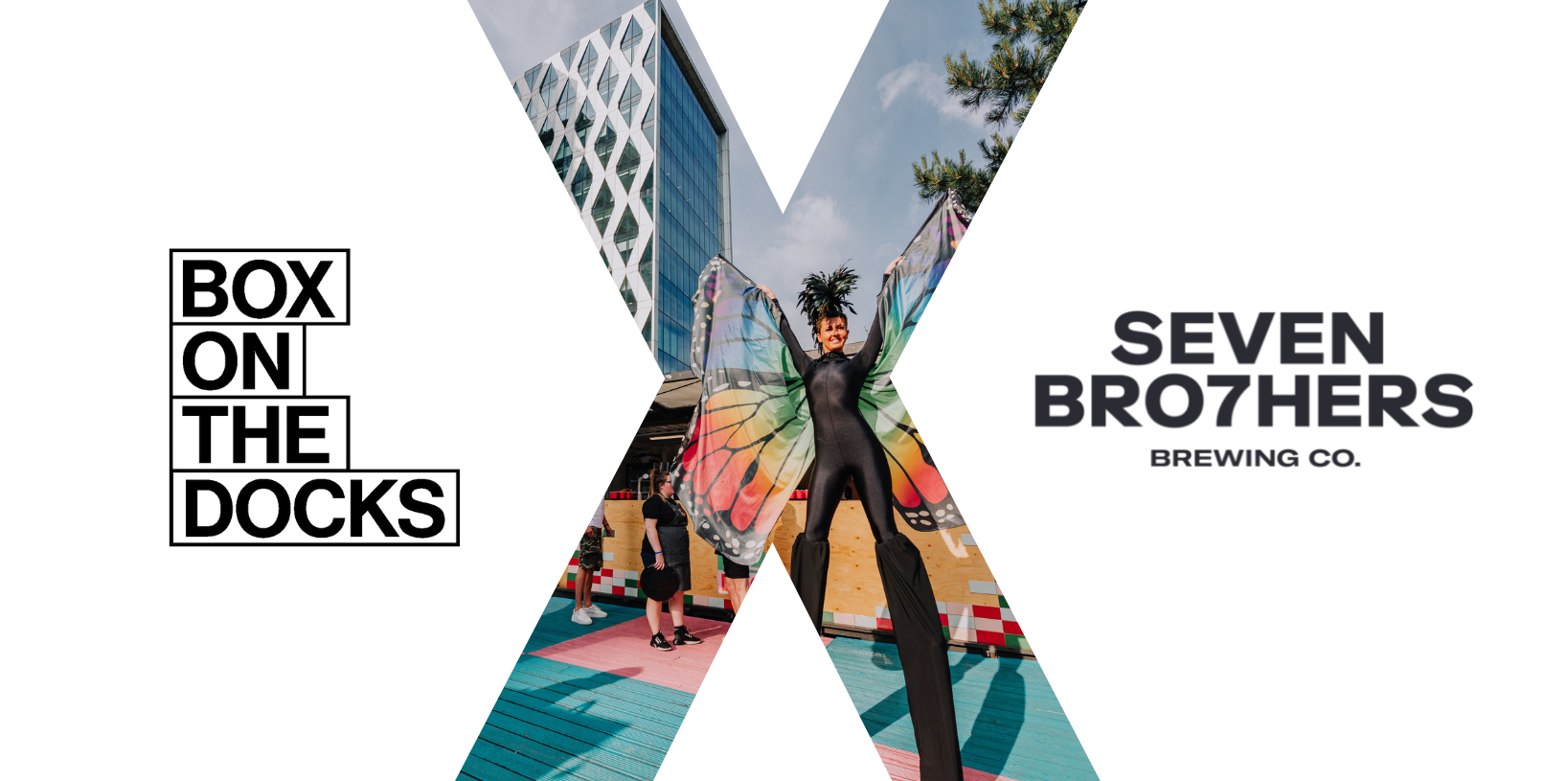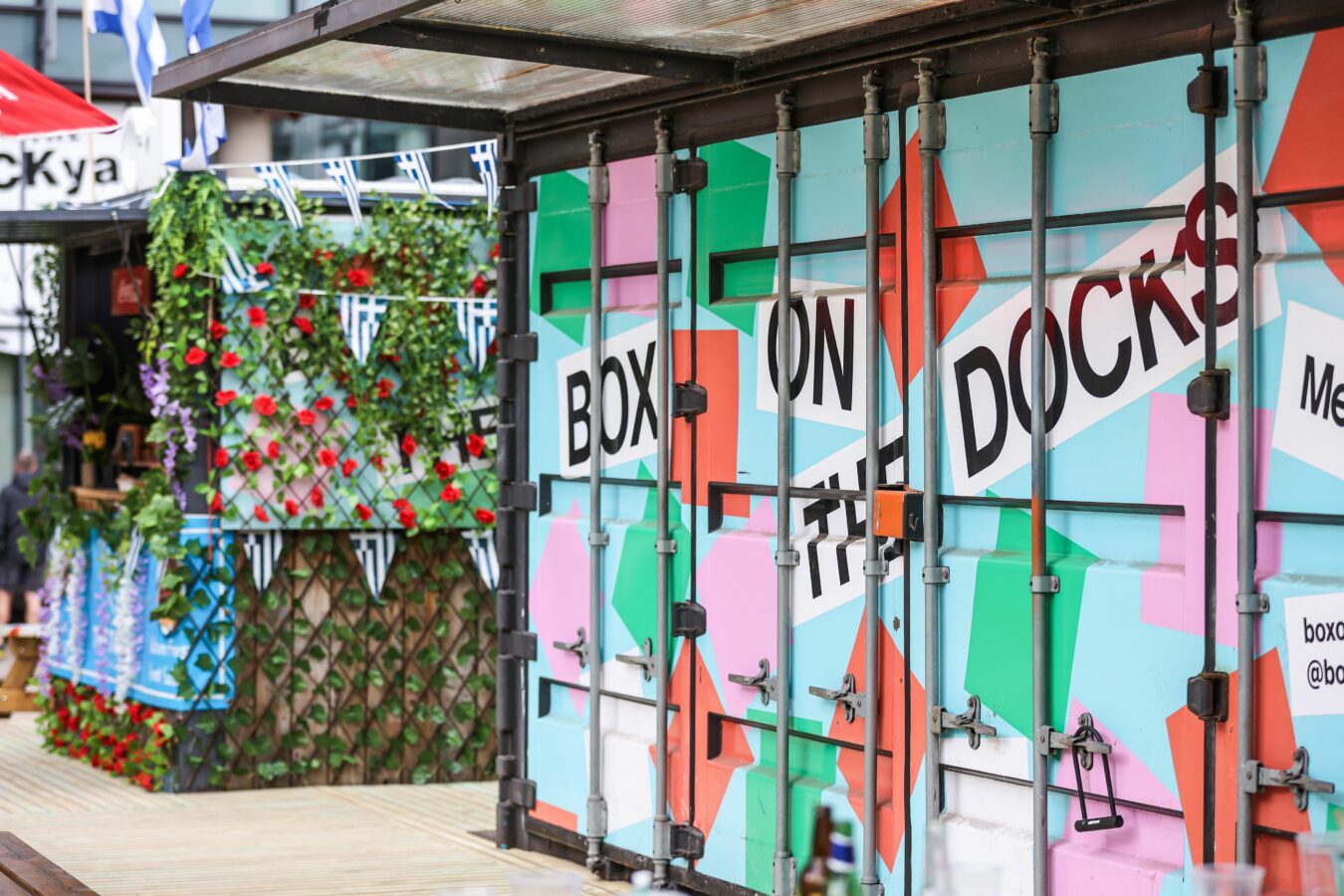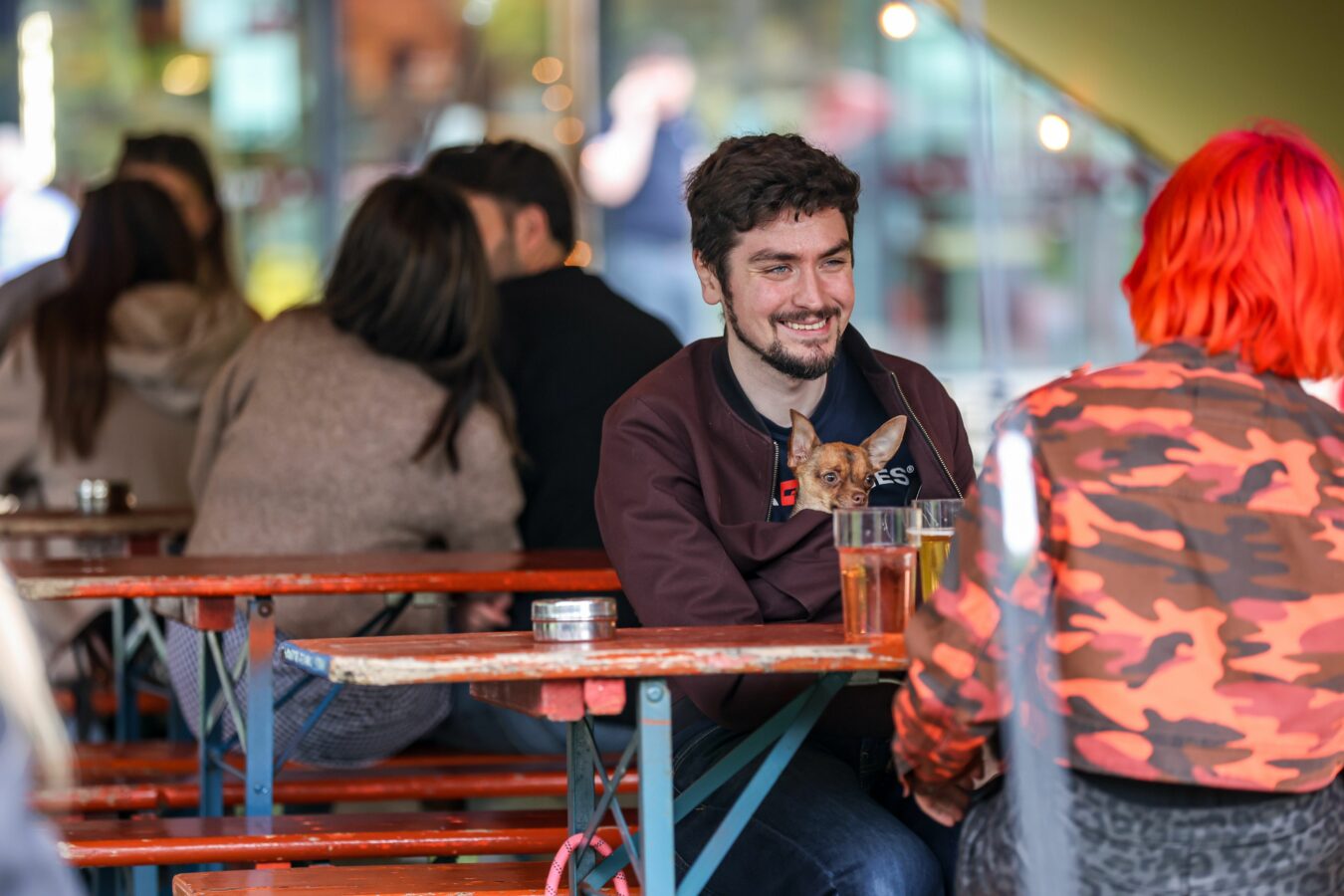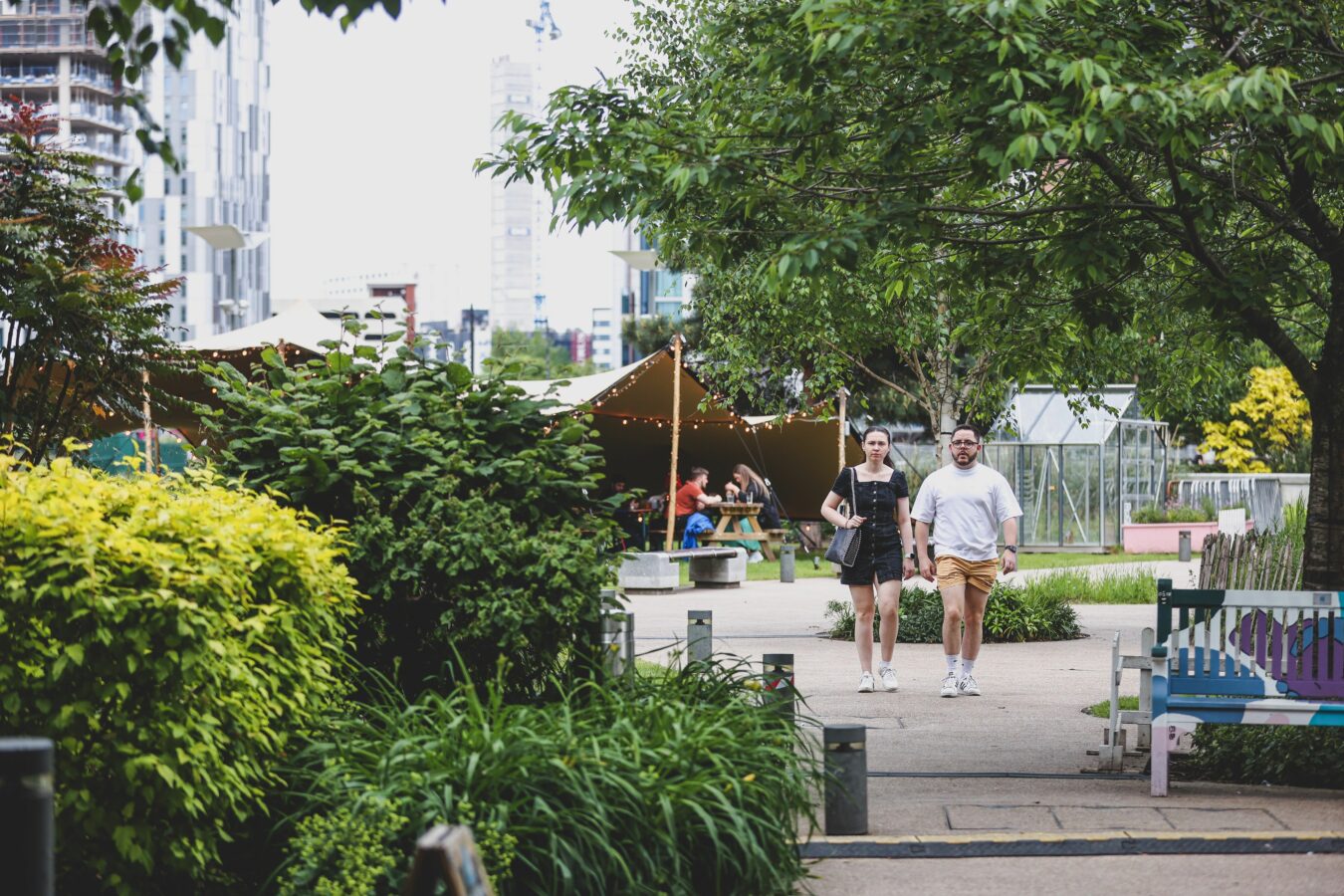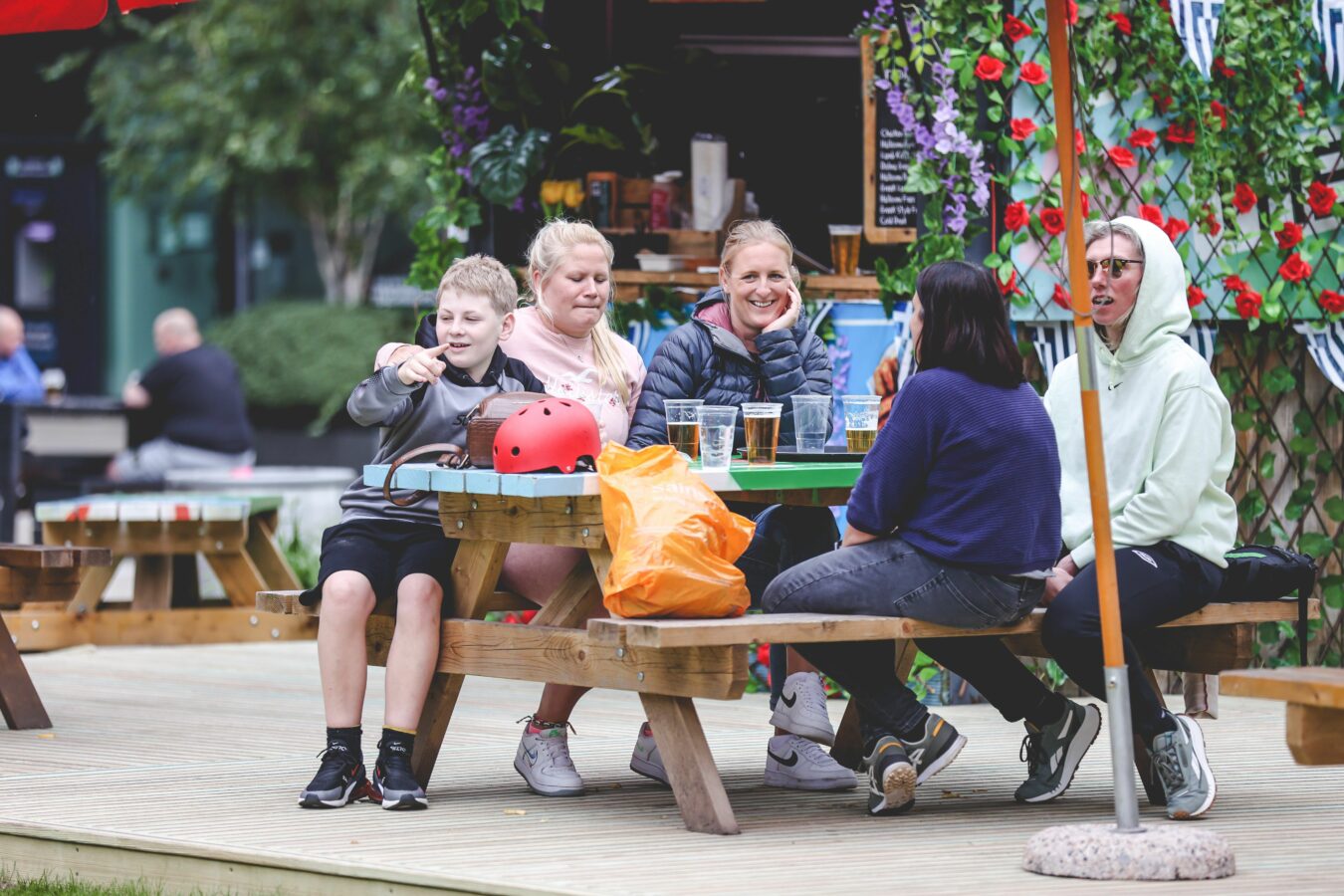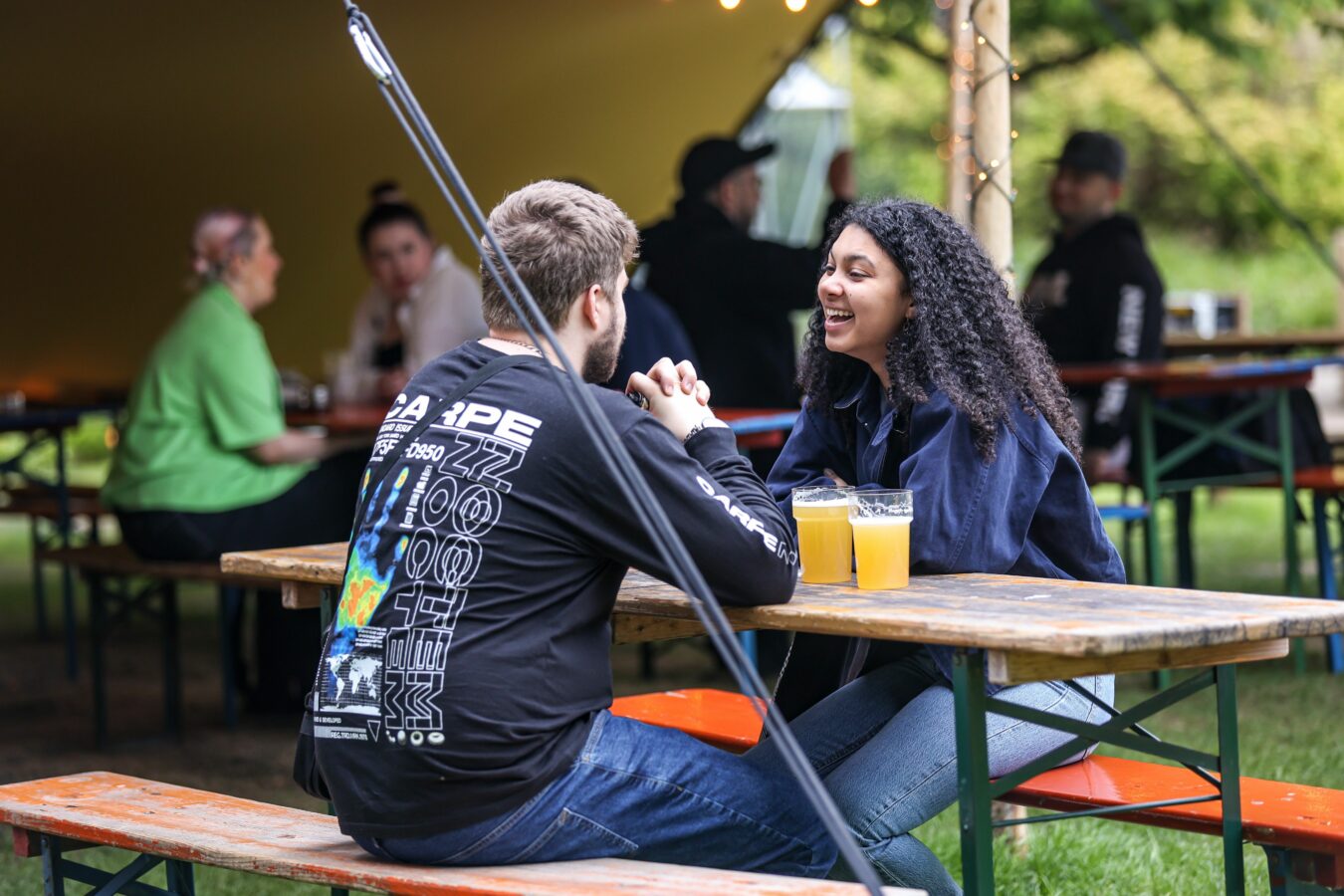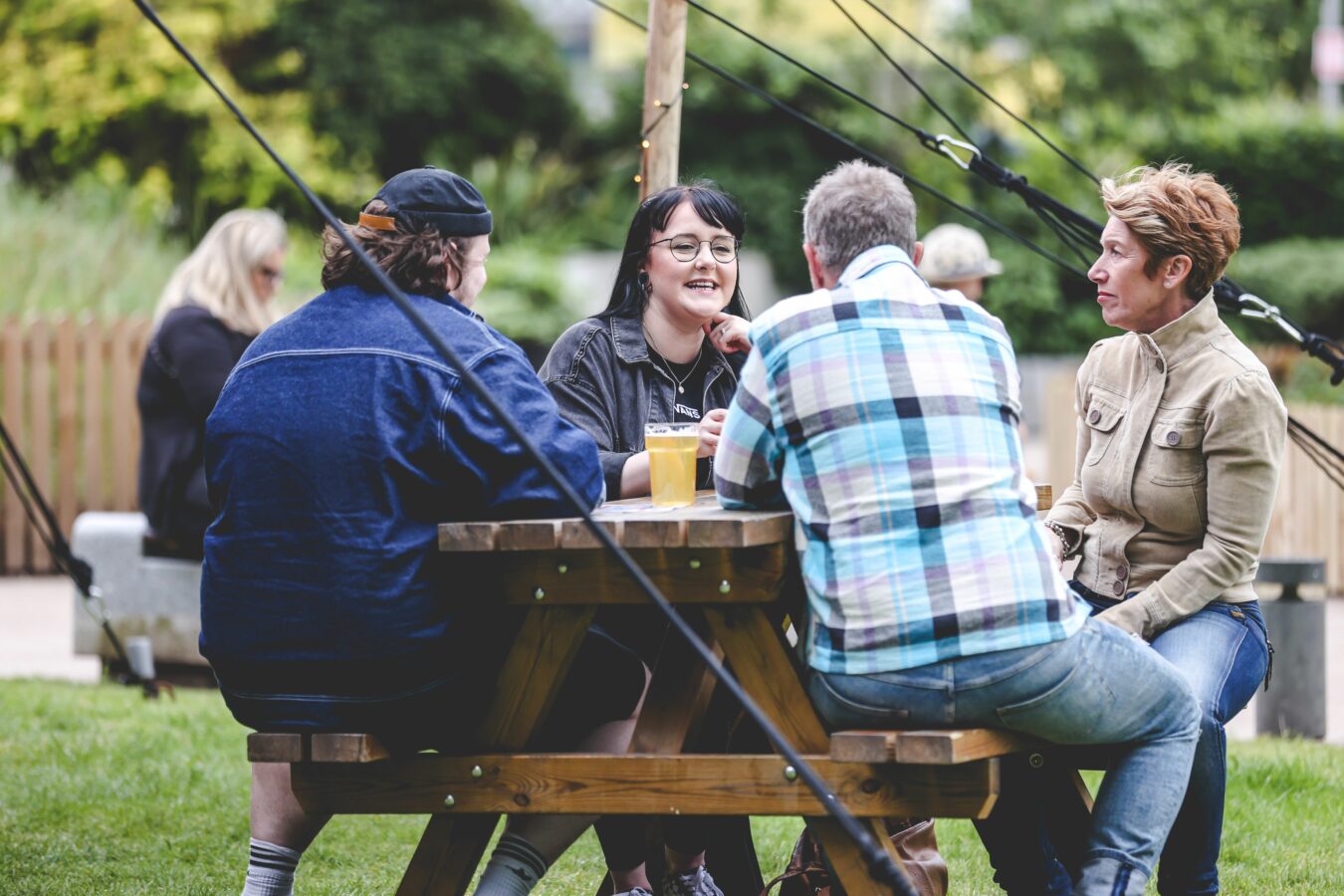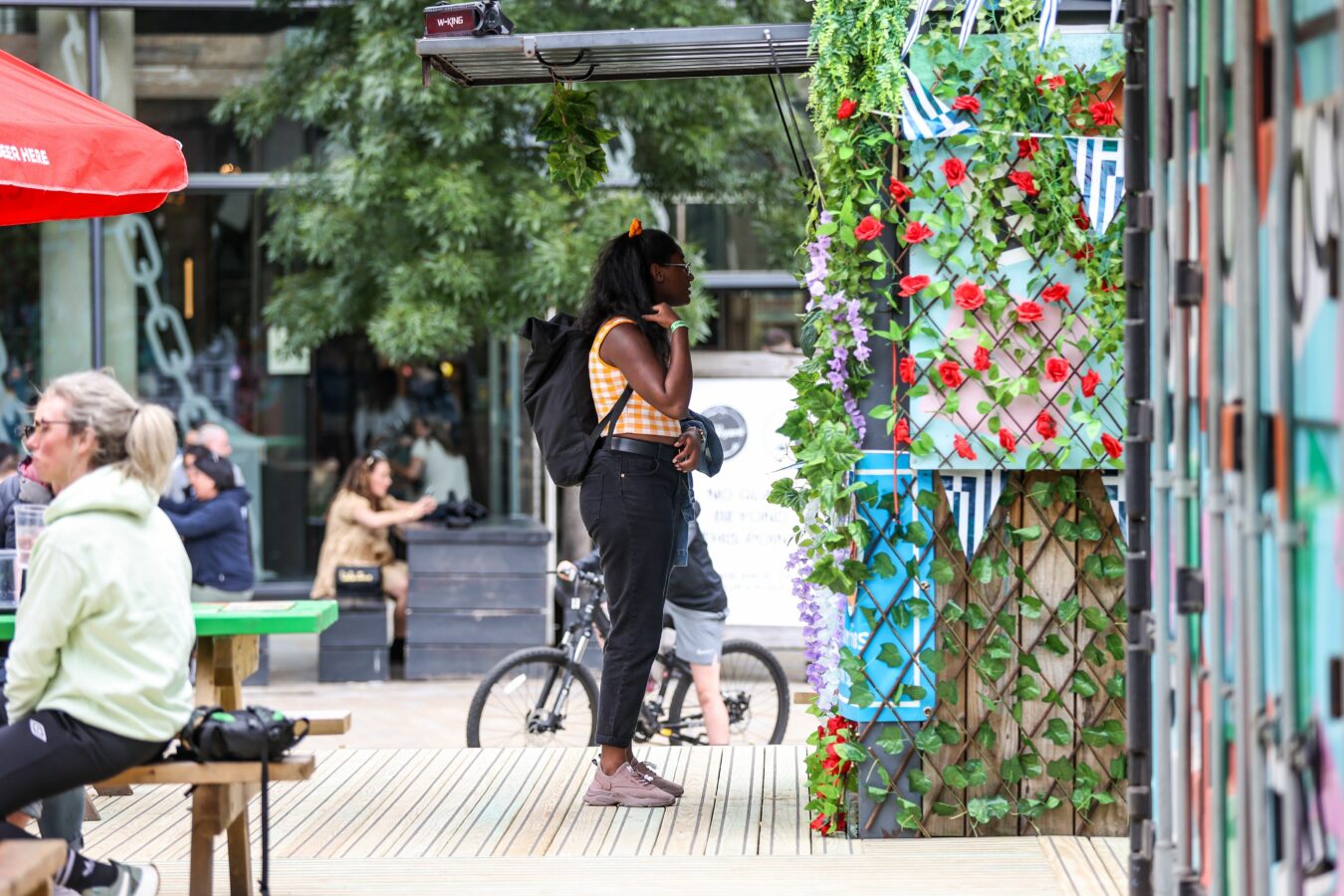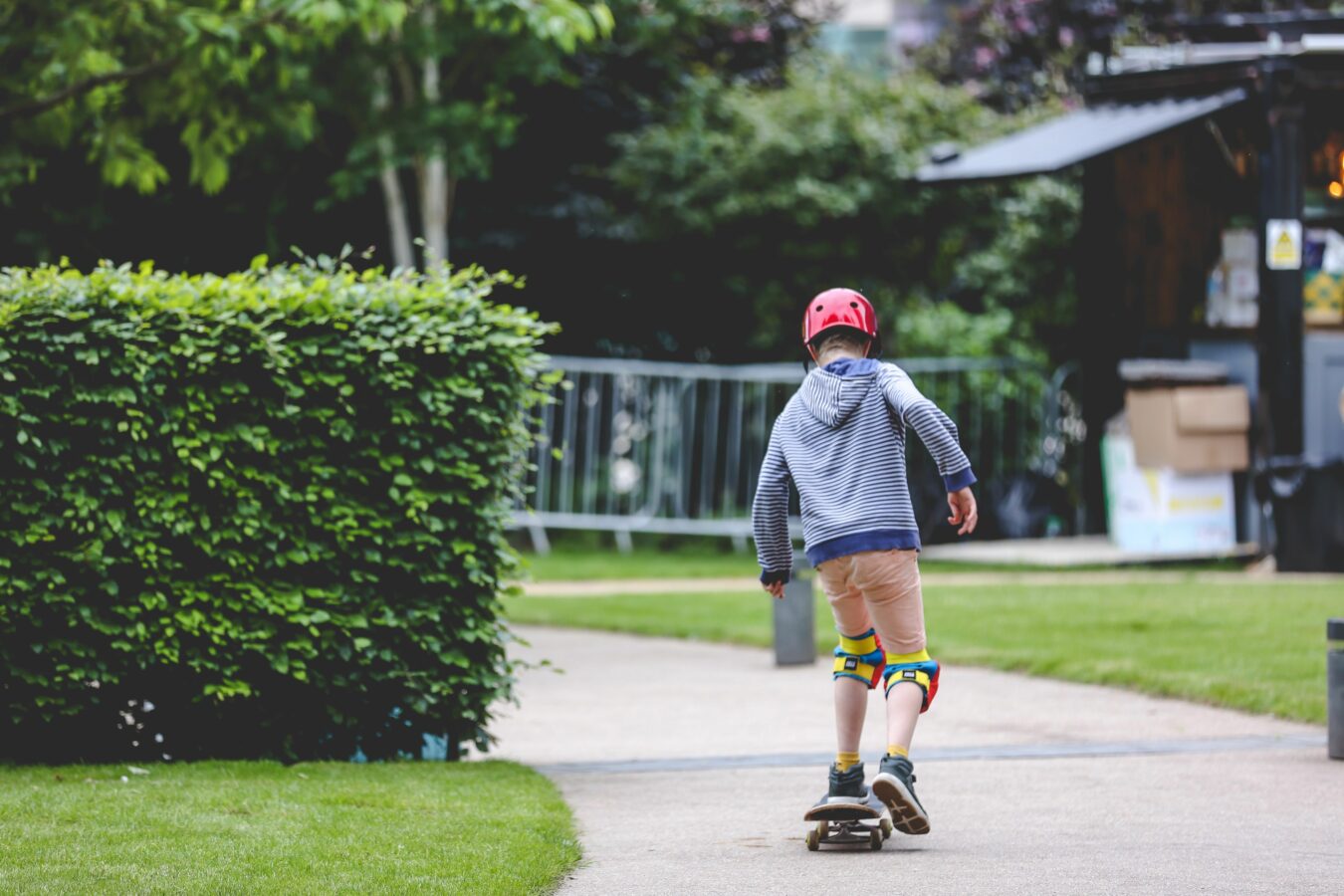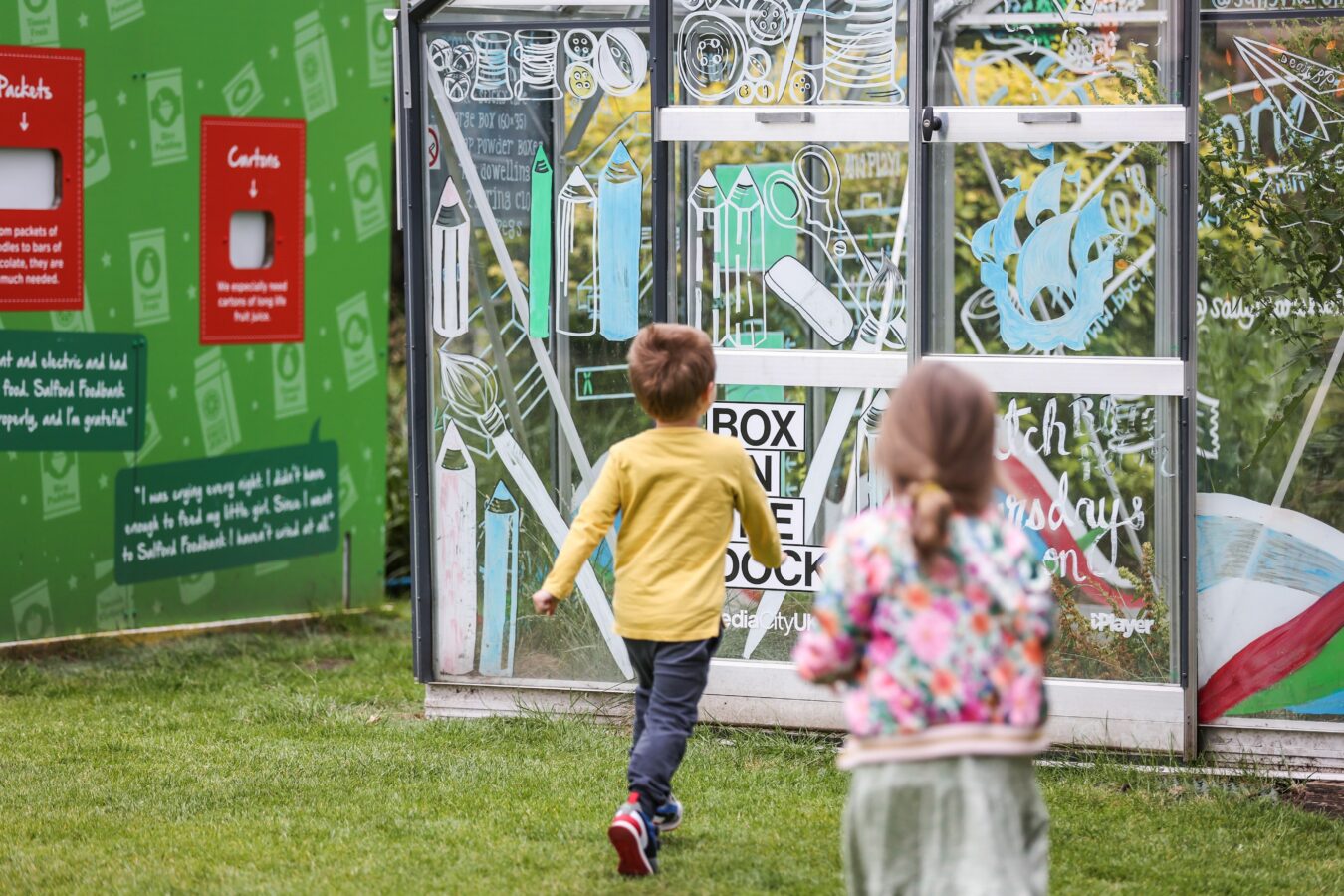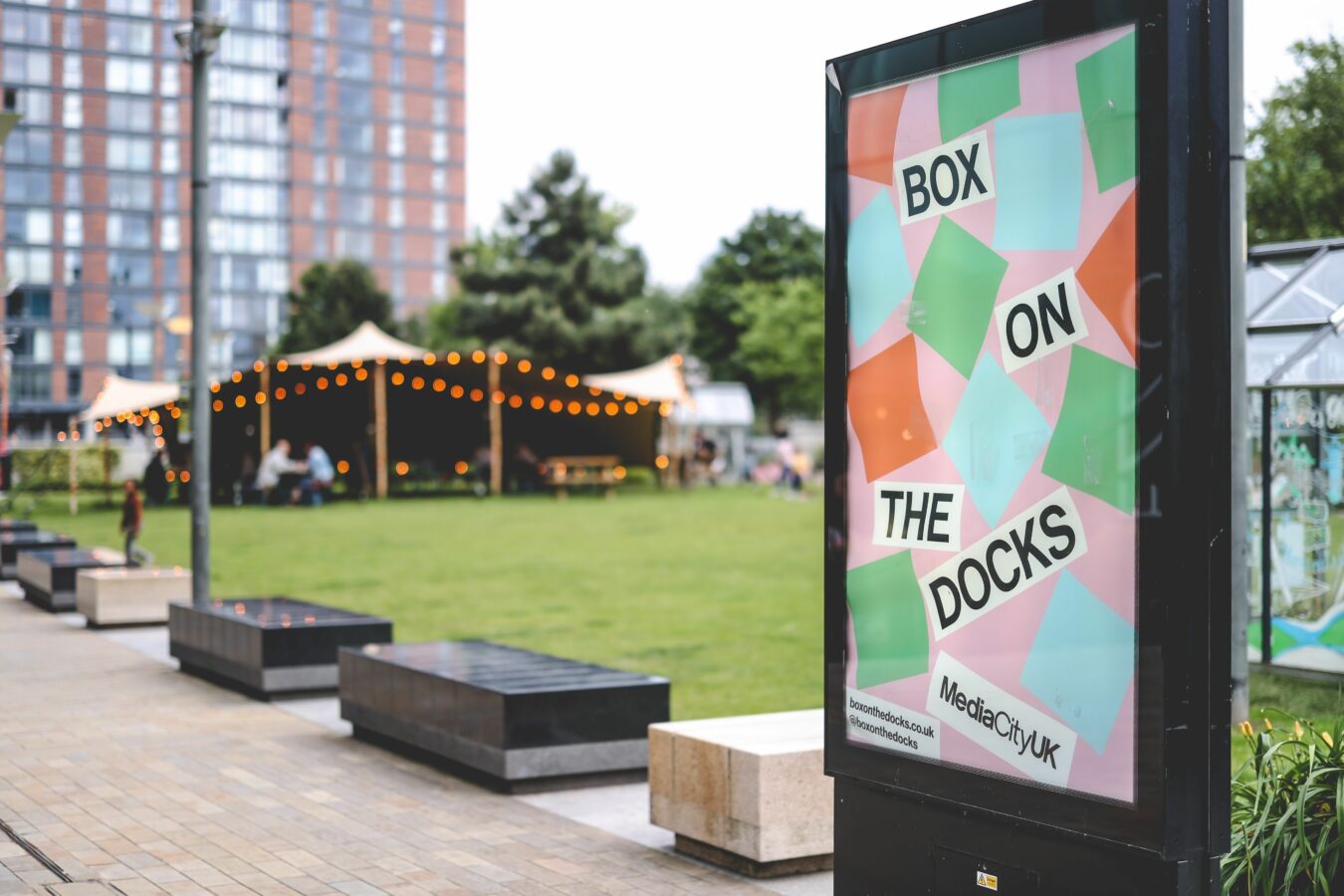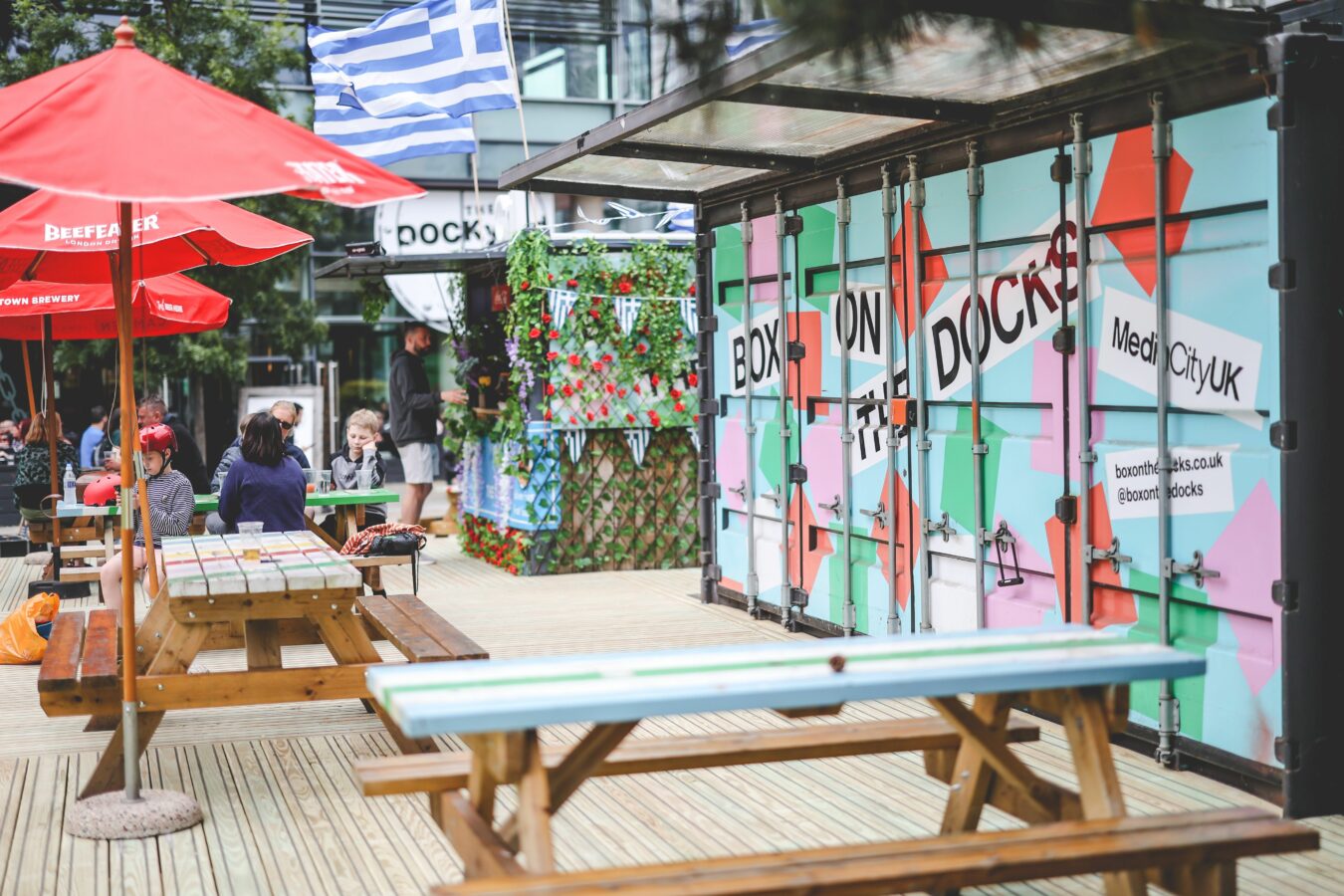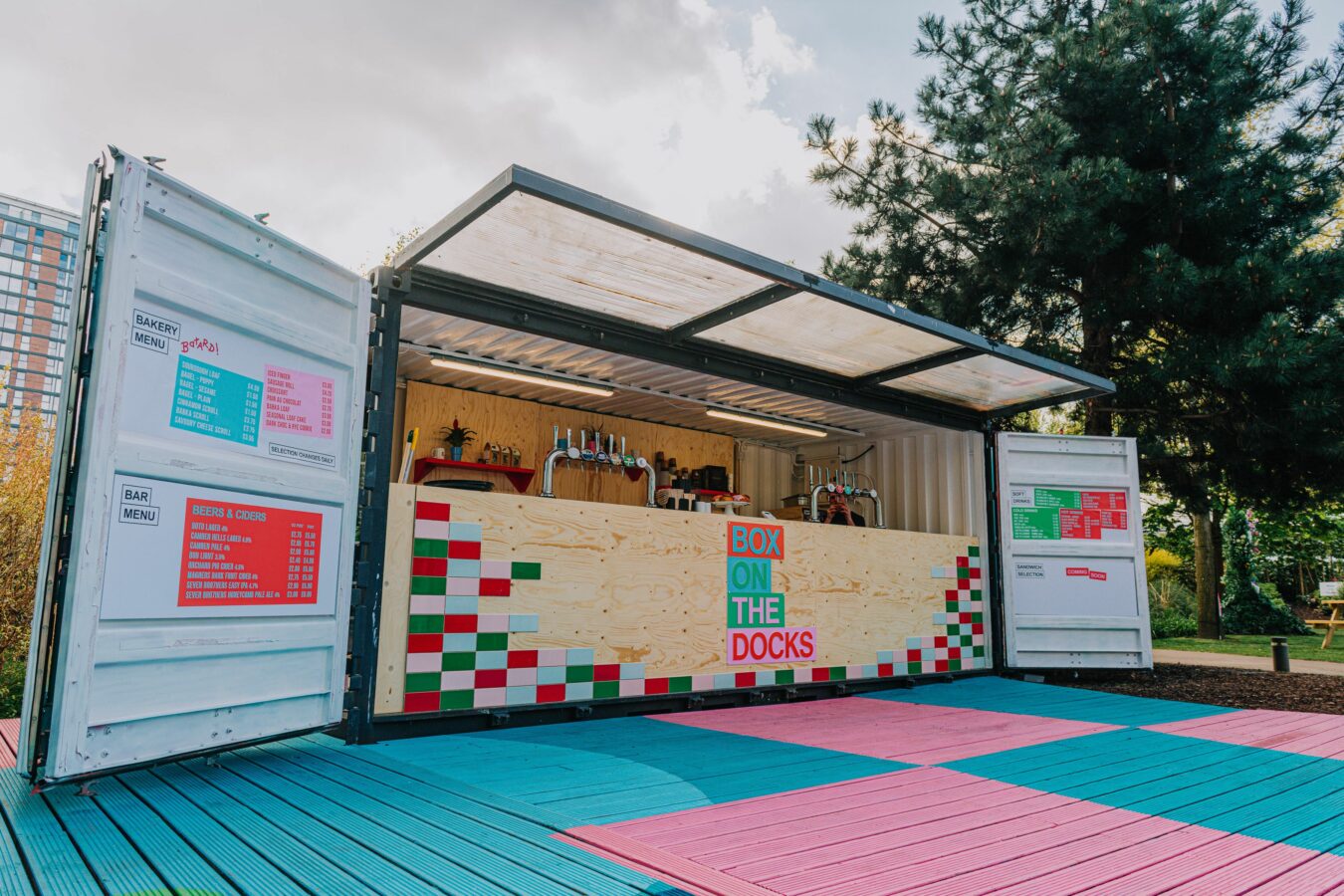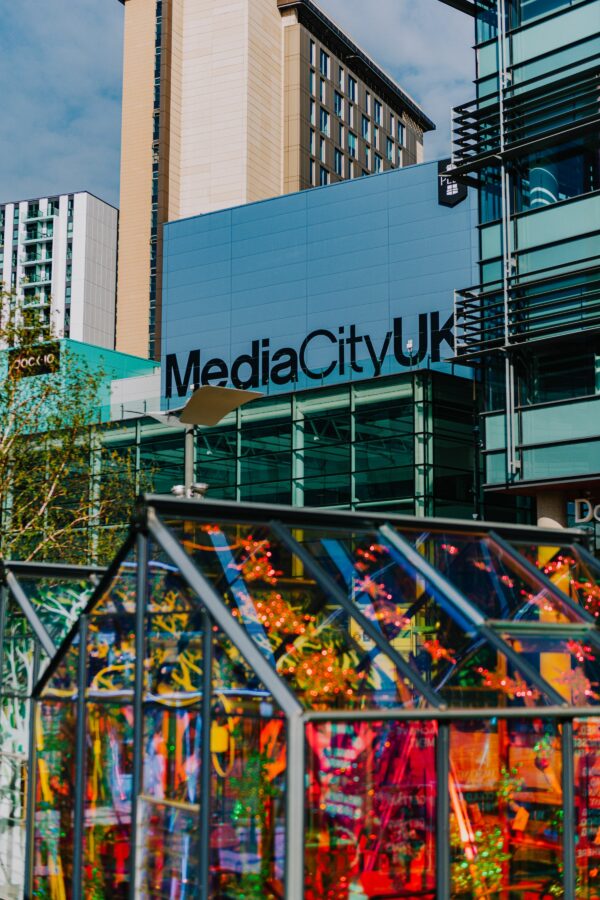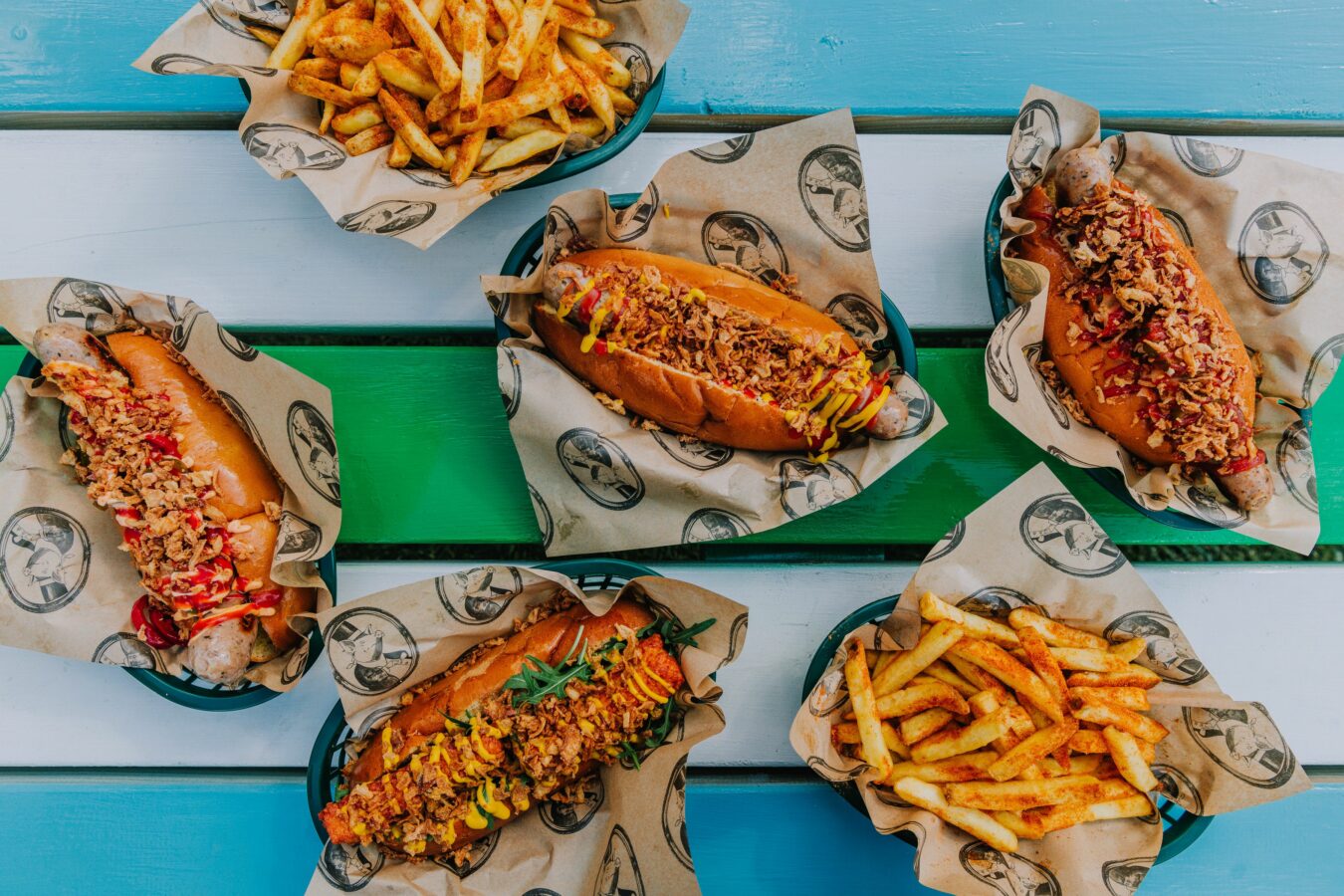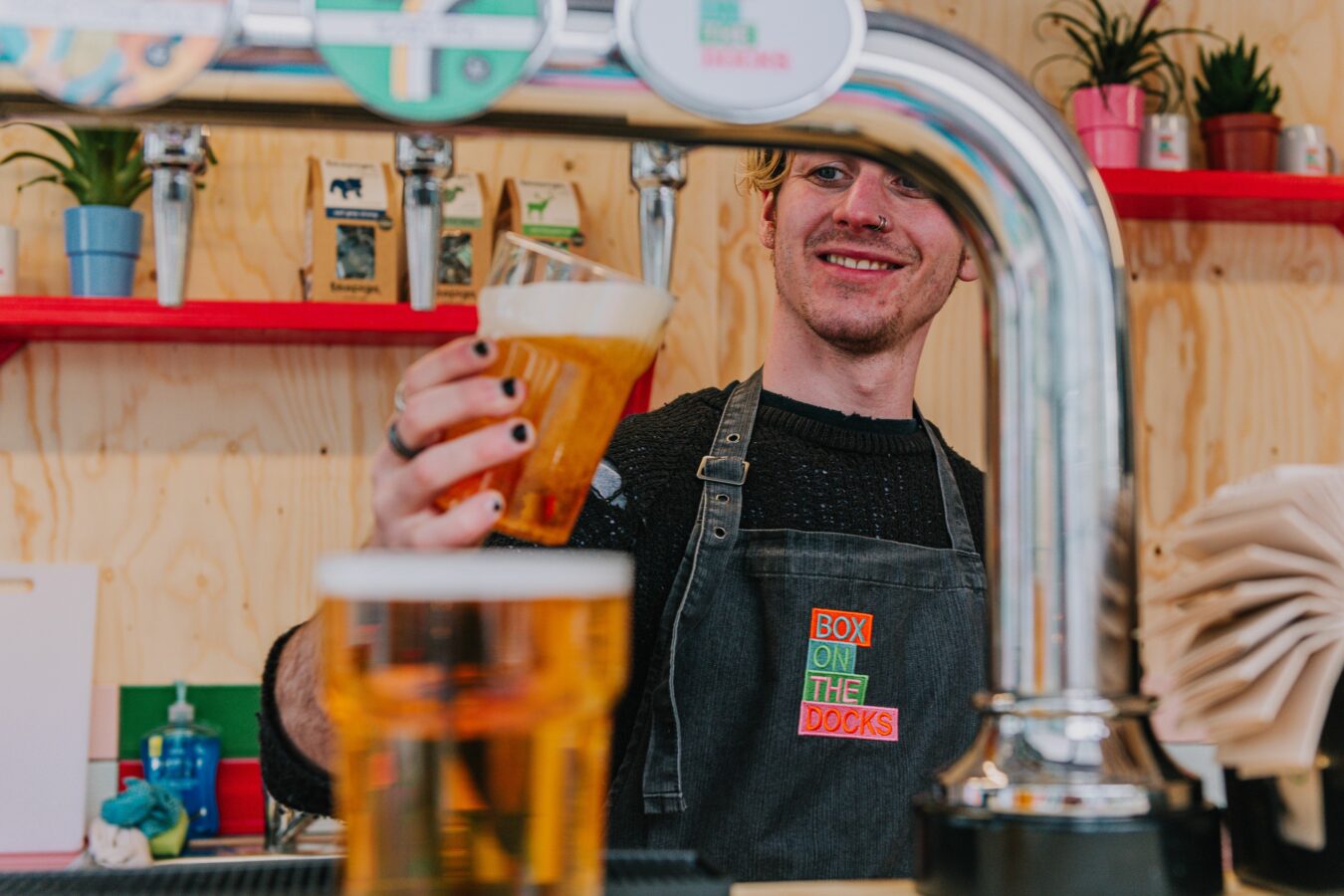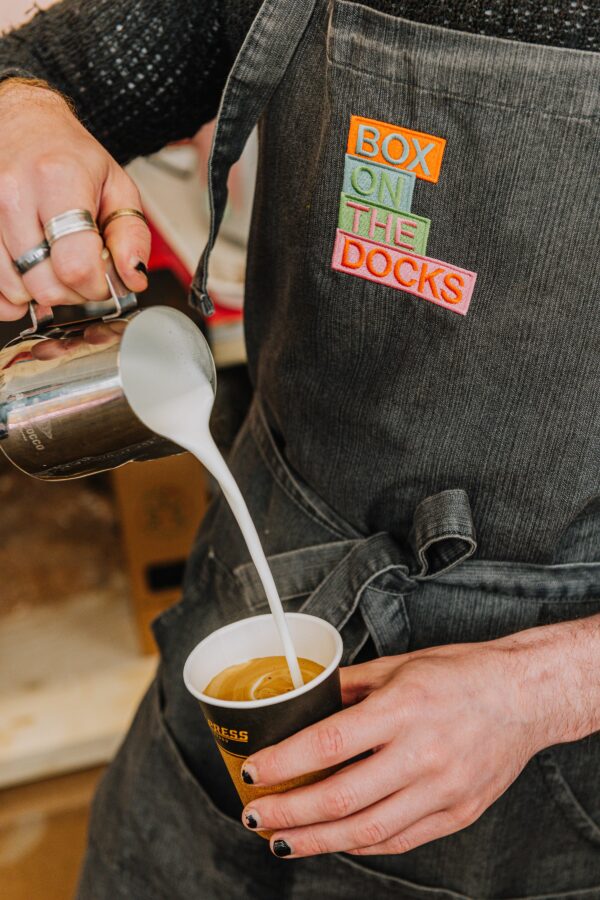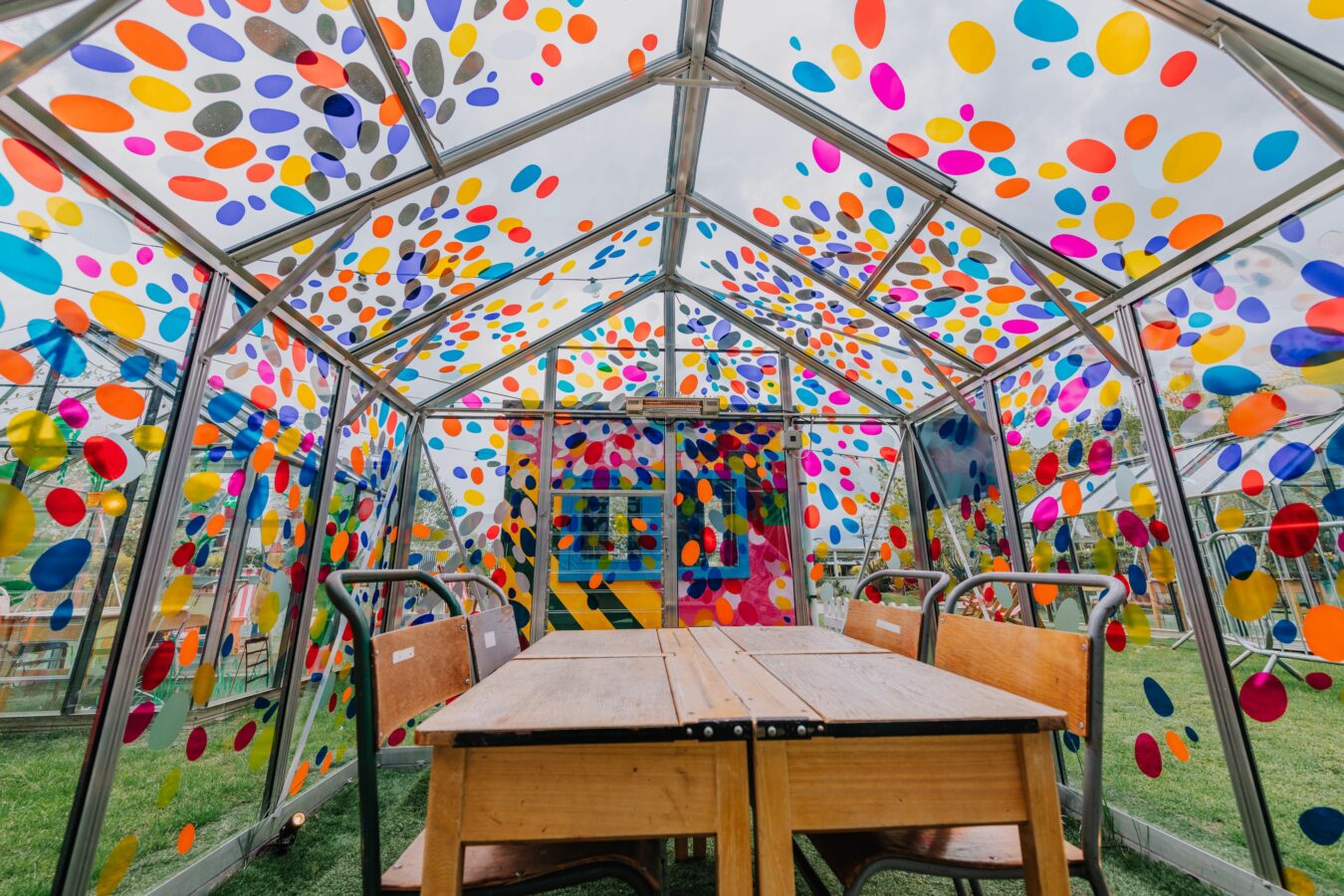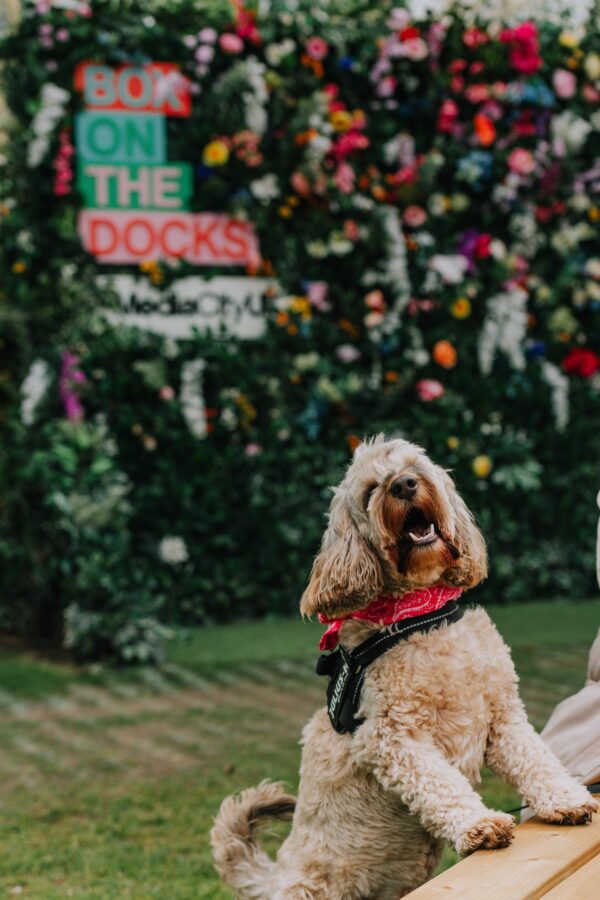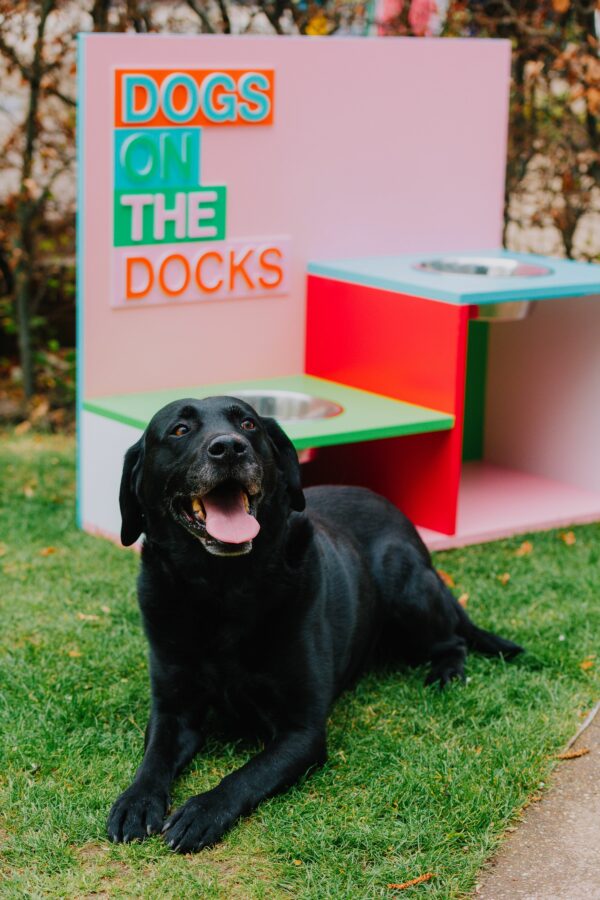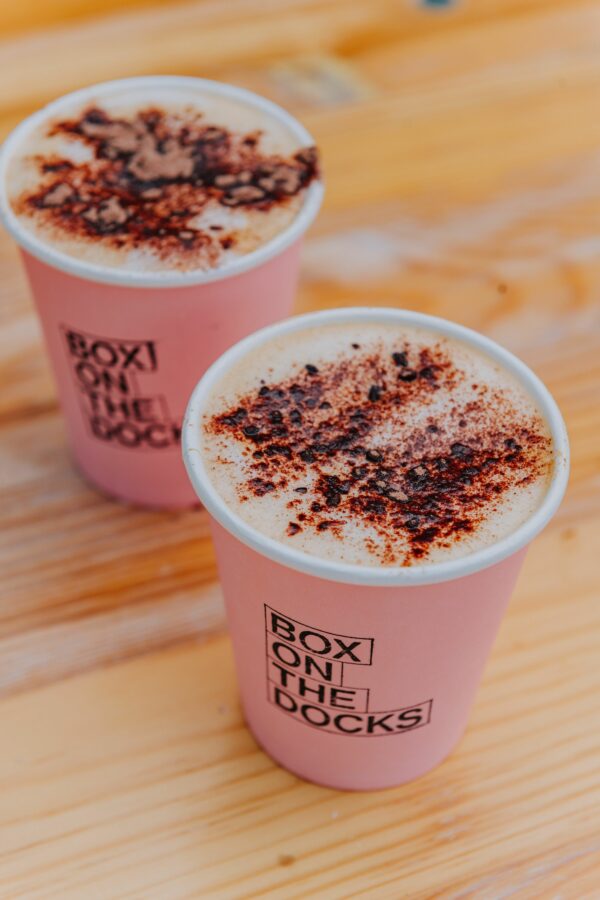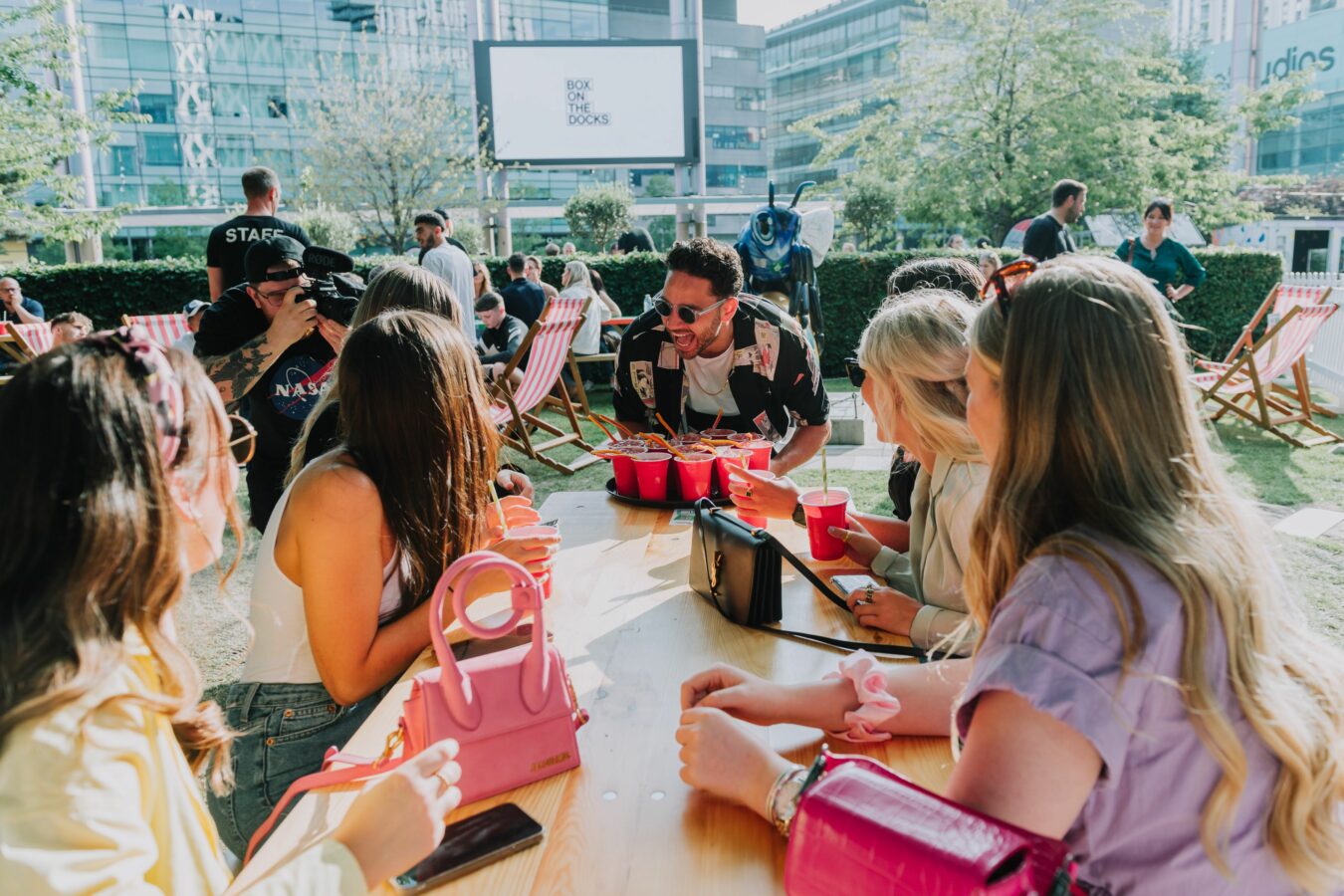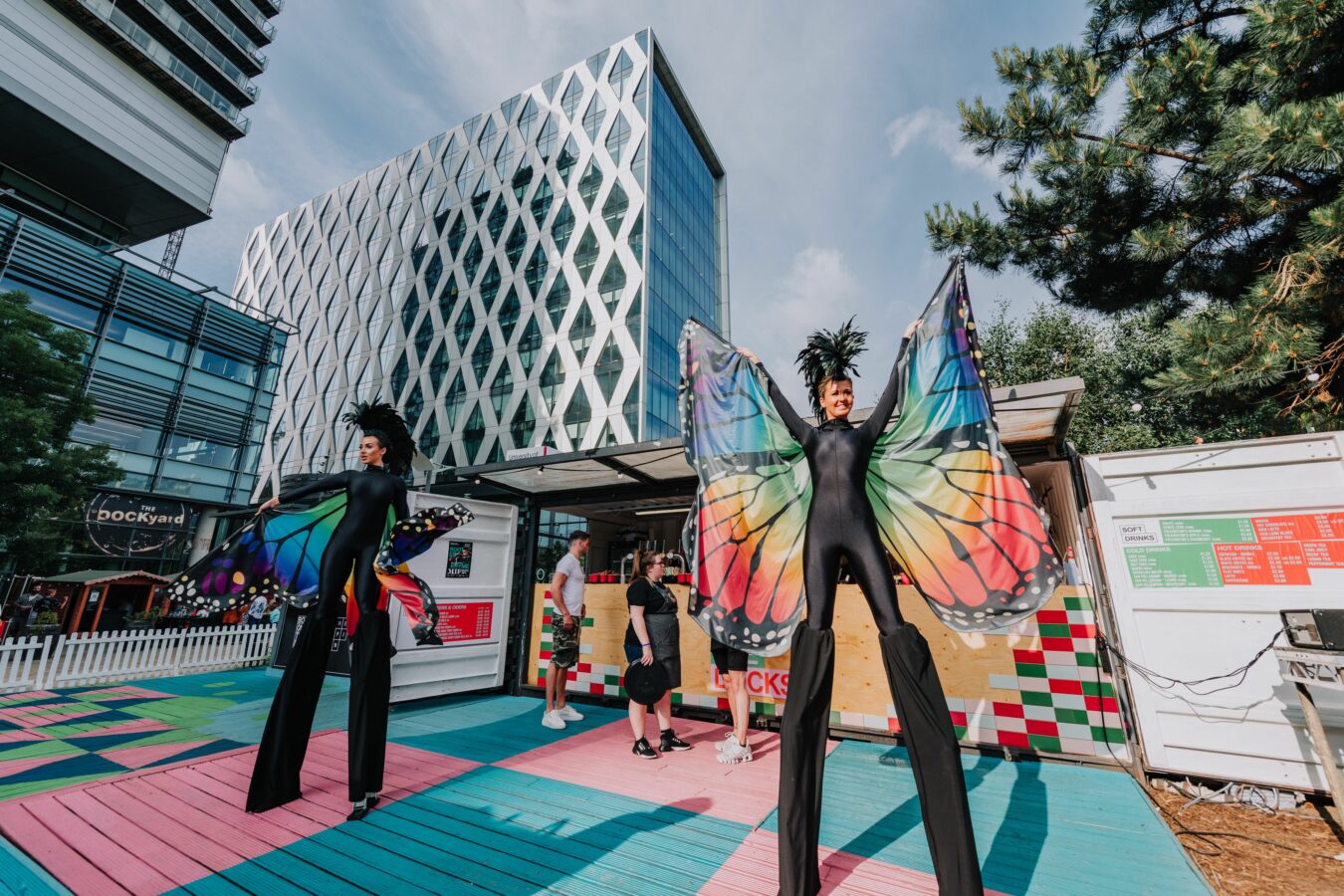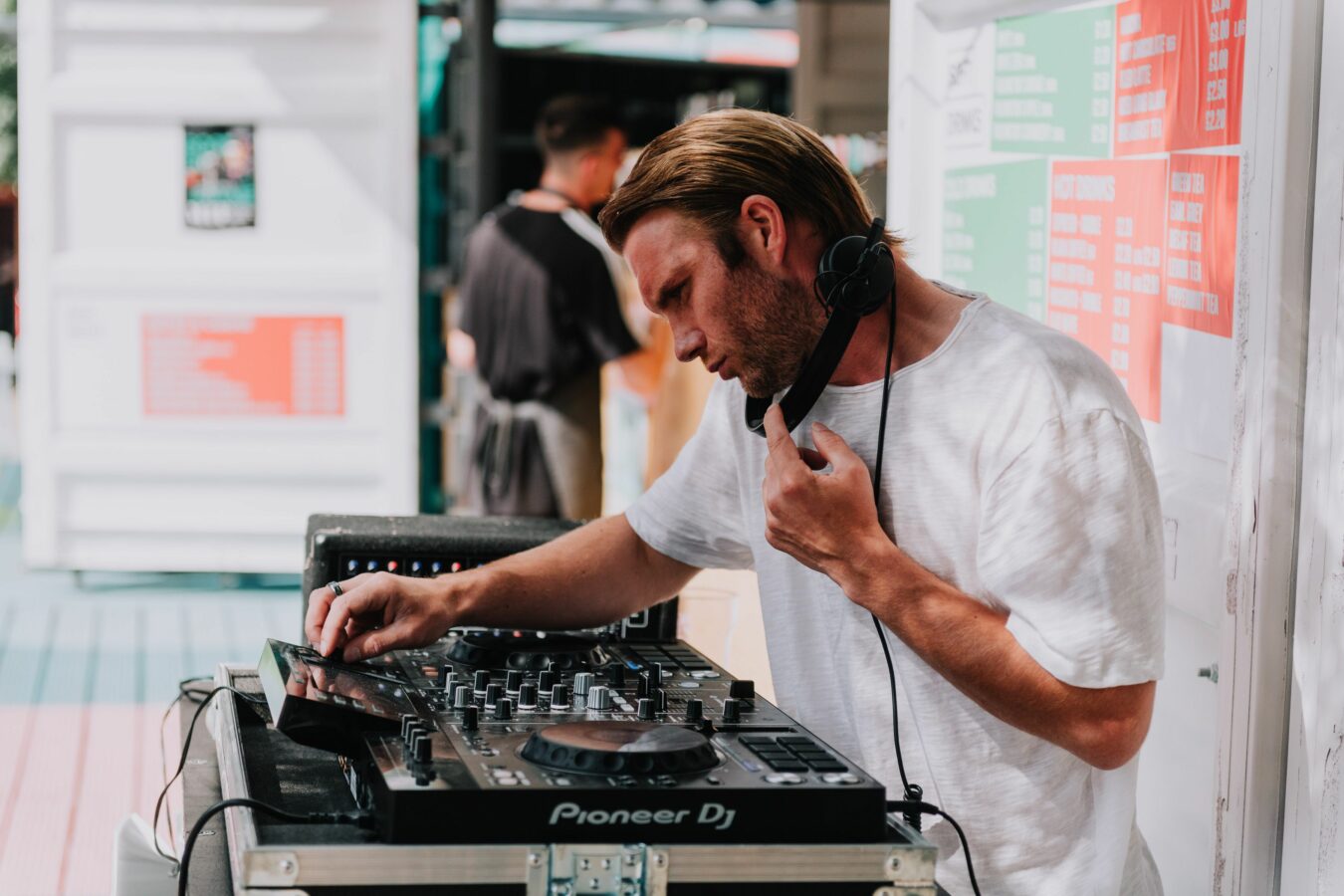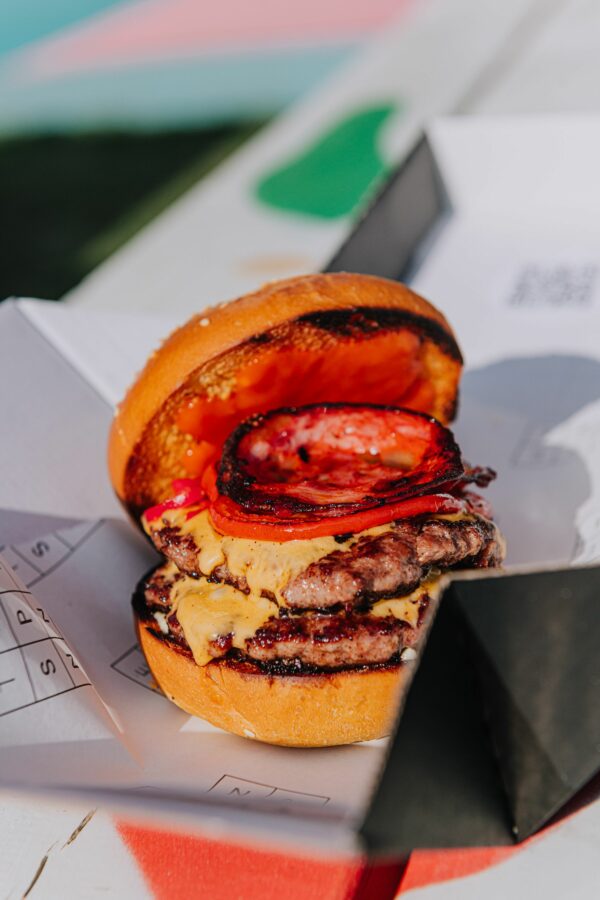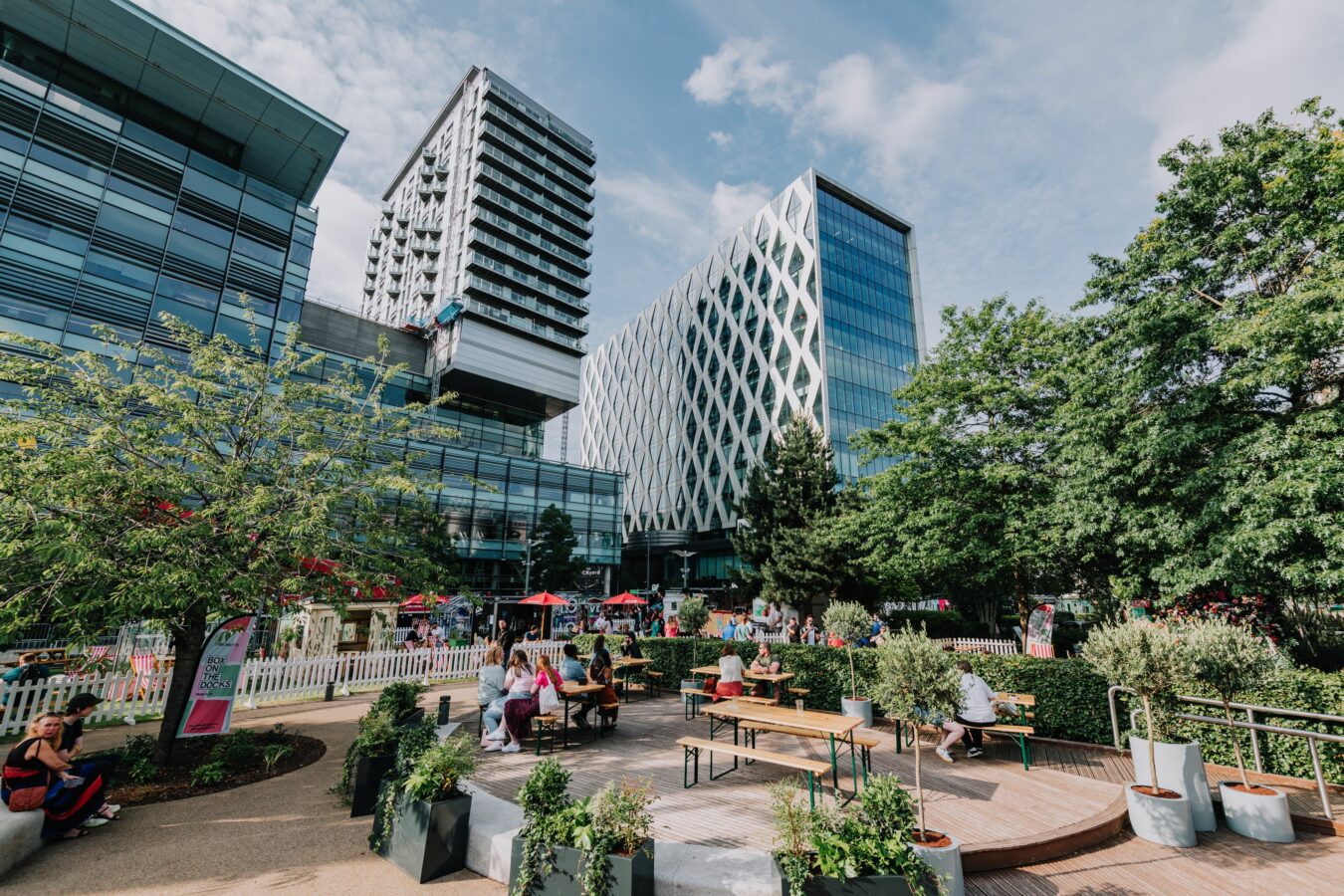 Box on the Docks is reopening 10th June 2022
Smiles all round
Love is in the air
Stop off on your cycle for a quick beer
Enjoy the surrounding green spaces
Bring down all the family
Cute date days
Great spot for catch ups
Waiting patiently for a beautiful Gyros
Lots of space to skate whilst the parents enjoy a few drinks on the lawn
Fun for all the family
Seven Bro7hers Stretch Tent
The patriotic Tasty Greek
Box on The Docks
Colourful Greenhouses
The Dockyard Food
Seven Bro7hers Beer
Coffee
Local Artists showcasing artwork.
Dog Friendly
Dogs on the Docks
Box on the Docks hot drinks
Come down with your friends, nice weather, drinks and a great atmosphere
Always something going on...
Dj
The Spin burger
MediaCity