Claus the Musical
Dates
14th Dec '22 - 8th Jan '23
Part of Winter Fest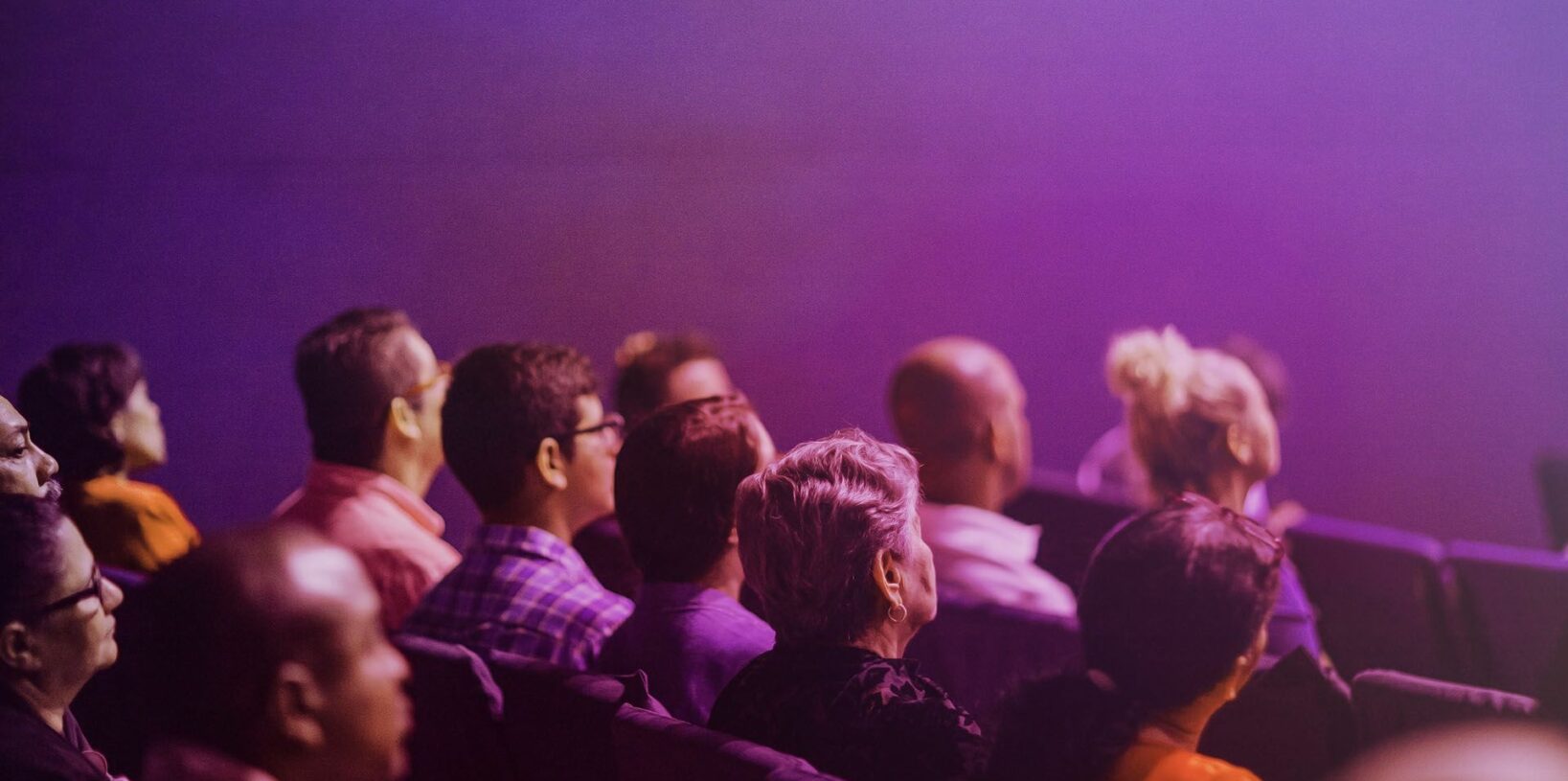 Performances to get you in the festive spirit.
Spectacular performances are in store at The Lowry. Spend the day with family and friends and catch a world premiere of Claus: The Musical, a performance that'll warm the hardest of hearts this winter.
From the writer of The Wonderful Wizard of Oz comes the world premiere of Claus The Musical. Based on the beloved children's book The Life and Adventures of Santa Claus by L. Frank Baum, this brand-new musical is as magical as Christmas itself.
Interested in attending?
Find out more and book tickets now!
Book now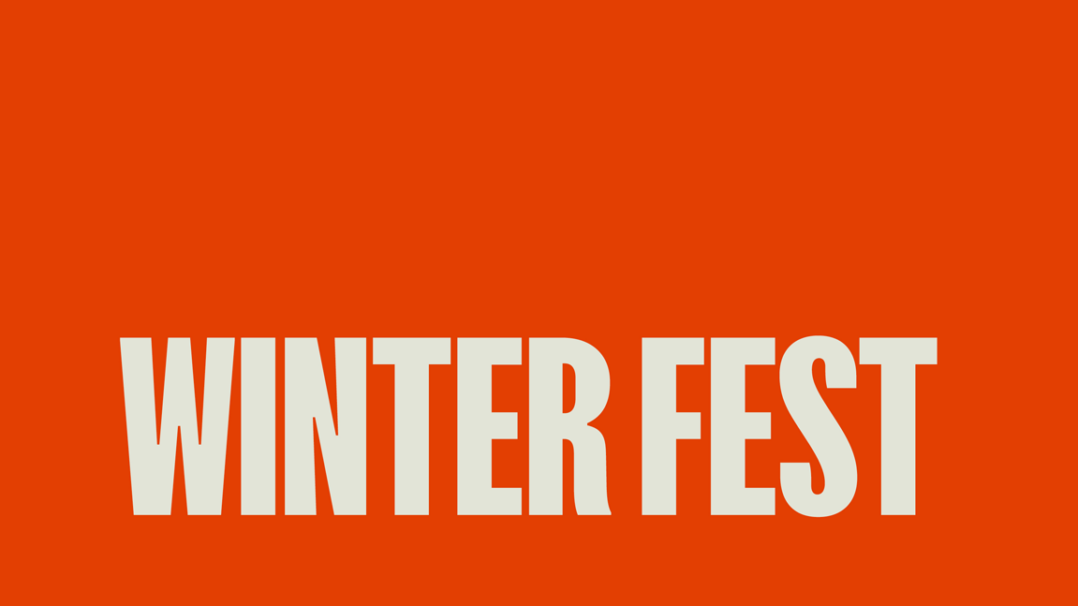 Learn more about Winter Fest here