Good Time Games Social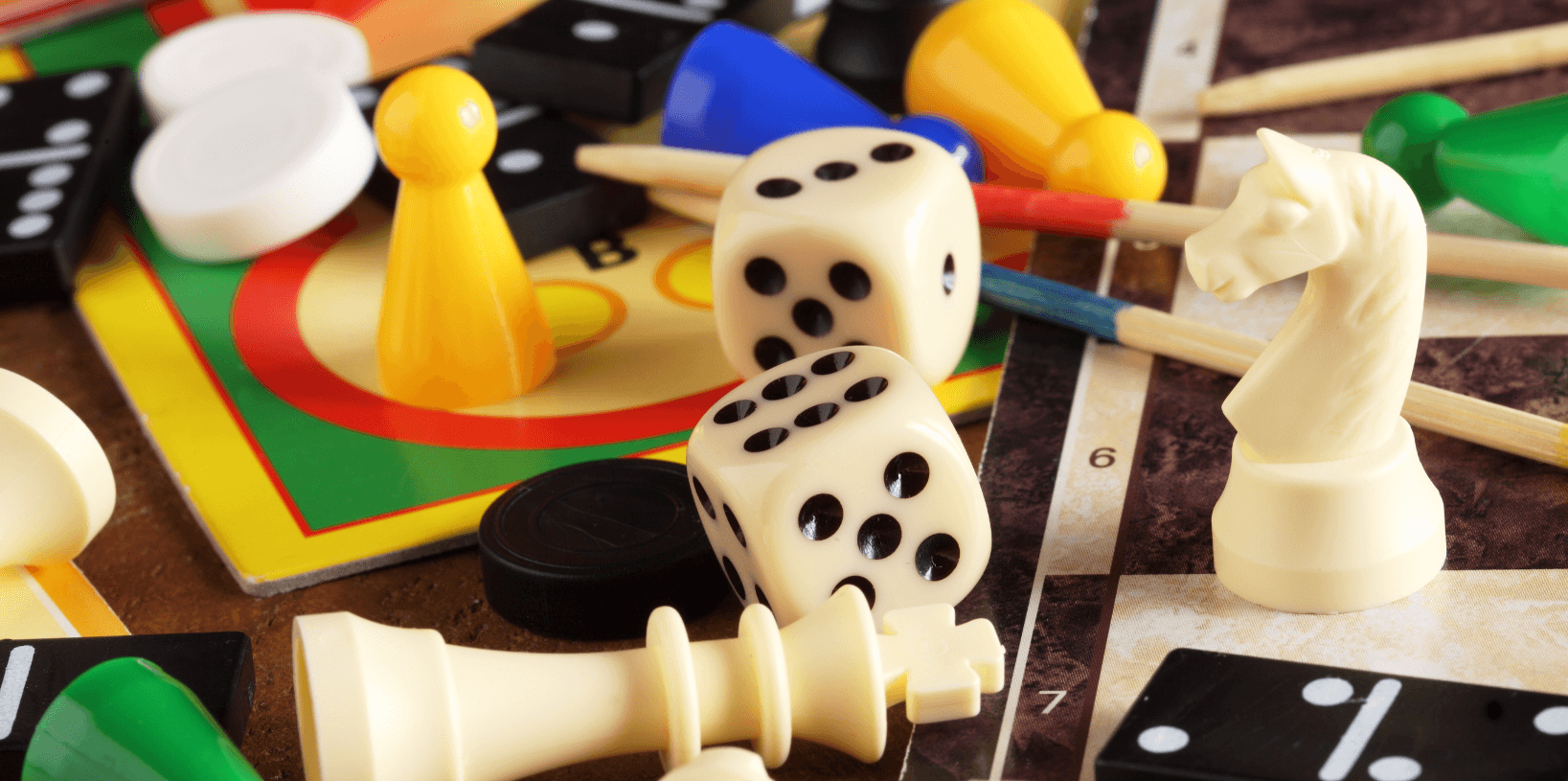 Let the good times roll!
6-8pm | Games social in collaboration with Good Time Games
Location: Box on the Docks: Art Hall
FREE EVENT
Come alone or with friends and play some games, grab after-work drinks, have an evening of entertainment, or enjoy some downtime with friends and family. Whether you're a complete beginner, casual player or a seasoned strategist; Good Time Games have something for you from their extensive collection. There really are games for all occasions, settings and groups- no matter their composition! Be it first dates, family get-togethers or students meeting ahead of a night out, we've got you covered!