Makers Markets
Dates
28th - 30th Oct '22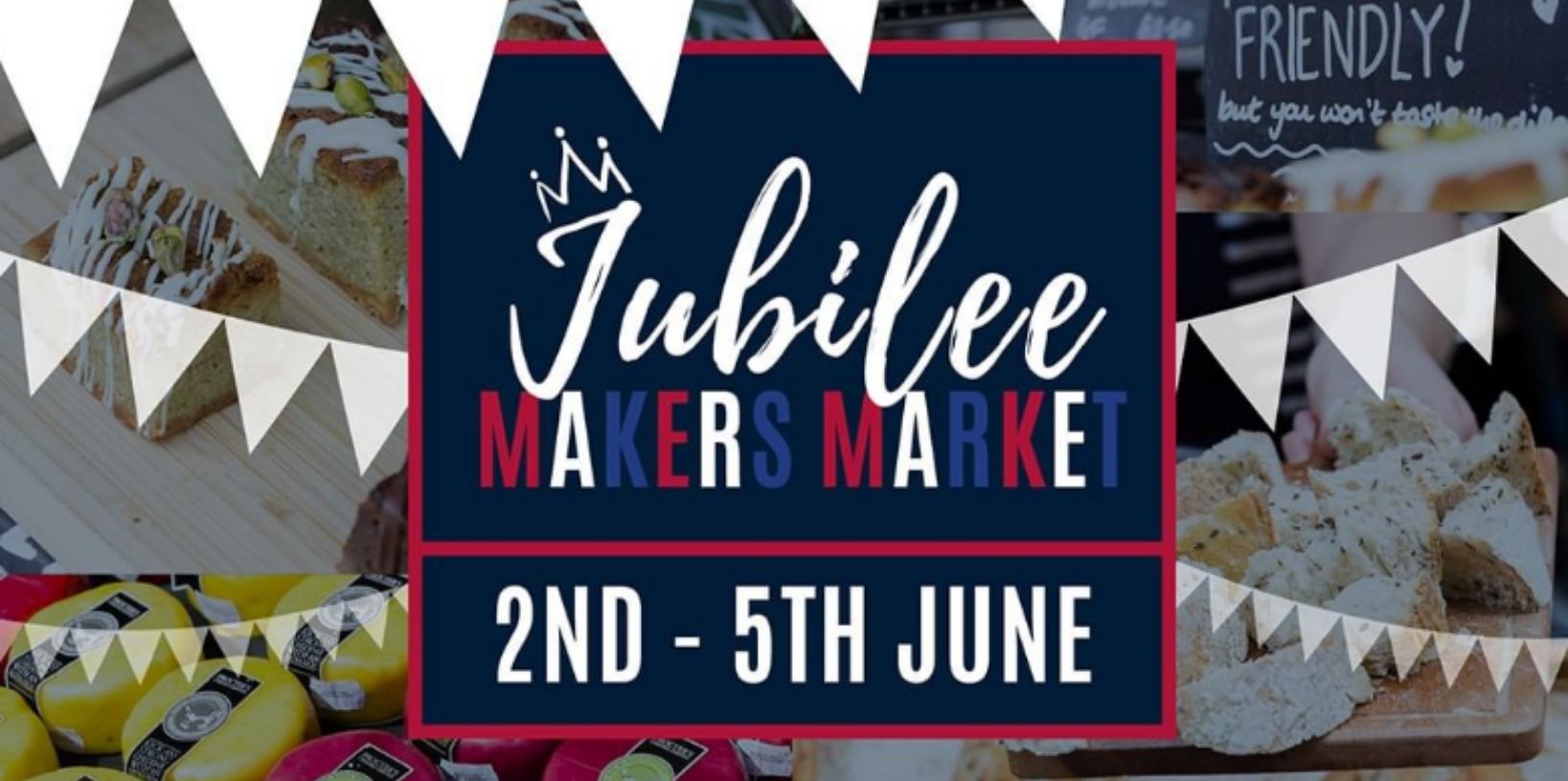 IT'S A HALLOWEEN SPOOKTACULAR!!
The Makers Markets are back this weekend, no TRICKS all TREATS here!
Join us at the following this weekend
The launch of
Quayside MediaCityUK TWILIGHT 🌙 Makers Market
Join us OUTSIDE the Lowry Theatre from 4pm – 9pm with live music, food, drink, plenty covered seating and a mini makers market ✨
Quayside MediaCityuk 10am – 5pm
Quayside MediacCityuk 11am – 5pm
Discover the very finest local food, drink, art, design, vintage, and modern craft.
Offering the opportunity to meet the producers, browse the stall, sample, and enjoy the music performance.
The event will feature specially selected specialists from the Northwest, who source, grow, rear, bake, make, and create the products they sell, which ensures their goods are unique, original, and designed to inspire.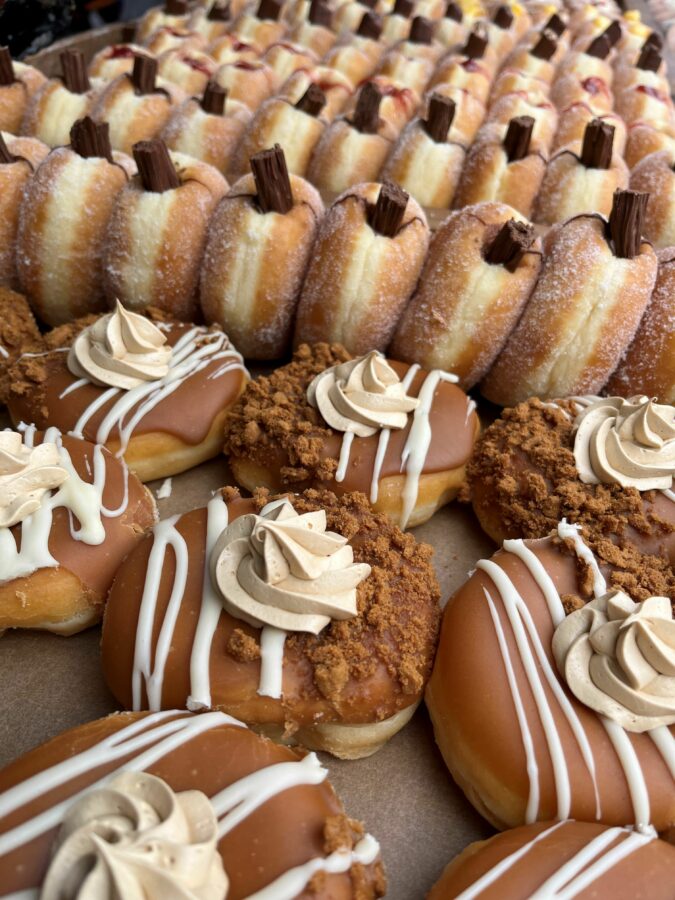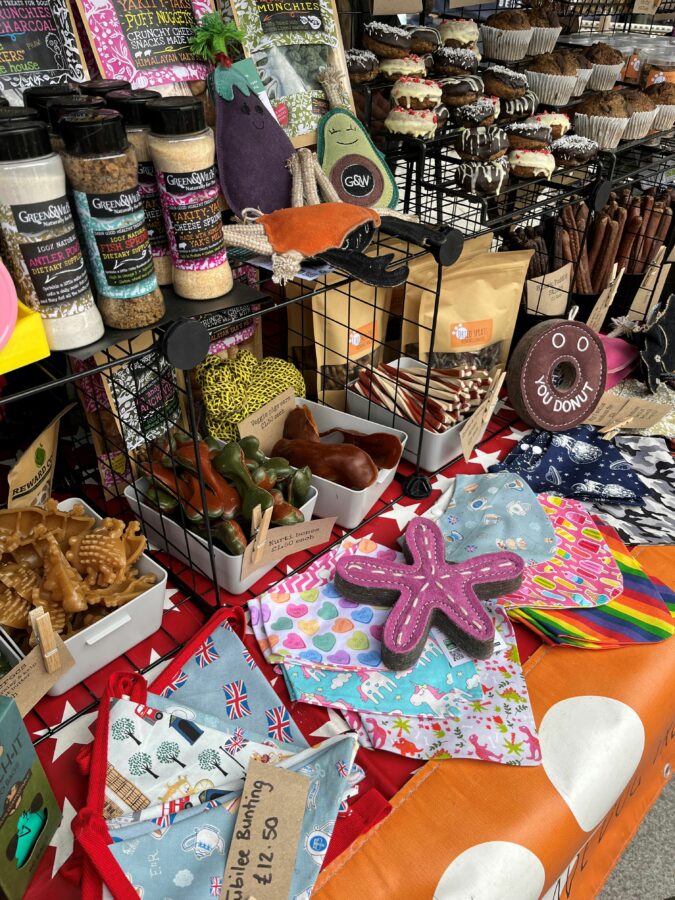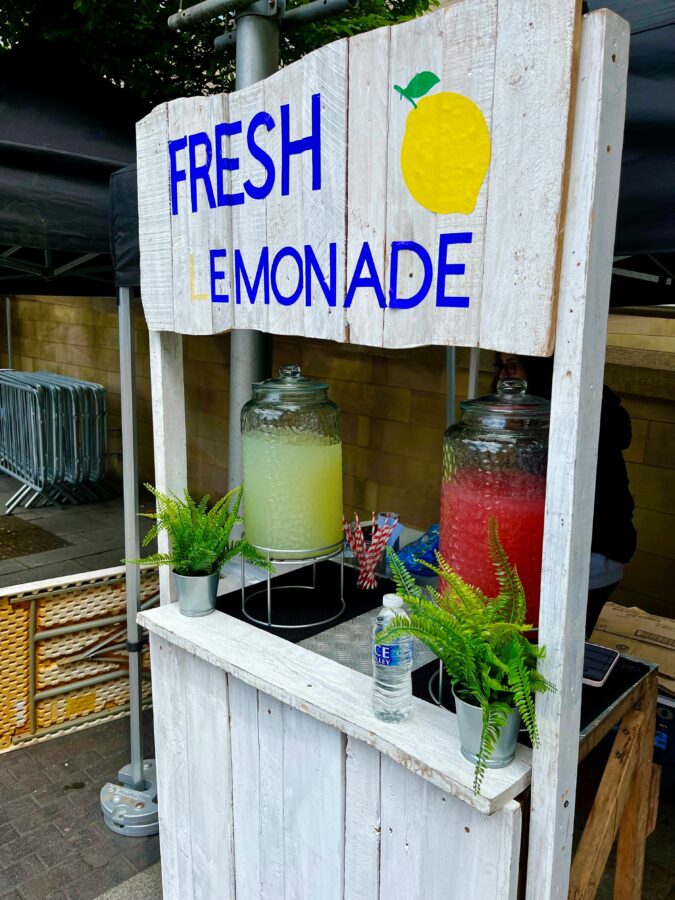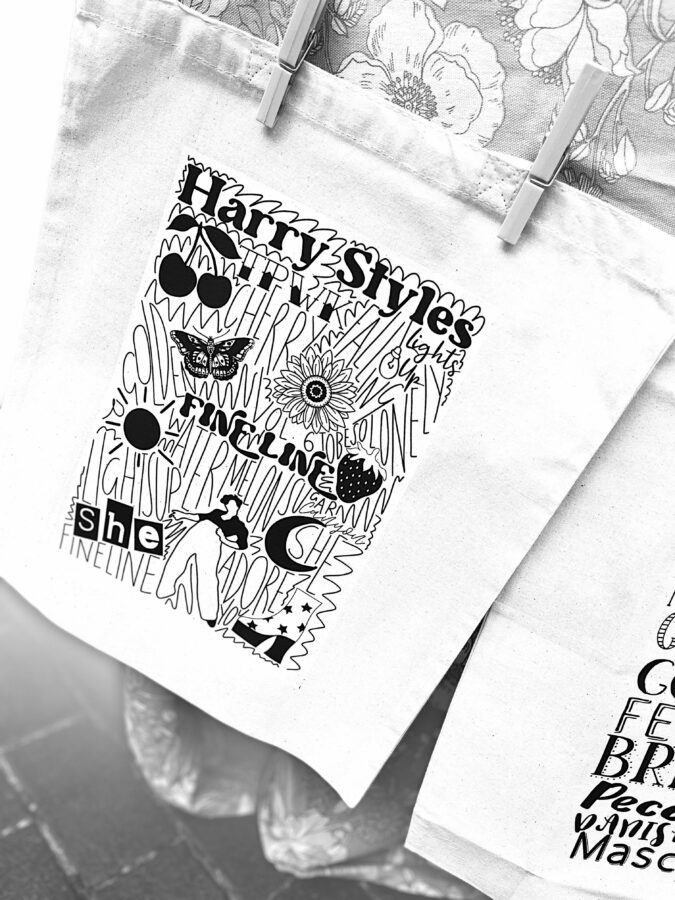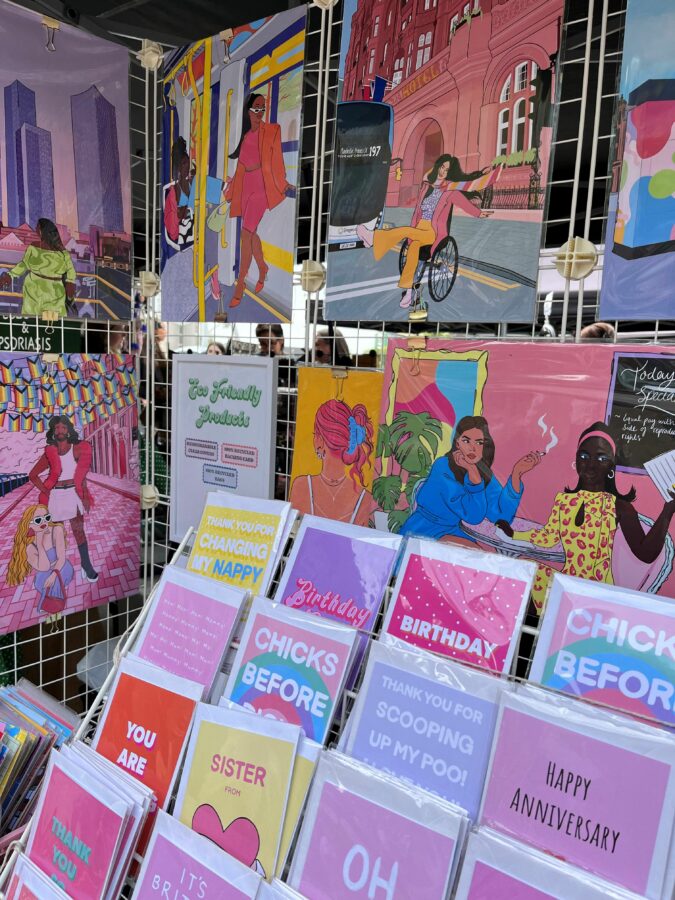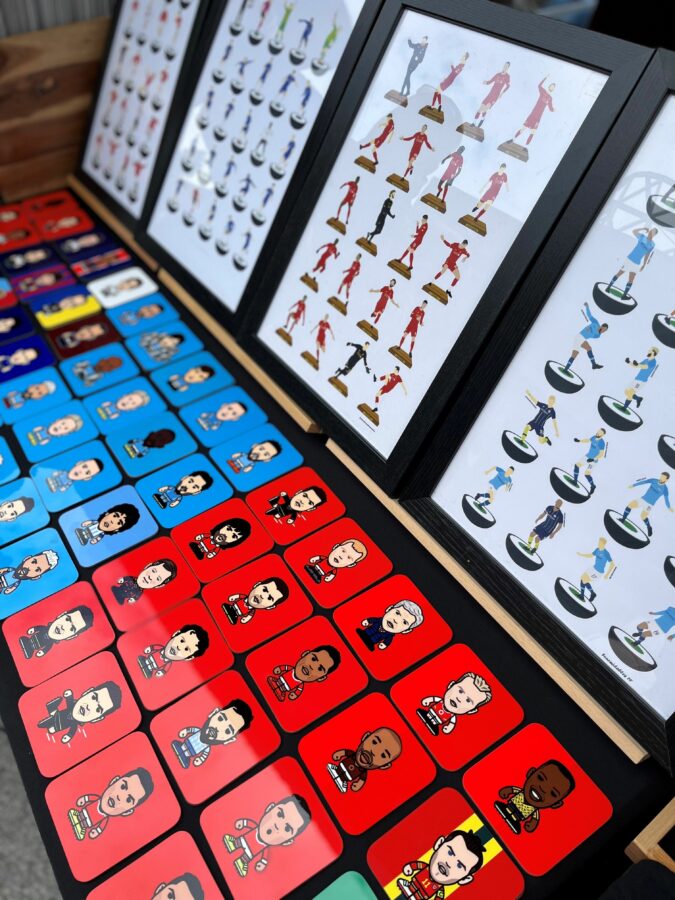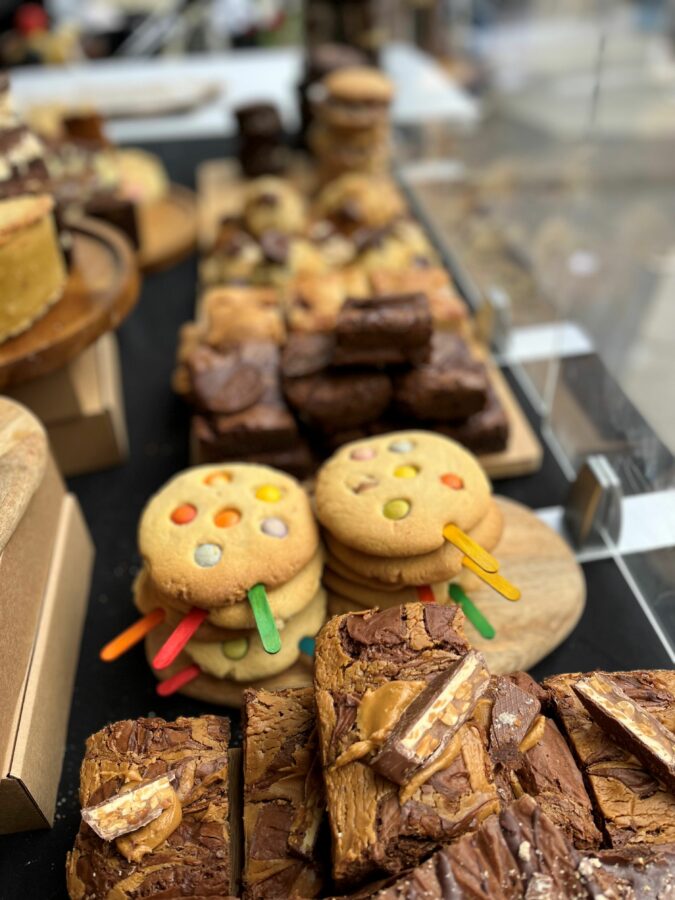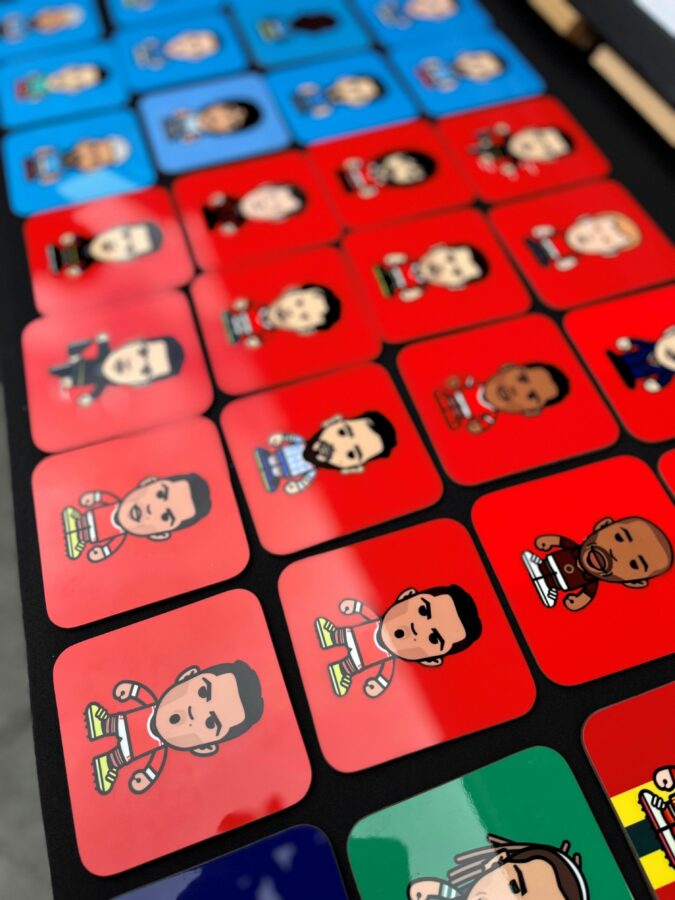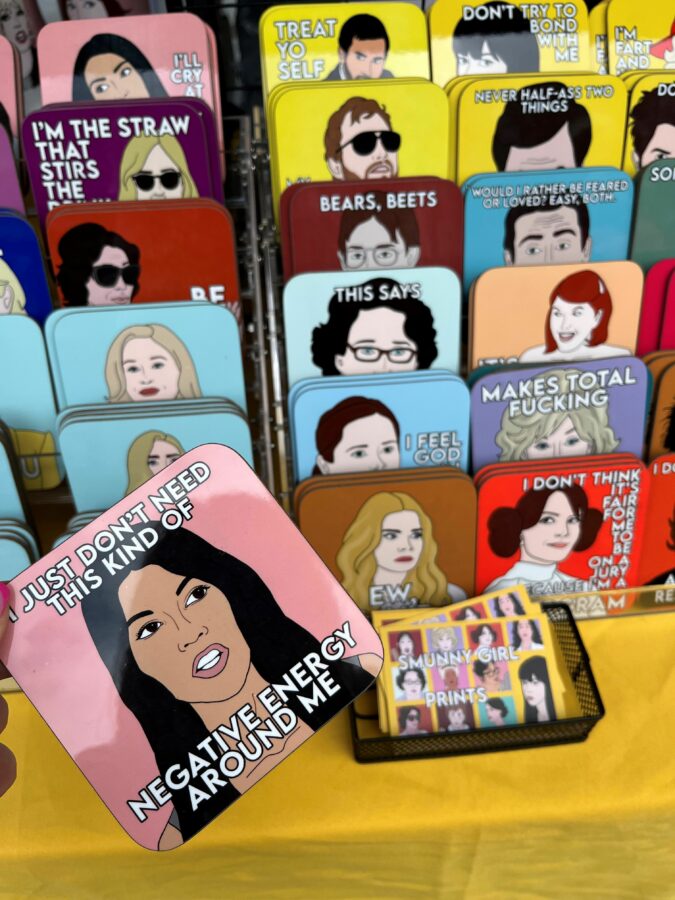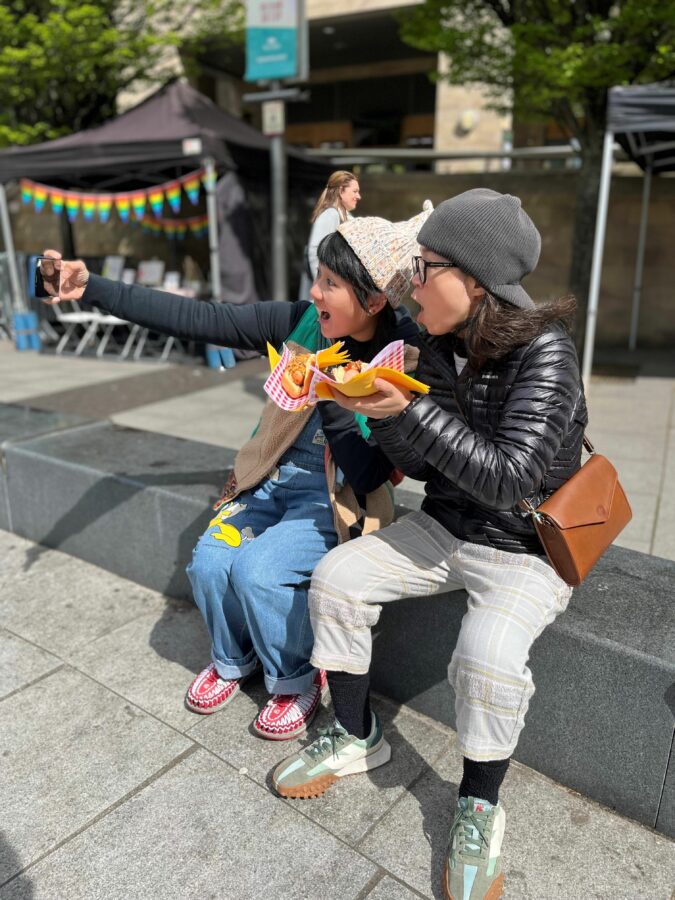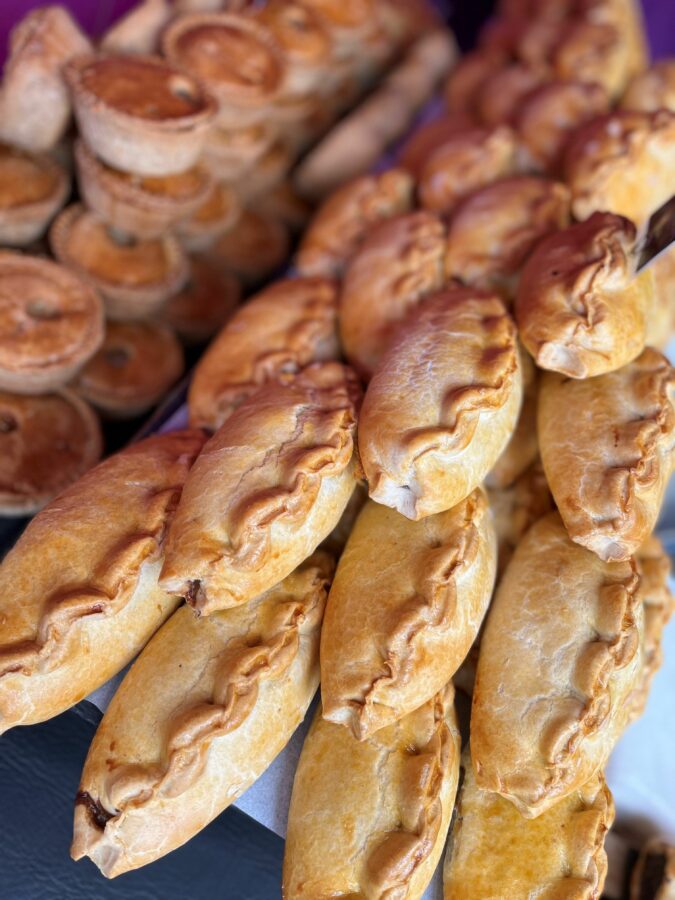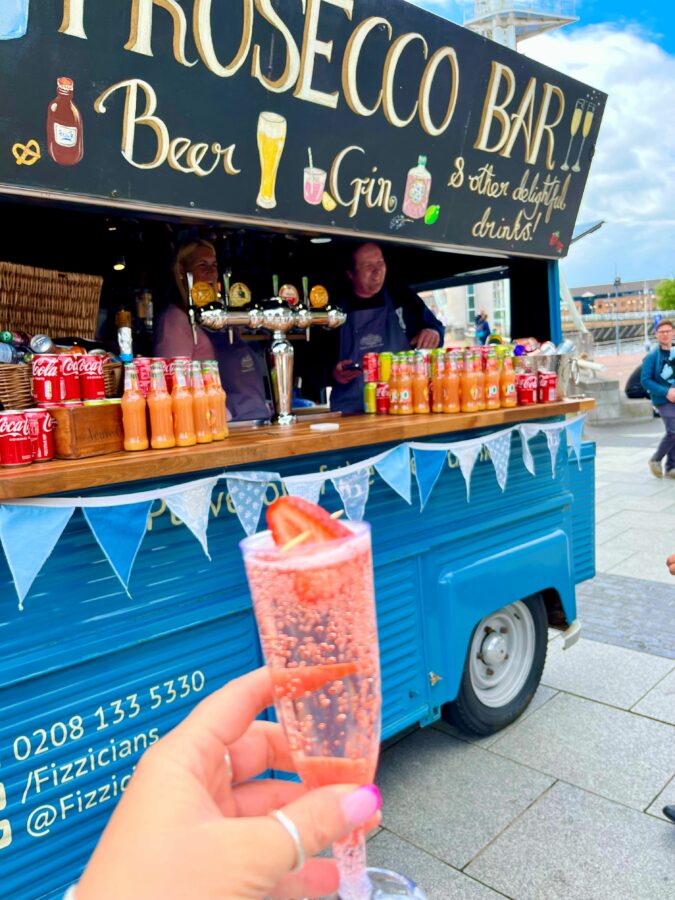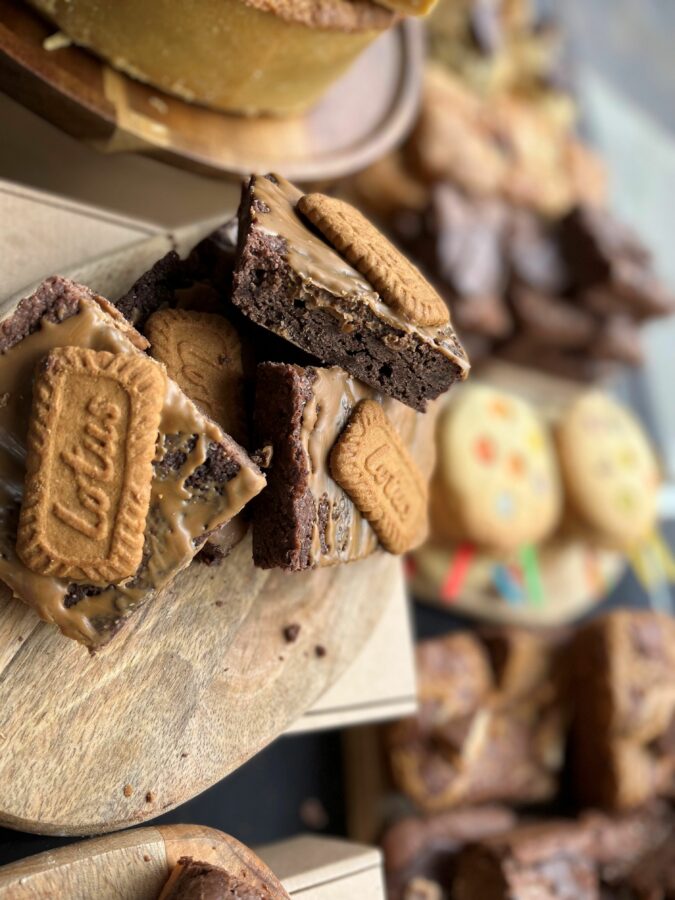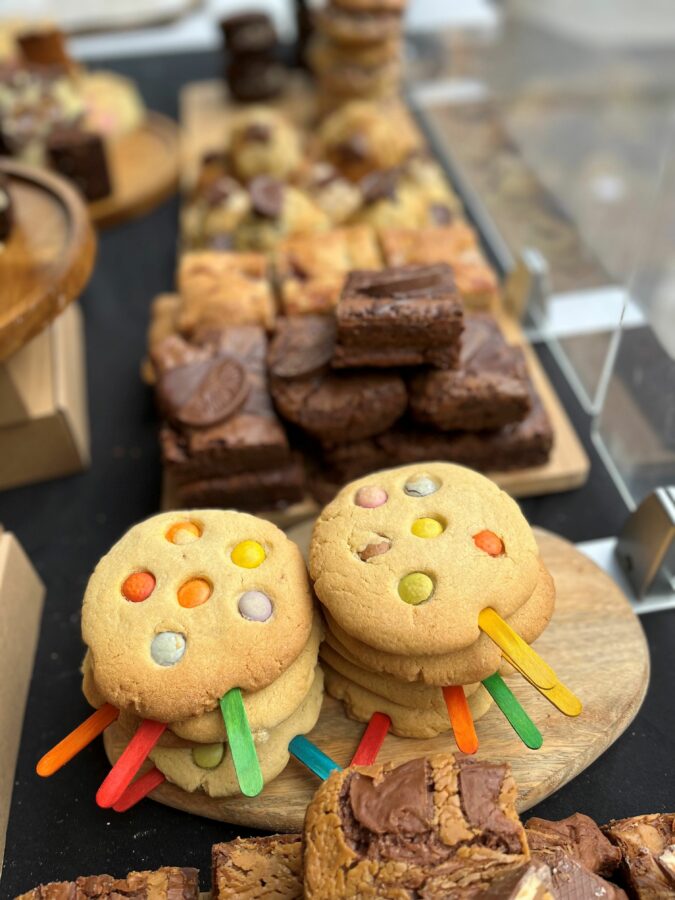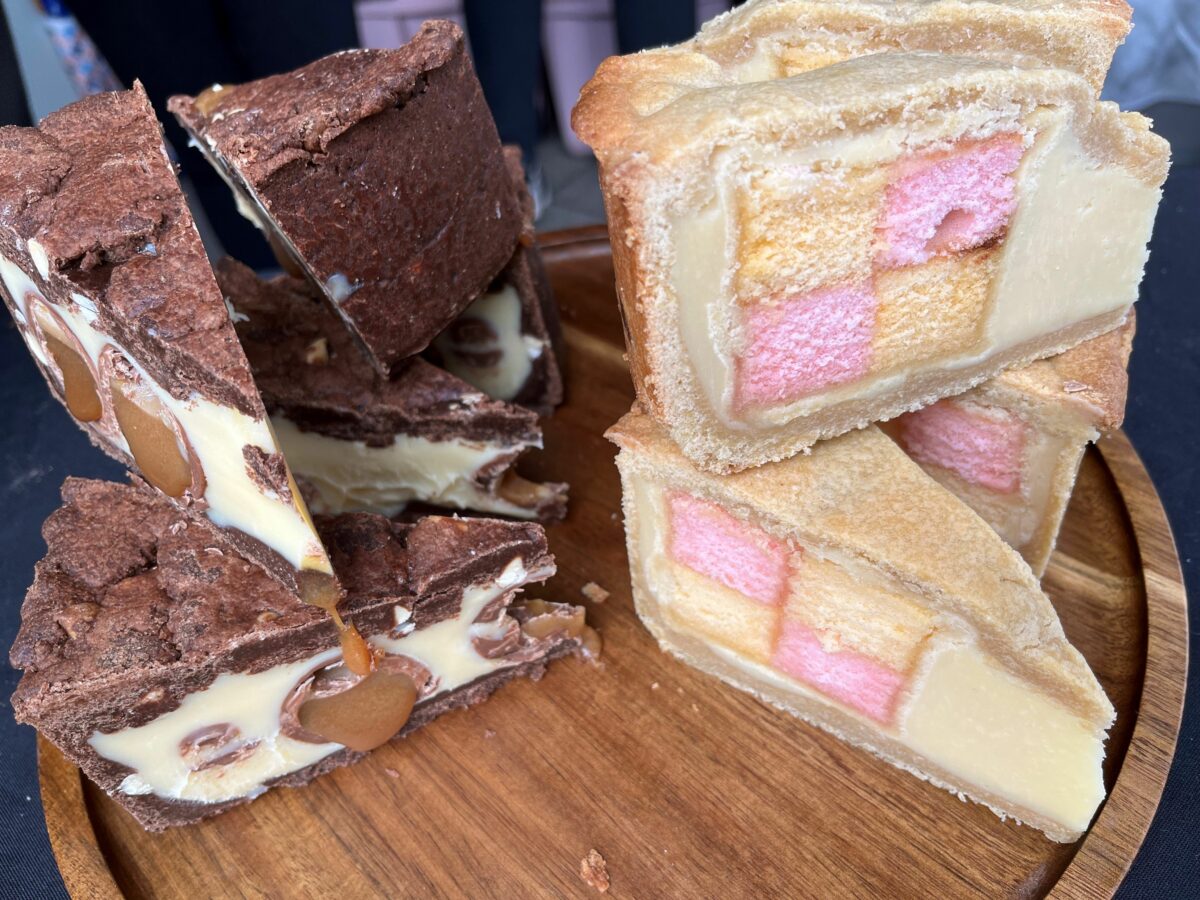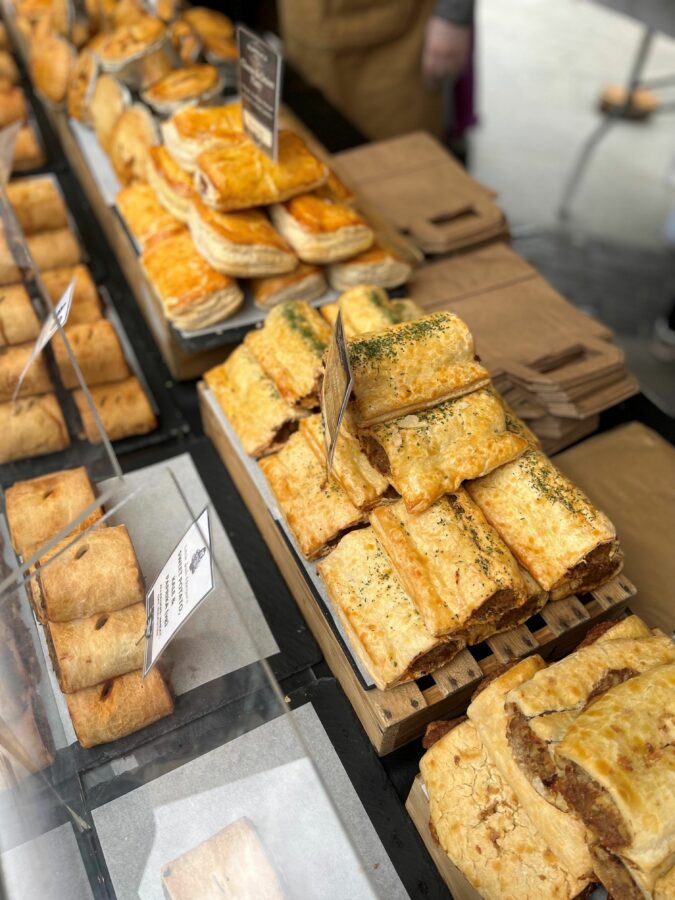 The Doughnuteers
Frenchie Fancies
Fresh Lemonade
Taylor Jane Prints
Laura Frances Heitzman - Illustrator and Mural artist.
We have a selection of local artists and businesses
Saddleworth Brownies
Witch Kings Rum
Football Memorabilia
Smunny Girl Prints
Enjoying some of the fabulous food we have to offer
Locally sourced food artisans
The Fizzicians
Saddleworth Brownies Lotus Biscuit Goodies
Cakes and Bakes
More Treats
Award winning sausage rolls and pastries