Quayside MediaCity Student Takeover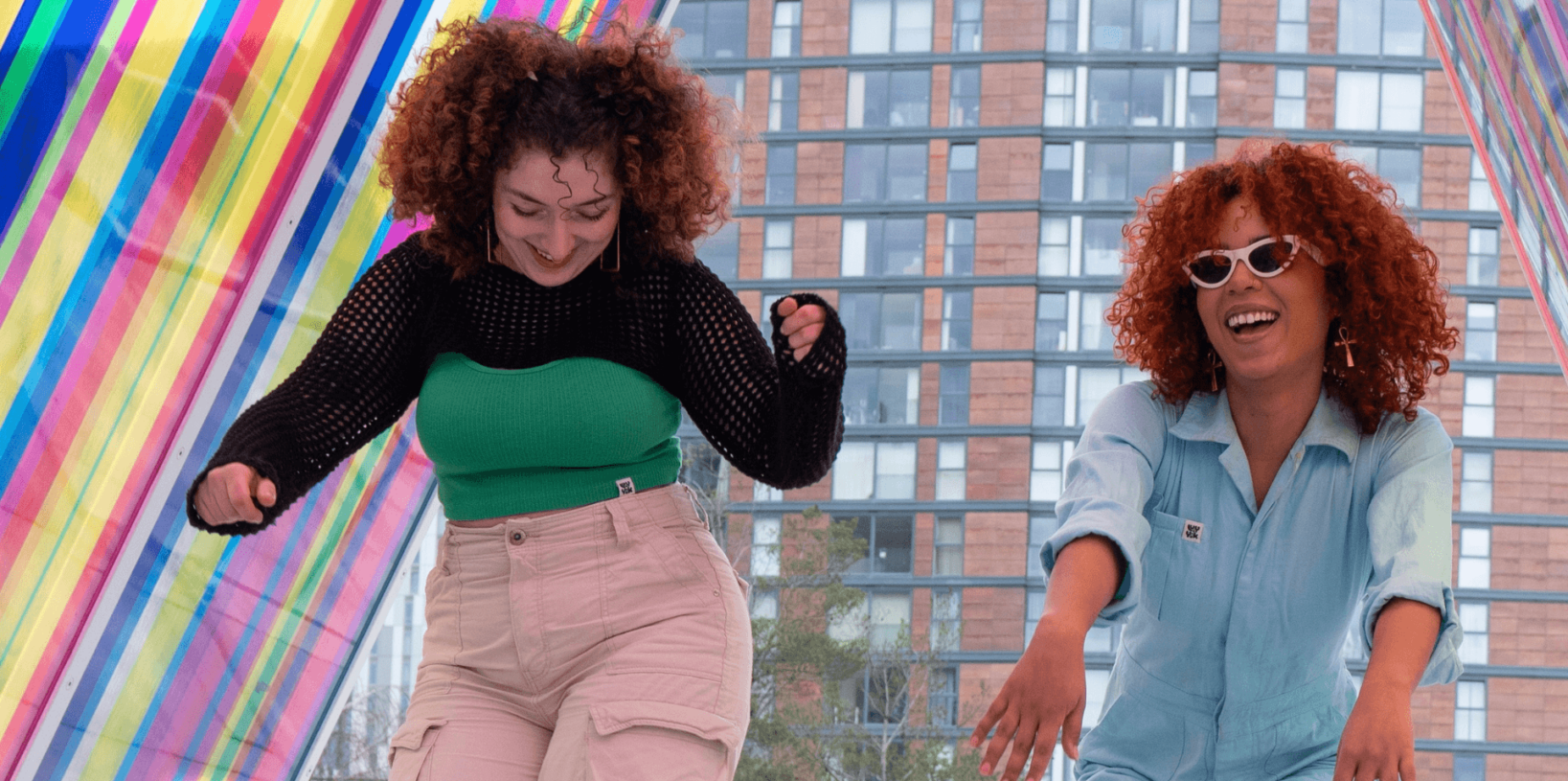 Join us at Quayside for an unforgettable evening filled with entertainment and excitement! Here's what you can look forward to:
🎺 Twisted Tubes Performances: Be mesmerised by the soulful sounds of Twisted Tubes, who will be gracing us with their music throughout the evening.
🛼 Freestyle Roller Blading Demonstrations: Prepare to be wowed by jaw-dropping rollerblading displays that will leave you in awe!
🎧 Live DJ Set: Groove to the beats of our talented DJ, Nic Charles, who will keep the party going with the latest tracks and classic hits.
🍹 Alchemist Mobile Bar: Sip on expertly crafted cocktails and enjoy a wide selection of beverages from the Alchemist mobile bar.
🛍️ Student Bargains and pop-up stands: Don't miss out on fantastic deals and discounts from Quayside Shopping Centre!
Event Schedule
4pm, 5pm, and 6pm: Catch Twisted Tubes roaming performances
4pm – 8pm –  Nanny MancPhee AKA Nanny MANC Roaming Performance: Meet Nanny MANC, Media City's most naughtiest, nosiest resident, known for her underground Tinder raves! Nanny Manc offers a freshers' guide to Manchester like no other. Join her interactive musical comedy pop-up game show, 'Tour De Manc,' and learn:
– 👍 Mancunian Sayings: What they mean and how to say them.
– 👍 Knitting Tinder: Speed dating and connecting with wool.
– 👍 Nanna Drag: Cat-walking, dressing, and posing like an absolute BOSS and you become the star of the show!
This high-energy experience guarantees new moves, new friends, essential Mancunian life lessons, fabulous content, and fun prizes!
4pm – 6pm – Rollerblading Freestyle Performances: Witness thrilling rollerblading displays that will leave you breathless!
Get ready to have a blast and make unforgettable memories at the MediaCity Student Takeover!