https://www.salfordliteracytrail.org.uk/
Salford Literacy Trail
Dates
16th Jul - 10th Sep '22
Explore your city and discover new adventures through the power of stories and reading. The Salford Literacy Trail is a stunning collaboration between the National Literacy Trust and the Bupa Foundation to create 20 Book Bench sculptures in the heart of Salford. Running from Thursday 14th July to Friday 9th September, these eye-catching, unmissable benches have been designed by local artists working together with Salford schools. Each one uniquely captures how children feel about the books and stories that have inspired them and helped them to get in touch with their emotions. It's an opportunity for families to discover the joys and benefits of reading by exploring the trail and taking part in a programme of activities over 10 weeks in the summer.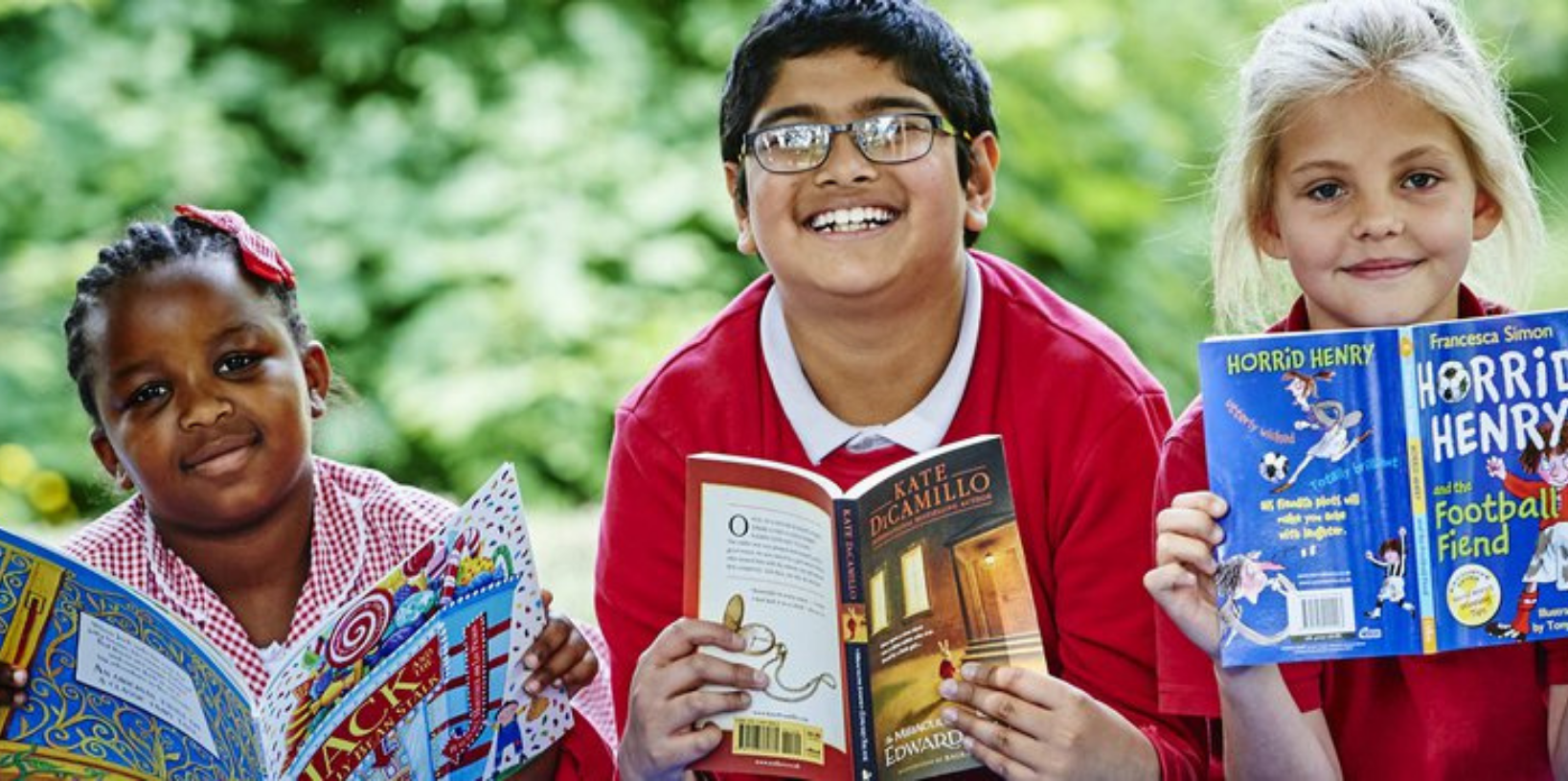 The Salford Literacy Trail has been created through a collaboration between the Bupa Foundation and the National Literacy Trust. Each BookBench sculpture will be decorated by a different local artist taking inspiration from literature and the city's culture and history.
The eye-catching, unmissable benches along this adventurous trail will encourage families to spend time together (re)discovering the magic of reading and learning interesting facts about the local area. We're working with Wild in Art, a specialist organisation behind many other successful trails, such as Bee in the City.