Salford Triathlon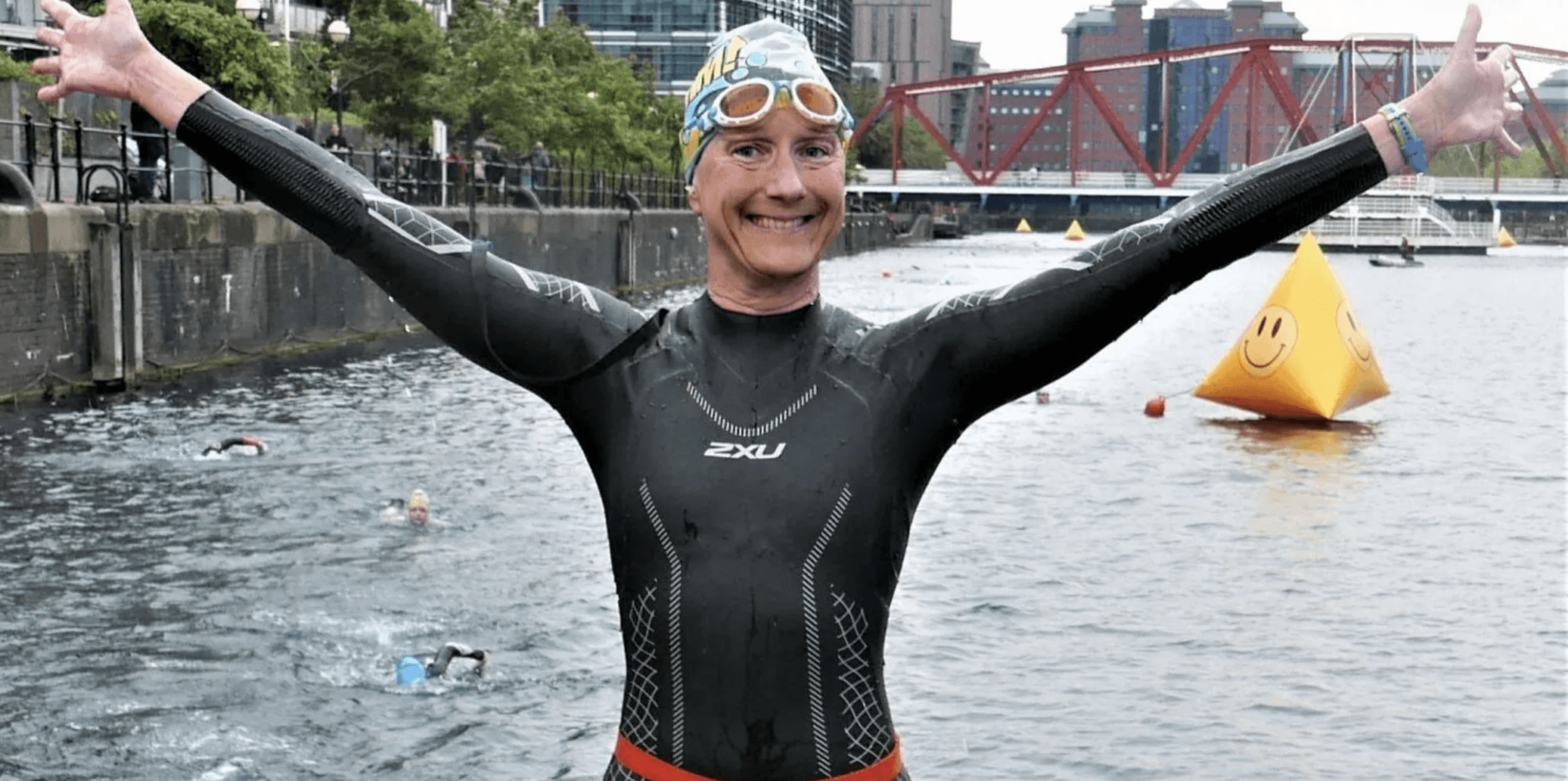 Get ready for an adrenaline-fueled extravaganza as the Salford Triathlon returns for another exhilarating edition on Sunday 30th July. This iconic multisport event promises to deliver a heart-pounding experience that will push your physical and mental limits. Whether you're a seasoned triathlete or a newcomer to the sport, the Salford Triathlon is an event you won't want to miss!
📆 Date: 30/07/2023
📍 Location: MediaCity, Salford, Greater Manchester
Event Timings
0700hrs – Registration/Transition Opens**
**Arrive in good time to register, rack your bikes and make your way to the swim start.
Ps, Remember your photo ID or no race.
Swim Wave Times
Swim waves will be grouped with mixed gender athletes of similar swim speeds with waves based upon submitted swim times.
Standard times (1500m, 2 x 750m swim laps)
Wave 1: 08:30hrs
Wave 2: 08:50
Wave 3: 09:10 (Tri / Relay / Standard Aquabike)
Sprint times (750m, 1 x 750m swim lap)
Wave 4: 09:50hrs
Wave 5: 10:10
Wave 6: 10:30 (Tri / Sprint Aquabike)

🏊‍♂️🚴‍♀️🏃‍♂️ The Challenge:
The Salford Triathlon offers participants the ultimate test of endurance and athleticism, combining three challenging disciplines: swimming, cycling, and running. Brace yourself for a thrilling swim in the open waters, followed by a fast-paced bike ride, and finish strong with a high-energy run that will push you to the limits. The course is designed to showcase the best of Salford's stunning landscapes while offering an unforgettable sporting experience.
🌟 Event Categories:
The Salford Triathlon caters to athletes of all levels, from beginners looking to take on their first triathlon to elite athletes vying for victory. Here are the event categories available:

The Morson Salford Tri & Aquabike offers athletes of all abilities top class racing on fast, flat courses around the bustling MediaCity in Salford Quays. The triathlon consists of a swim, bike and run in that order.
The aquabike is a swim, bike but no run.

🎉 Great Atmosphere:
The Salford Triathlon is more than just a race; it's an exhilarating festival of sports, camaraderie, and community. Bring your friends and family along to cheer you on as you tackle each leg of the triathlon. Spectators can also enjoy a vibrant atmosphere with food stalls, live entertainment, and various activities throughout the day. It's an occasion that combines the thrill of competition with a celebration of health and fitness.
📝 Registration and More Information:
Registration for the Salford Triathlon 2023 is now closed! For detailed event information, instructions, and updates, visit the official event website here. Make sure to follow their social media channels for the latest news and announcements.
Salford Triathlon (@salfordtriathlon) • Instagram photos and videos
✨ Prepare to Dive in, Pedal Hard, and Run Strong at the Salford Triathlon 2023! ✨
Get ready for an awe-inspiring display of athleticism, determination, and personal triumph. Whether you're an experienced triathlete or a first-time participant, the Salford Triathlon offers an unforgettable experience that will push your limits and leave you with memories to last a lifetime. Mark your calendars, start your training, and get ready for an extraordinary day of triathlon action in the vibrant city of Salford. See you at the starting line! 🏁👟🚴‍♀️🏊‍♂️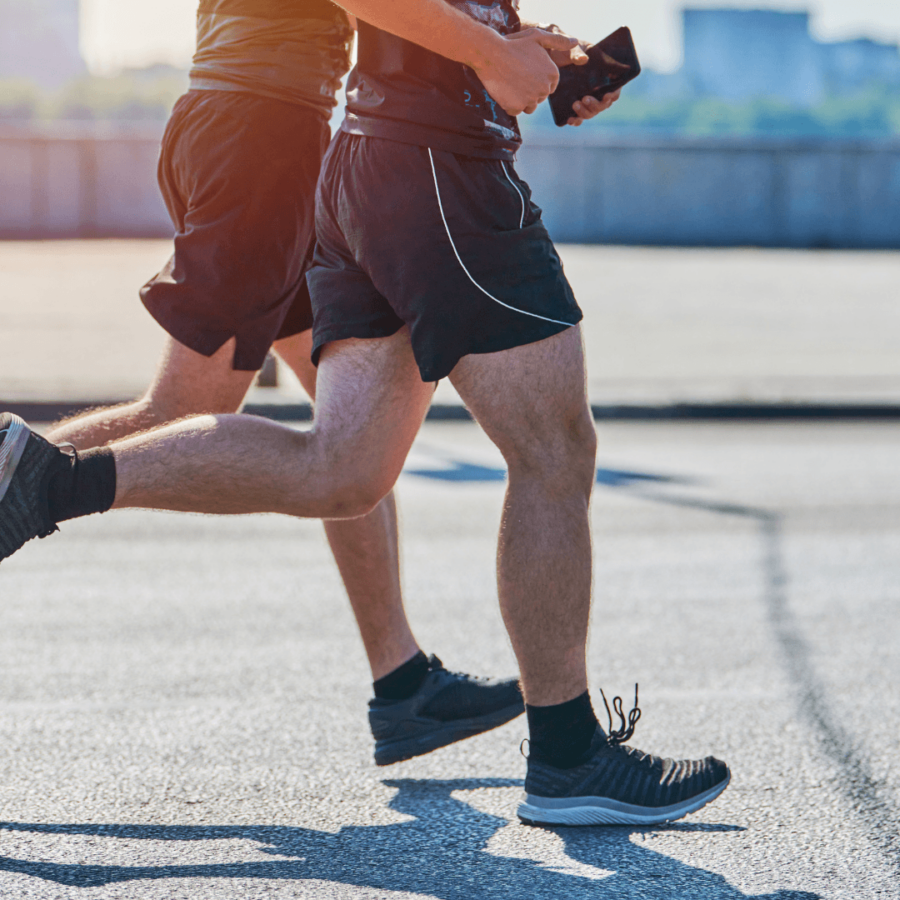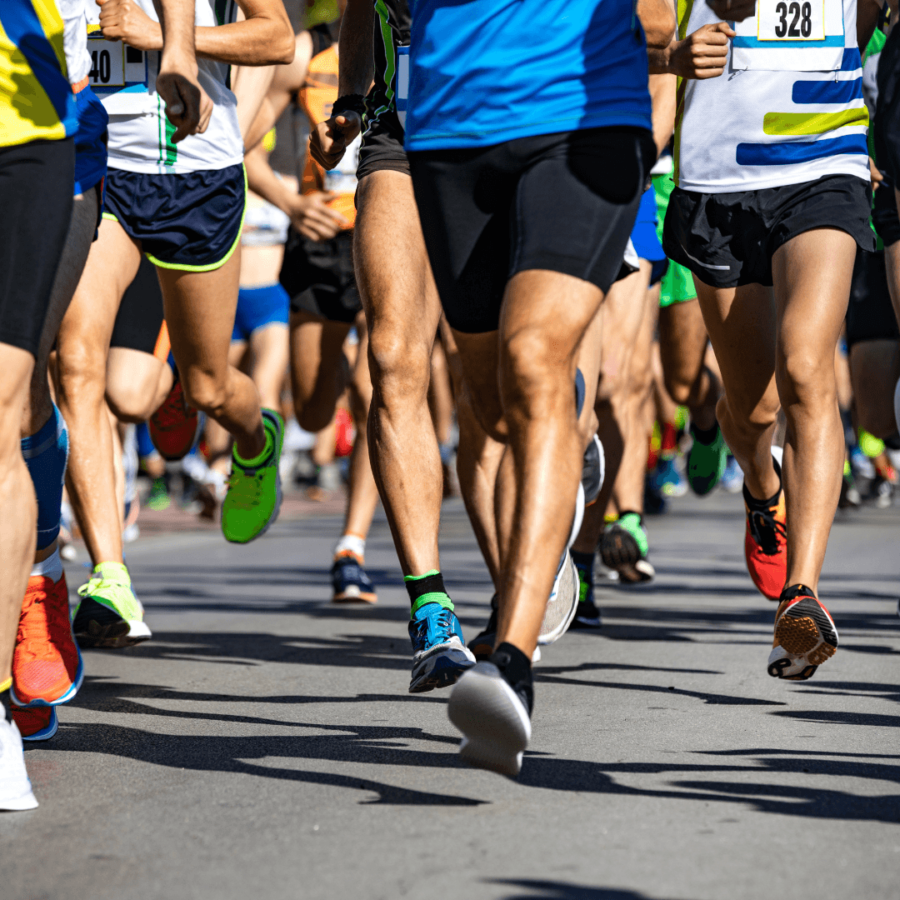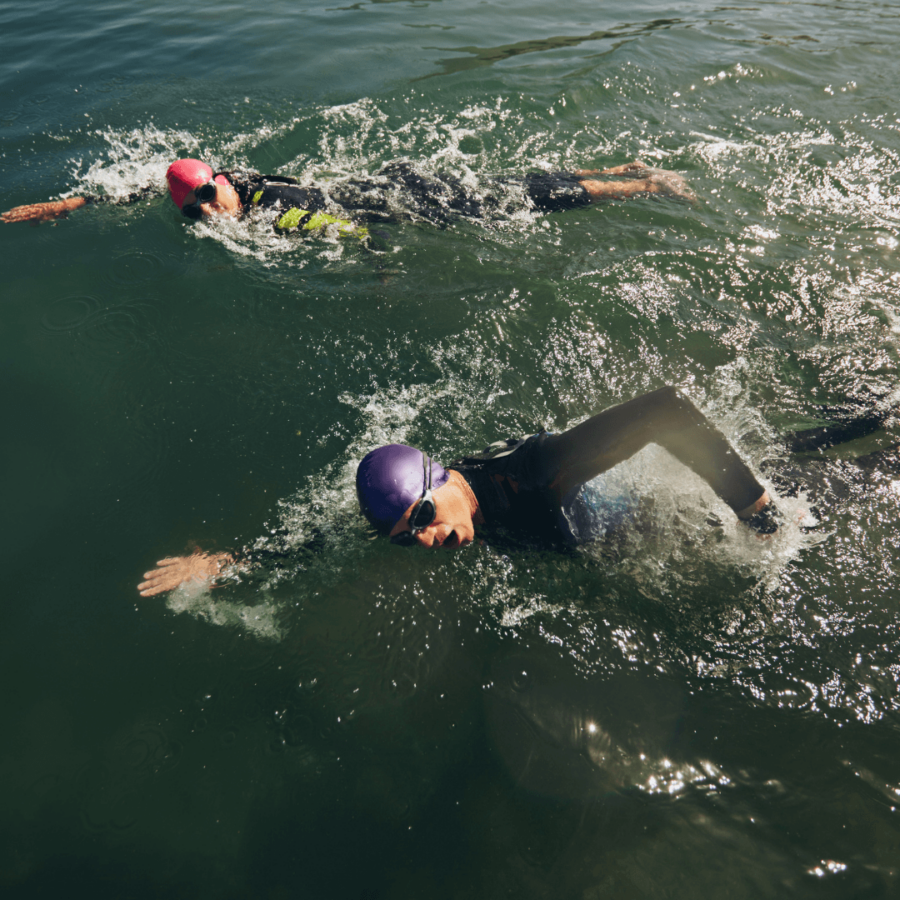 Morson Group Salford Triathlon and Aquabike
Morson Group Salford Triathlon and Aquabike
Morson Group Salford Triathlon and Aquabike