Six places in a different light
Dates
3rd Nov - 11th Dec '23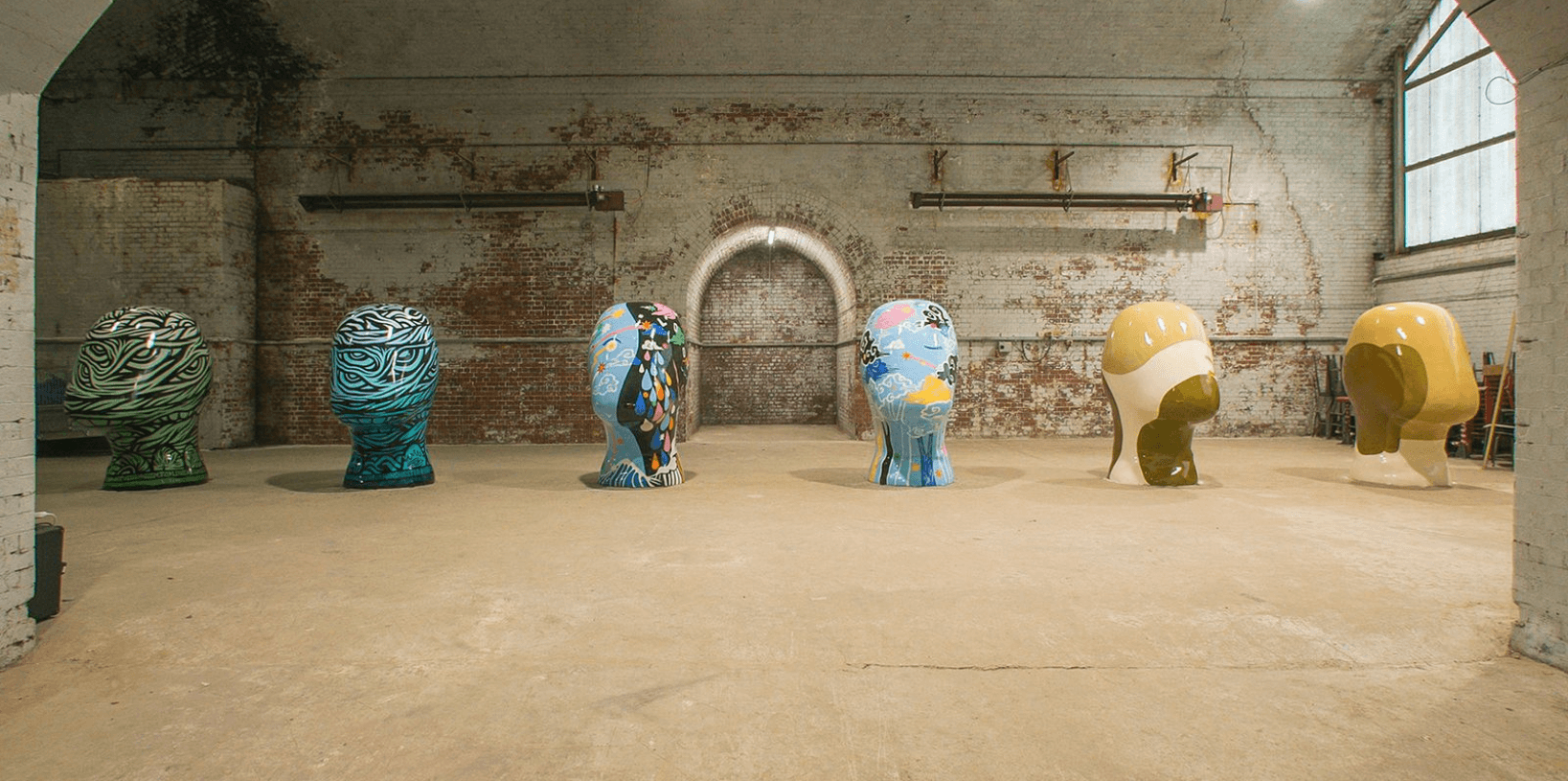 Public Art Trail for Mental Health Awareness
Date: November 3 – December 11, 2023
Locations in MediaCity: At the waterfront next to The Alchemist and in front of The Imperial War Museum
Explore the "Six Places in a Different Light" public art trail in Greater Manchester. This unique project features six striking, hand-painted head sculptures by renowned artists, inspired by mental health workshops with local charities.
Artists Featured:
– Tom J Newell
– Kelly Ma
– Ekun Richard
Discover art that encourages open conversations about mental health. Each sculpture features a QR code for additional information, including a trail map and We Are Willow's 12-track album.
Supported by NHS Greater Manchester, Salford City Council, and Arts Council England.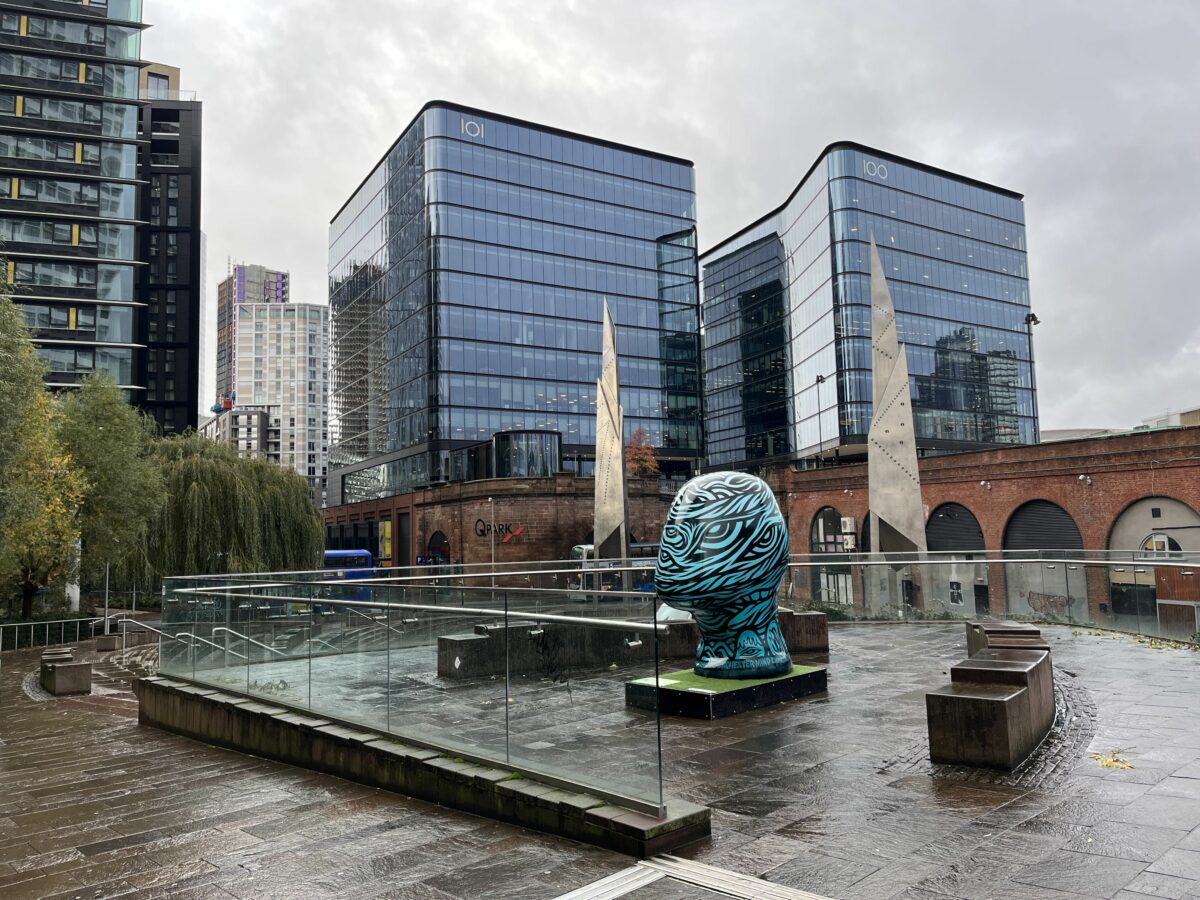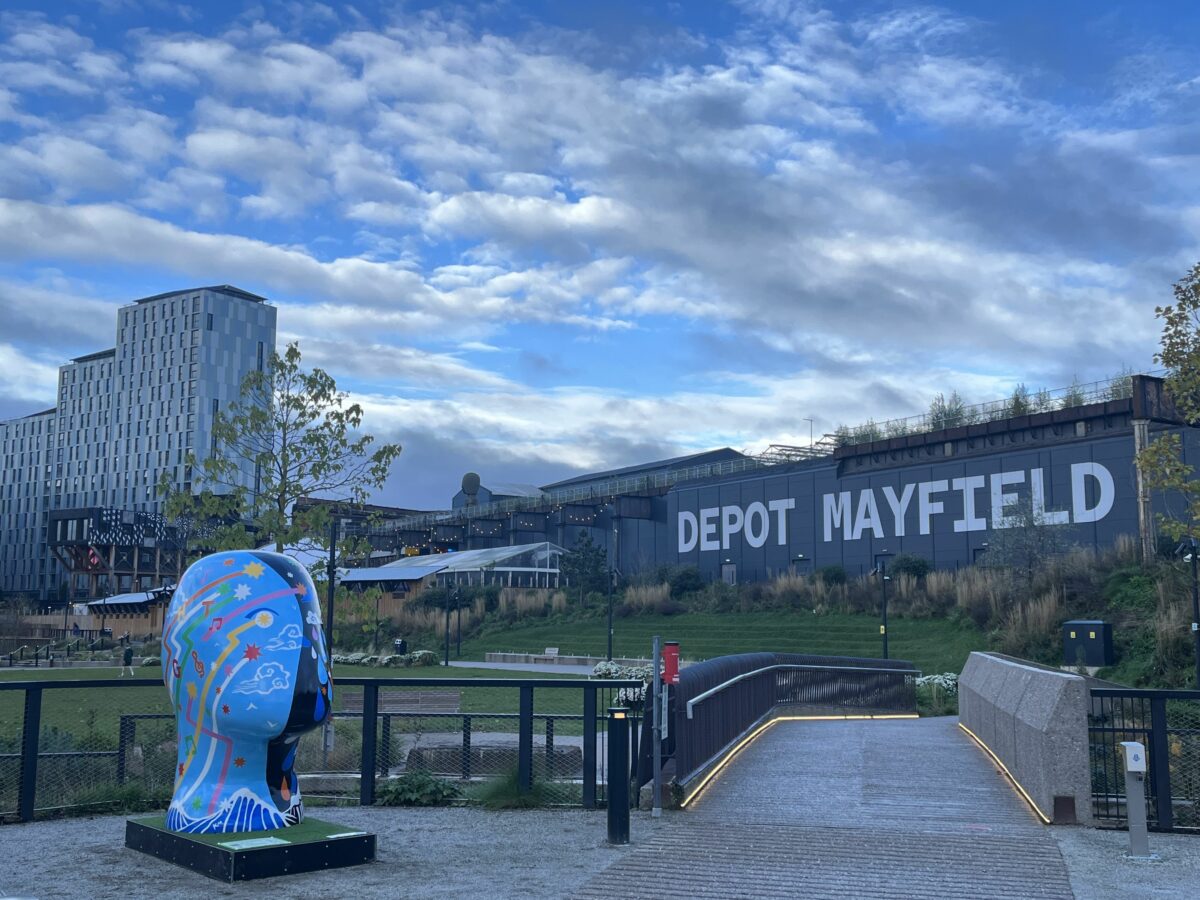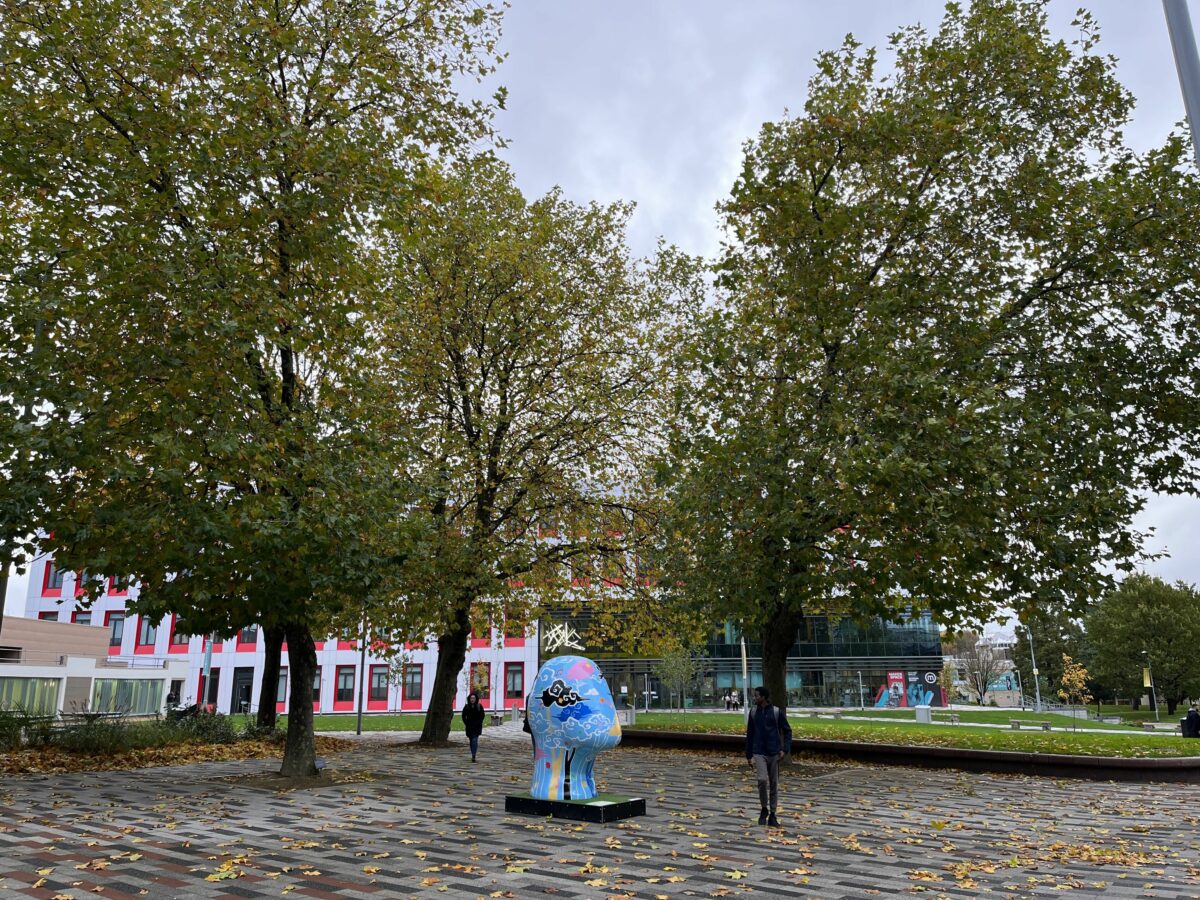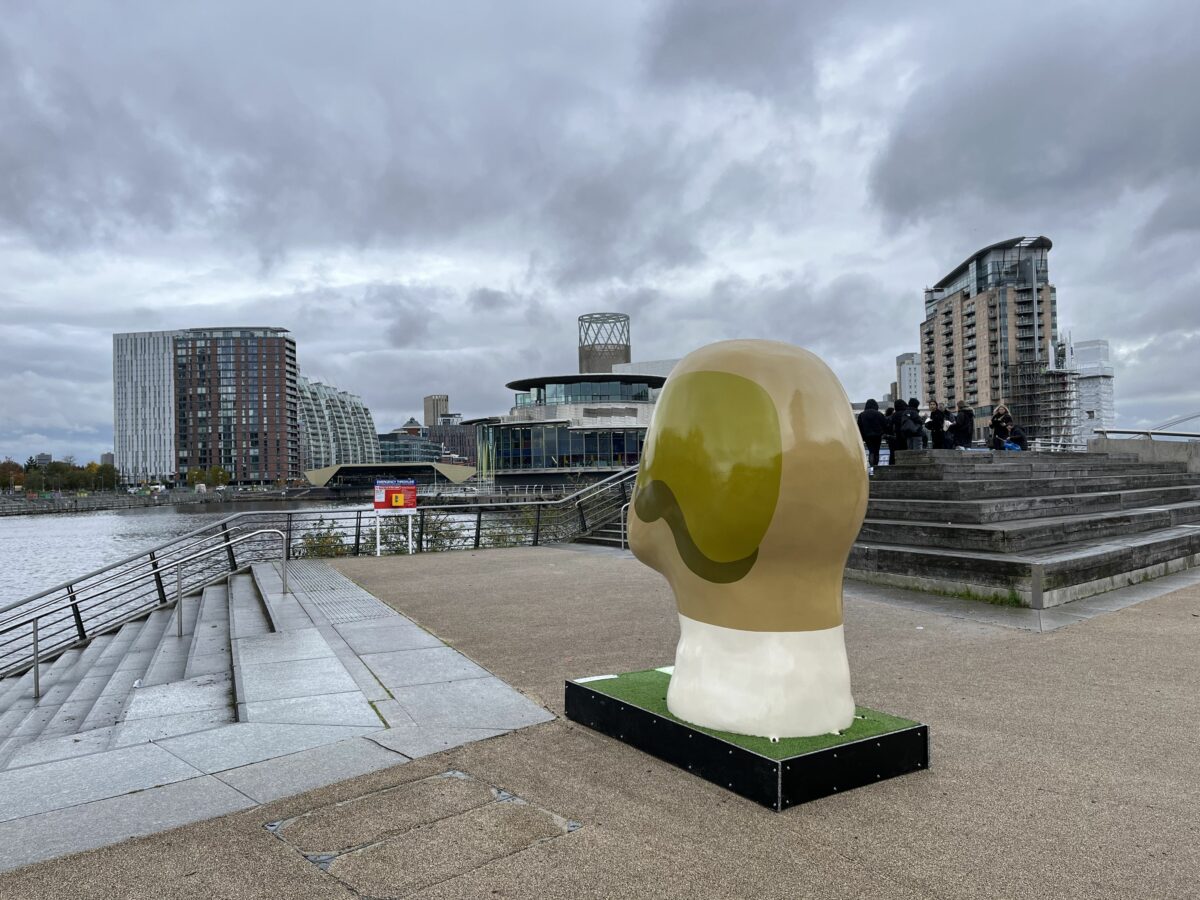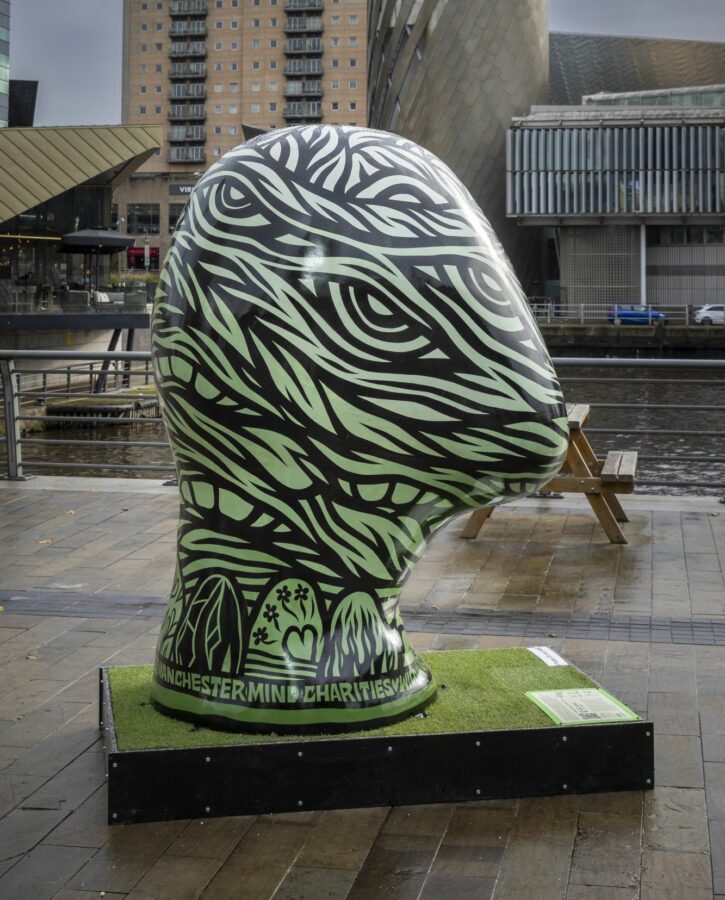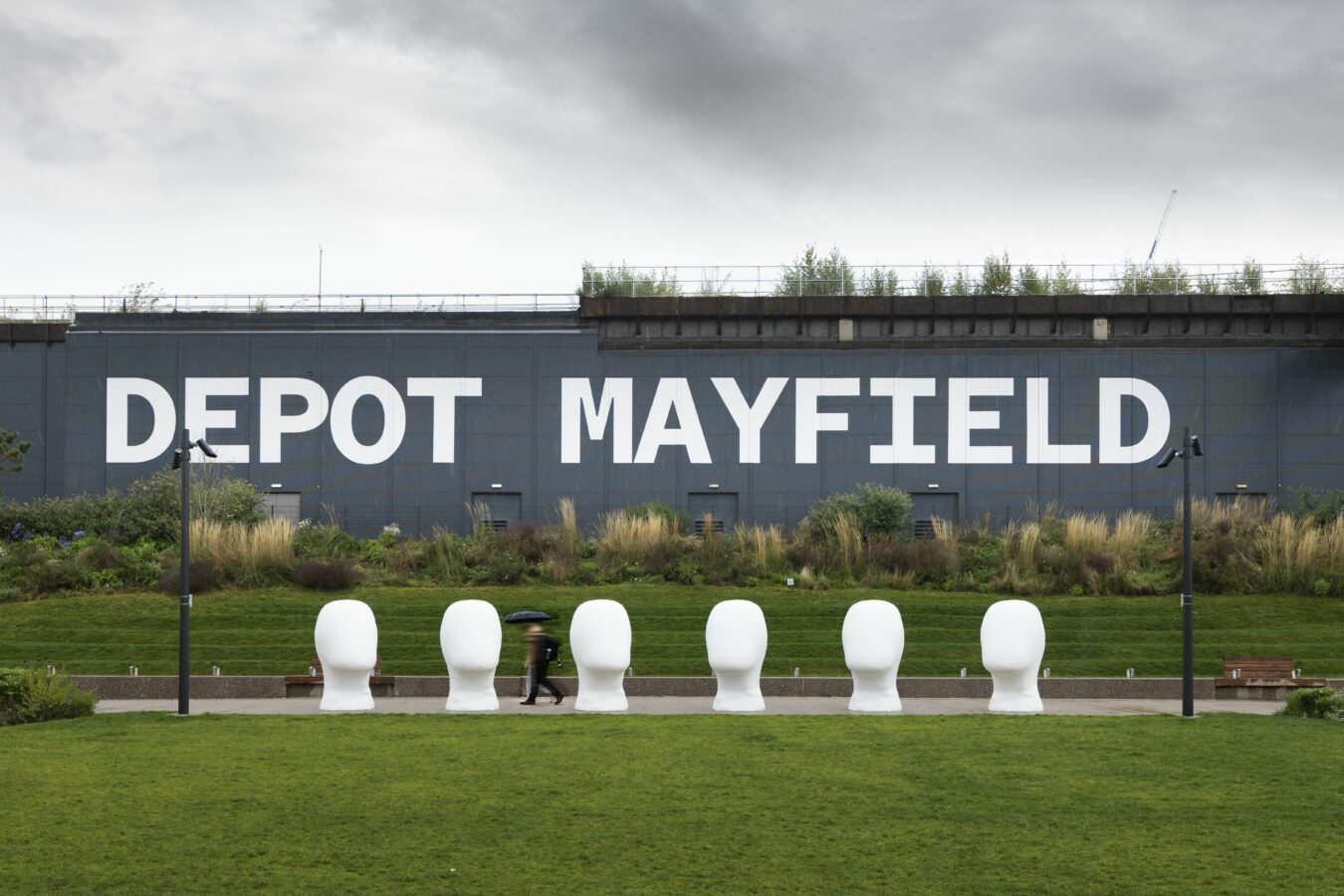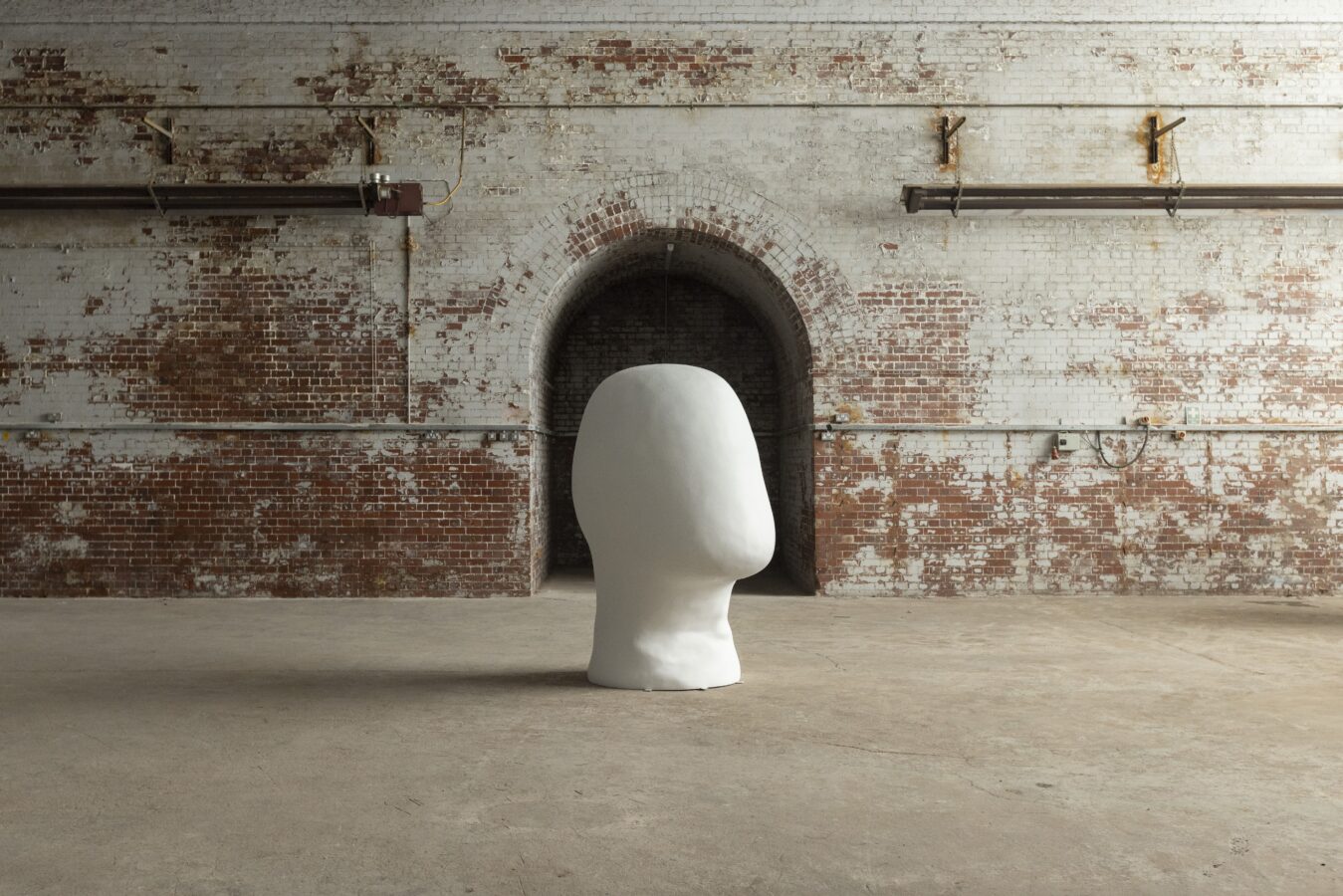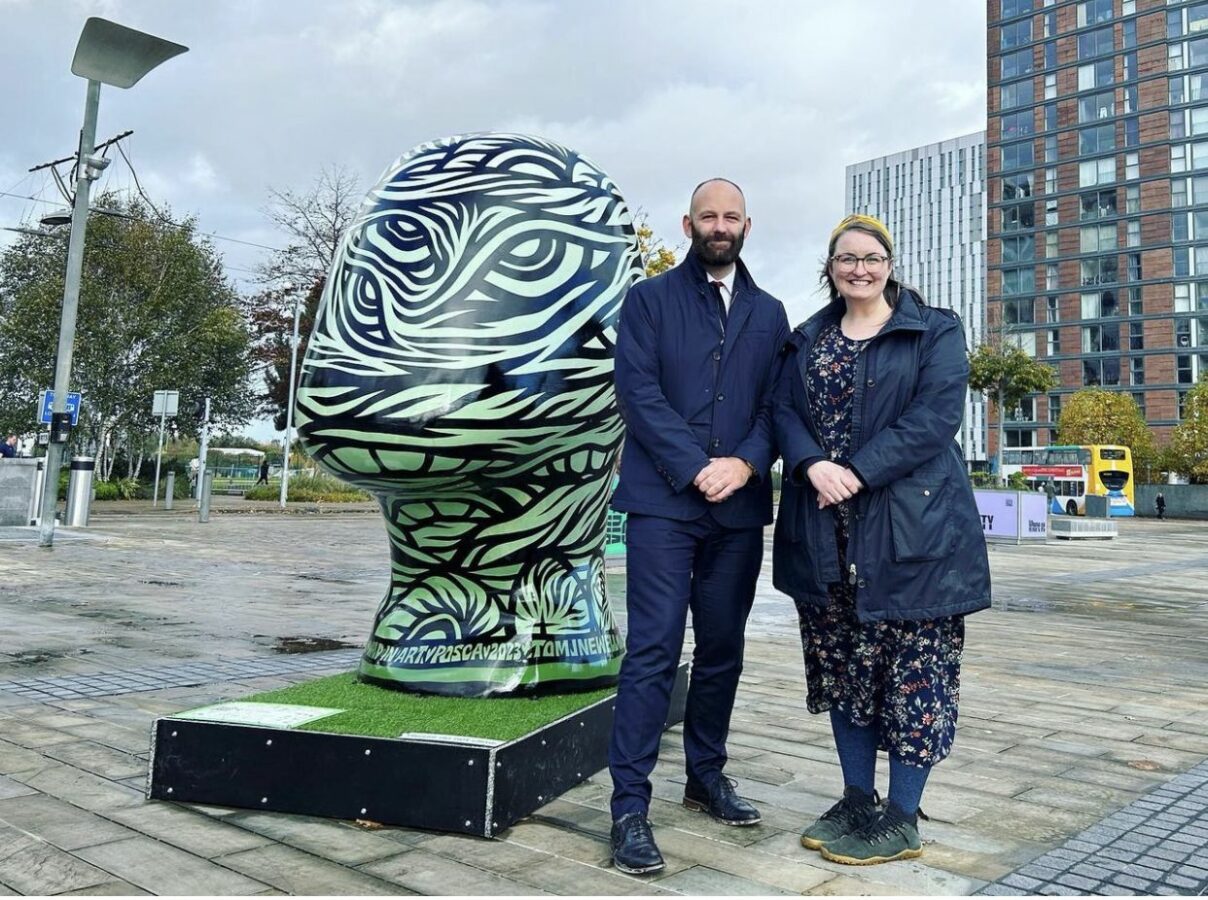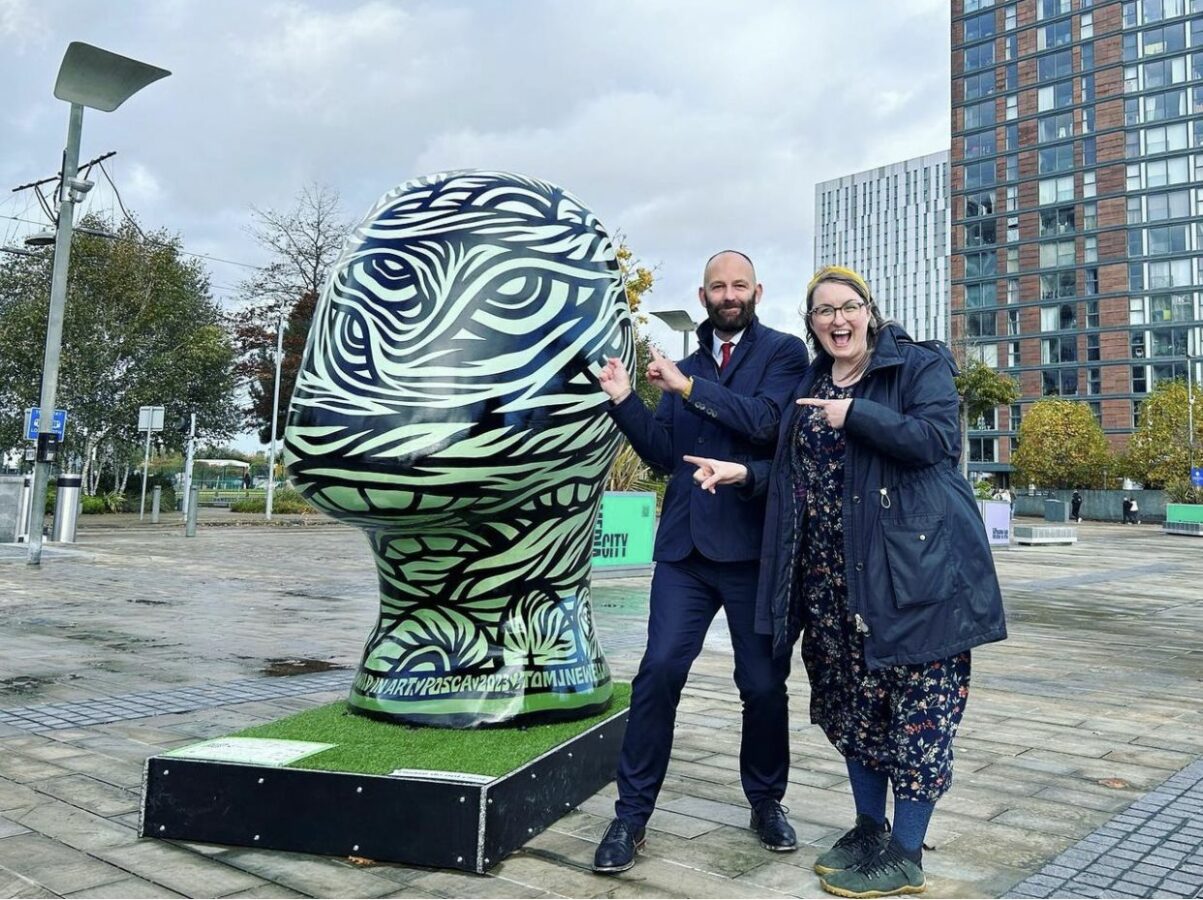 Six places in a different light
Six places in a different light
Six places in a different light
Six places in a different light
Six places in a different light
Six places in a different light
Six places in a different light - MediaCity
Six places in a different light - Mayfield Depot
Six places in a different light
Six places in a different light
Six places in a different light
Six places in a different light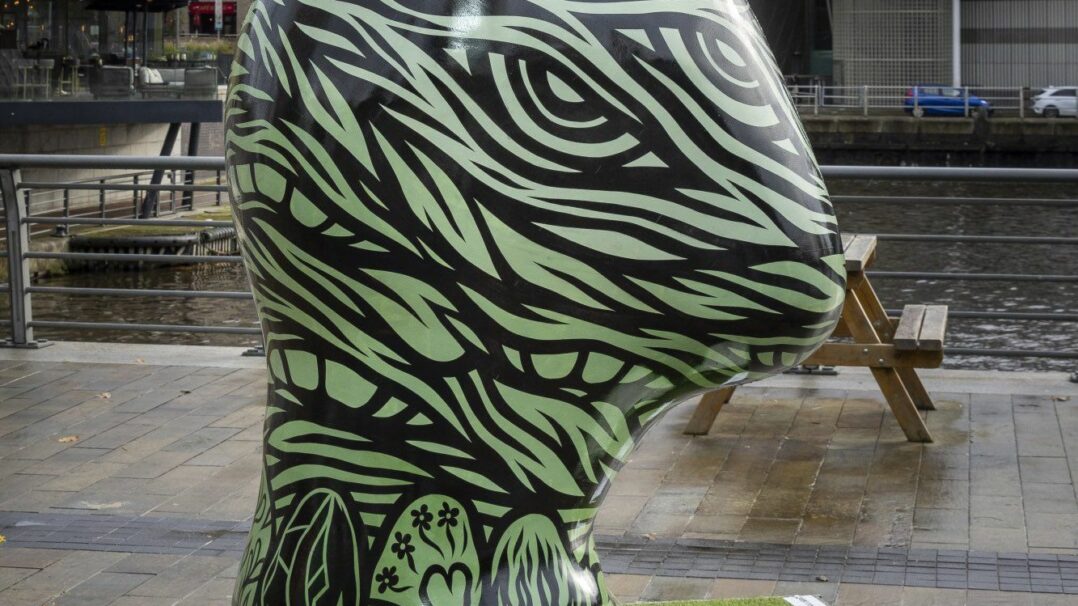 Six Places In A Different Light Art Trail