Sunday Roast at The Botanist
Dates
12th Nov '23 - 25th Feb '24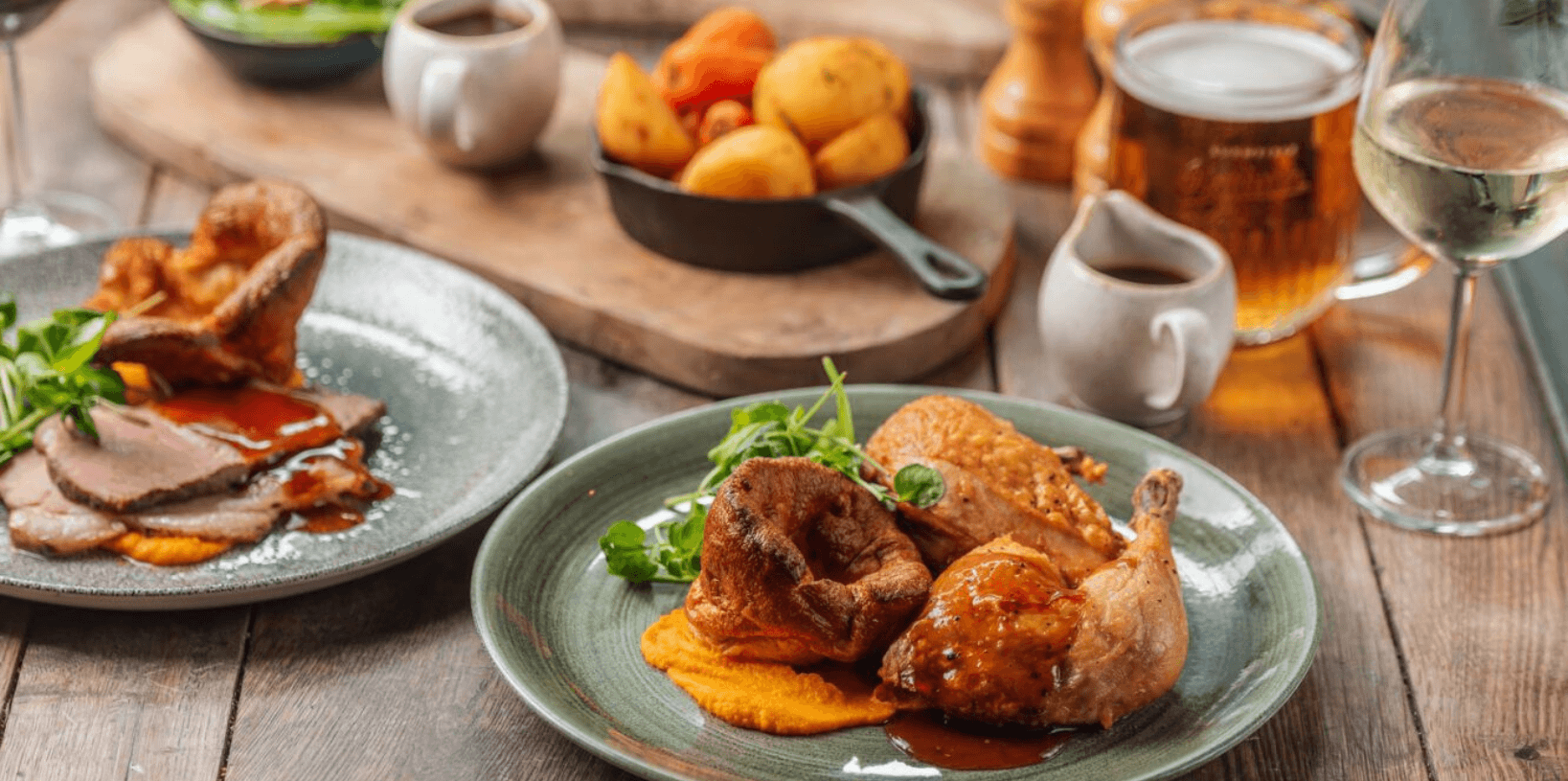 Delight in a Savoury Tradition!
Sunday Roast Dinners at The Botanist, MediaCity
Every Sunday
Time: 12:00 PM – 5:00 PM
Location: The Botanist, MediaCity
Join us every Sunday at The Botanist, MediaCity, for a mouthwatering tradition that's bound to make your weekend even more special – our delectable Sunday Roast Dinners!
– Reservations: First come, first serve! While bookings are encouraged, walk-ins are always welcome.
What to Expect:
– Indulge in a hearty, traditional Sunday Roast prepared to perfection.
– Savour tender meats, rich gravies, crispy roast potatoes, and a variety of fresh vegetables.
– Enjoy a warm and inviting atmosphere that's perfect for families, friends, and solo diners alike.
– Elevate your weekend with a delicious meal that takes the hassle out of cooking and cleaning.
At The Botanist, MediaCity, we're all about creating memorable moments and serving up the best in comfort food. Whether you're celebrating with loved ones or looking for a relaxing Sunday meal, our Sunday Roast Dinners are just the thing.
Book your table in advance to secure your spot, or simply drop by for a cozy, hassle-free meal. We look forward to serving you with a smile!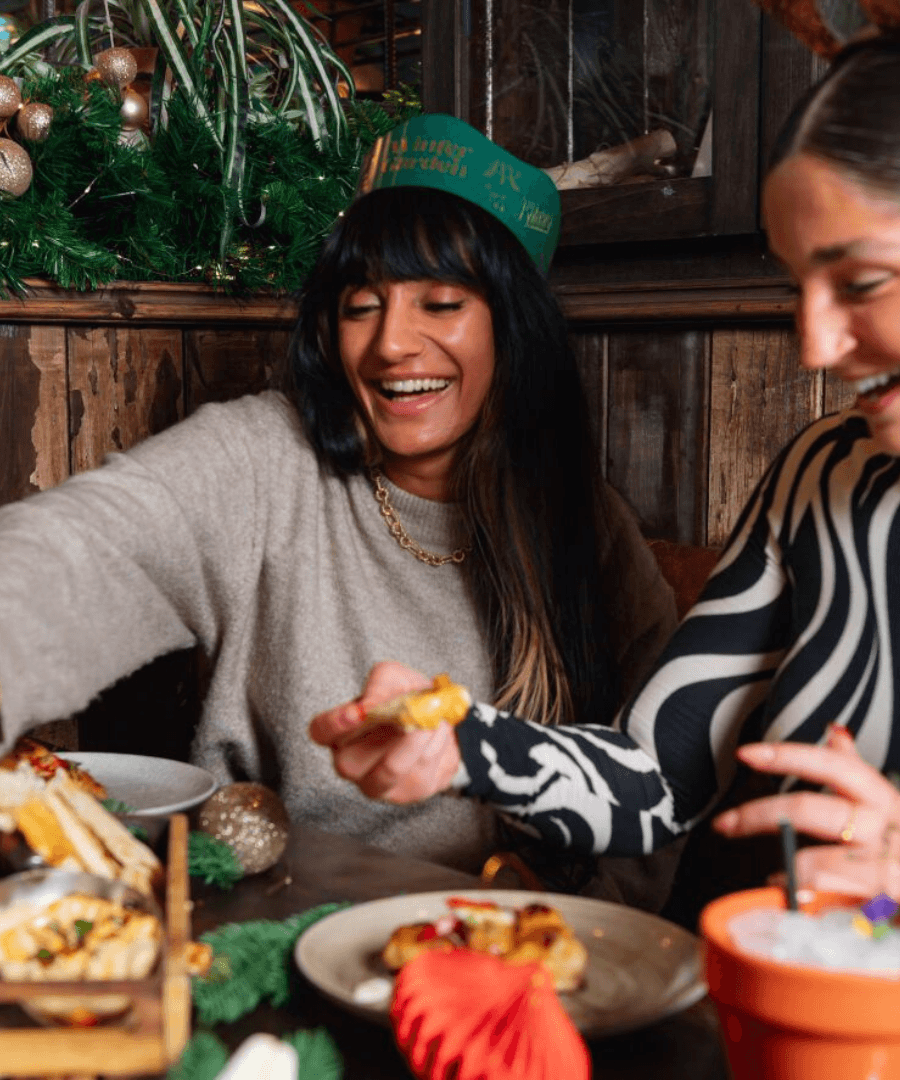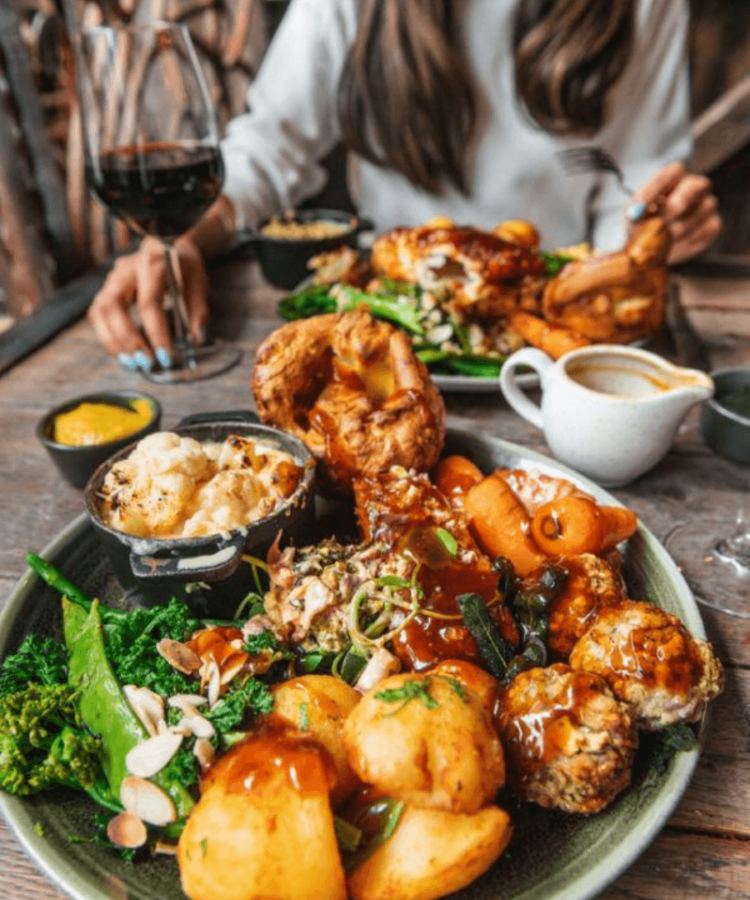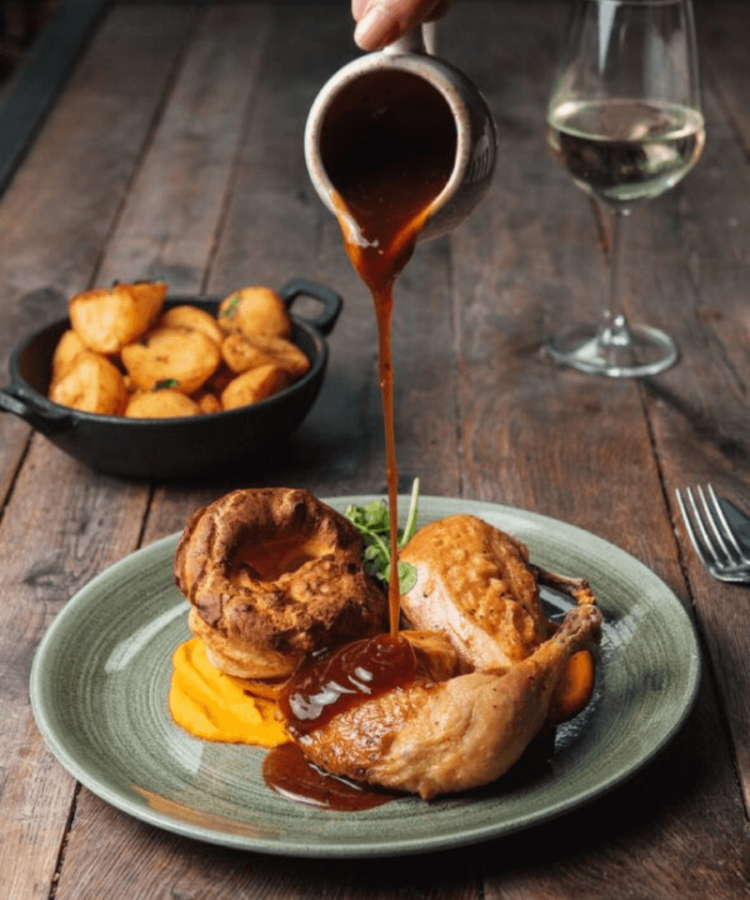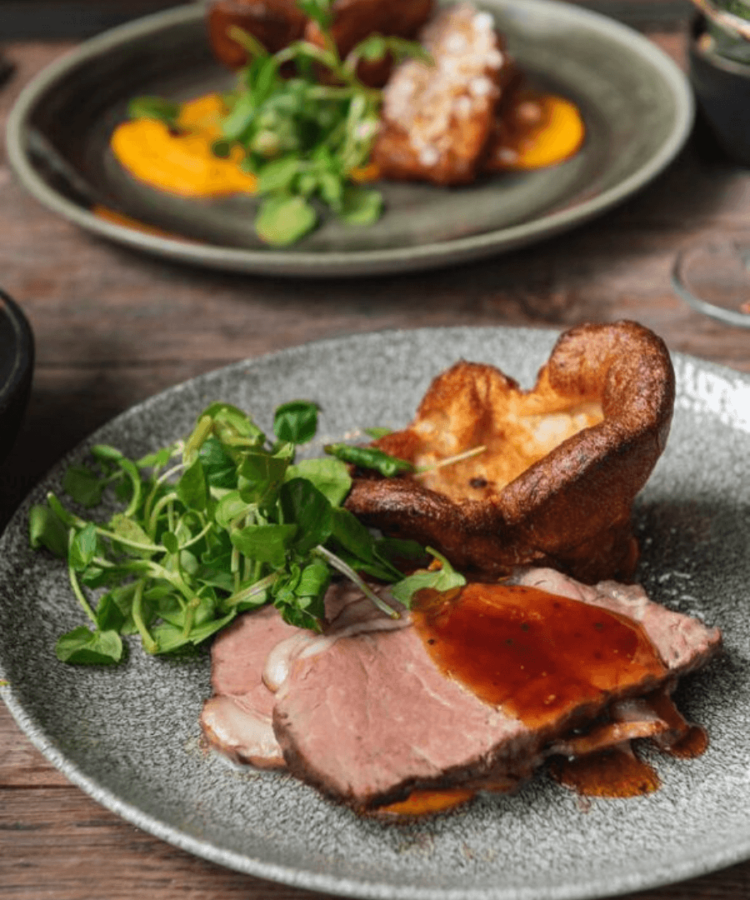 The Botanist Sunday Roast
The Botanist Sunday Roast
The Botanist Sunday Roast
The Botanist Sunday Roast