The Botanist Monthly Quiz Nights
Dates
27th Nov - 18th Dec '23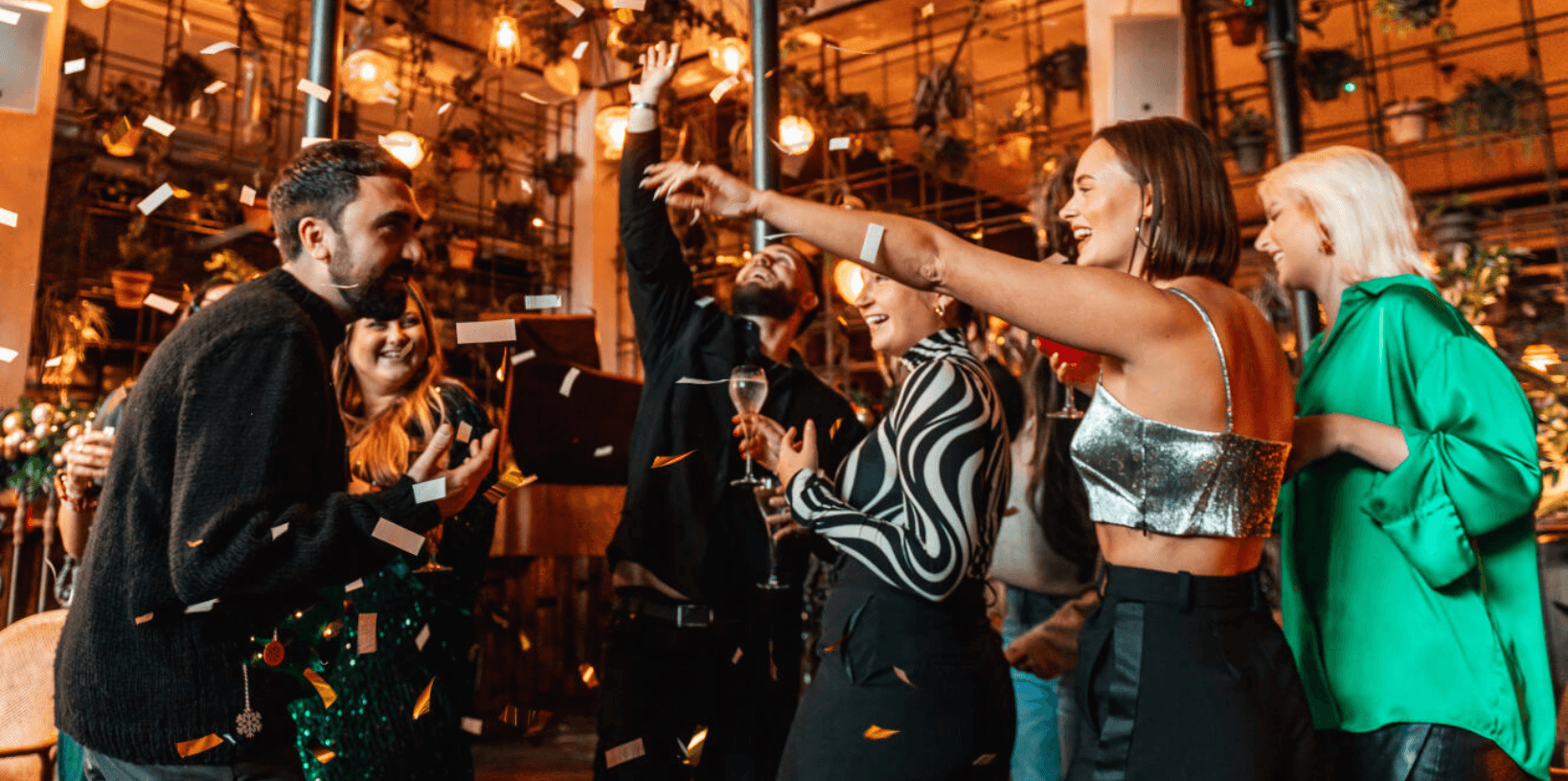 Monthly Quizzes – November Quiz: Quiz of the Decades
Date: Monday, November 27th
Time: 7:30 PM
Location: The Botanist, MediaCIty
Join us for a night of brain-teasing fun as we transport you through the decades with our special "Quiz of the Decades." Test your knowledge of the 20th century's most iconic events, pop culture, and historical milestones. Gather your friends and family for an evening filled with laughter, competition, and trivia.
– Booking: Reserve your table in advance or simply walk in.
Don't miss out on this opportunity to showcase your knowledge and relive the past. Whether you're a history buff, a pop culture enthusiast, or just looking for a great time, our Quiz of the Decades is the perfect event for you. Join us for an evening of fun, challenge, and friendly competition.
Join Us for a Jolly Good Time!
December Quiz – The Merry Quiz-mas Quiz
Date: Monday, December 18th
Time: 7:30 PM
Location: The Botanist, MediaCity
Get ready to sleigh this holiday season with our festive "Merry Quiz-mas Quiz" at The Botanist, MediaCity! Join us on Monday, December 18th, for a night of merriment, brain-teasers, and holiday cheer.
– Festive Spirit: Dress in your best holiday attire, and you might just win a special prize!
– Teams: Gather your elves (or friends) and form a merry team to tackle our festive quiz.
– Booking: Secure your spot by reserving in advance, or dash in for some last-minute fun.
It's the season to be jolly, so bring your holiday spirit and trivia knowledge to The Botanist, MediaCity, for a holly, jolly good time. Let's celebrate Quiz-mas together!