University of Salford - Esports and Zine-Making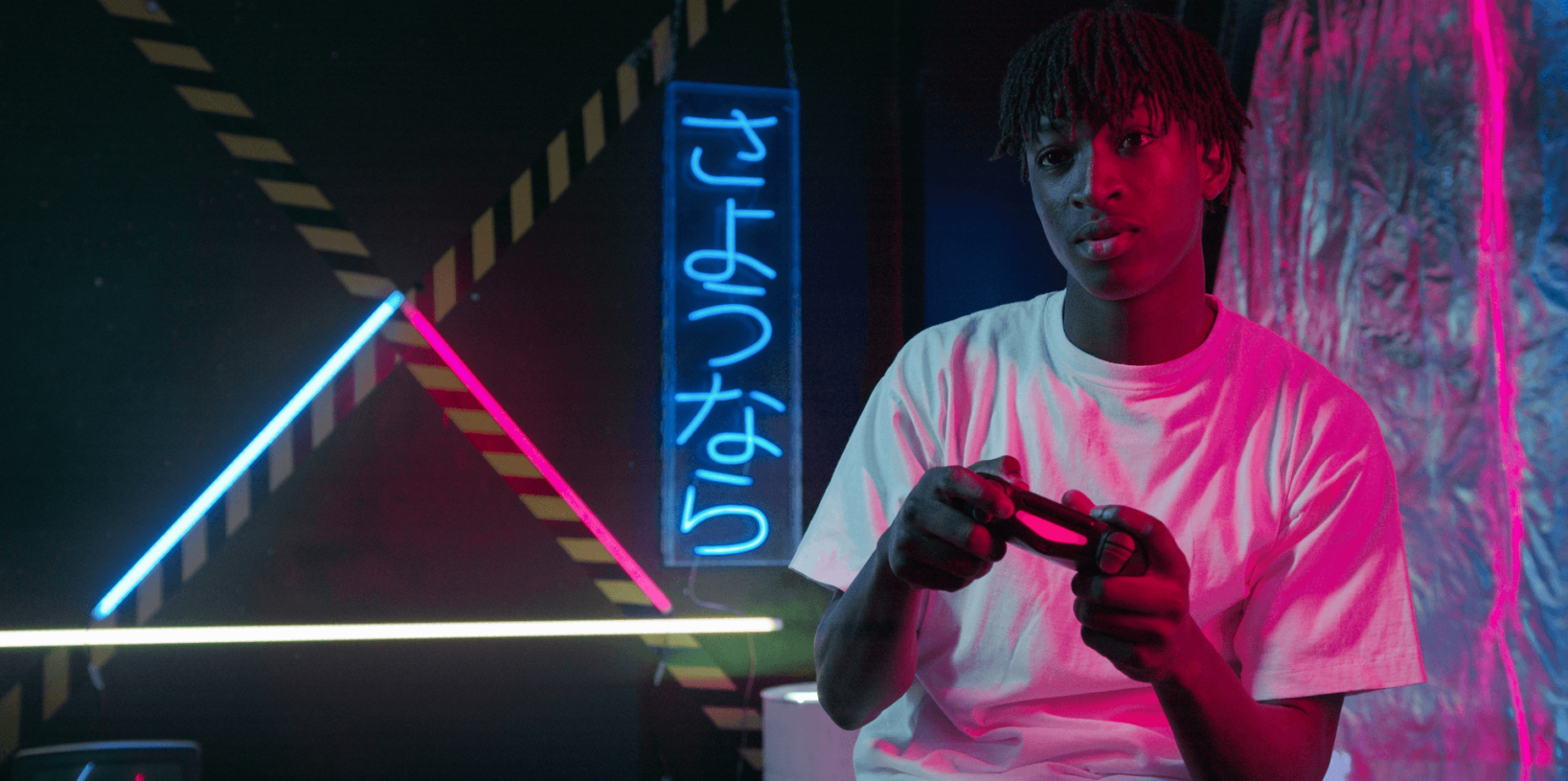 The School of Arts, Media and Creative Technology will be bringing to you an eSports Tournament and Zine-Making Workshop open to all SAMCT students.
Salford Esports Society Presents Super Smash Bros Showdown!
Get Ready to Smash! 🎮
Calling all gamers and Nintendo enthusiasts, it's time to grab your controllers and unleash your inner smash champion! Join us for an electrifying evening of intense battles and epic showdowns in Nintendo's Super Smash Bros. Whether you're a seasoned pro or a casual player, everyone is welcome, and no pre-event sign-up is necessary. Just drop in, and let the smashing begin!
🕒 Time: 4.30 – 7.30pm
📍 Location: Salford Uni – The Egg Foyer, MediaCity
What to Expect:
– 🎮 Super Smash Bros Tournament: Compete against fellow gamers and prove your skills.
– 🏆 Win the bragging rights as the ultimate Smash champion.
– 🎉 Fun and Friendly Atmosphere: Whether you're a pro or a beginner, it's all about having a blast with fellow gamers.
Don't miss this thrilling gaming event hosted by the Salford Esports Society. Get ready to smash, dash, and claim victory! Invite your friends, and let's make it a night to remember.
Unleash your creativity and dive into the world of zine-making!
Join University of Salford for an interactive workshop where you'll discover the art of crafting zines. Zines are a unique form of media; an alternative small booklet made up of images and text that tackle topics outside the mainstream – from music and films to activism and travel adventures. If you can dream it, you can zine it!
🕒 Time: 4.30 – 6.30pm
📍 Location: Salford Uni – The Egg Foyer, MediaCity
What to Expect:
– 📚 Zine-Making Workshop: Learn the ins and outs of zine creation with hands-on guidance.
– 🌟 Salford-Inspired Themes: Our zines will celebrate Salford – its attractions, history, and what makes it special to you.
– 🎨 All Materials Provided: We've got you covered with all the supplies; just bring your ideas and enthusiasm!
– 🤝 Collaborative Environment: Connect with fellow zine enthusiasts and collaborate on inspiring projects.
No prior experience required – just your creativity and passion! Whether you're an aspiring artist or simply curious about zine-making, this workshop is for you. Let's create and share stories that matter.