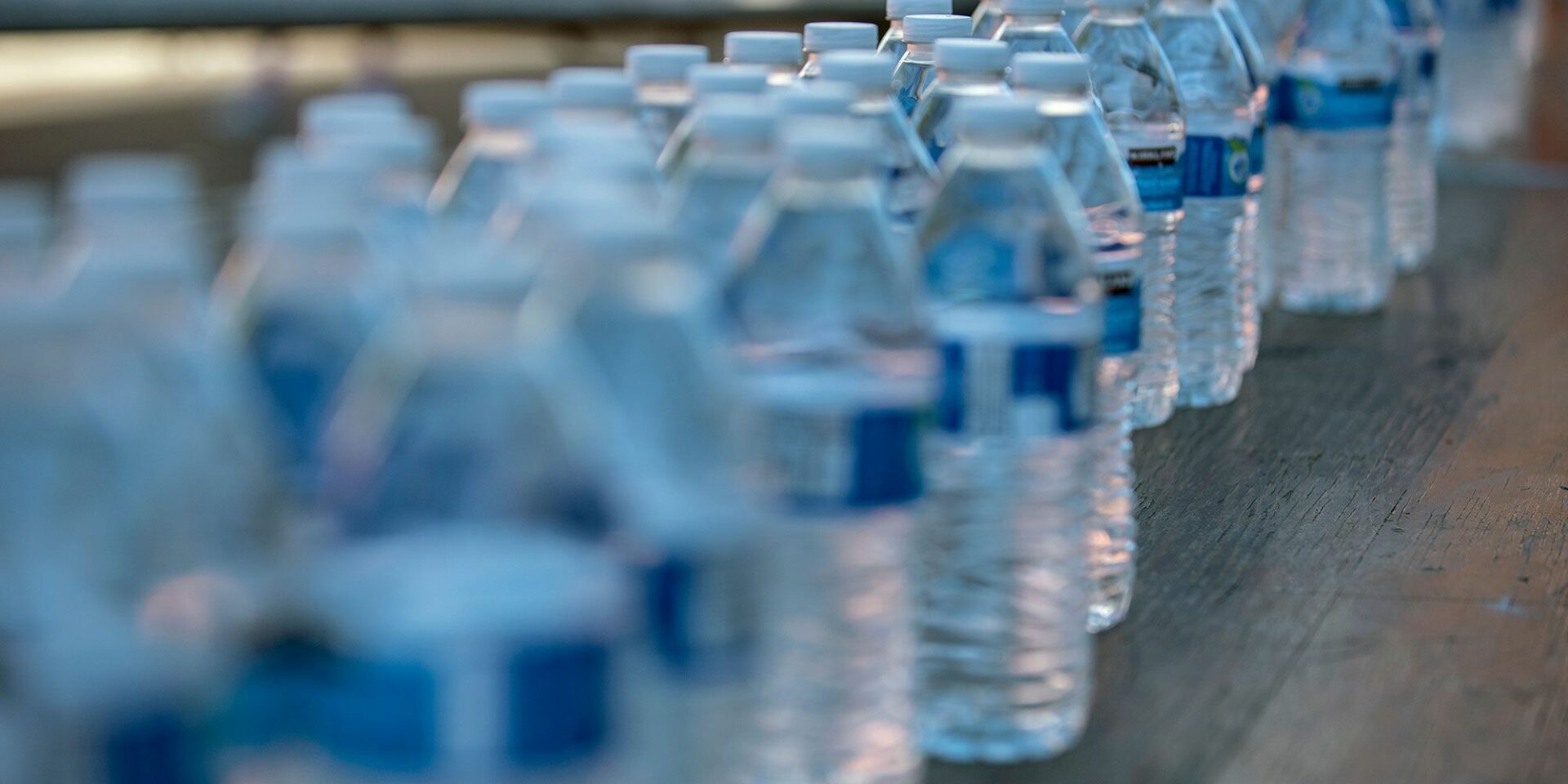 Single-Use Plastic
Join our Charter and pledge to take action to reduce avoidable single-use plastics across MediaCity.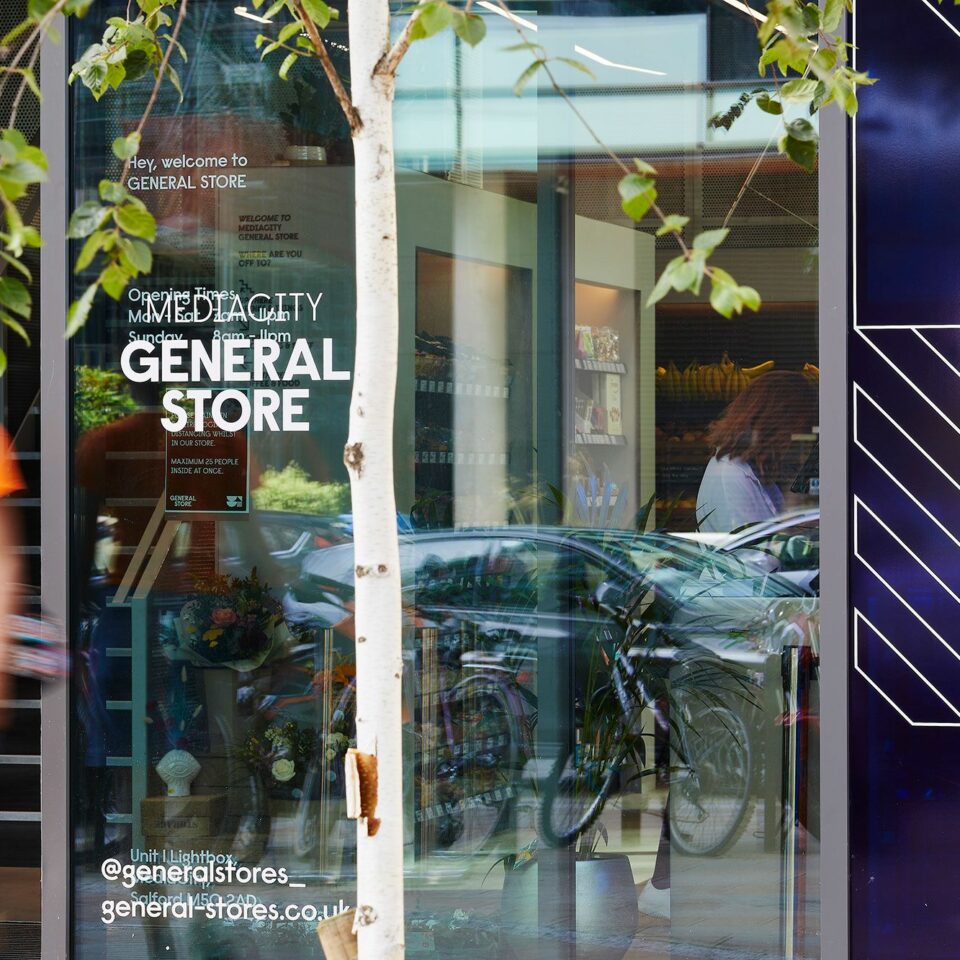 Single-use plastic products are used once, or for a short period of time, before being thrown away. Plastic is a fossil fuel-based resource, which contributes to increased greenhouse gas emissions and pollution. Single-use plastics are escaping into our natural environment, causing degradation and negatively impacting wildlife and human health.
Here at MediaCity people and planet come first, and for this reason we are launching a Single-Use Plastic Charter in support of #PlasticFreeGM, the first city-region wide plan to drive down the use of avoidable single-use plastics.
Encouraging businesses and residents to pledge and take action across MediaCity, we can come together to tackle the plastic pollution crisis. By making better choices about the products we use, the way we work, shop and live, we can all make positive changes supporting our community, city-region and the planet.
Please pledge to join our Charter and together we will…
Identify – consider which single-use plastics we are using
Eliminate – stop using single-use plastics where possible
Substitute – switch to more sustainable alternatives where possible
Dispose responsibly – recognise how best to recycle and reuse any unavoidable single-use plastics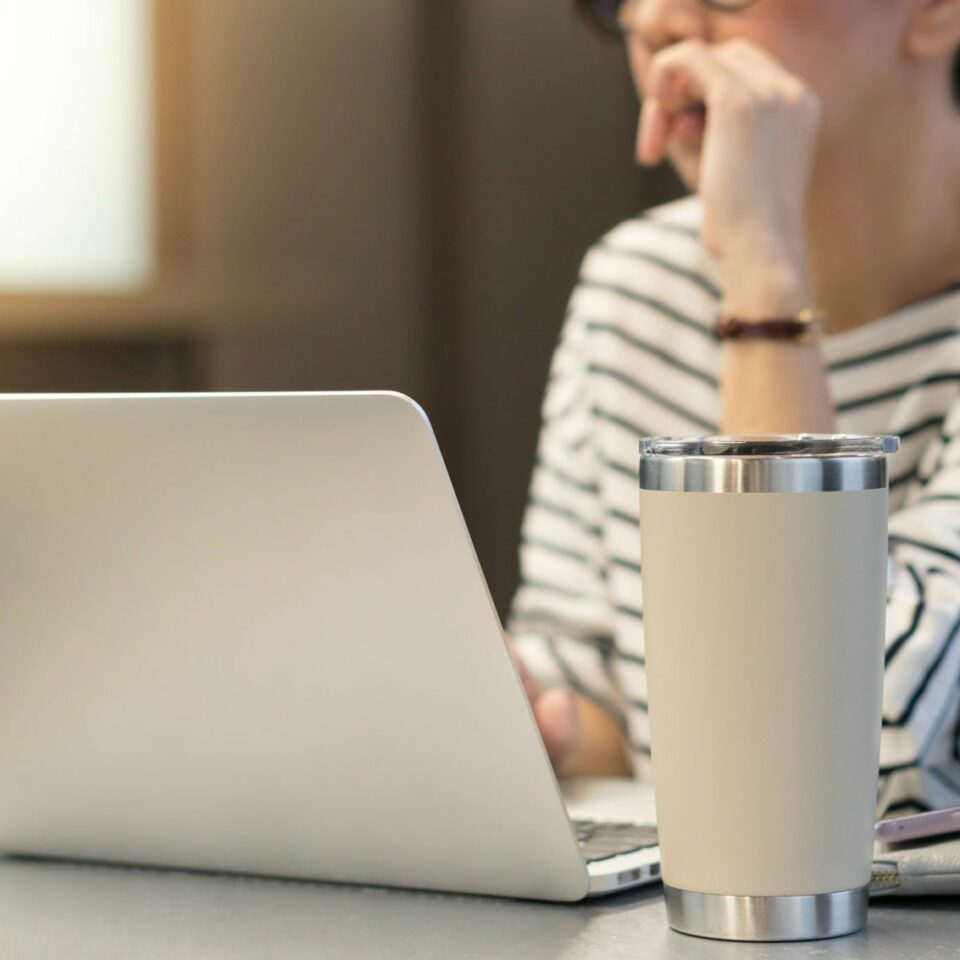 Time for Action
Supported by the MediaCity Sustainability & Social Value Network, together we will explore innovative initiatives to actively reduce plastic waste and seek sustainable alternatives. We recognise that by sharing ideas and collaborating on actions we can shape a Charter that helps inspire businesses and residents alike across MediaCity.
Network members BBC are already leading the way with their ban on all single-use plastics and University of Salford are working with marine conservation charity, Surfers Against Sewage, to become a Plastic Free Community.
And it doesn't stop there. Many other people working and living at MediaCity are also undertaking climate positive actions and tackling single-use plastics. From switching to glass milk bottles and opting for 'plastic free' lunches, to eliminating plastic in marketing materials and creating 'digital first', there is plenty of positive behaviour change to encourage us all.
But as a collective we can achieve more. By combining our activities, sharing knowledge and stories we will have an even bigger impact, helping support our local environment and the planet.
To find out more about how you can get involved, join upcoming events and workshops, please sign up to our Charter below.
Thank you for your support!
Join our Single-Use Plastic Charter
The Plastic Puzzle
The problem of how to tackle single-use plastics is a complicated one. It's not as simple as eliminating every plastic product, some plastics are unavoidable and bring benefits.

So how do we ensure plastic never becomes waste, ending up in the environment, and develop a circular approach to close the loop and reuse where possible?

To address this big challenge we will be getting creative and launching a Plastic Amnesty Box at MediaCity in 2022. Together with businesses, local communities and school children we will explore innovative solutions, help raise awareness and inspire collaborative action.

To find out more on how you can get involved please sign up to the MediaCity Sustainability & Social Value Network.