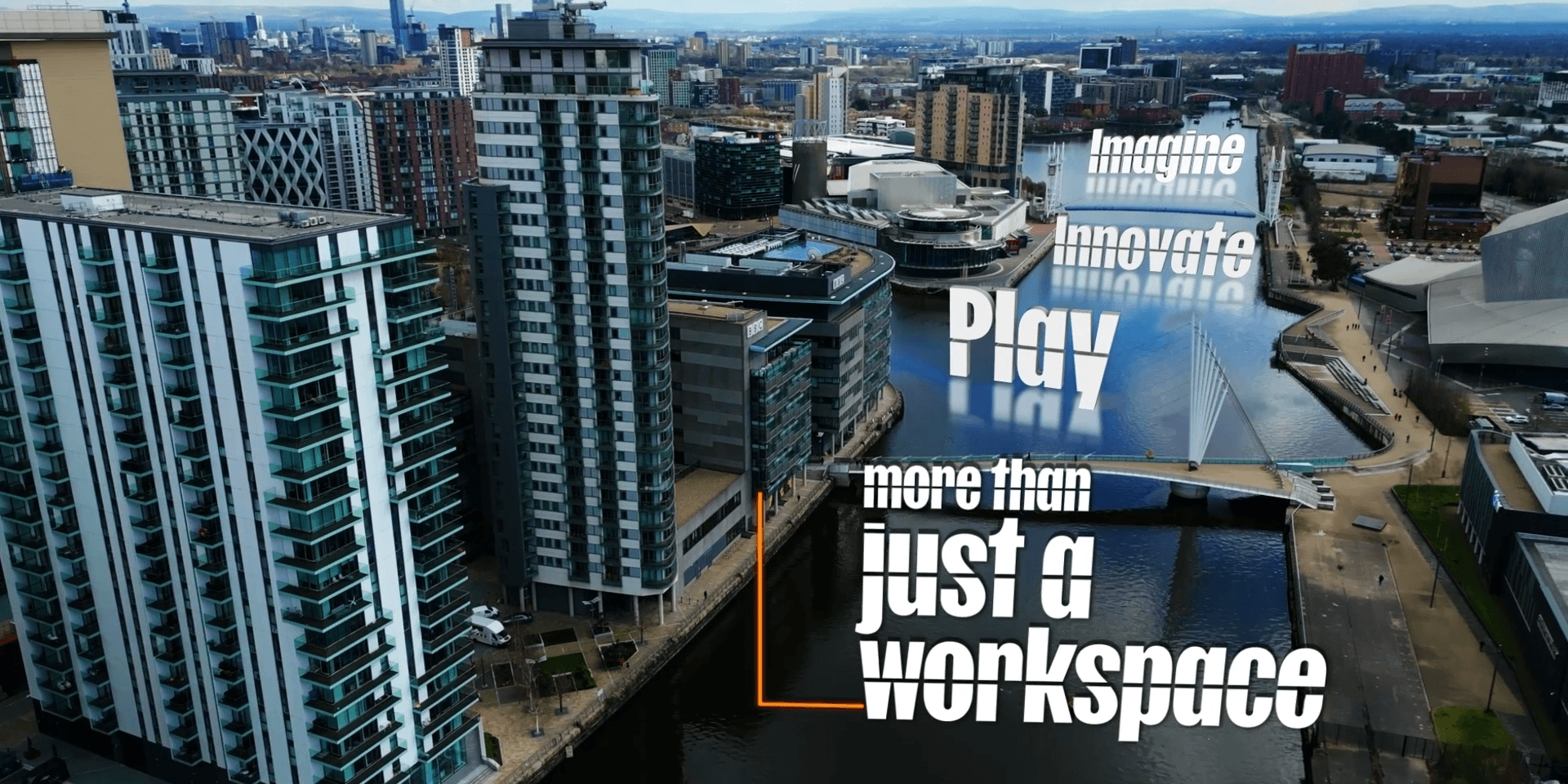 Spaces for every way of working.
Working at MediaCity provides more than just a workspace; every day is an experience. You'll rub shoulders with the brightest creative minds in the business, access the next generation of talent, forge networks, collaborate as well as kick back with colleagues in the many bars and restaurants right on your doorstep. You'll step into a unique community, a living lab with endless possibilities.
A hotspot for culture and creativity
We're not just the UK's home of creative content. We're a hotspot for culture and creativity. The UK's leading place for tech, media, and creative experiences is where you can find work, collaborate, get inspiration, or immerse yourself in it all. Where you'll meet like-minded people from diverse backgrounds, where start-ups and global corporates work side by side, in a place with a track record of collaboration.
A balanced city life
The places where we choose to live and work shape our wellbeing, for better or worse – and so the public spaces at MediaCity not only regularly host all sorts of sports activities and events, from yoga and wellness events to triathlons, assault courses and bootcamps (for the brave), via open water swimming and classes that take advantage of our waterside location – this is a place that prioritises health and wellbeing.
A living lab
We're a unique test and learn environment where ideas come to life. From virtual art tours to smart  city tech, from e-sports to interactive entertainment, our infrastructure and innovation mindset provide unrivalled opportunities to incubate and innovate. We combine technology with leisure, storytelling and entertainment to inspire people in unexpected ways – connecting people and communities across the world, making this the place to go to feel excited by the creative possibilities of technology.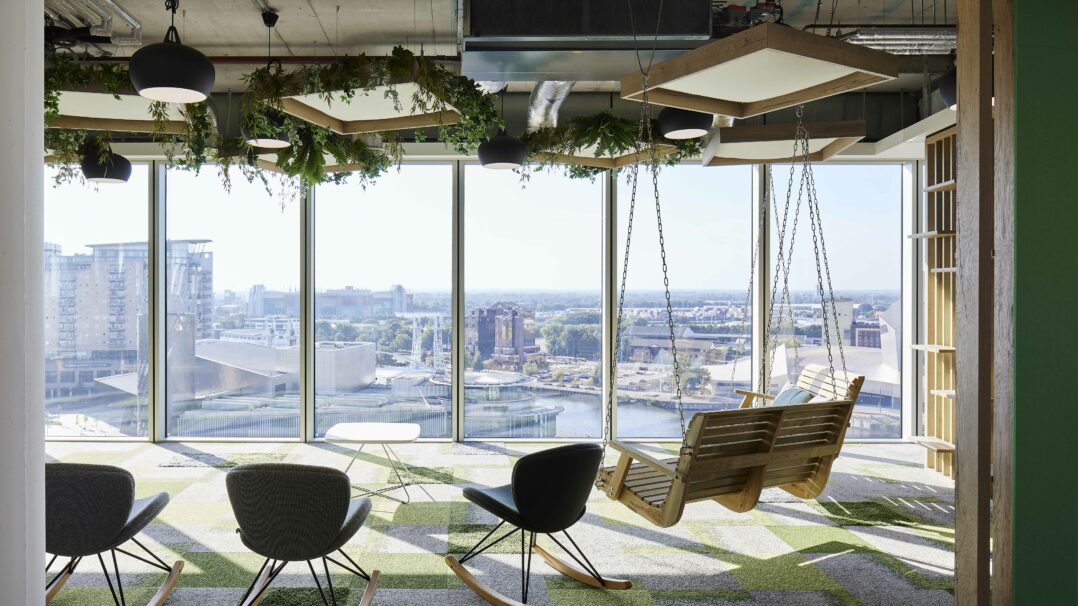 Do you want to be part of MediaCity?
Having an office at MediaCity provides more than a workspace; it's where you'll be able to access the next generation of talent, leisure activities and become part of a community.
Contact form
"*" indicates required fields