Salford Innovation Triangle
Salford has the fastest-growing economy in Greater Manchester.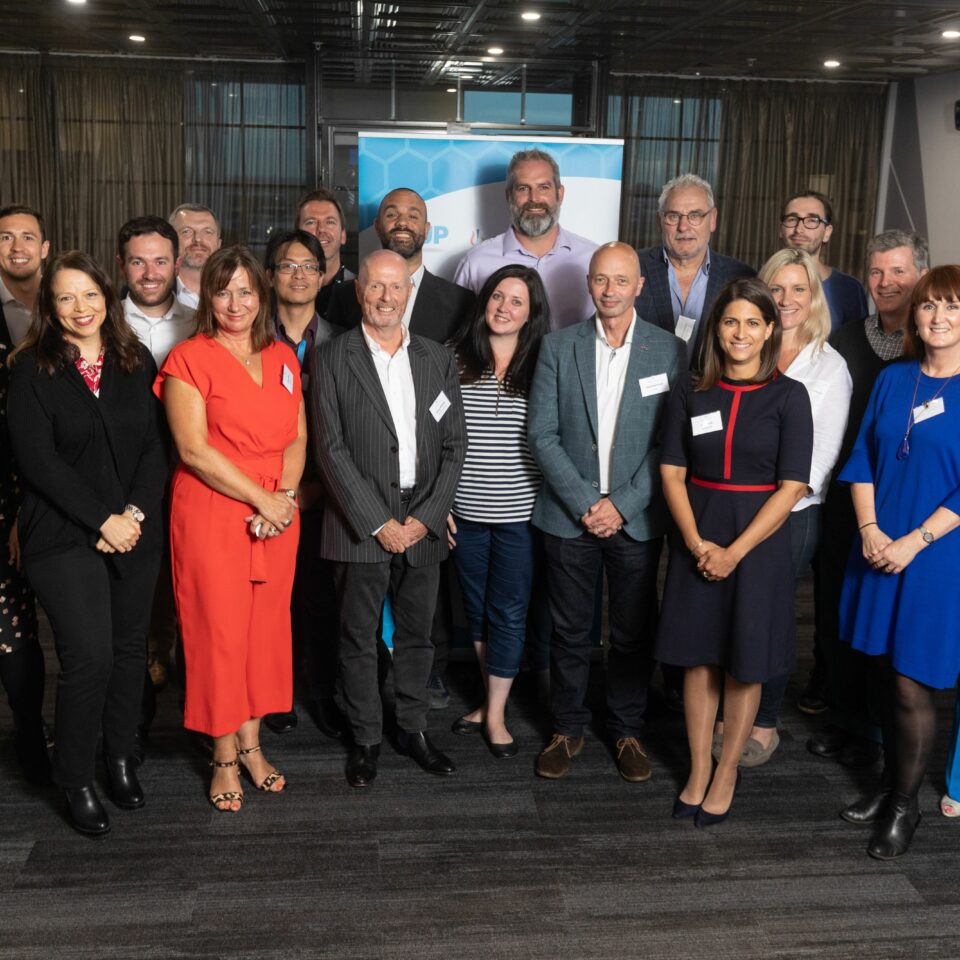 The interplay between MediaCity/The Quays, Salford Royal Foundation Trust and the University of Salford, creates a wider innovation context – the Salford Innovation Triangle – within which a new agile approach to innovation is emerging and through which a national smart city/connected city exemplar centre will be developed.
The Innovation Triangle is already home to many leading companies and provides over 50,000 jobs but there is an opportunity to develop this area and create an innovation district of national significance, providing houses, jobs and culture with quality infrastructure and urban green space.