Directory
As a community that's united by creativity, we bring people together to imagine, innovate and play.
Are you looking for a space for your business?
From interactive installations to smart city tech, this is a place that's animated by fresh ideas and new thinking – and brought to life thanks to unrivalled connectivity, infrastructure and specialist business support. We help businesses start, scale and evolve.
It's home to acclaimed names, such as the BBC, ITV, dock10 and Kellogg's, and complemented by more than 250 smaller media and digital businesses.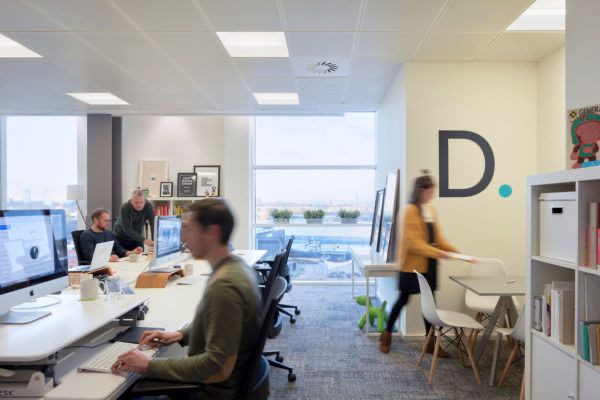 Office Space
Having an office at MediaCity provides more than a workspace; it's where you'll be able to access the next generation of talent and a wide variety of leisure activities, as well as become part of a wider community.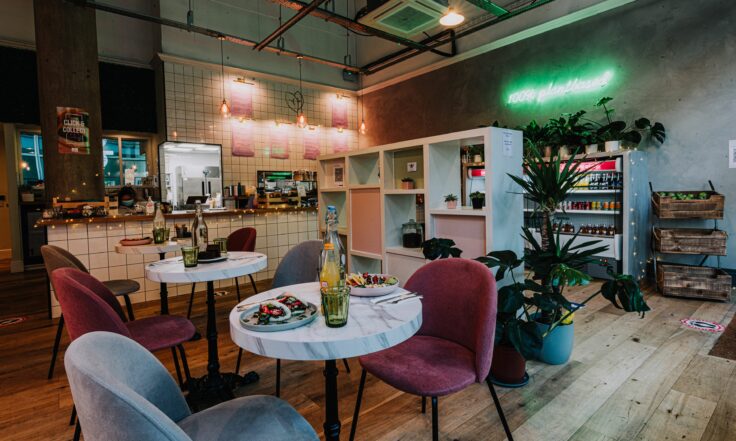 Retail Space
From small independents to large retail chains, MediaCity is the perfect destination, where shops, restaurants and bars can thrive alongside a busy mix of business and residential communities.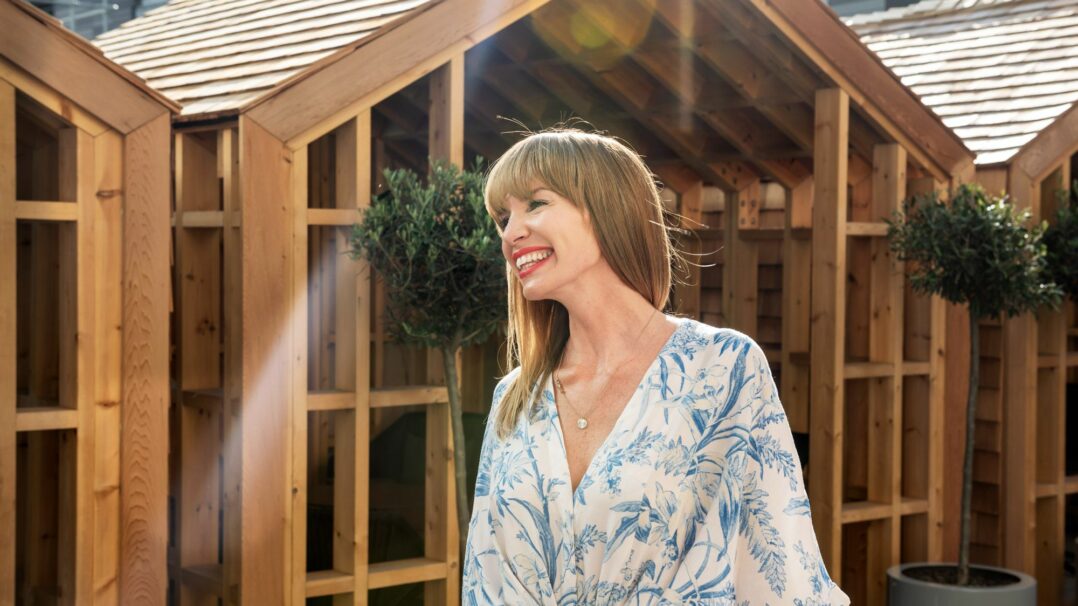 Tales from the City
What we do is diverse - but what unites us is creativity. MediaCity is an innovation community. Whether the tools of our trade are technology, media, data, culture, sport or new forms of immersive content, what unites us and everything we do is our creativity. We use our tools to create, make, imagine and collaborate. And we use those same tools to train and inspire the next generation of creative talent.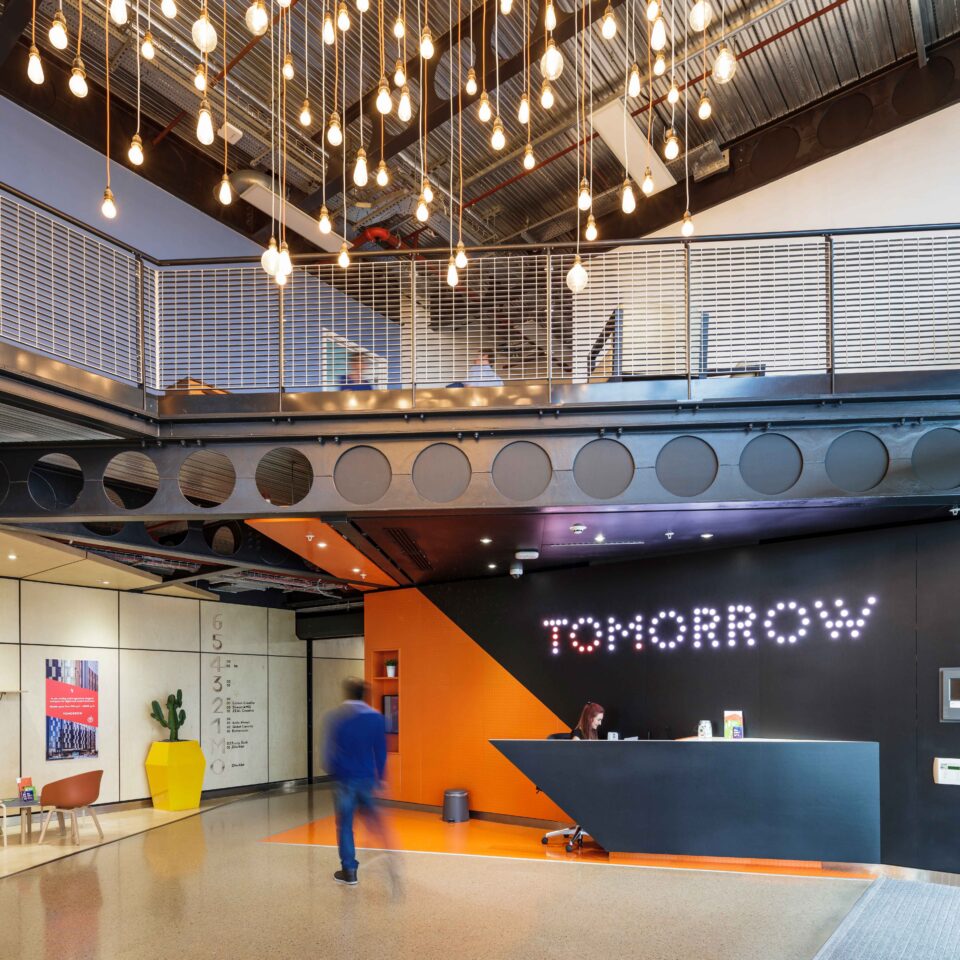 Are you looking for space for your business?
We have a great selection of spaces available, from flexible solutions for freelancers and smaller creative companies, to more spacious office options for those looking for room to grow.
"*" indicates required fields